Upcoming Virtual Event: TorontoJobs.ca Virtual Career Conference
Posted: 08.28.2020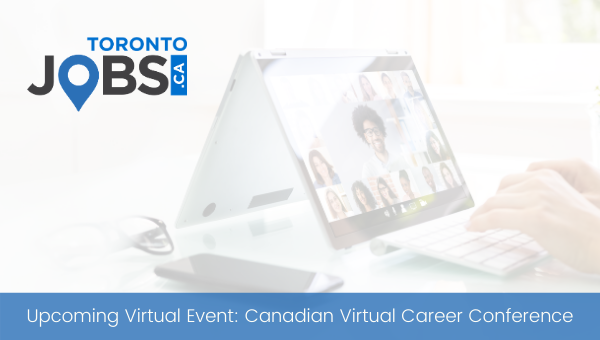 Registration is open for the upcoming TorontoJobs.ca Virtual Career Conference.
While we navigate through these uncertain times and practice social distancing for the time being we have decided to connect our community of job seekers, career coaches and employers through our Virtual Career Conference.
Event Date: Friday, September 25th, 2020
Event Time: 1:00 – 4:00 (EDT)
Register
here
.
Click
here
to learn more about how the virtual platform Hopin works.
View All Articles