Upcoming Virtual Event: Immigrating to Canada Virtual Conference
Posted: 02.08.2021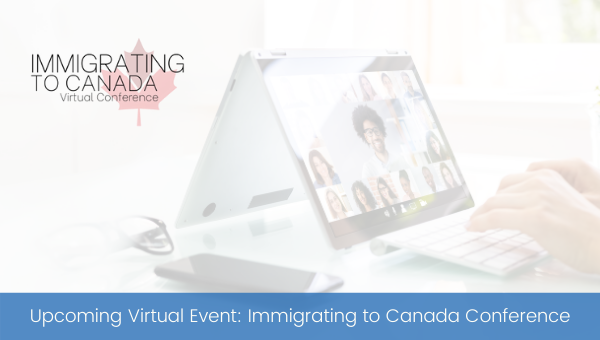 Registration is open for the Immigrating to Canada Virtual Conference.
Looking to move to Canada? Not sure where to start? Want to know about the labour market and what jobs are available in Canada? Register for the Virtual Immigrating to Canada Conference. At the event you can different sessions, expo booths, and Interact with speakers and other attendees.
Event Date: Wednesday, March 3rd, 2021
Event Time: 9:00 – 11:00 am (EST)
Register Here.
Click
here
to learn more about how the virtual platform Hopin works.
TorontoJobs.ca is a full-service recruitment organization, including TorontoJobs.ca Website, Career Fairs, full-service Recruitment Division and Outplacement Services. The local focus and advanced features make TorontoJobs.ca a vital asset for both job seekers and employers within the Greater Toronto Area. Visit our Online Career Centre for additional articles on Career Development, Personal Branding and more!
View All Articles