Don't Get Ghosted by Candidates – Try Guhuza Instead!
Posted: 07.21.2022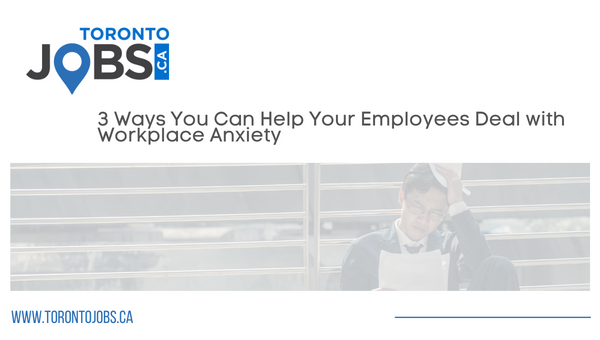 Guhuza is a revolutionary recruiting platform that is not like your traditional job board.
It's an all-in-one technology solution for the hiring needs of small businesses in the Greater Toronto Area that allows employers to interview live in real-time through the platform, perform background screens, and request skills testing.
To get started, employers will need to register
here
.
Once registered, employers can start uploading as many open positions as they'd like.
The system will use its matching technology to bring employers qualified job seekers that complement each job description – no screening or searching required! Guhuza does the work for you!
Once a match has been made, an alert will be sent to the job seeker to notify them that an employer is interested in interviewing them. If they accept the offer, live interviews can be conducted on the spot!
Curious about Guhuza's live interview technology? Click
here
to learn more and get your FREE trial now!
You can view our full pricing plan
here
.
Our other employer services can be found
here
.
Still not sure about the platform? Book a demo with us to speak to a representative about the benefits of using our new technology
here
.
Powered by TorontoJobs.ca. Guhuza is proudly Canadian.
View All Articles