Sharpen your applied skills with these competitive job openings in Trades/Construction industries throughout Toronto, the GTA, and Mississauga. Thinking about a Career in a Booming Industry? Check our Job Openings in Trades/Construction Below.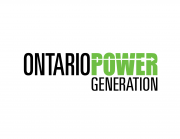 Status: Term Contract (up to Pickering End of Commercial Operation, currently scheduled for 2024)...

We are currently seeking a Lead Hand to oversee our client's mechanics team in Mississauga. For this role we...