Posted: 09.22.2021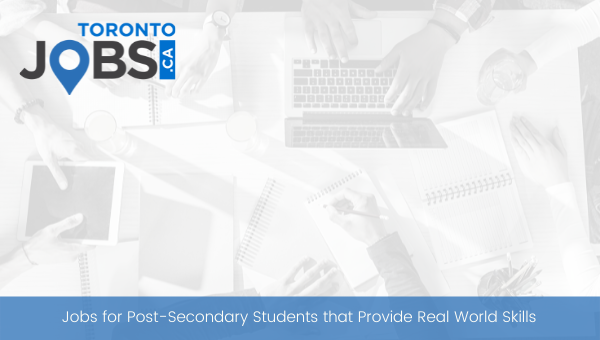 Having "real world" experience is just as important as having an education.
Posted: 09.14.2021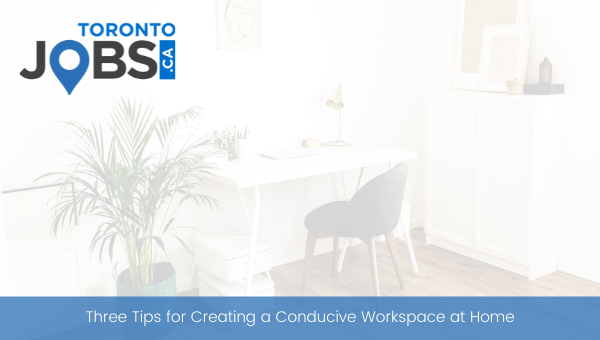 Some people may be heading back into the office post-COVID-19, but for many people, working from home or a hybrid setup is here to stay.
Posted: 09.07.2021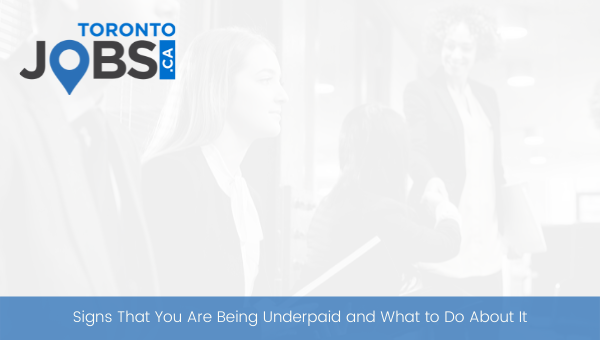 Are you wondering whether or not you are being underpaid?
Posted: 08.31.2021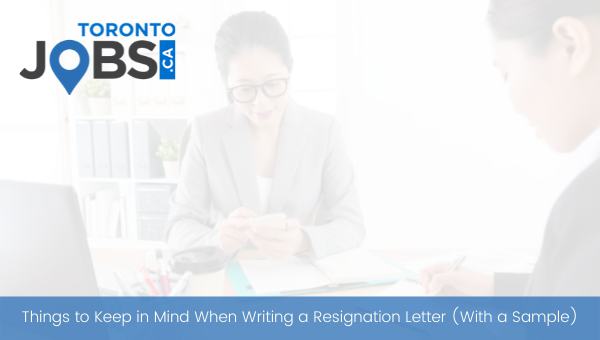 People leave their jobs for various reasons. Whether it's for a better opportunity, a toxic work environment, starting a new career, or moving to a new place – at some point in your life, you've submitted a letter of resignation.
Posted: 08.17.2021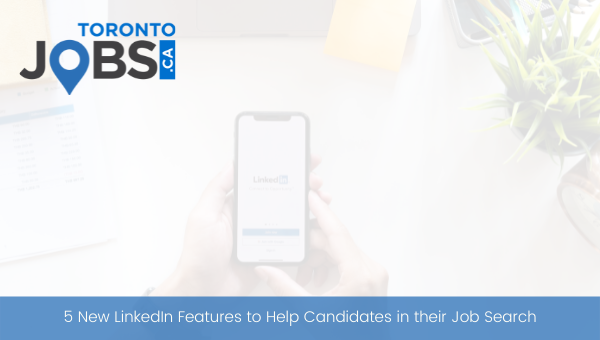 From online networking to virtual interviews – the job search landscape is everchanging. With technology constantly evolving, ways of searching for a job and getting hired is always changing.
Posted: 08.10.2021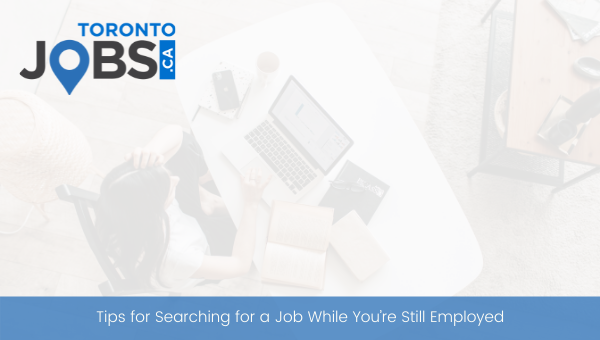 Finding a job is already tricky enough, but if you're still employed and looking for a new job – it can be a lot more difficult.
Posted: 08.04.2021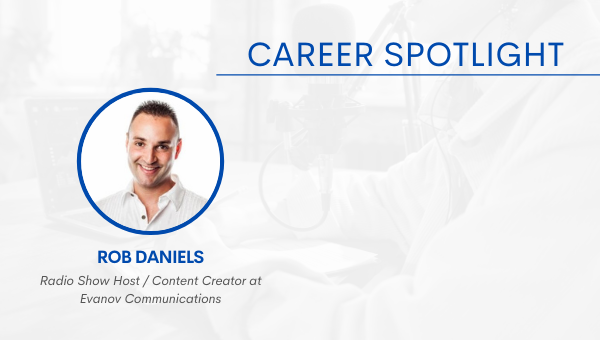 To help job seekers learn about the career path they are interested in pursuing, TorontoJobs.ca has created a new segment called: "Career Spotlight."
Posted: 07.27.2021
Asking the hiring manager a couple of questions at the end of your interview is important to do.
Posted: 07.20.2021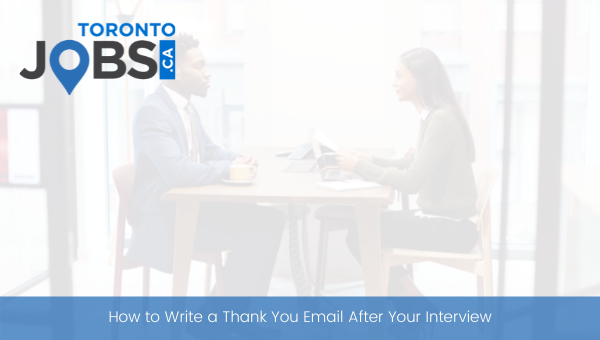 Sending a thank you email is common practice after an interview with a potential employer, but not a lot of job seekers do it.
Posted: 07.16.2021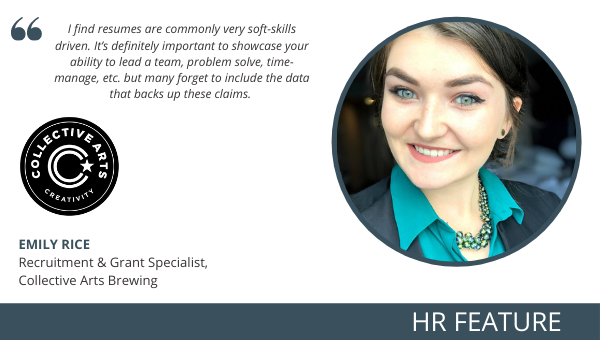 Check out our HR Feature with Emily Rice, Recruitment & Grant Specialist at Collective Arts Brewing.
Article Search
Stay Connected!