Posted: 08.08.2022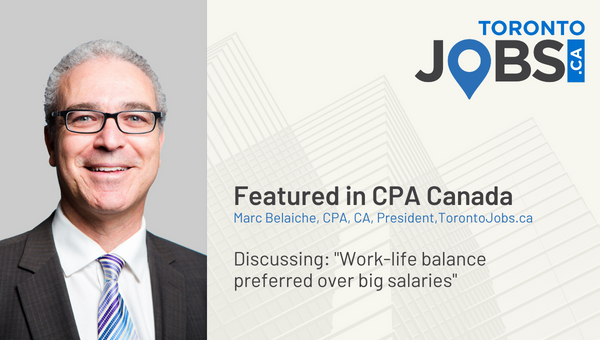 Check out Marc's interview with CPA Canada.
Posted: 07.28.2022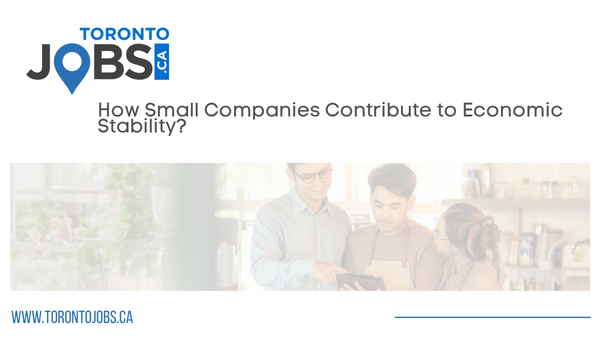 Small companies have long been considered a tool for economic growth and development.
Posted: 07.21.2022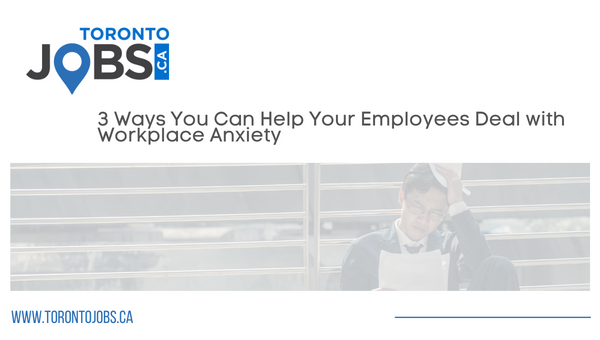 Guhuza is a revolutionary recruiting platform that is not like your traditional job board.
Posted: 07.07.2022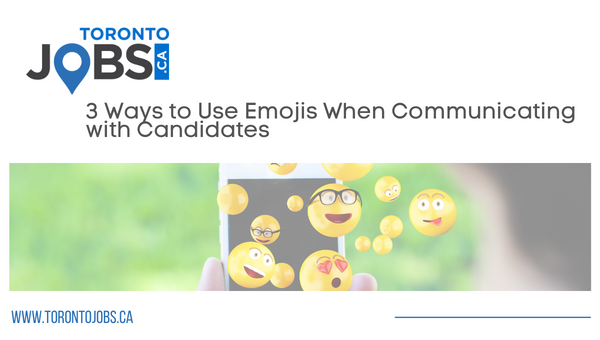 Hesitant to use a smiley face emoji in an email to a candidate?
Posted: 06.09.2022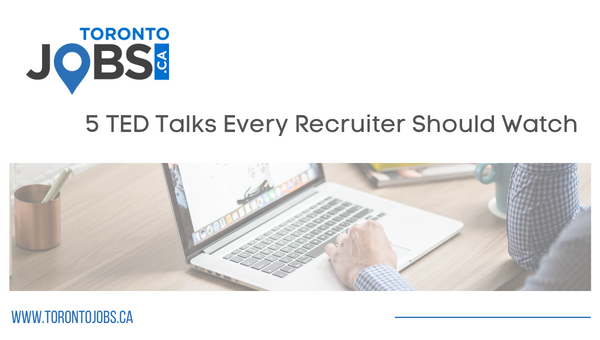 Hiring is an everchanging industry, so whether you are a newbie or a veteran at recruiting, keeping up to date with the latest trends and research is always a must.
Posted: 05.11.2022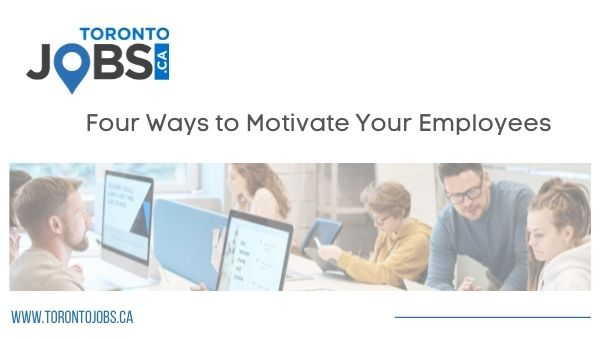 As many continue to stick to working from home post-pandemic, it's important for employers to keep their employees engaged and motivated like in the office.
Posted: 04.21.2022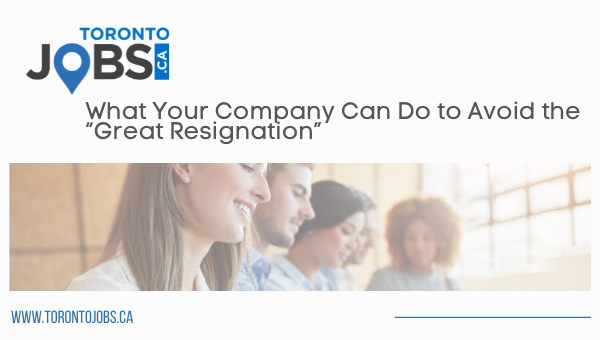 As things slowly start to return back to normal with the lifting of restrictions and mask mandates, some offices are getting ready to open their doors again for the return of their employees.
Posted: 03.16.2022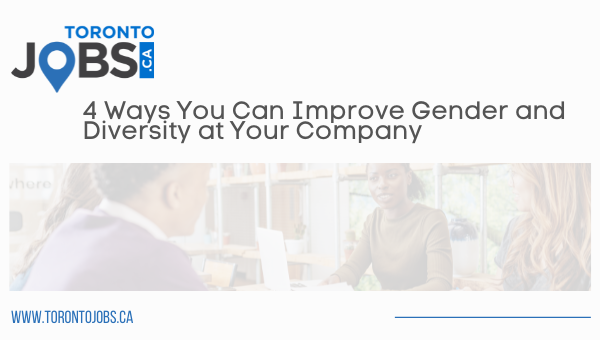 Are you looking for ways to improve gender and diversity at your company, but aren't sure how to do it?
Posted: 02.28.2022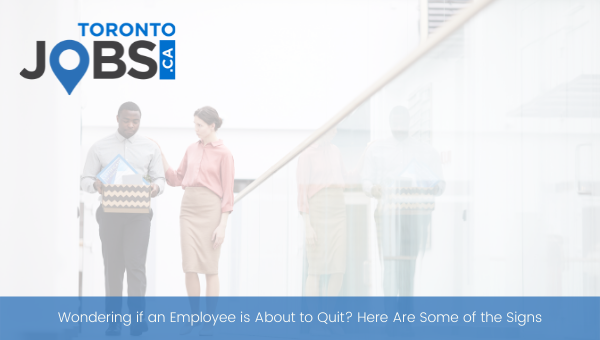 Losing a member of your team is never ideal. Whether an employee is moving on to advance their careers or transfer to a different industry – it's always hard to let go of a valued employee.
Posted: 02.14.2022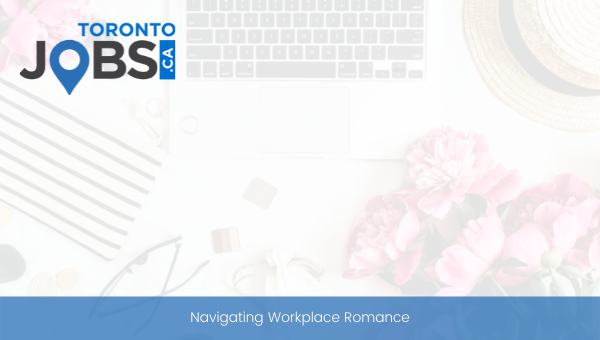 With today being Valentine's Day, the team at TorontoJobs.ca thought it'd be appropriate to address romance in the workplace.
Article Search
Stay Connected!