Posted: 03.03.2023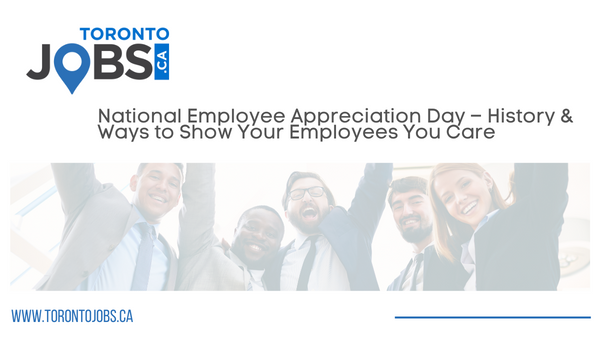 Employee Appreciation Day was launched in 1995 by Workman Publishing as a day to remind managers that a strong employer-employee relationship is at the core of any successful business.
Posted: 02.14.2023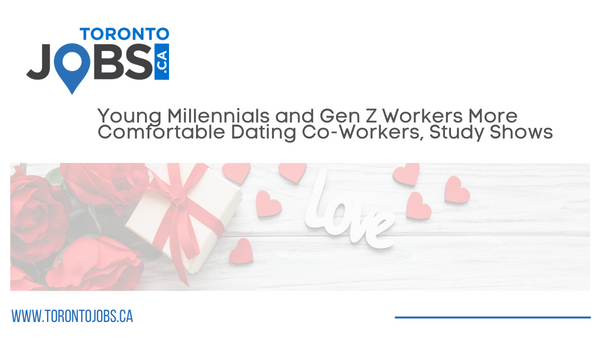 A survey conducted by the Society for Human Resource Management (SHRM) found that 33% of younger Millennials and Generation Z employees are more likely to say they'd be open to being in a workplace romance.
Posted: 01.24.2023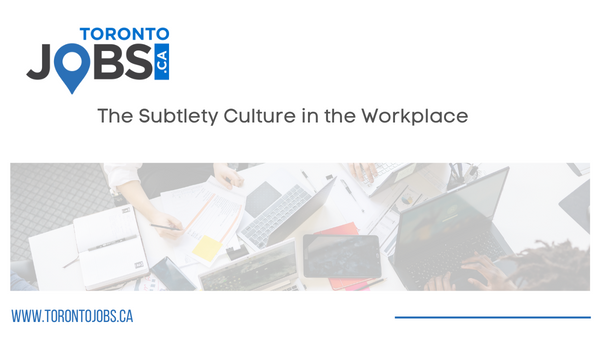 The subtlety culture has made a large impact on the workplace. It has sparked trends such as quiet quitting, quiet hiring, and quiet firing to emerge and become popular amongst those joining the workforce.
Posted: 01.24.2023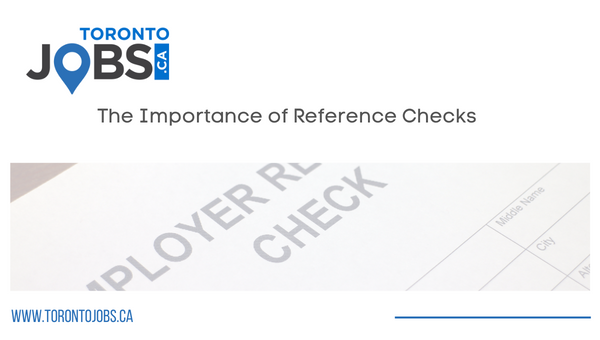 In a recent episode on The Staffing Show, Brian Vesce, CEO of RefAssured, and People and Operations Leader Mike McSally discussed the importance of reference checks.
Posted: 01.13.2023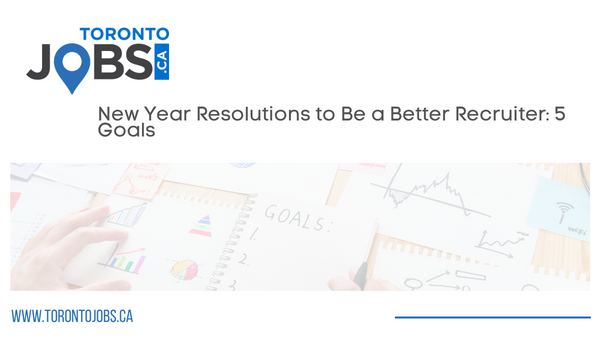 It's the new year! Which means that it's the perfect time for a fresh start.
Posted: 12.13.2022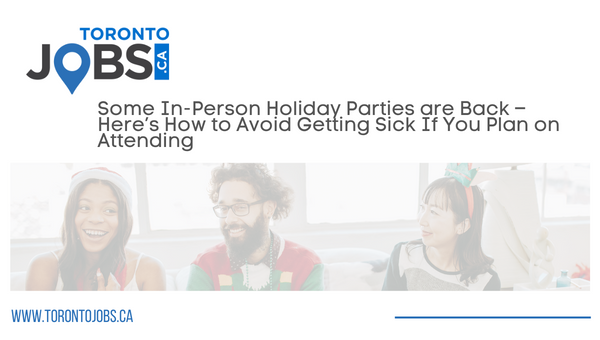 In this article, we are going to give you three tips on how to navigate post-COVID-19 holiday office parties this season
Posted: 12.13.2022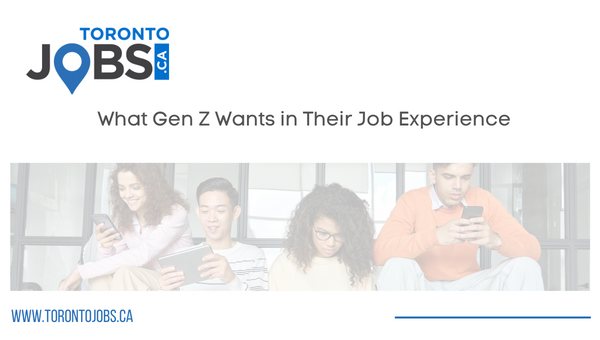 Statistics show that Gen Z will account for 27% of the workforce by 2025.
Posted: 11.22.2022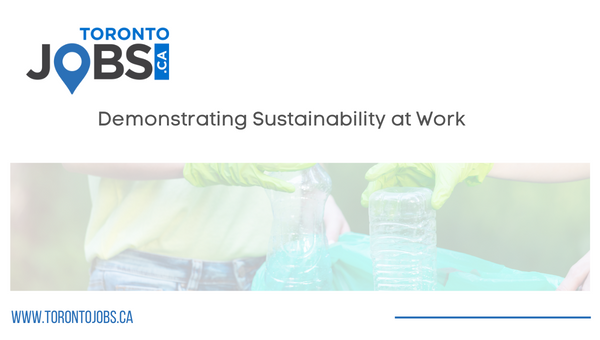 According to 64% of respondents in North America, sustainability should have an influence on business operations.
Posted: 11.10.2022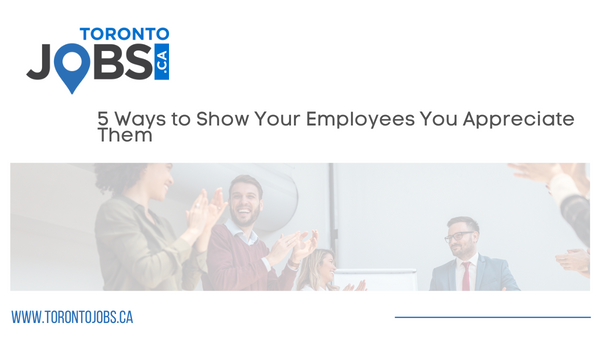 Do you give your employees recognition for their work?
Posted: 11.03.2022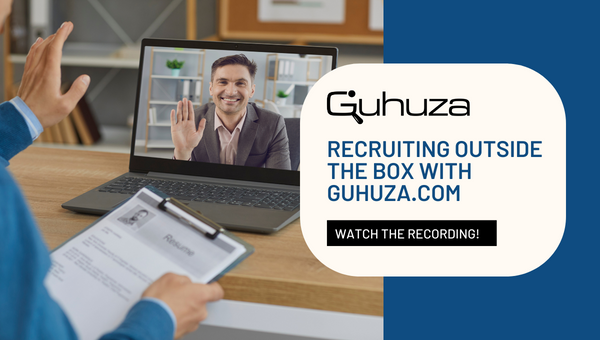 Missed one of our webinar sessions?
Check out the recording of: "Recruiting Outside the Box with Guhuza.com."
Article Search
Stay Connected!