Posted: 12.19.2018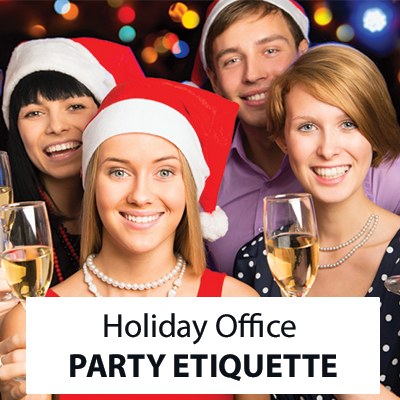 "Tis the Season for Holiday Parties"!

As we all know there is always that one employee who stands out from the crowd and behaves completely inappropriately at the annual Holiday Party. We have all heard tips of "How Not to Behave" hundreds of times before, however, according to the statistics below, company staff still aren't listening to sound advice to stay out of trouble.
Posted: 02.01.2018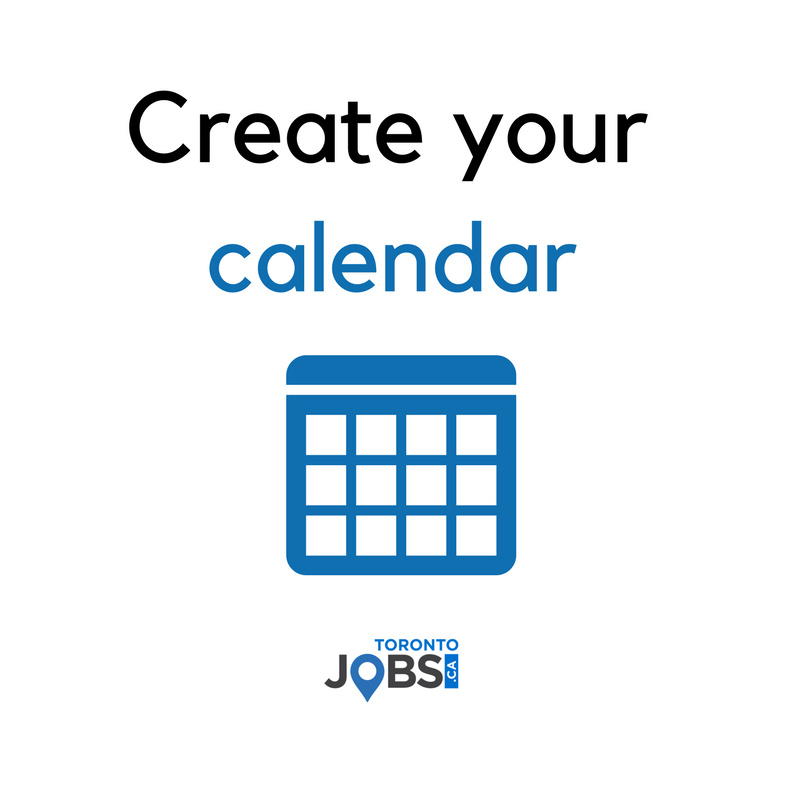 Create a Job Search Calendar!
Posted: 04.12.2017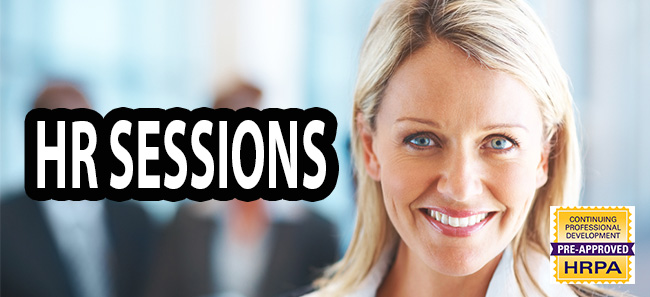 The HR Topics Room, part of the
Toronto Entrepreneurs Conference & Trade Show
, is a feature seminar room open to individuals interested in hearing from leaders in the Human Resources Industry.
Posted: 02.16.2017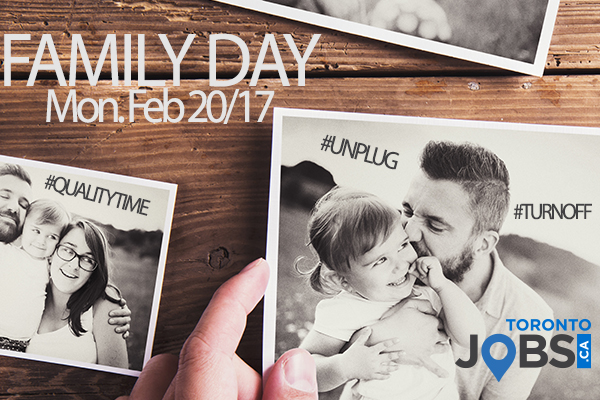 As we approach Family Day, it's important to think about taking some time to unplug from work and focus on the important personal connections we have in our lives.

Our work life seems to follow us everywhere with the evolution of smart phones, tablets and other technology advances. Employees now more than ever, feel the need to work harder and put in longer hours to keep up with the demand & expectations in the workplace.
Posted: 06.29.2016
With significant growth the last few years in the social networking arena, now is a great time to use these tools to brand your company, particularly when trying to attract job seekers to apply to your open positions.

Regardless of whether your organization currently has significant brand recognition or you're just beginning to build your brand, using social networking tools lets job seekers know about your company which in turn should help attract the best candidates.
Posted: 06.23.2016
The recent downsizing of many companies has resulted in too few people doing too much work. Now in 2016, retention is a key concern to busy workplaces. If you want to keep your staff, and make them feel appreciated, you may want to follow some of these guidelines.
Posted: 12.08.2015
The continued progress of an organization depends greatly on the effectiveness with which it develops its greatest asset – its' employees.
Posted: 12.08.2015
Mentoring is a general term that is used to describe any relationship in which one person (a mentor) provides expertise and guidance to a less experienced individual (a "mentee" or protege).
Posted: 12.08.2015
Canadian employers don't always get to call all the legal shots. Despite workplace laws favouring their legal position, errors made in managing their human resources can put their company's name on the front page of my next statement of claim.

Here are my five favourite employment law mistakes that a company can make
Posted: 12.08.2015
Co-operative Education is a program that integrates classroom theory with practical experience in the workplace. The current reality is that the majority of students are preparing to make transitions to a dynamic, demanding, and challenging workplace destinations
Article Search
Stay Connected!