Are you a millennial and struggling in your search for a job? You are not alone.
Posted: 03.13.2017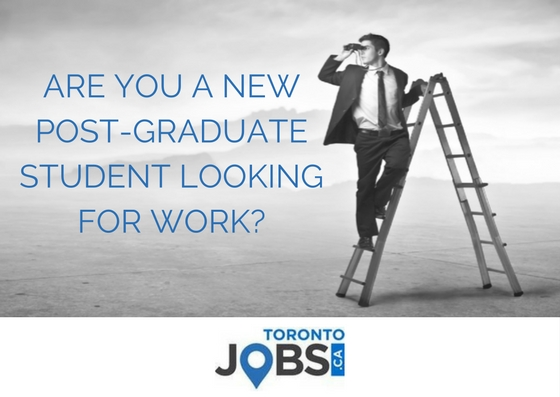 Most recent post-secondary graduates find that their degree cannot guarantee stable employment. Christian McCrave, 21, studied engineering at the University of Guelph, but cannot find a job in his field. His most recent job experience on his resume is a sales associate at Winners. McCrave believed that if you work hard at school, you will end up with a good and stable job. However, he found that after graduating, that was not the case. McCrave has applied to over 250 engineering-related jobs and has only landed 4 interviews, with 0 job offers. Unfortunately, he is not the only one in this case. Over 12% of Canadians, who are between the ages of 15 and 24 are unemployed, and more than a quarter have their degrees, but ended up in jobs that do not even require their credentials.
Sandro Perruzza, the chief executive officer at Ontario Society of Professional Engineers (OSPE) says that applying for co-ops or apprenticeships are strongly advocated for. According to OSPE, approximately 33% of engineers in Ontario are underemployed.
The University of Regina created a 'UR Guarantee Program' that launched in 2009. This program turns the unwritten promise of post-secondary education into a guarantee. If a student cannot find a job within half a year of graduation, they are able to return for a year of undergraduate tuition-free study. To be eligible, students from any department must enroll in the program and complete career development training, which includes resume reviews and job interview seminars. Student are required to network and complete a labour market review in their chosen field. University of Regina requires that their student begin their job search while they are still attending school.
To read the full article, please visit:
http://www.cbc.ca/news/business/millennial-jobs-education-1.4009295
View All Articles