Posted: 08.09.2022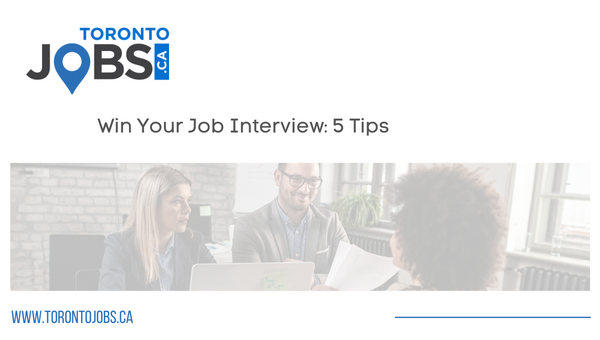 Job interviews are nerve-wracking. No matter how many practice questions you go over before the interview, there's always that feeling that you could have done more.
Posted: 08.08.2022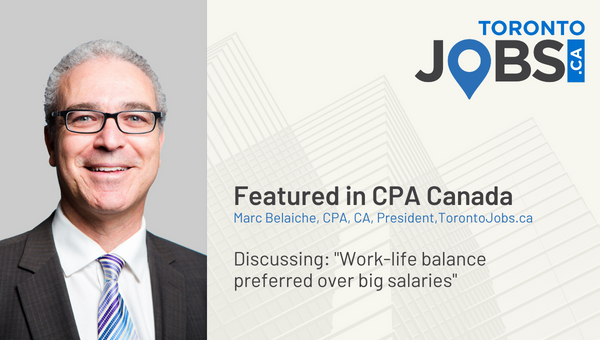 Check out Marc's interview with CPA Canada.
Posted: 08.05.2022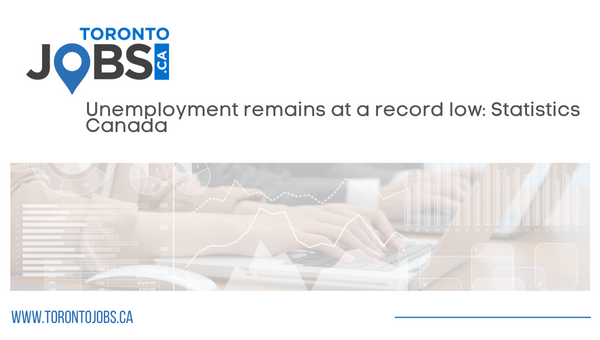 Employment was down again for the second month in a row at -31,000. Compared to May of this year, employment was down by 74,000 or -0.4%.
Posted: 07.28.2022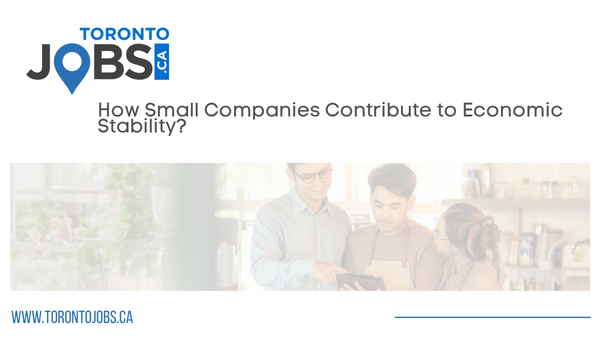 Small companies have long been considered a tool for economic growth and development.
Posted: 07.28.2022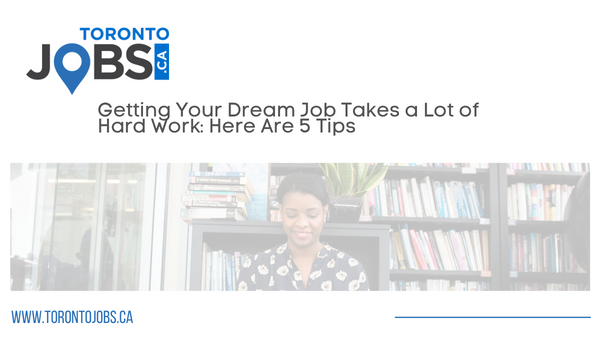 Whether you are a recent graduate or stuck in a career rut, getting your dream job takes a lot of hard work.
Posted: 07.21.2022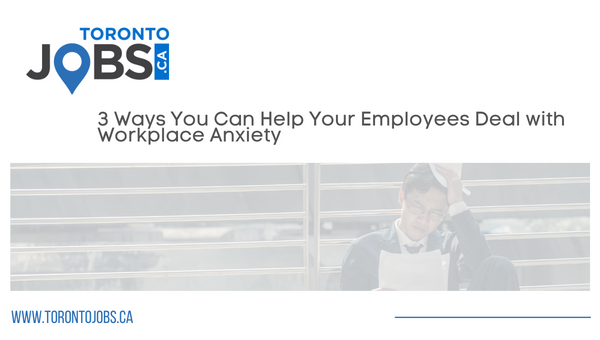 Guhuza is a revolutionary recruiting platform that is not like your traditional job board.
Posted: 07.13.2022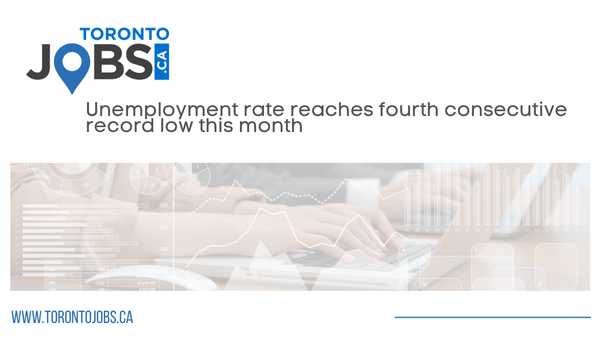 Employment fell by 43,000 in June, offsetting the increase of 40,000 records in May.
Posted: 07.07.2022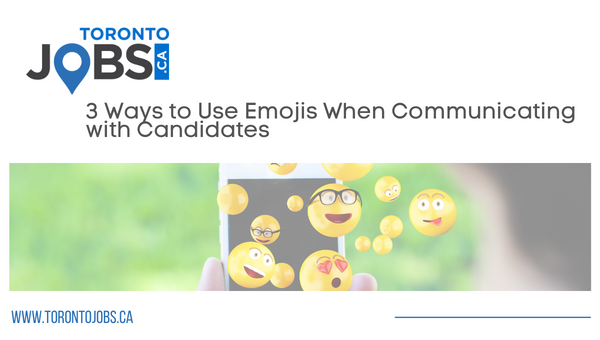 Hesitant to use a smiley face emoji in an email to a candidate?
Posted: 06.23.2022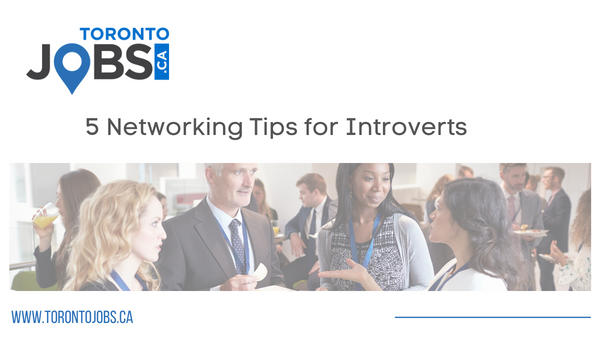 If you're an introvert, you probably already feel like you aren't good at socializing, let alone networking. But this isn't the case!
Posted: 06.10.2022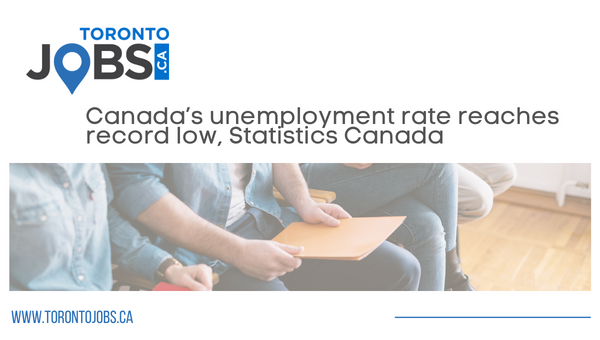 Employment increased last month by 40,000 or 0.2% which was driven by full-time work gains.
Article Search
Stay Connected!