Posted: 07.22.2021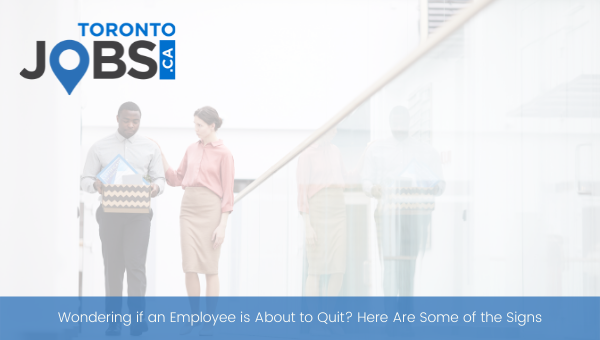 Providing exit interview questions for your employees before they leave can give you a lot of insight into what you can do better at your organization.
Posted: 07.20.2021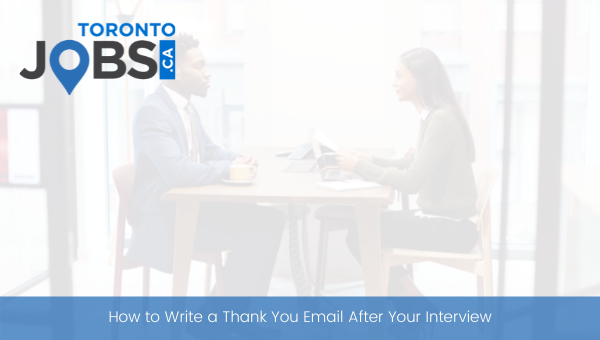 Sending a thank you email is common practice after an interview with a potential employer, but not a lot of job seekers do it.
Posted: 07.20.2021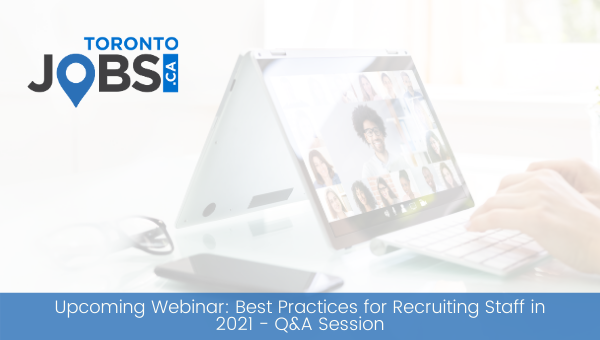 Join Marc Belaiche, President of TorontoJobs.ca for a Q&A webinar session Best Practices for Recruiting Staff in 2021.
Posted: 07.20.2021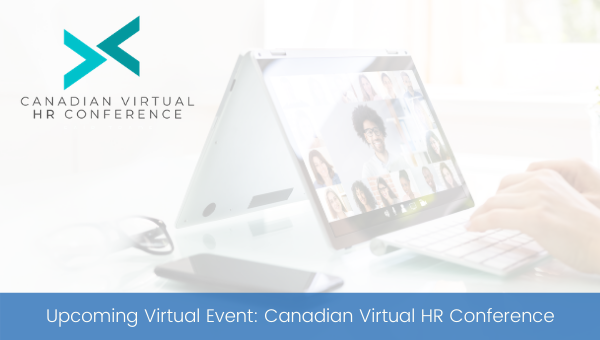 ​Registration is open for the upcoming Canadian Virtual HR Conference.
Posted: 07.19.2021
Here is list of all of our upcoming virtual events!
Posted: 07.16.2021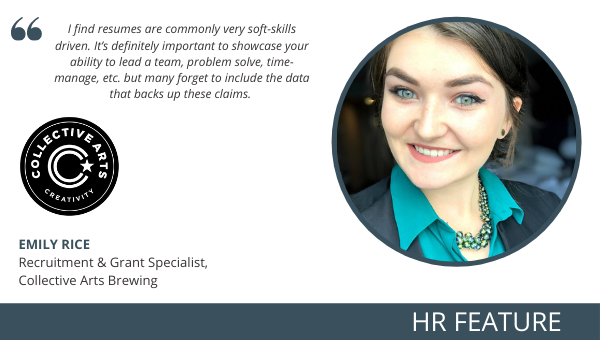 Check out our HR Feature with Emily Rice, Recruitment & Grant Specialist at Collective Arts Brewing.
Posted: 07.14.2021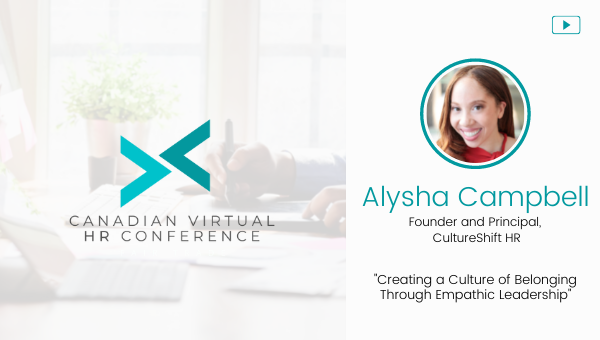 Check out Alysha Campbell's speaking session from our past Virtual HR Conference.
Posted: 07.13.2021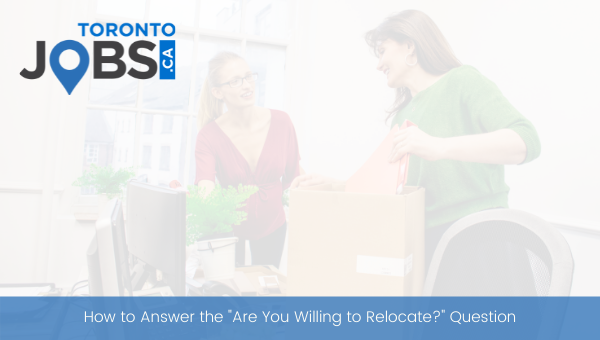 While it may not come up as often as "Why do you want to work for us?", the "Are you willing to relocate?" question does pop up from time to time.
Posted: 07.09.2021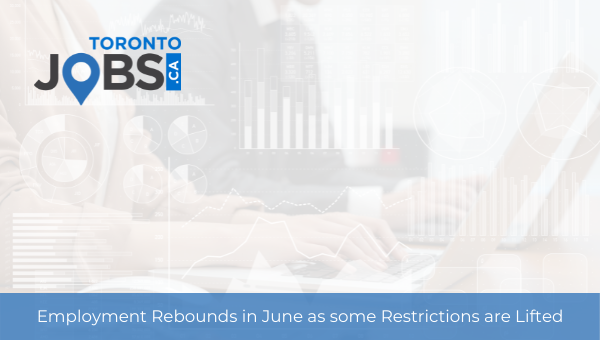 Employment rose by 231,000 (+1.2%) in June, following at decline of 275,000 jobs over the previous two months.
Posted: 07.07.2021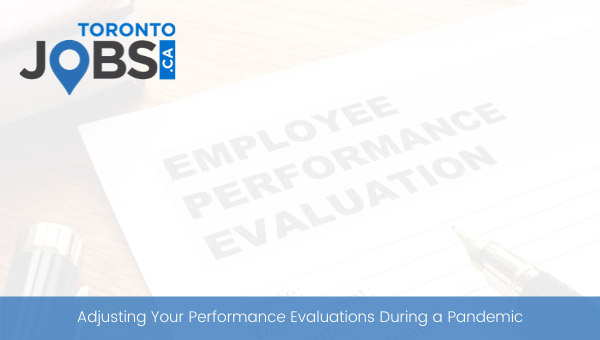 Yearly evaluation of employees is a standard practice at organizations.
Article Search
Stay Connected!