Posted: 03.14.2023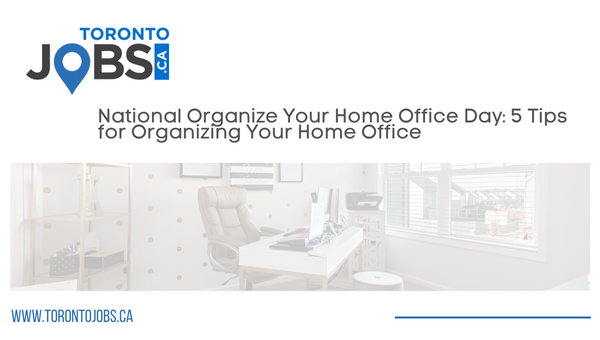 In this article, we are going to discuss five ways you can organize your home office, which can help you reduce stress and increase productivity.
Posted: 03.10.2023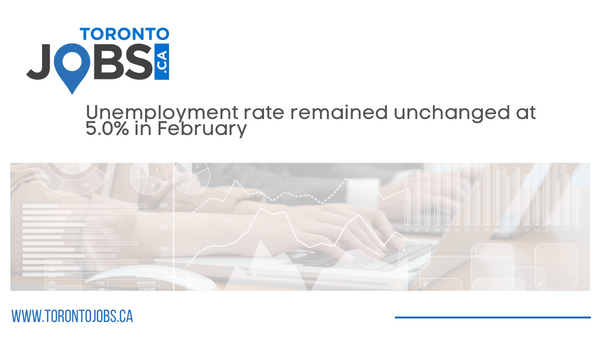 February saw a steady employment growth, rising by +0.1% (22,000).
Posted: 03.08.2023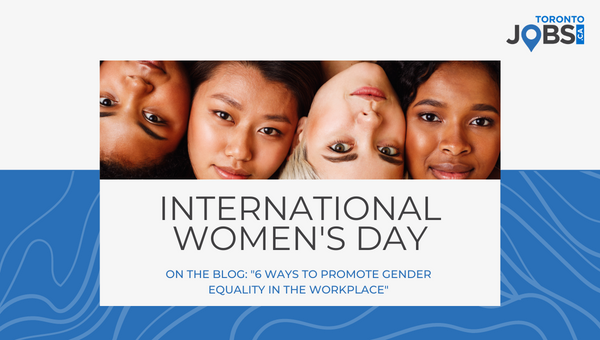 IWD has occurred all over the world for well over a century, with its first gathering in 1911 supported by over a million people.
Posted: 03.03.2023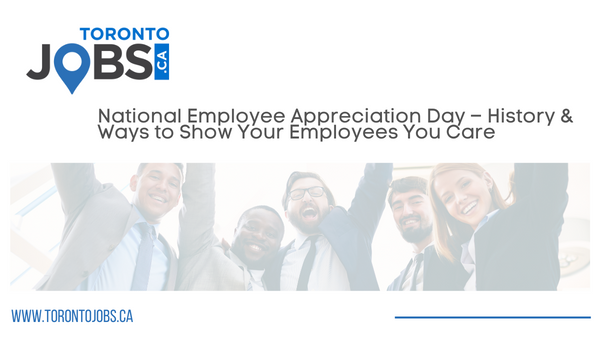 Employee Appreciation Day was launched in 1995 by Workman Publishing as a day to remind managers that a strong employer-employee relationship is at the core of any successful business.
Posted: 02.17.2023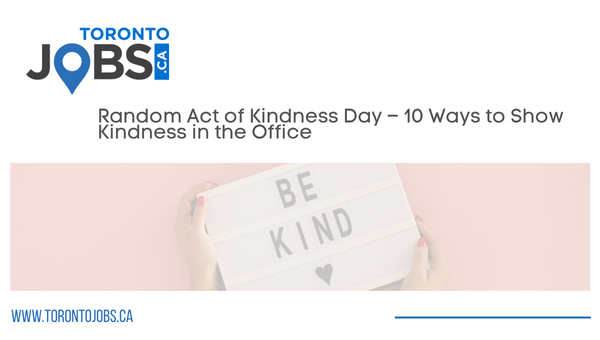 Random Act of Kindness Day
(February 17
th
) was initiated in 1995 in Denver, Colorado by a non-profit organization called The Random Act of Kindness Foundation.
Posted: 02.14.2023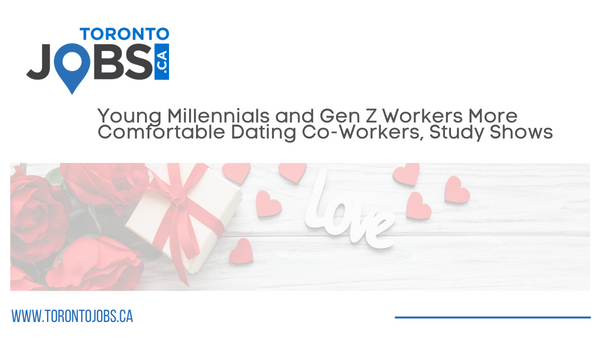 A survey conducted by the Society for Human Resource Management (SHRM) found that 33% of younger Millennials and Generation Z employees are more likely to say they'd be open to being in a workplace romance.
Posted: 02.13.2023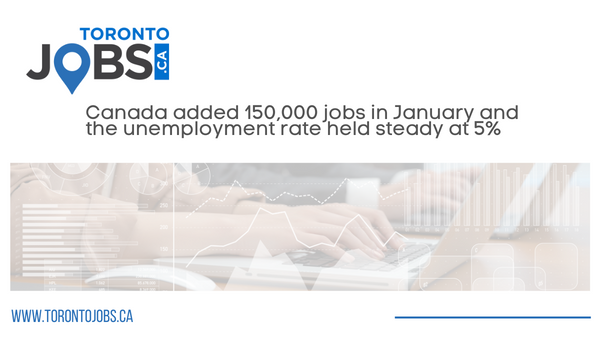 Employment in January increased by 0.8 percent and the unemployment rate held steady at 5 percent.
Posted: 01.24.2023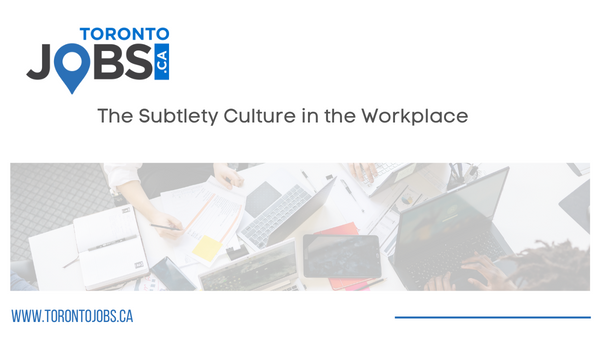 The subtlety culture has made a large impact on the workplace. It has sparked trends such as quiet quitting, quiet hiring, and quiet firing to emerge and become popular amongst those joining the workforce.
Posted: 01.24.2023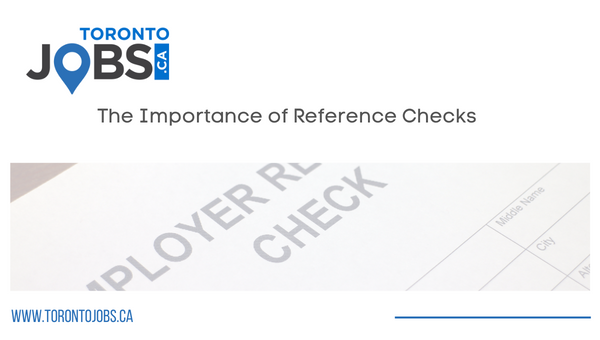 In a recent episode on The Staffing Show, Brian Vesce, CEO of RefAssured, and People and Operations Leader Mike McSally discussed the importance of reference checks.
Posted: 01.13.2023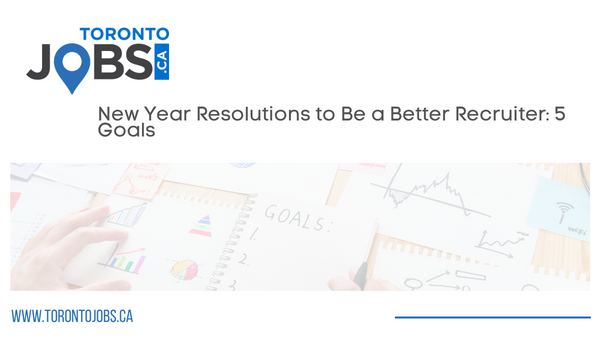 It's the new year! Which means that it's the perfect time for a fresh start.
Article Search
Stay Connected!