Posted: 06.07.2018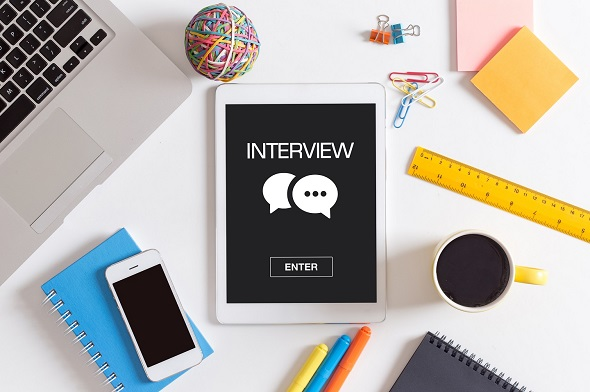 Tips to tackle the weakness question.
Posted: 02.16.2018
The Importance of Work Life Balance. Tips for unplugging this Family Day.
Posted: 02.13.2018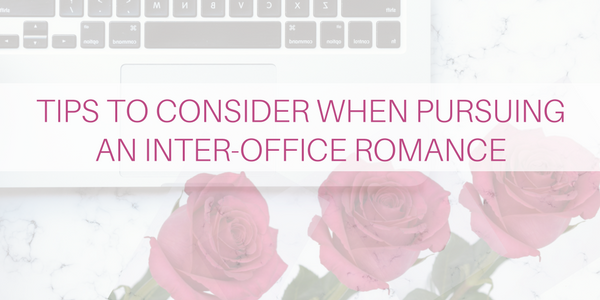 Tips to Consider When Pursuing an Inter-Office Romance
Posted: 02.06.2018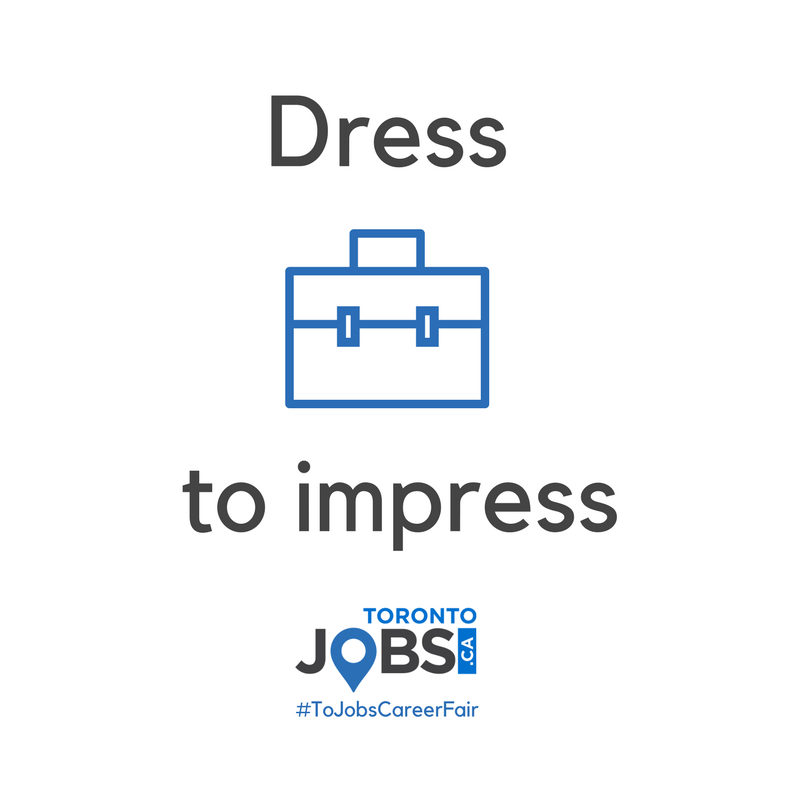 Career Fair tip: Dress Professionally
Posted: 02.02.2018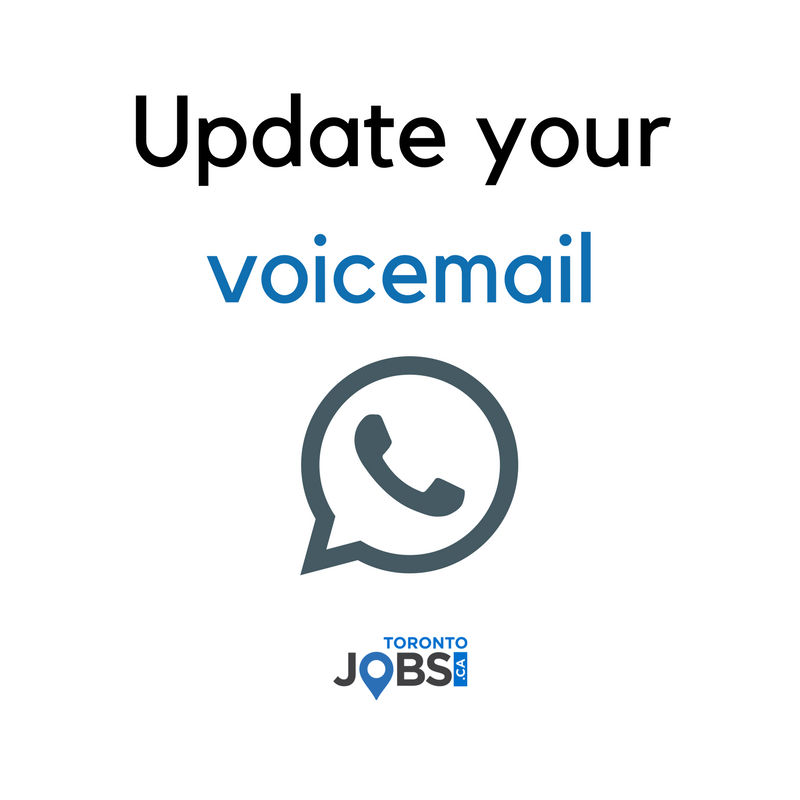 Update your voicemail
Posted: 02.01.2018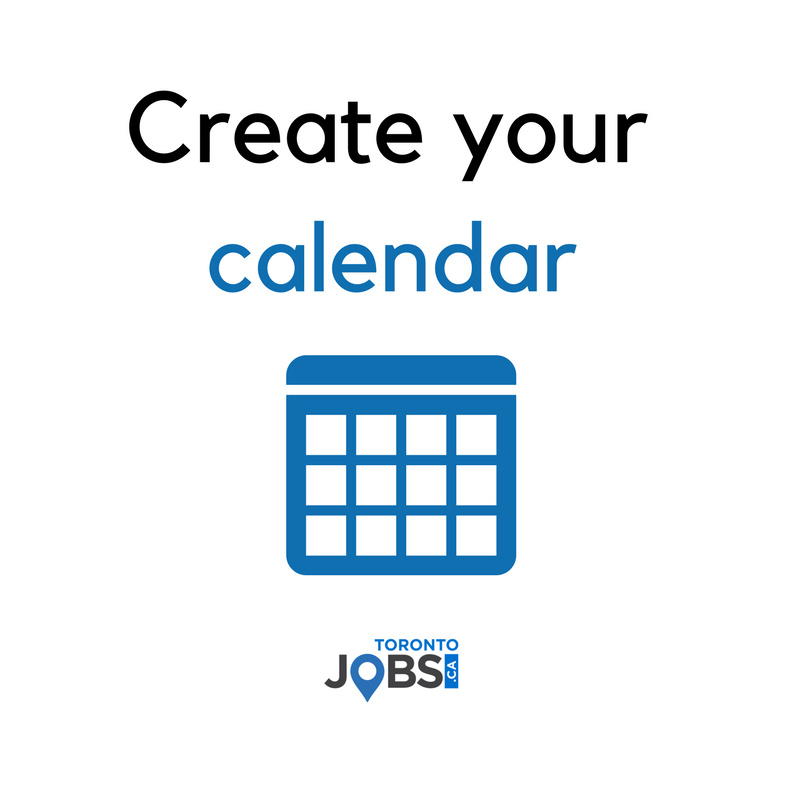 Create a Job Search Calendar!
Posted: 01.23.2018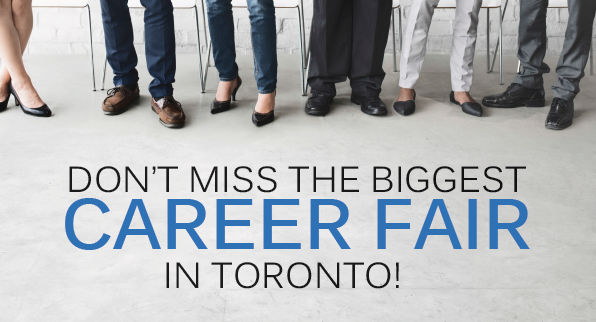 Our Toronto Career Fair is an ideal opportunity for job seekers to network with local GTA employers, access 100s of current job openings and gain valuable career advice from influential people in the Recruitment Industry in the Greater Toronto Area. Admission to the Toronto Career Fair is Free for Job Seekers with Pre-Registration.
Posted: 08.01.2017
​Are you underemployed, going contract to contract, with a list of skills that go through the roof?
Posted: 07.28.2017
Canadian Jobs in AI and machine learning have grown by nearly 500 percent in the past two years.
Posted: 07.26.2017
Have you heard of the Wisconsin company that will be offering microchip implantation to their employees?
Article Search
Stay Connected!