Posted: 10.20.2021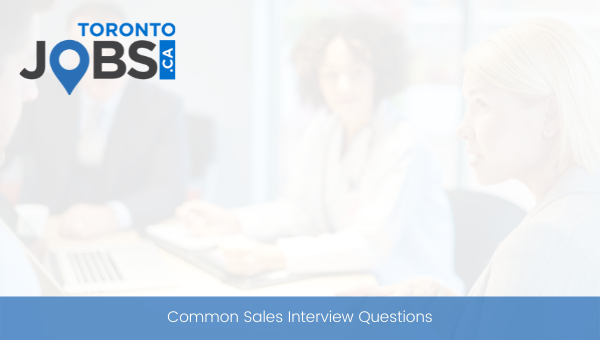 If you're in sales, there are certain specific interview questions an employer may ask you.
Posted: 10.18.2021
Here is list of all of our upcoming virtual events!
Posted: 10.12.2021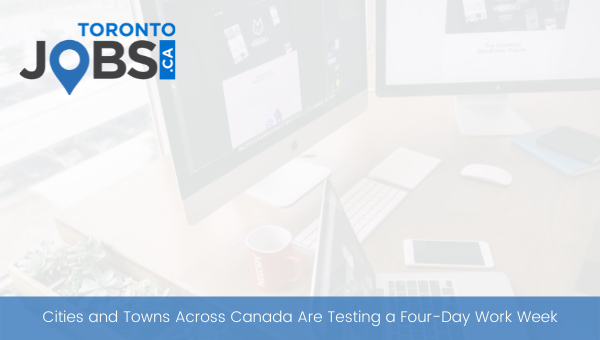 A four-day workweek seems to be going quite well among some cities and towns across Canada, according to a recent article in Narcity.
Posted: 10.12.2021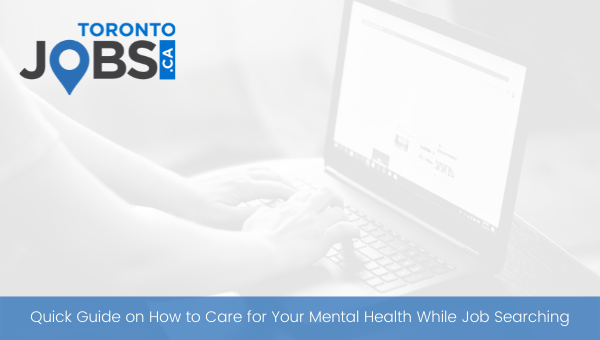 Looking for a new job can be overwhelming. In fact, job searching can mess with your mental health.
Posted: 10.08.2021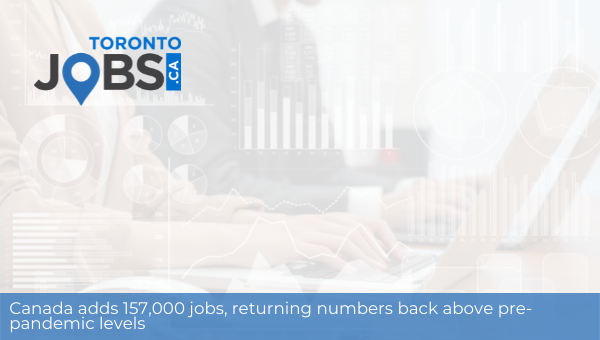 For the fourth consecutive month, employment rose by 0.8% or 157,000 jobs. This increase brought employment back to the same level as in February 2020, just before the onset of the pandemic.
Posted: 10.07.2021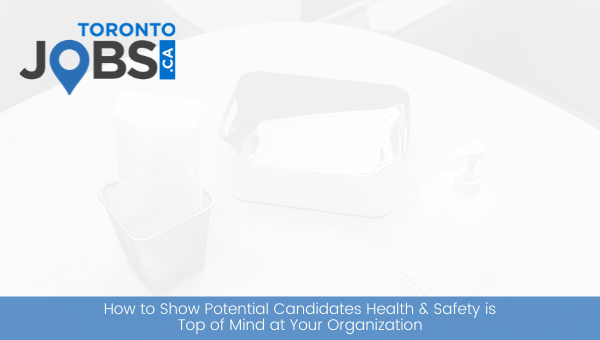 For those who are heading back into the office post-pandemic, protection from contracting COVID-19 in the workplace is a concern among many.
Posted: 10.05.2021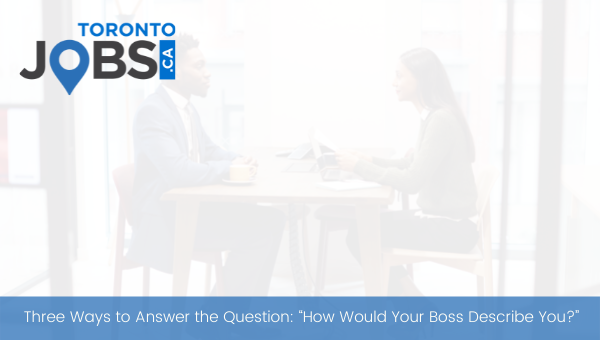 In this article below, we provide you with three ways you can answer the interview question "How would your boss describe you?"
Posted: 10.01.2021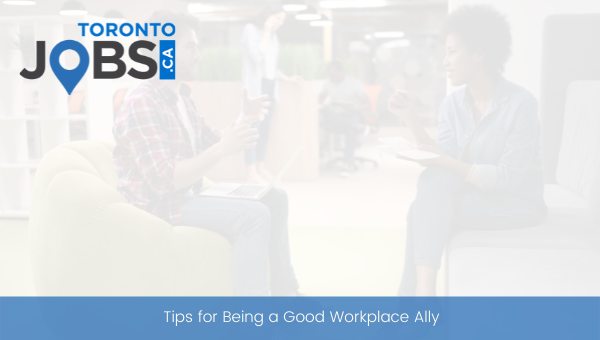 Diversity and inclusion are increasingly becoming top of mind across businesses and organizations.
Posted: 09.27.2021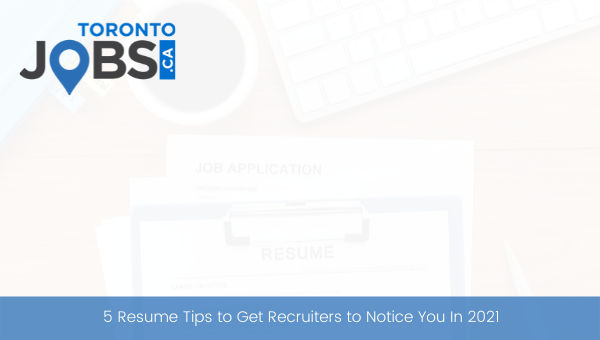 With labour markets still reeling from the effects of the pandemic, people everywhere are still struggling to find employment.
Posted: 09.22.2021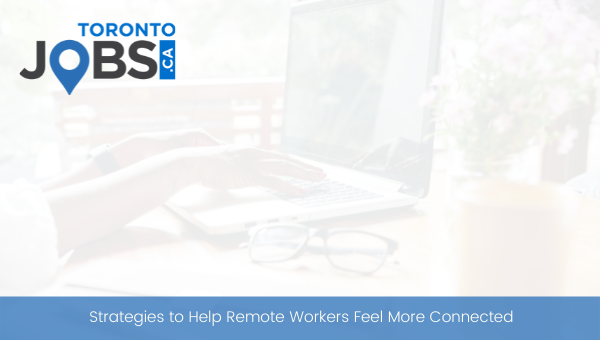 Working remotely has a lot of benefits. However, there is a downside as well. With many employees working from home, they are isolated from their co-workers, which means they can fall into feeling very lonely and isolated throughout their workday.
Article Search
Stay Connected!