How to Tackle the Weakness Question
Posted: 06.07.2018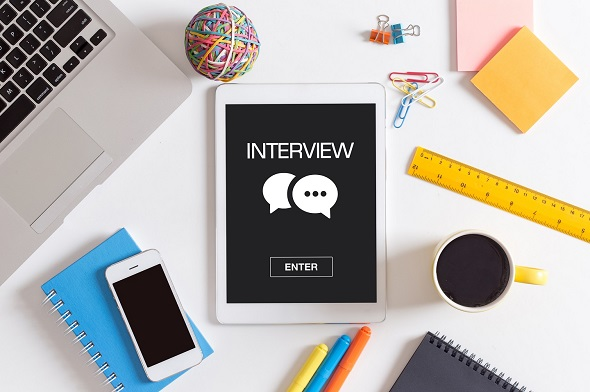 As human beings, we all have our strengths and weaknesses. A lot of times, we excel in talking about our strengths and capabilities, however, most of us tend to shy away when it comes to discussing our weaknesses – especially, if it's a question that wasn't prepared for in advance. Well, don't worry! TorontoJobs.ca has got YOU covered!
This article will highlight the 3 tips to tackle the weakness question in an interview.
#1: Once a weakness, now a strength!
Perhaps you were shy in front of people before. However, after a leadership opportunity to present ideas in front of 50+ members, it has broken you out of your shell! You can use this tactic to answer the weakness question, which would leave a positive impression.
#2: Give a weakness unrelated to the role.
Another strategy to tackle the weakness question is to provide a weakness that does not have any relation nor connection with the job. Here's an example to give you an idea.
You are interviewing for a position of an Accountant. You can say something like, "My social media skills are not up to par, however when it comes to numbers, I excel!"
As social media is typically under the umbrella of Marketing and Communications, an Accountant would most likely not be responsible of posting innovative content on a company's social media – unless it is a solopreneur organization, that is!
#3: Be witty!
Answer with a fun and witty statement, such as, "My weakness is chocolate! If you put chocolate in front of my face, I will eat it right away."
The bottom line here is that you always want to end off on a good note when it comes to tackling the weakness question. Don't dwell too much on what makes you be perceived as incompatible for the role – however, view the weakness question as an opportunity to be transparent yet still emphasizing your strengths!
Stay connected by following us on social media!
Instagram: @torontojobs.ca
Twitter: @TOJOBS
Facebook: TorontoJobs.ca
Subscribe to our newsletter here: https://tinyurl.com/yatgl9xu
Written by Andrew Lie, Marketing & Sales Coordinator, TorontoJobs.ca.
TorontoJobs.ca is a full-service recruitment organization, including TorontoJobs.ca Website, Career Fairs, full-service Recruitment Division and Outplacement Services. The local focus and advanced features make TorontoJobs.ca a vital asset for both job seekers and employers within the Greater Toronto Area. Visit our Online Career Centre for additional articles on Career Development, Personal Branding and more!
View All Articles