Canada adds 66,800 jobs in January
Posted: 02.08.2019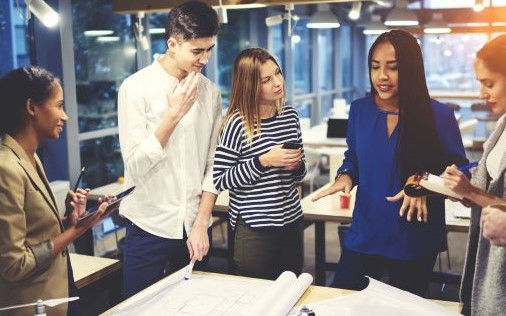 Canada kicked off the new year with 66,800 jobs in January, with Ontario and Quebec showing the biggest employment increases last month, according to CityNews.ca.

"The country saw a rush of 66,800 net new jobs in January in a gain fuelled by a hiring surge in the private sector, Statistics Canada said Friday.
The agency's latest labour force survey said more people also searched for work last month, which pushed the unemployment rate to 5.8 per cent, up from its 43-year low 5.6 per cent in December."

For the full story, visit CityNews.ca HERE.
View All Articles