Canada adds 35,200 jobs in December
Posted: 01.13.2020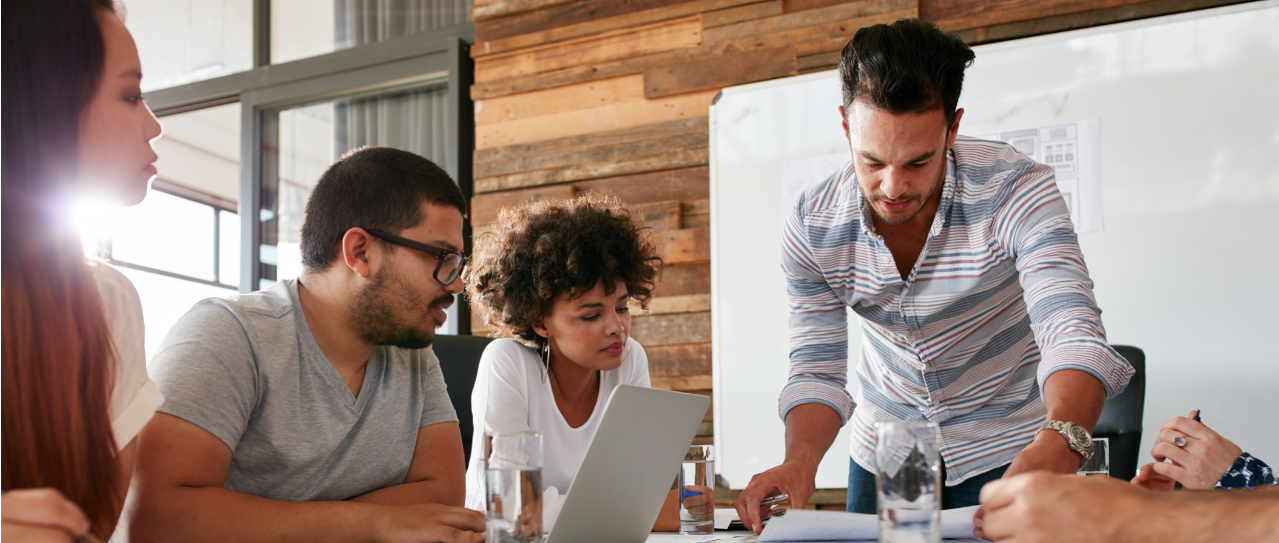 The economy added 35,200 jobs in December as the unemployment rate fell from 5.9 percent to 5.6 percent, according to TheStar.com.
"The Canadian job market bounced back in December to post a gain of 35,200 jobs and reverse some of the losses in November which saw the biggest monthly loss since the financial crisis.
The increase in the number of jobs came as the unemployment rate also fell to 5.6 per cent compared with 5.9 per cent in November when the country lost 71,200 jobs.
Statistics Canada said Friday the gain in jobs came as the number of private sector employees rose by 56,900, offset by a loss of 21,500 public sector jobs. The number of self-employed fell by 200.
Full-time employment rose by 38,400 jobs, while the number of part-time jobs fell by 3,200."
For the full story, visit TheStar.com

HERE

.
View All Articles