Listen to Lisa Plain's Recording from our Past Virtual Career Conference
Posted: 09.29.2020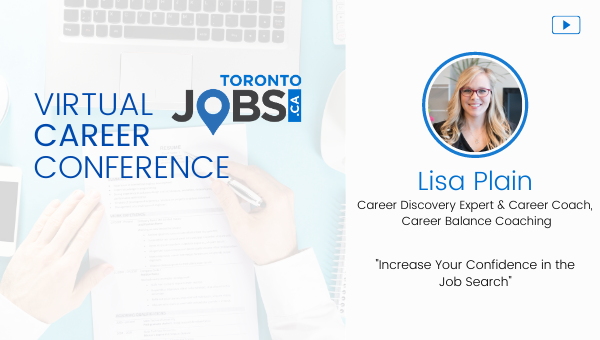 Check out Lisa Plain's speaking session from our past Virtual Career Conference.
Lisa Plain is the founder of Career Balance Coaching, the co-founder of Golden Path Learning, and a co-host on the Career Builder's Podcast. She is a Certified Professional Coach and a former CPA who felt there was something missing in her career. She undertook a journey of self and career discovery to find that missing piece and is now on a mission to help other high-achieving professionals do the same.
She is known for her ability to guide clients to uncover new insights that will take them to the next level in their careers. She has helped hundreds of clients discover their career purpose, increase self-confidence, land their dream job, and feel empowered with the tools they need to put plans into action.
Lisa believes that our careers go beyond the professional realm. With our identities tied so closely to our work, it's important to look at the bigger picture. She knows that with self-reflection and the tactical know-how, you are truly unstoppable.
You can learn more about Lisa
here
.
Click
here
to watch her session on "Increase Your Confidence in the Job Search."
Catch up with all our past sessions on our YouTube Channel
here
.
Registration is open for our next Virtual Career Conference on October 28, 2020 from 1 – 4 pm (EDT). Learn more
here
.
View All Articles