Your Advantage Awaits - Discover a New Way to Get Hired!
Posted: 12.02.2021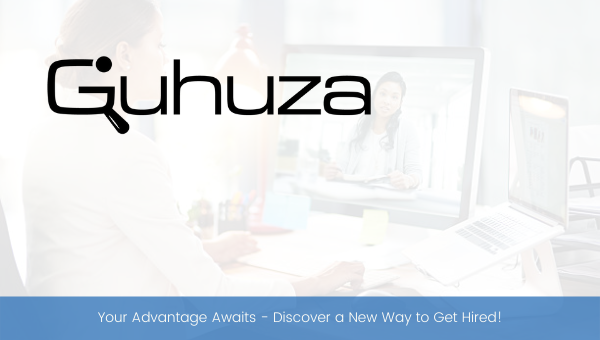 An Alternative to the Traditional Job Board!

Guhuza offers the ability for Job Seekers and Employers to interview directly on our platform!

Our algorithm matches the job seekers' profiles with jobs on our site and ranks them for our employers based on skills required for the position. Once the match has been made, live interviews can be conducted right through our platform!

We'll let you know when your dream job becomes available.

Register with us today and we'll alert you when a company is hiring live. No more applications, no more waiting for the email or call.
View All Articles