3 Ways to Use Emojis When Communicating with Candidates
Posted: 07.07.2022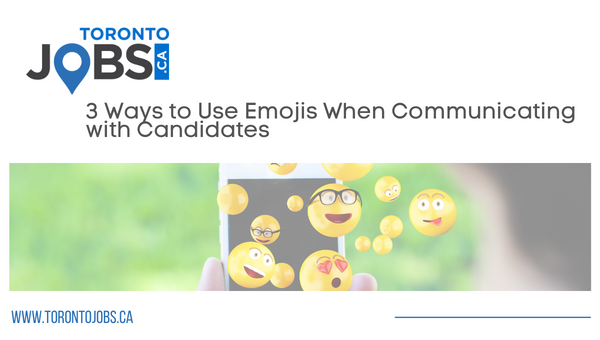 Hesitant to use a smiley face emoji in an email to a candidate?
You may be quick to think that it's unprofessional to use this sort of casual communication in a working relationship – but we're here to tell you that it isn't!
Using a few emojis in an email can help give the person on the other end some context, which can sometimes be lost when writing a plain text email.
So in this article, we are going to provide you with three ways you can use emojis to communicate with job seekers.
1. Social Media Post or Jobs Newsletter
Using emojis when posting a job on social media or sending out a jobs email can help alert job seekers about the urgency of the position.
For example, if you use a fire emoji like this: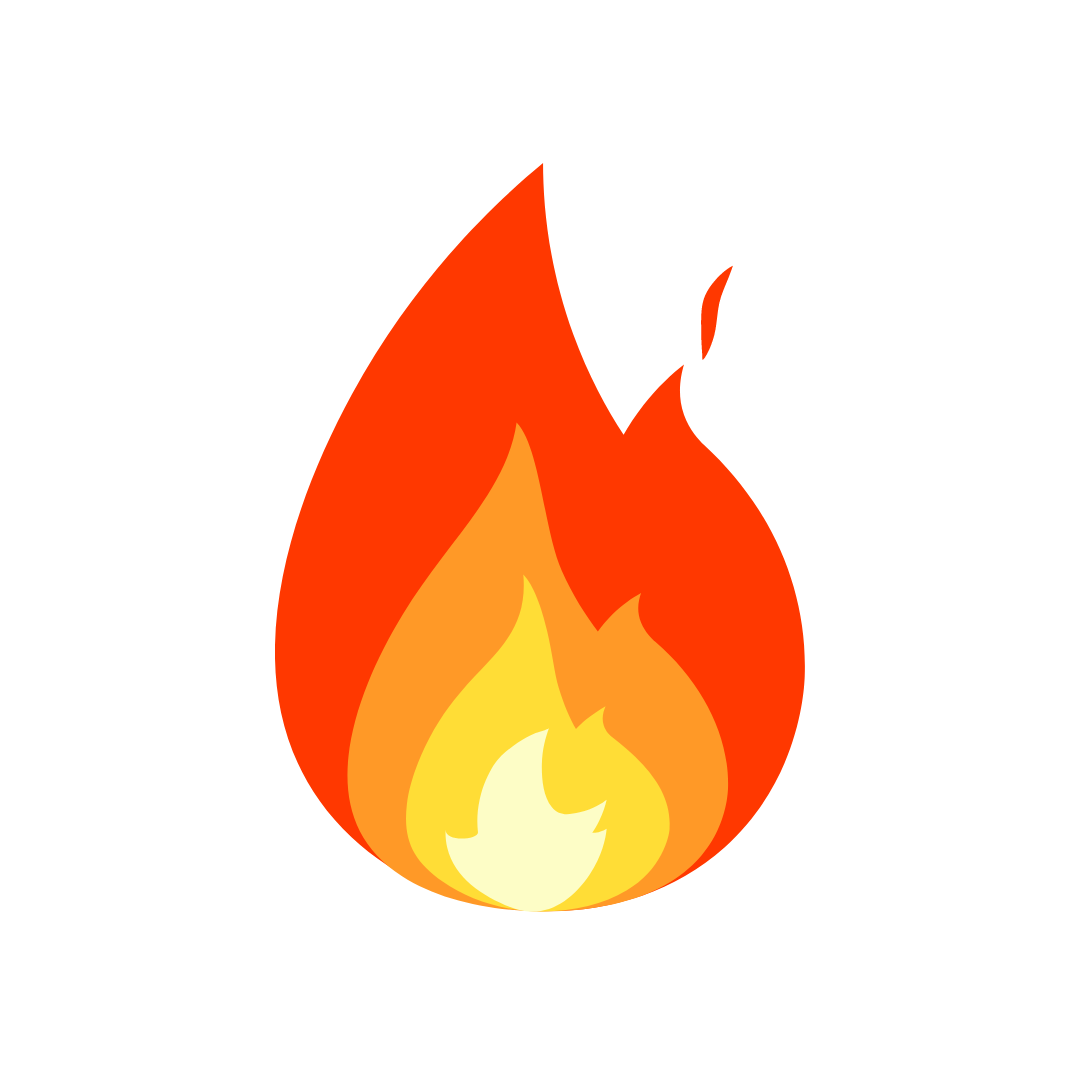 This can indicate that it's a "hot" position, meaning that it could be very unique or that the position will be popular in demand by many candidates.
Emojis like these ones: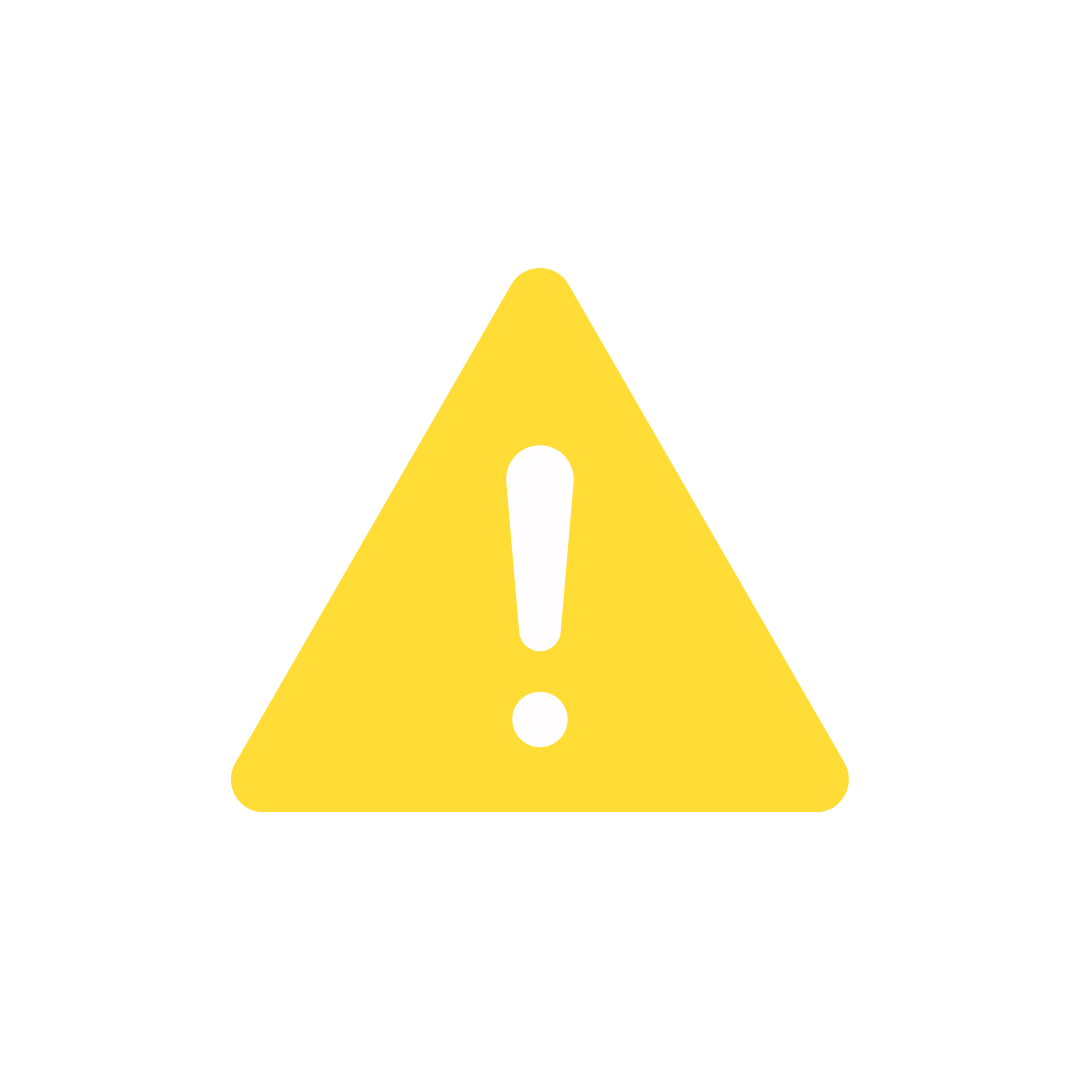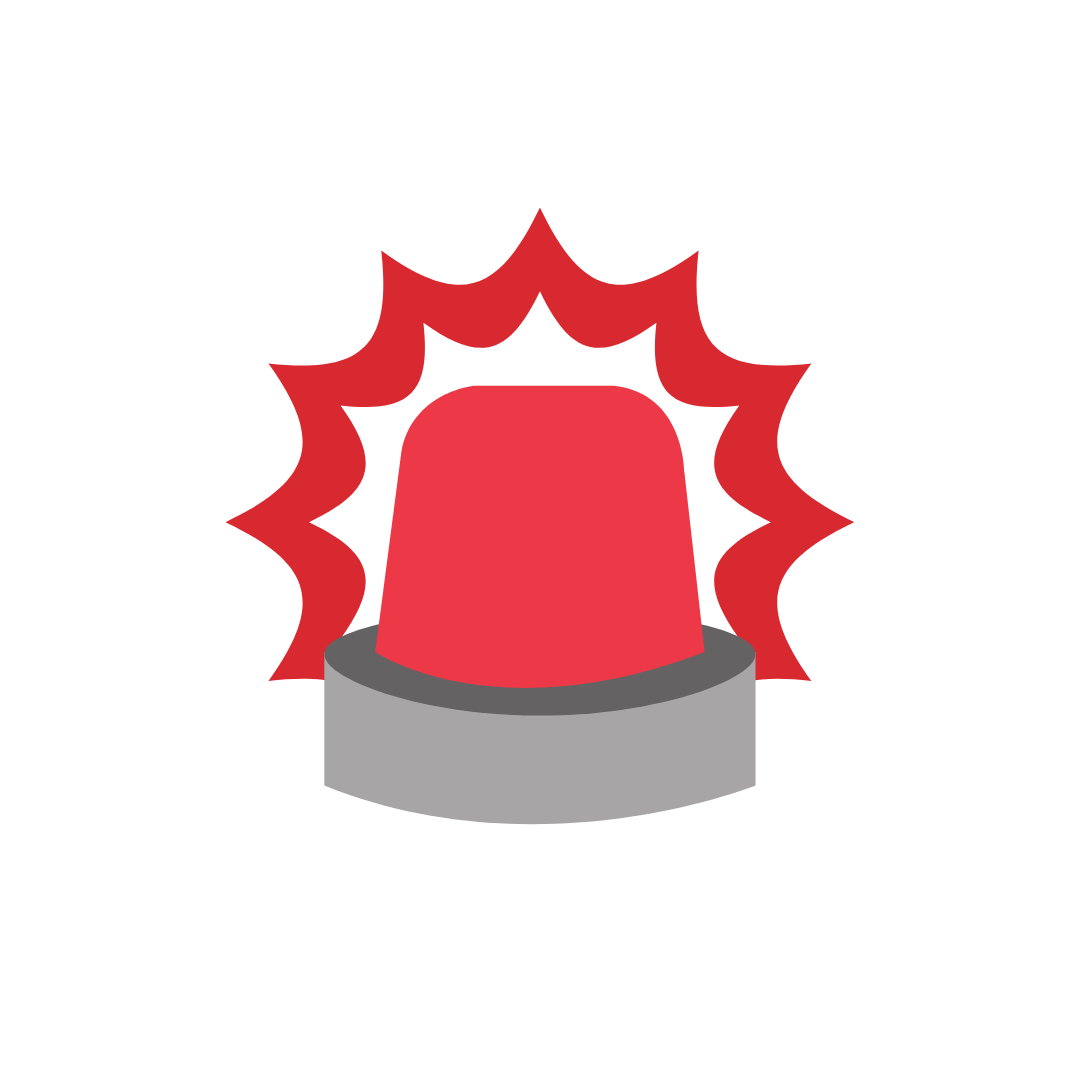 These could mean that there is limited time left to apply for the position.
2. Getting the Interview
After successfully booking an interview for your candidate with an employer, sending emojis like these are a great option: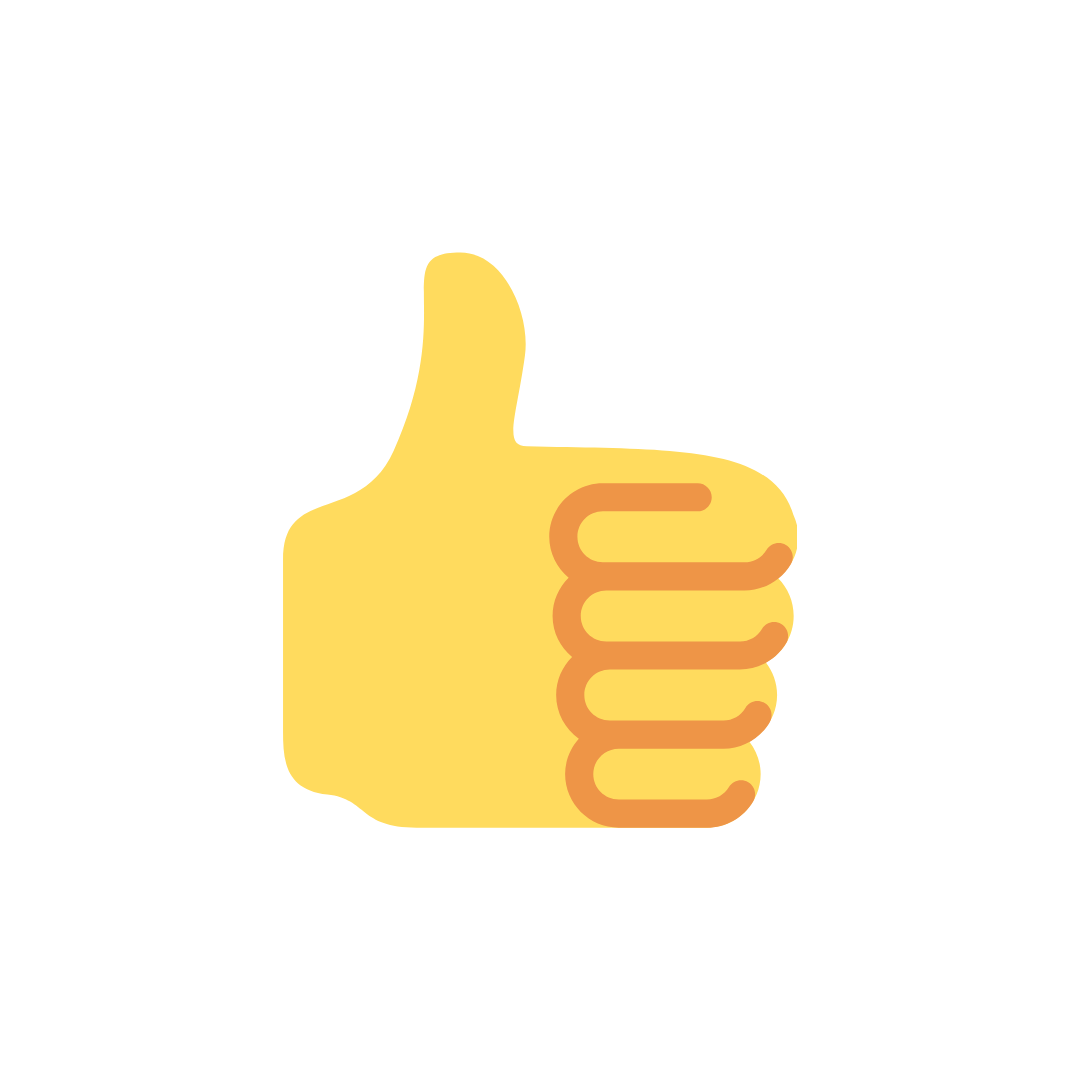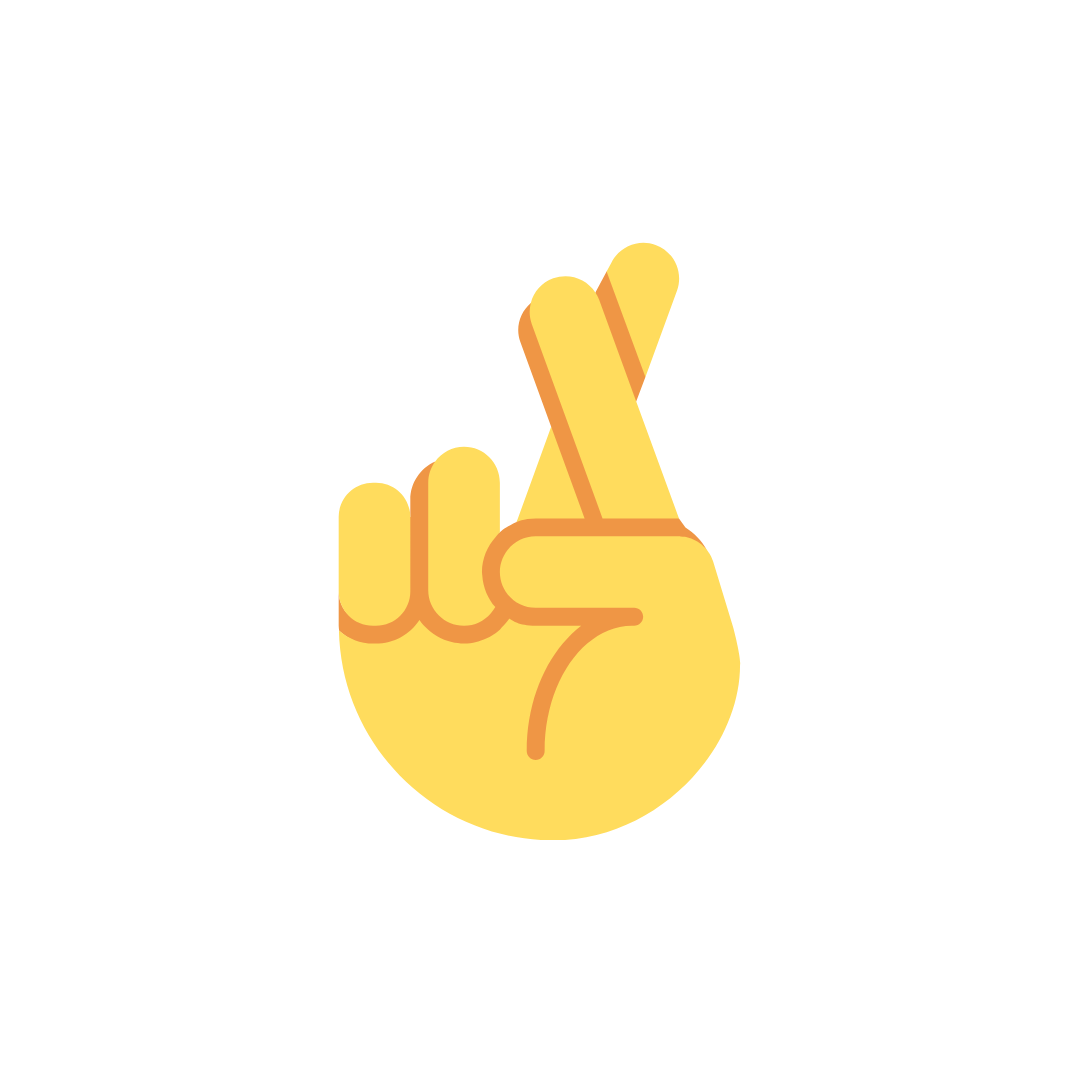 These show the job seeker that they're booked in and ready to interview and that you wish them good luck.
You could also send an emoji like this to follow up with the candidate after the interview in case they wanted to go over anything: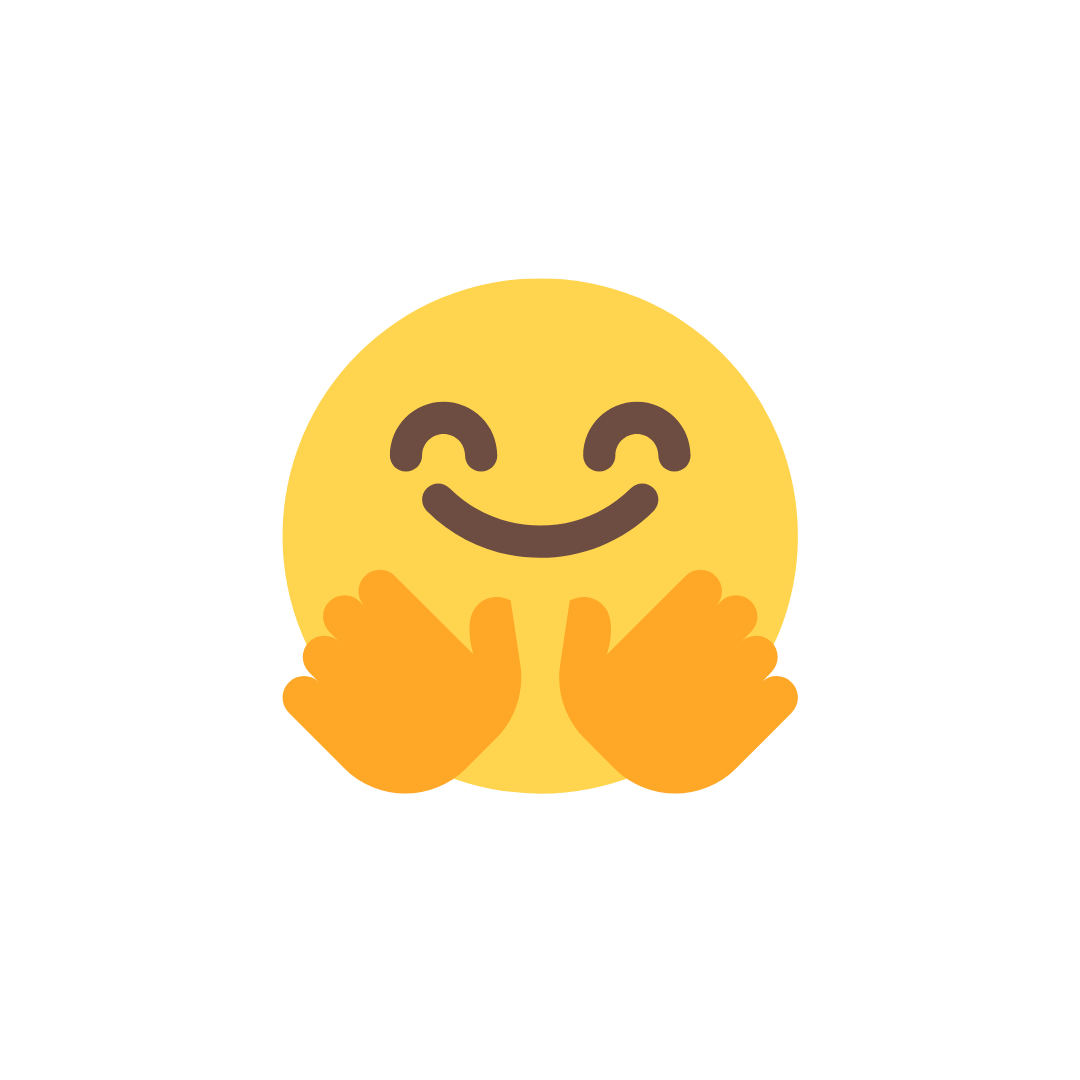 3. Getting the Job – Success!
To congratulate your job seeker on landing the job, you can send emojis like these: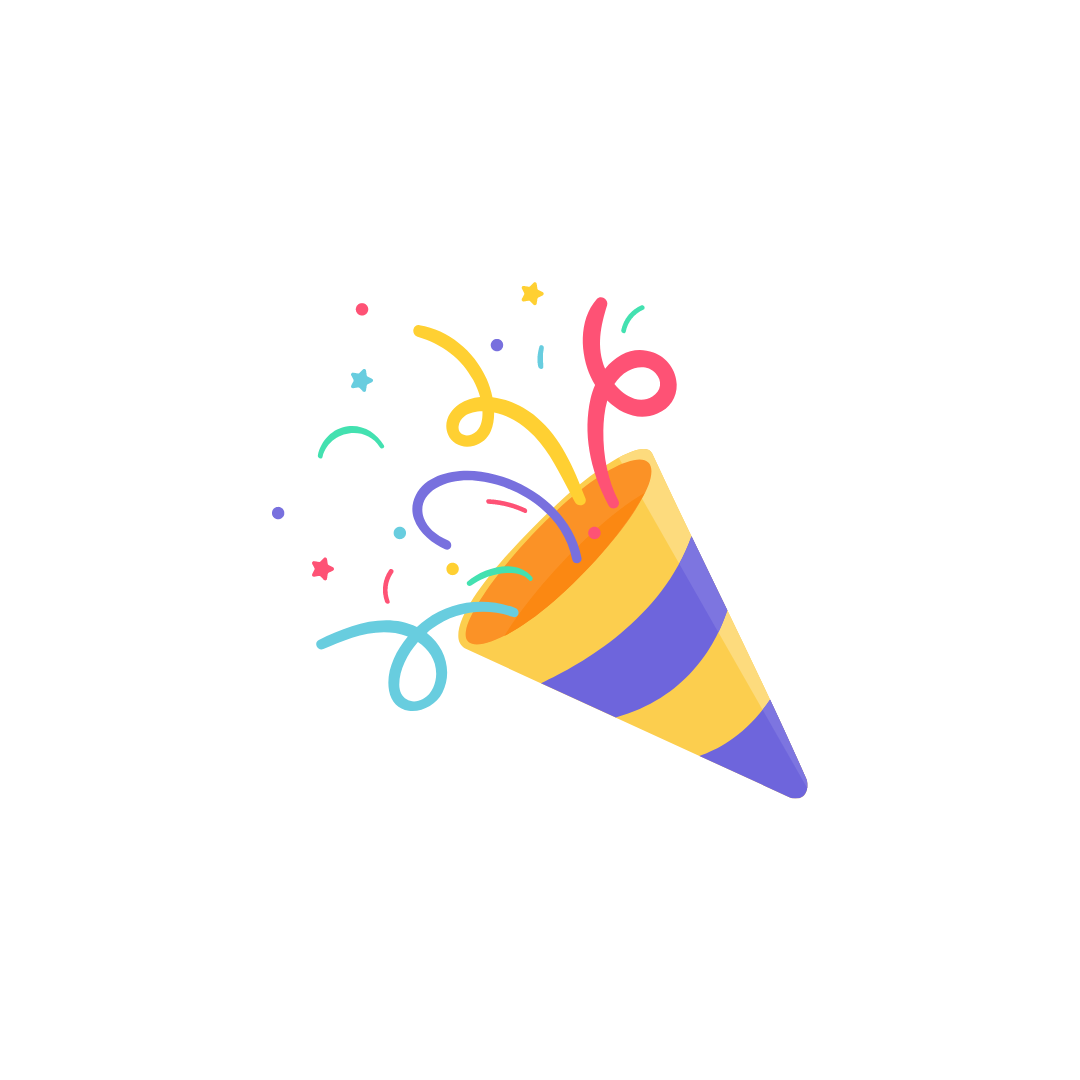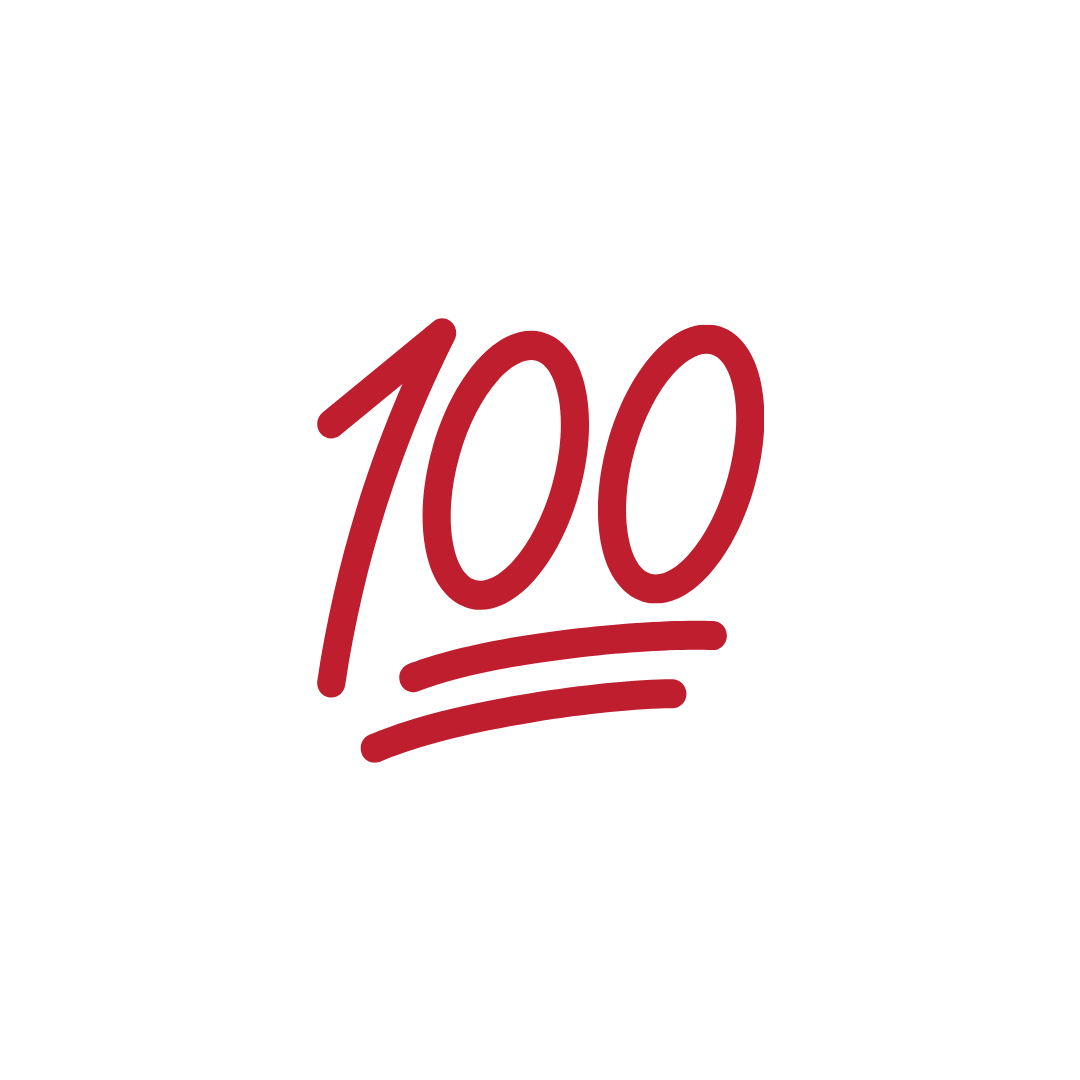 Of course, there are many more emojis available that represent each stage of the relationship between the job seeker and recruiter – these are just a few to help get you started if you're thinking about implementing a fresh way of communicating.
Don't be afraid to use emojis! It's a small and simple way you can help increase understanding and communication between your job seekers.
Do you use emojis in your emails? Let us know by sending us an email at
info@torontojobs.ca.
---
Have you heard of our new recruiting platform called Guhuza? Click
here
to learn more and let Guhuza connect you instantly with local job seekers using our advanced technology. Stop manually searching for your next hire!
In partnership with TorontoJobs.ca.
View All Articles