Posted: 07.14.2021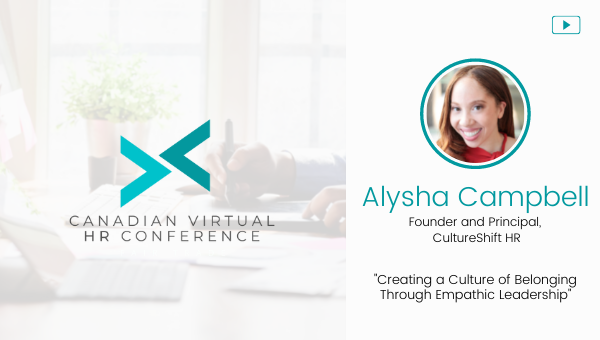 Check out Alysha Campbell's speaking session from our past Virtual HR Conference.
Posted: 07.13.2021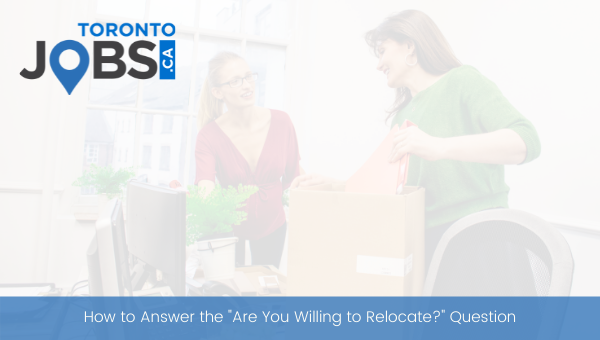 While it may not come up as often as "Why do you want to work for us?", the "Are you willing to relocate?" question does pop up from time to time.
Posted: 07.09.2021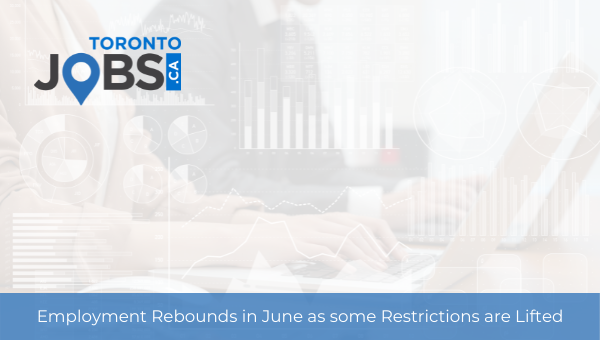 Employment rose by 231,000 (+1.2%) in June, following at decline of 275,000 jobs over the previous two months.
Posted: 07.07.2021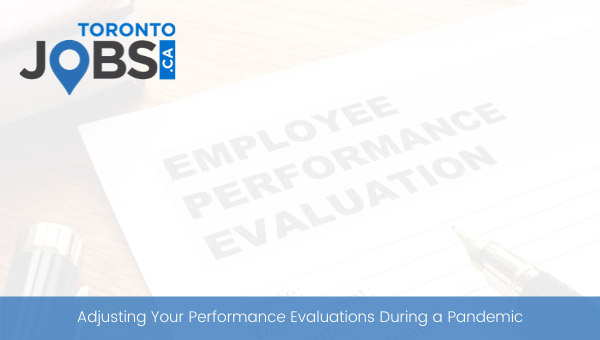 Yearly evaluation of employees is a standard practice at organizations.
Posted: 07.06.2021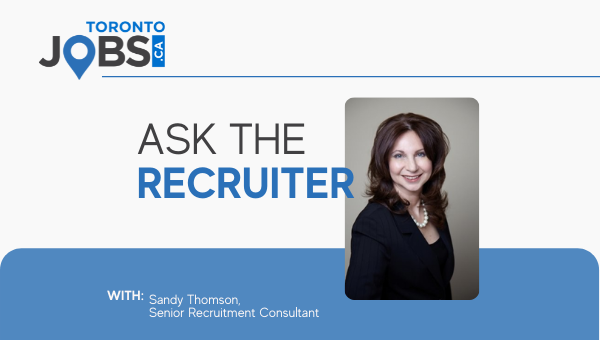 Welcome to our new segment called: "Ask the Recruiter" - where we answer all your pressing questions about employment.
Posted: 07.06.2021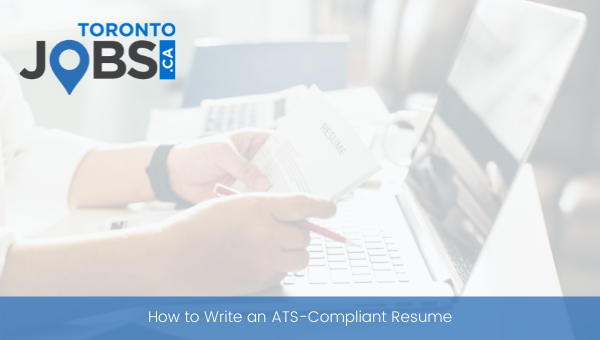 When you see a perfect job opportunity, what do you do? You obviously customize your resume, draft a cover letter, submit your job application and pray for it to get shortlisted for an interview.
Posted: 07.01.2021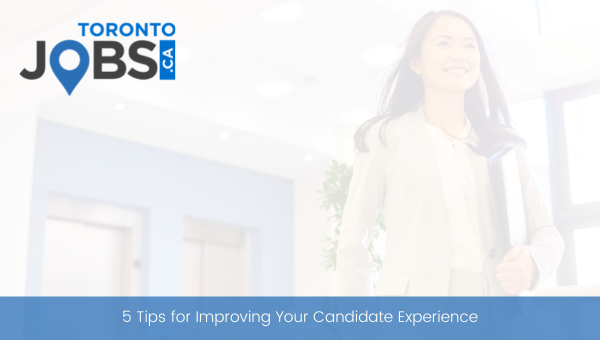 Providing a positive candidate experience is an important part to an organization's recruitment process.
Posted: 06.30.2021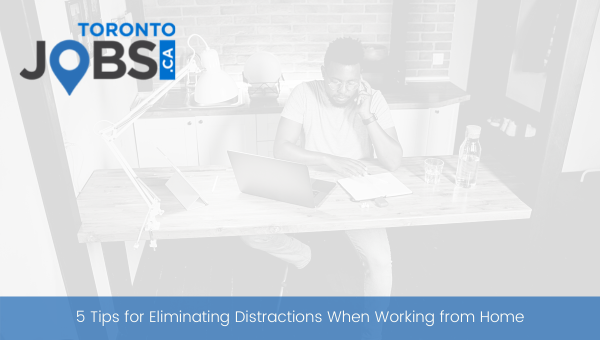 We're moving into Stage 2 of Ontario's re-opening plan today (Wed. June 20th, 2021), which means the opening of more businesses.
Posted: 06.25.2021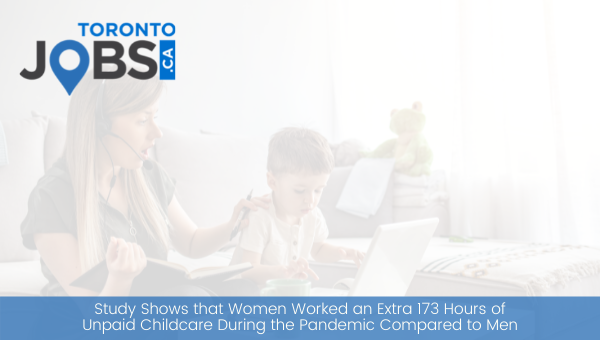 Across the world schools shut down due to the corona virus pandemic, leading to huge childcare demands at home. However, the split between men and women providing childcare was not equal.
Posted: 06.23.2021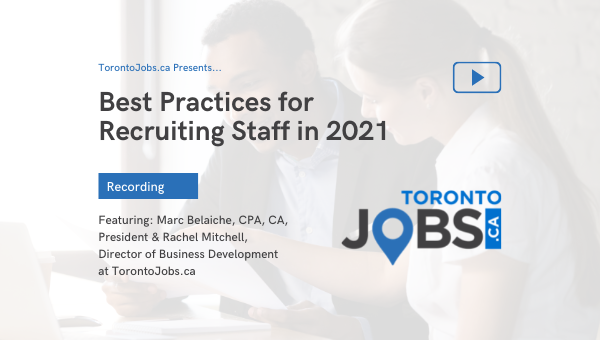 Listen to our webinar "Best Practices for Recruiting Staff in 2021" now on YouTube!
Article Search
Stay Connected!