Posted: 04.07.2020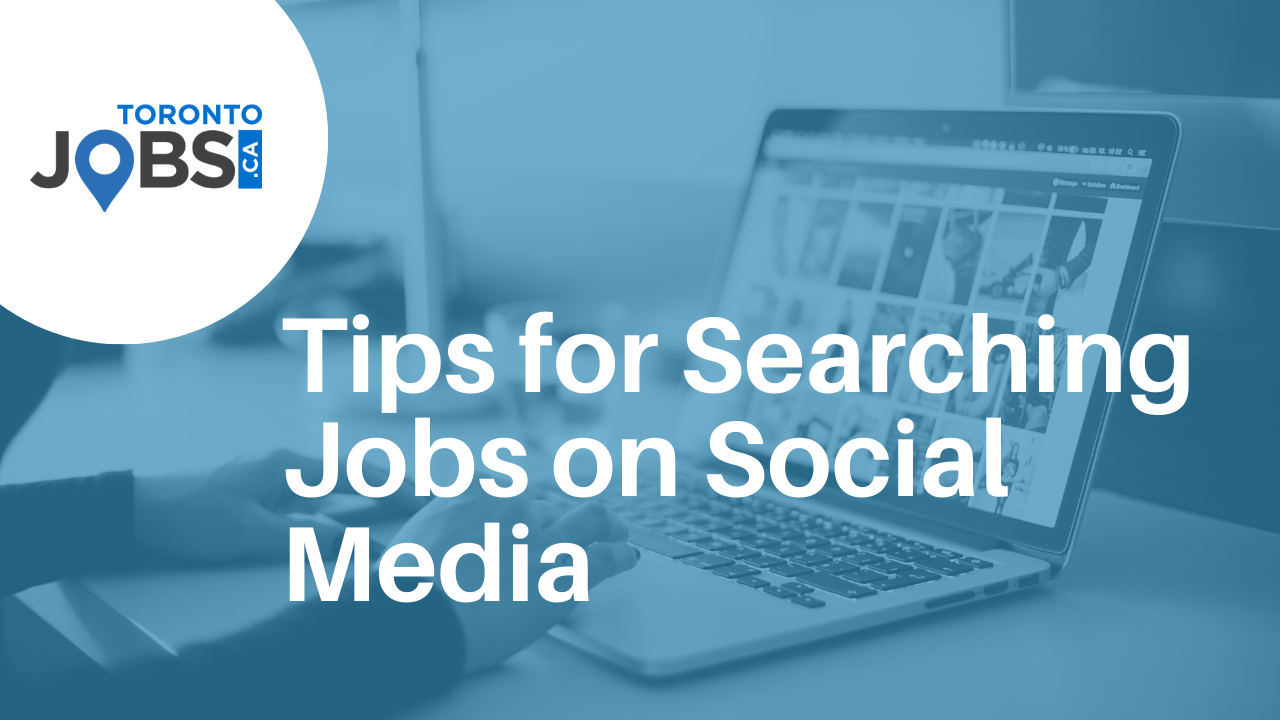 Join TorontoJobs.ca President, Marc Belaiche, as he gives his Tips On Searching For Jobs Using Social Media!
Posted: 04.03.2020

TorontoJobs.ca
President, Marc Belaiche, was featured on CBC this week to share insight on organizations that are still hiring and what you can do if you have found yourself now temporarily out of work.
Posted: 03.30.2020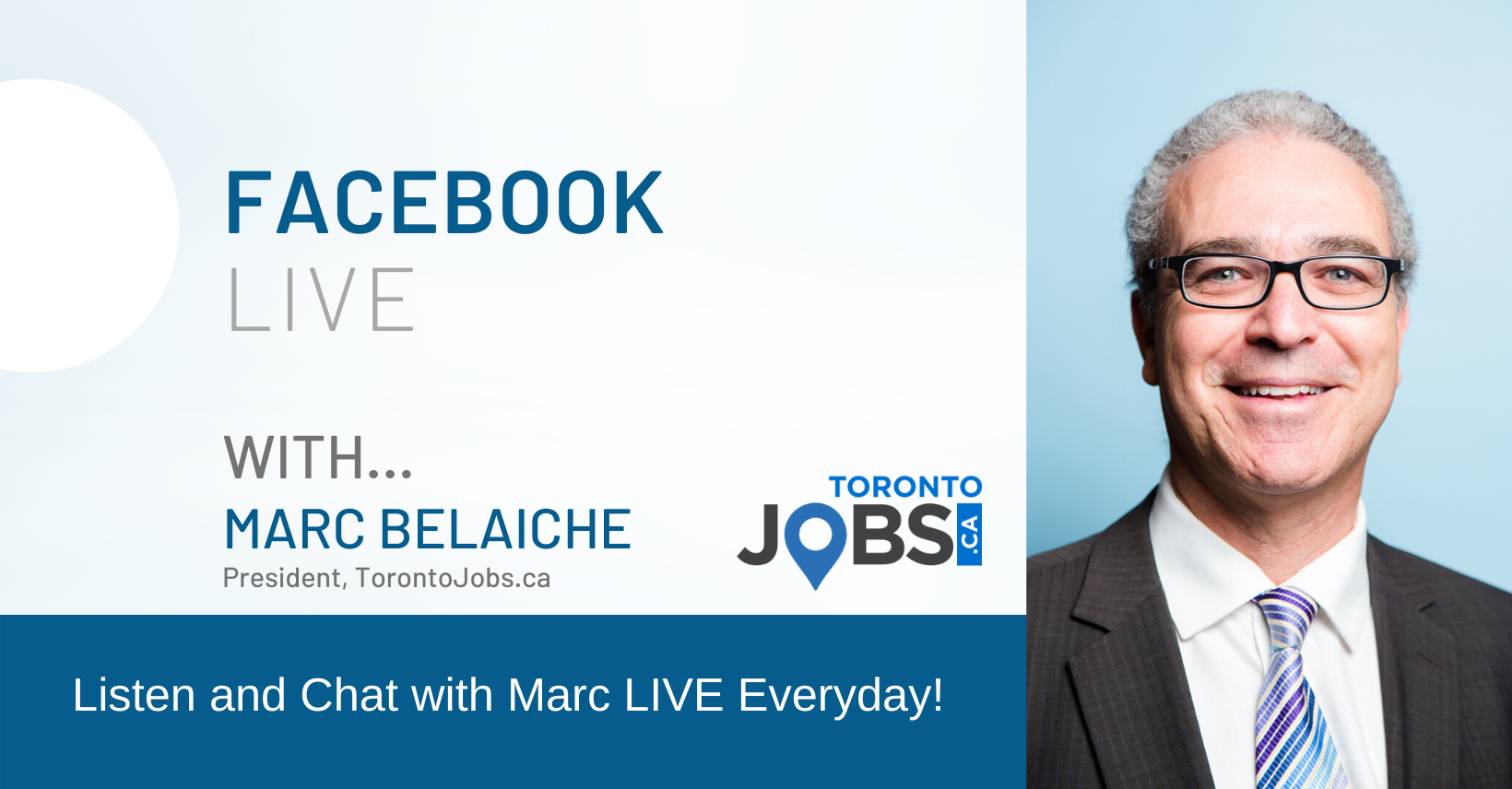 TorontoJobs.ca President, Marc Belaiche, has been hosting live streams over on our Facebook and Instagram page everyday at 12pm EST for the past week. We will continue to have these Daily Live Streams on our Facebook and Instagram.
Posted: 03.24.2020
COVID-19 has brought levels of uncertainty, change and standstill to many. Layoffs are taking place, hours are being reduced and companies are shutting their doors to decrease the spread of this terrible virus.
Posted: 02.27.2020

Make valuable career connections at our Toronto Career Fair on March 25th from ​10:00AM - 3:00PM at Roy Thomson Hall

Meet with the TorontoJobs.ca Recruitment Team and network with top employers in the GTA!
Posted: 02.18.2020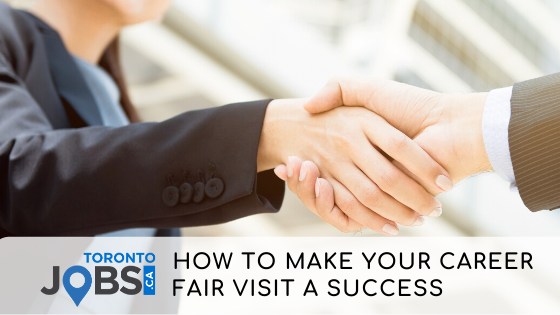 ​Ahead of our Toronto Career Fair on March 25th, here are some tips to help make any career fair visit a success!
Posted: 02.14.2020

The ToTech Career Fair been postponed until further notice.
Posted: 01.13.2020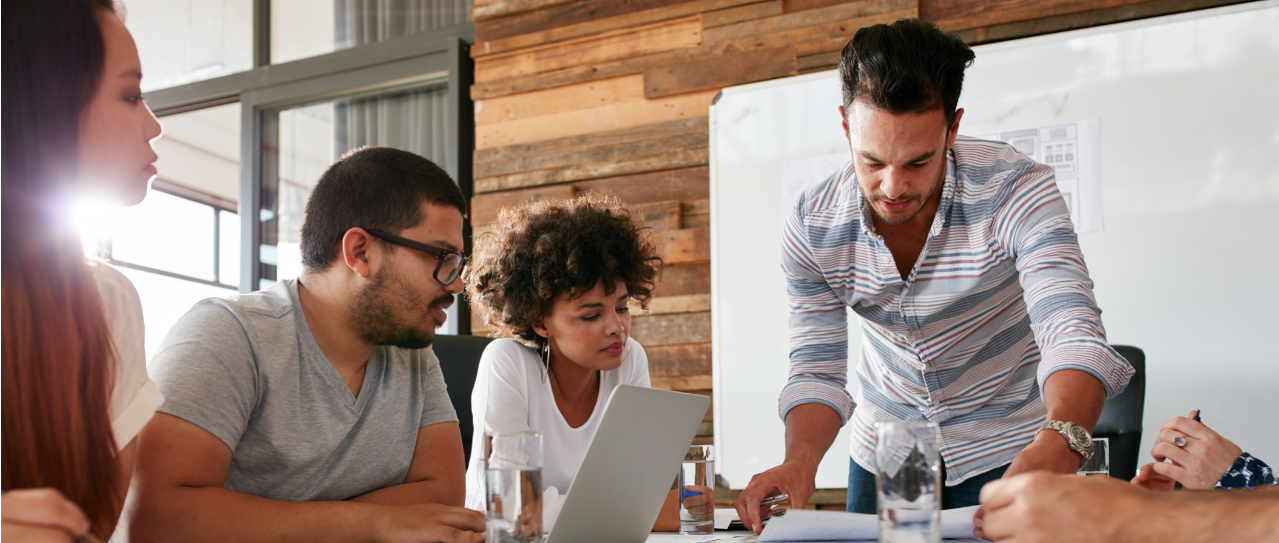 The economy added 35,200 jobs in December as the unemployment rate fell from 5.9 percent to 5.6 percent.
Posted: 07.11.2019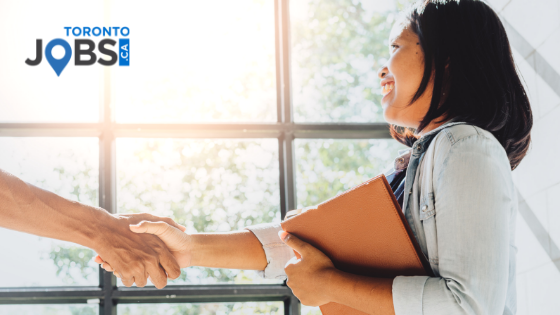 When it comes to meeting potential employers and applying for jobs, standing out from the crowd can feel like an impossible feat. But, don't be discouraged! Our TorontoJobs.ca team has all the information you need to make sure you aren't getting lost in a sea of job seekers.
Posted: 06.17.2019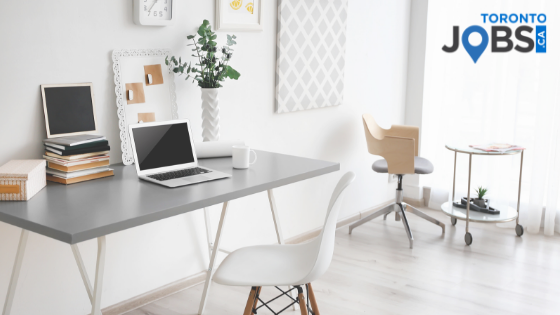 Summer has arrived! Did you totally miss the boat on spring cleaning? Lucky for you, it's never too late to consider refreshing your workspace and getting organized. Bonus: those are also great ways to boost your productivity! At the
TorontoJobs.ca
office, we're taking the following tips to heart and preparing to dive into the summer months with clear minds (and clear desks)!
Article Search
Stay Connected!