Posted: 06.07.2018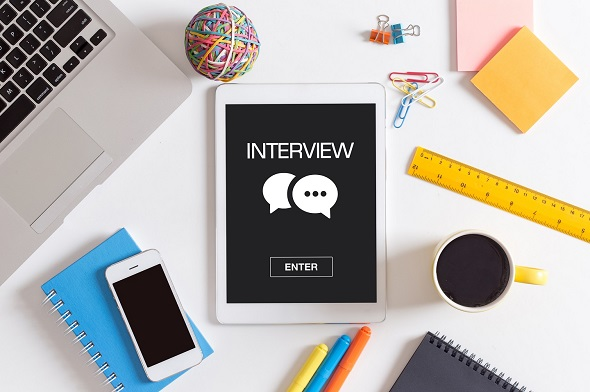 Tips to tackle the weakness question.
Posted: 02.16.2018
The Importance of Work Life Balance. Tips for unplugging this Family Day.
Posted: 02.13.2018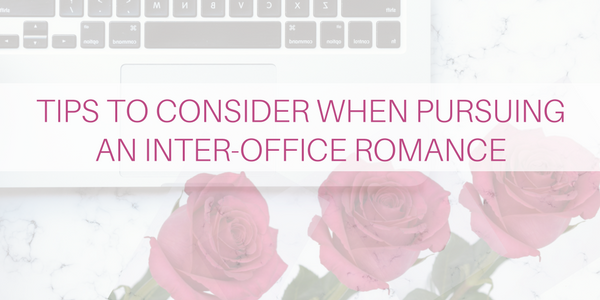 Tips to Consider When Pursuing an Inter-Office Romance
Posted: 02.06.2018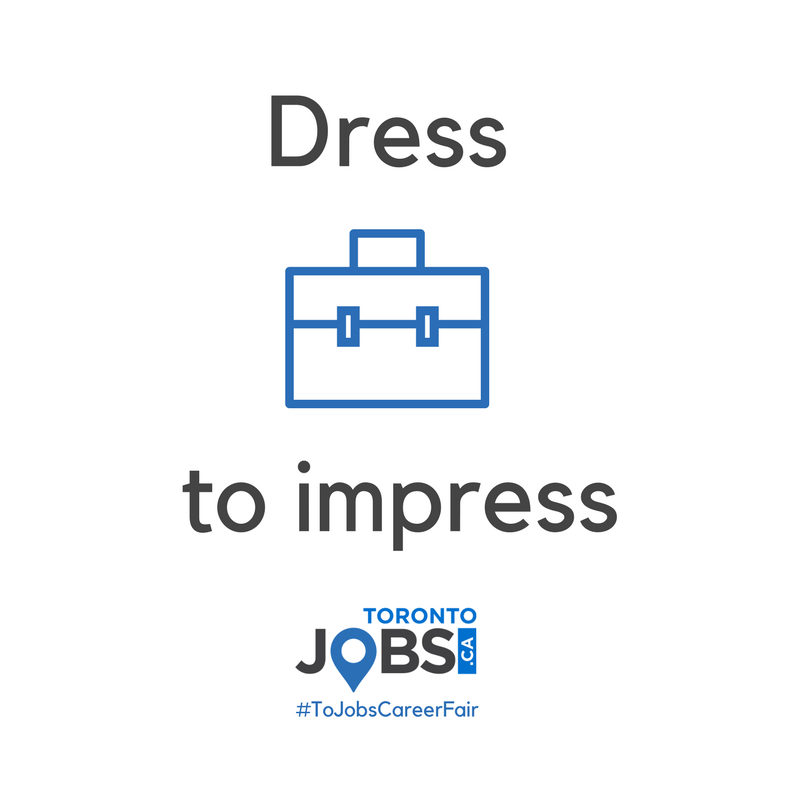 Career Fair tip: Dress Professionally
Posted: 02.02.2018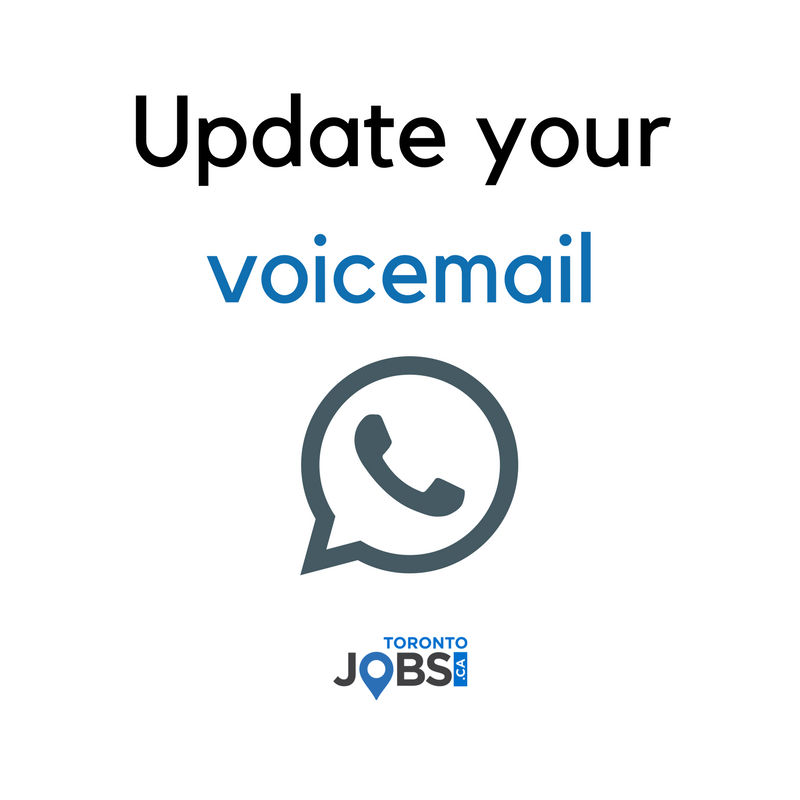 Update your voicemail
Posted: 02.01.2018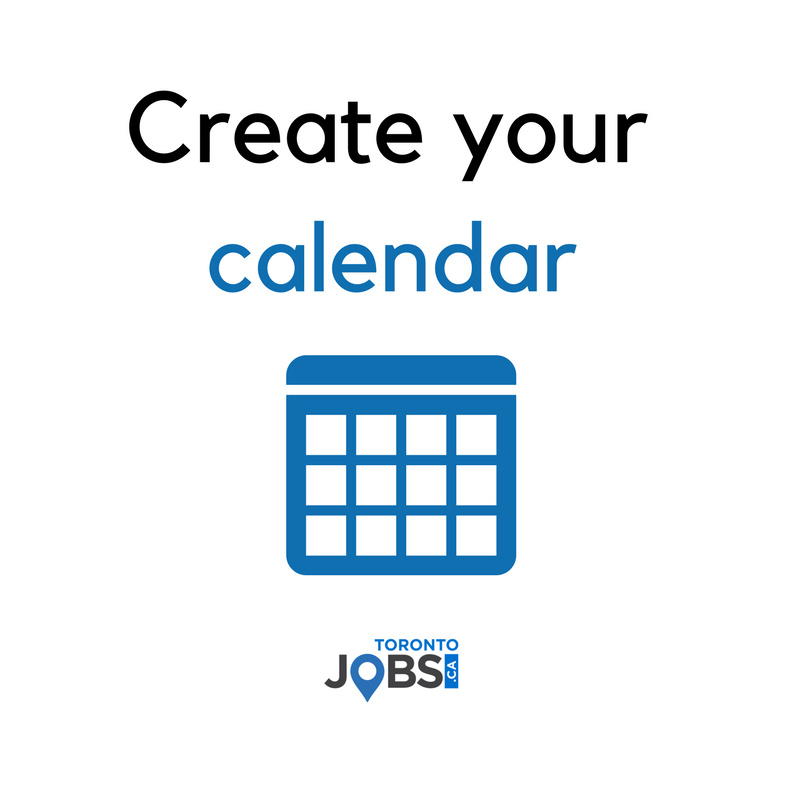 Create a Job Search Calendar!
Posted: 08.01.2017
​Are you underemployed, going contract to contract, with a list of skills that go through the roof?
Posted: 07.28.2017
Canadian Jobs in AI and machine learning have grown by nearly 500 percent in the past two years.
Posted: 07.26.2017
Have you heard of the Wisconsin company that will be offering microchip implantation to their employees?
Posted: 07.25.2017
What makes a good interview?
Article Search
Stay Connected!