Posted: 02.02.2022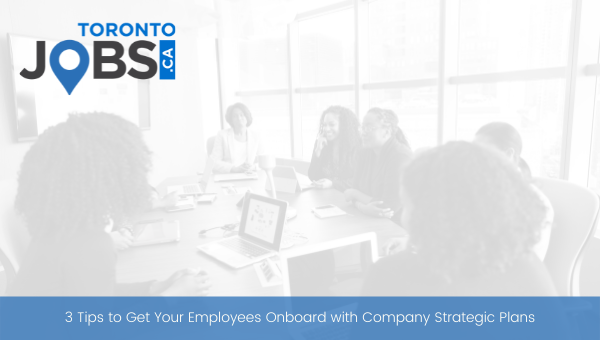 Change can be scary. Not just in your personal life, but in our work lives too.
Posted: 02.01.2022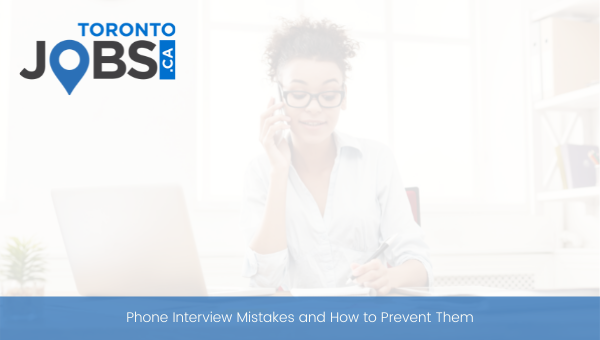 We know that phone interviews can be tough. The process completely comes down to verbal communication, eliminating other facets like body language and eye contact that can help the recruiter or interviewer learn more about who you are.
Posted: 01.26.2022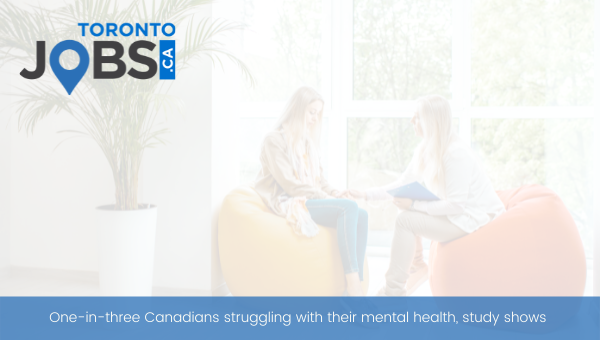 A new study has found that one-in-three Canadians are struggling with their mental health.
Posted: 01.19.2022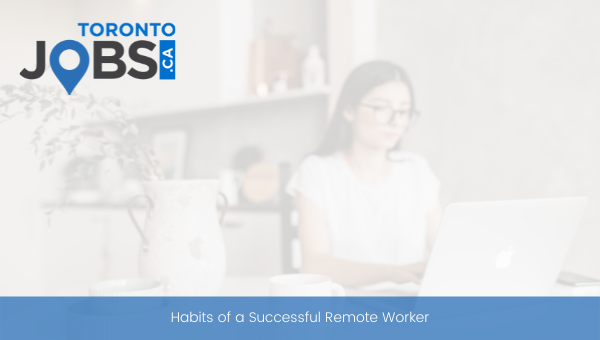 Working from home has never been more popular thanks to the COVID-19 pandemic.
Posted: 01.19.2022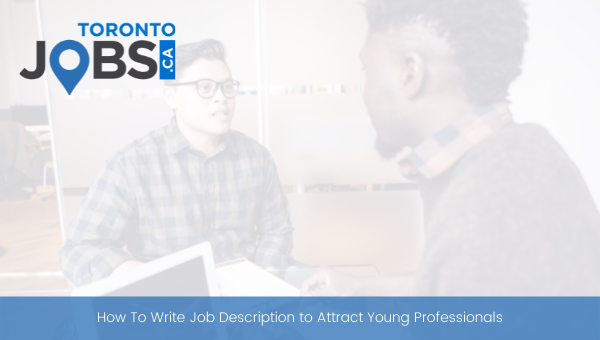 Job advertisements are an important part of any company's recruitment process. It is critical not only to accurately reflect the essence of the vacancy but also to choose the appropriate style of information submission.
Posted: 01.12.2022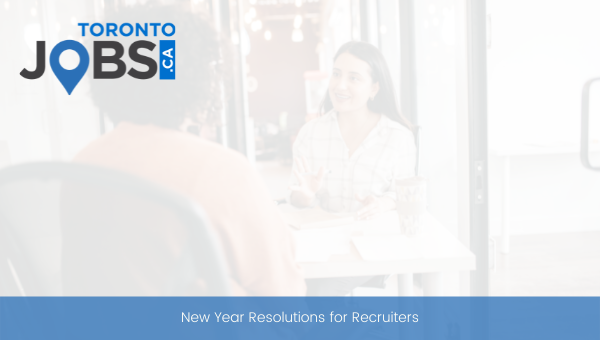 The New Year brings upon new plans and new goals – and it doesn't just have to be measures you set in your personal life!
Posted: 01.11.2022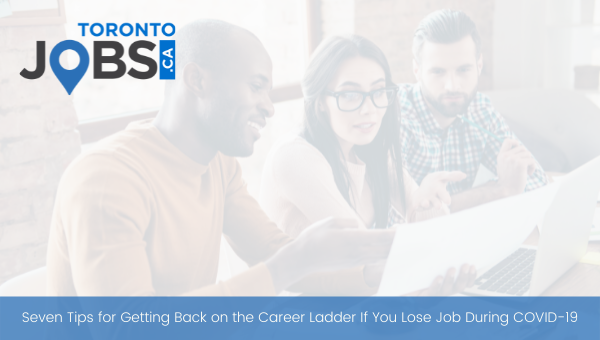 Millions of people lost their jobs during Covid-19, as consecutive lockdowns led to companies shutting down. Fortunately, the economy seems to be recovering and businesses are re-hiring.
Posted: 01.07.2022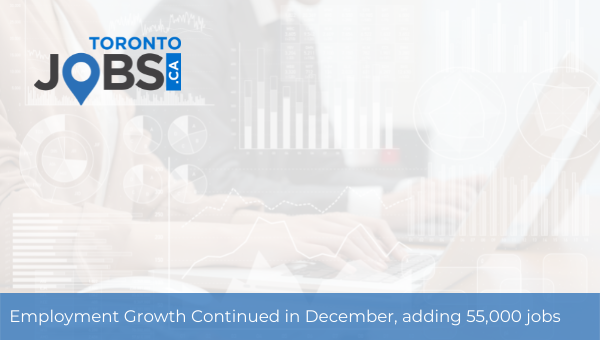 Employment rose by 55,000 last month, driven by gains in the goods-producing sector (+44,000).
Posted: 01.06.2022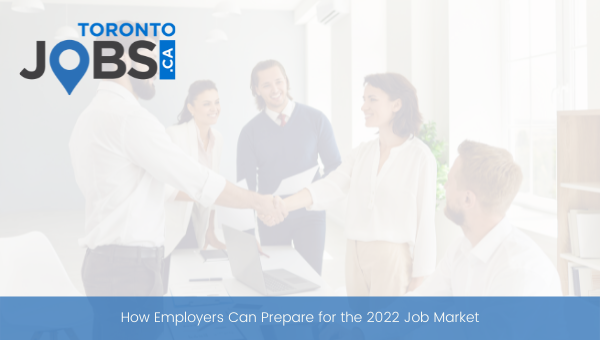 There have been a lot of ups and downs for employers since the pandemic hit in March of 2020
Posted: 01.03.2022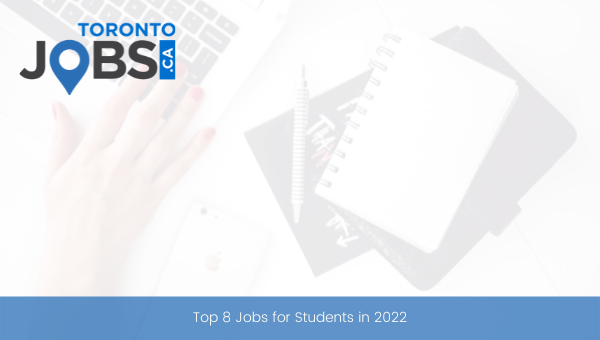 The truth is - no one can predict the future of work perfectly, but there are certain things we all need to look out for to improve our chances of getting a great job offer after graduating.
Article Search
Stay Connected!