Posted: 03.14.2022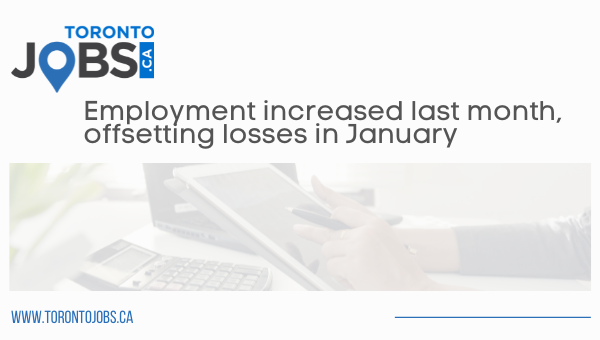 After job losses at the beginning of the year, employment rose in February by 1.8 percentage points (337,000).
Posted: 03.11.2022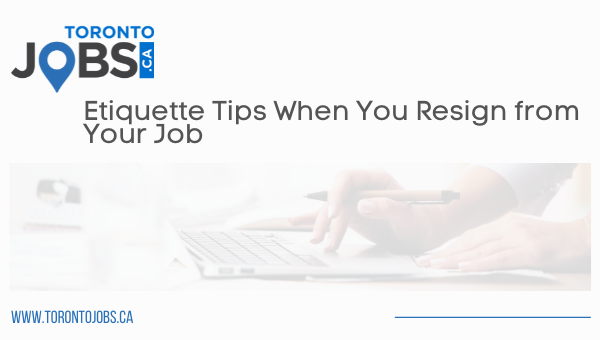 As an employee, it is important to follow well-known etiquette tips when handing in your resignation.
Posted: 03.08.2022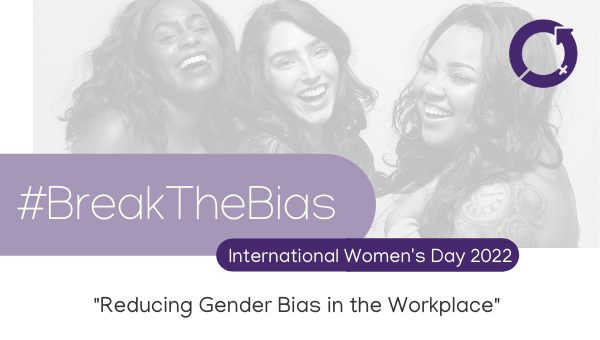 Today is International Women's Day. It's a global day celebrating the social, economic, cultural, political achievements of women.
Posted: 03.03.2022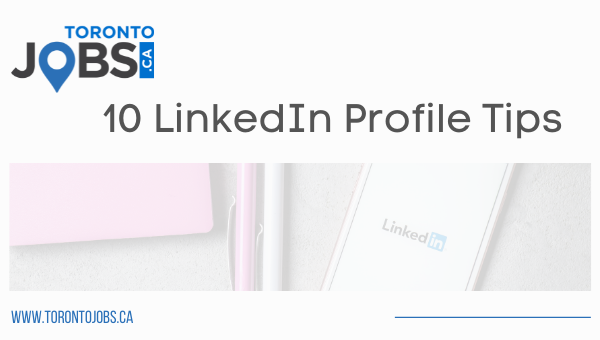 LinkedIn is an important tool for any job seeker.
Posted: 02.28.2022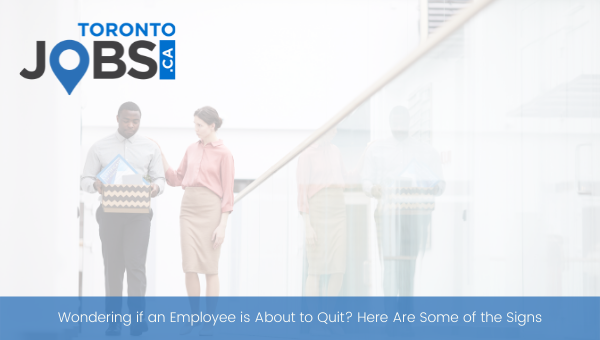 Losing a member of your team is never ideal. Whether an employee is moving on to advance their careers or transfer to a different industry – it's always hard to let go of a valued employee.
Posted: 02.18.2022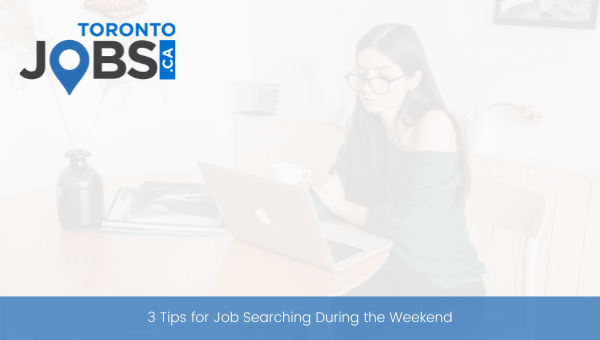 With Family Day coming up this weekend, searching for jobs is probably the last thing on your mind – and it should be!
Posted: 02.14.2022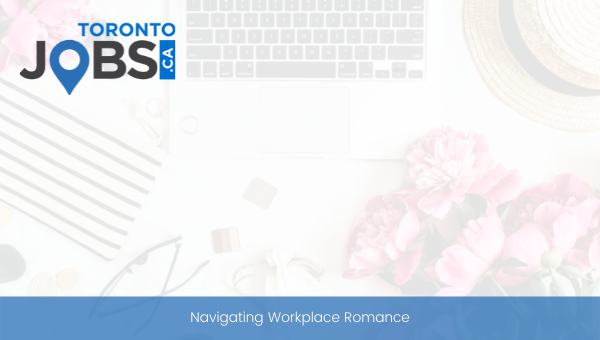 With today being Valentine's Day, the team at TorontoJobs.ca thought it'd be appropriate to address romance in the workplace.
Posted: 02.11.2022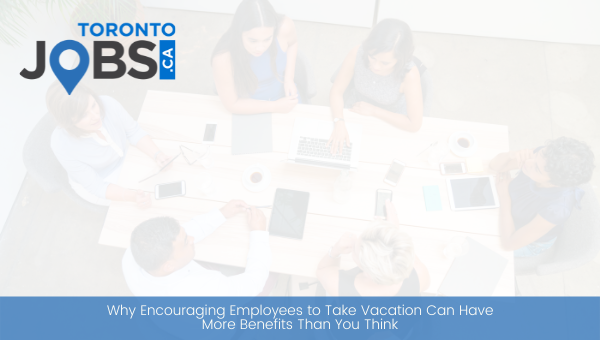 Canada has one of the highest amounts of unused vacation days in the world. You'd think that taking vacation days would be high on the priority list for employees, but there are many reasons why this isn't the case.
Posted: 02.08.2022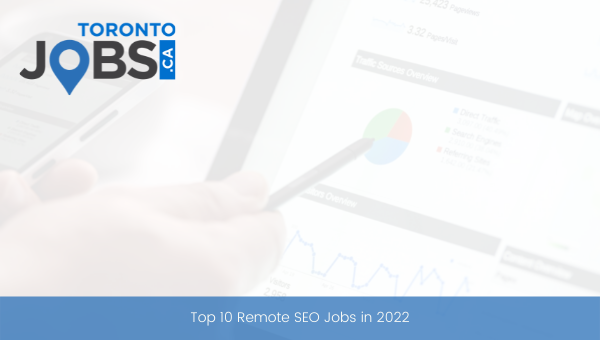 Although the global pandemic changed the lives of many, it became a turning point in creating numerous new professions – and the SEO sphere is certainly one of them.
Posted: 02.04.2022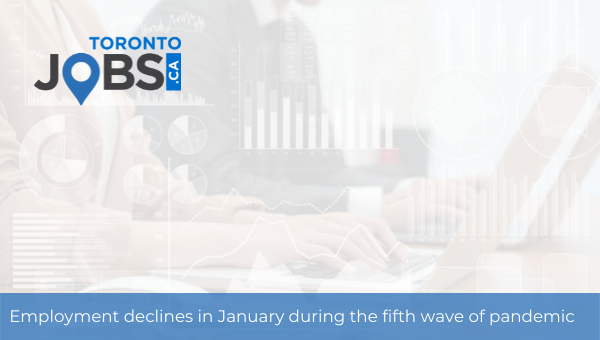 Employment fell last month by 200,000, spread between both full-time and part-time work.
Article Search
Stay Connected!