Posted: 01.30.2019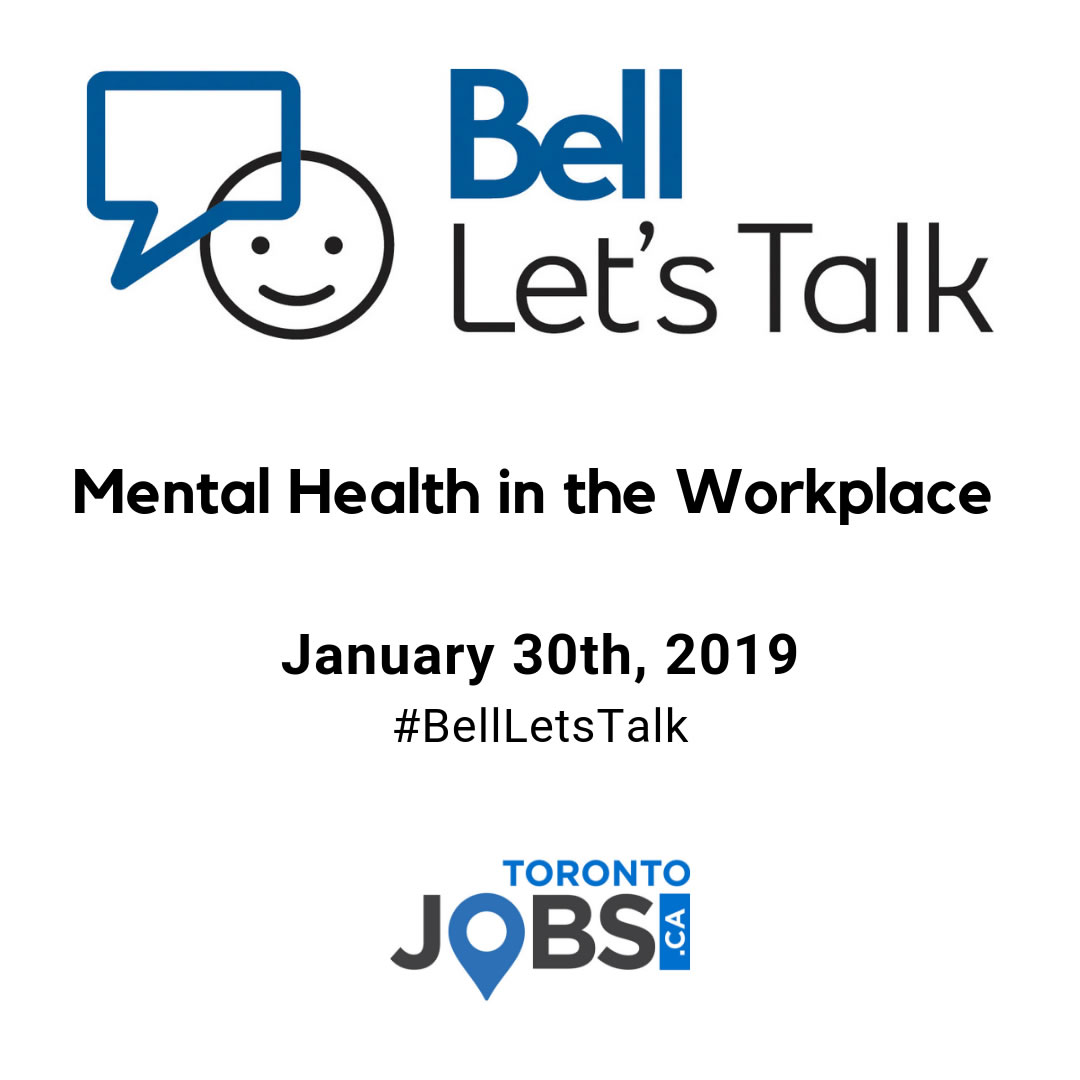 For
Bell Let's Talk Day
on January 30
th
, we're asking you to join us in speaking up about your mental health and continuing the national conversation.
Posted: 12.20.2018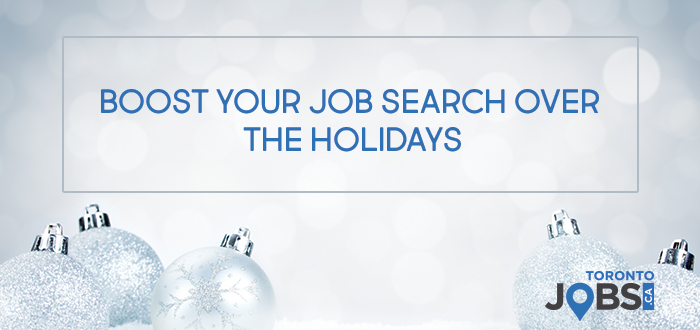 Many people looking for new employment opportunities take time off from their "Job Search" over the holiday season to relax and enjoy time with loved ones. Most people feel that everything shuts down over the Holidays and they can try again in January.
Posted: 12.19.2018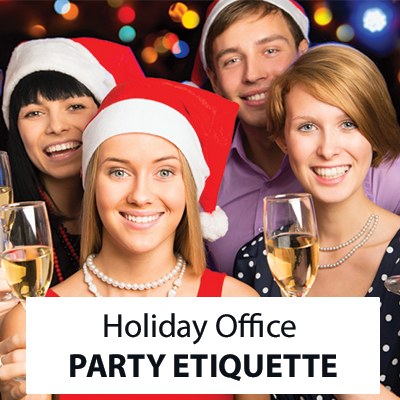 "Tis the Season for Holiday Parties"!

As we all know there is always that one employee who stands out from the crowd and behaves completely inappropriately at the annual Holiday Party. We have all heard tips of "How Not to Behave" hundreds of times before, however, according to the statistics below, company staff still aren't listening to sound advice to stay out of trouble.
Posted: 08.30.2018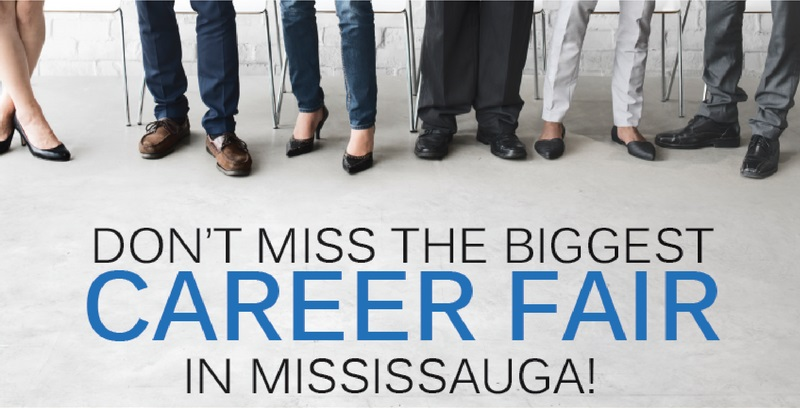 TorontoJobs.ca presents our Mississauga Career Fair on Wednesday, September 26th at The Living Arts Centre!
Posted: 07.26.2018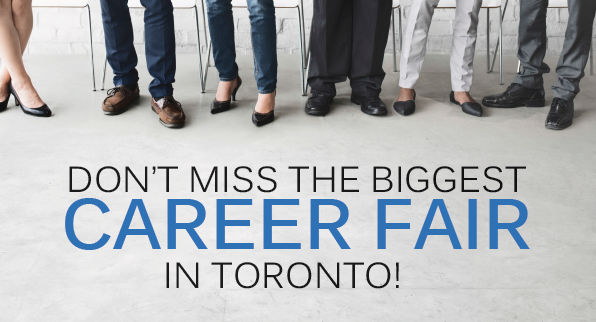 TorontoJobs.ca presents our Toronto Career Fair on Wednesday, October 24th at Roy Thomson Hall!
Posted: 06.07.2018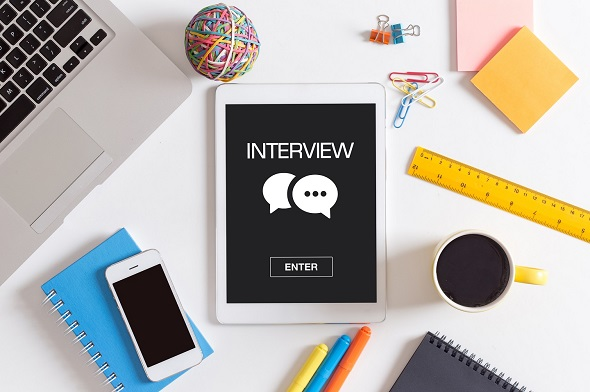 Tips to tackle the weakness question.
Posted: 02.16.2018
The Importance of Work Life Balance. Tips for unplugging this Family Day.
Posted: 02.13.2018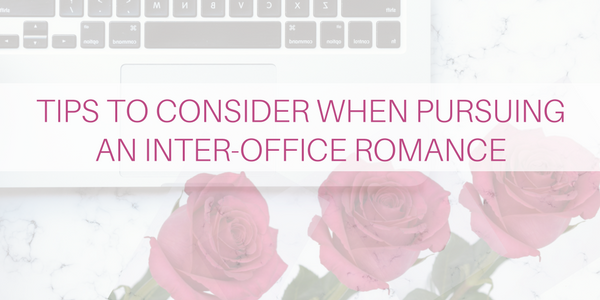 Tips to Consider When Pursuing an Inter-Office Romance
Posted: 02.06.2018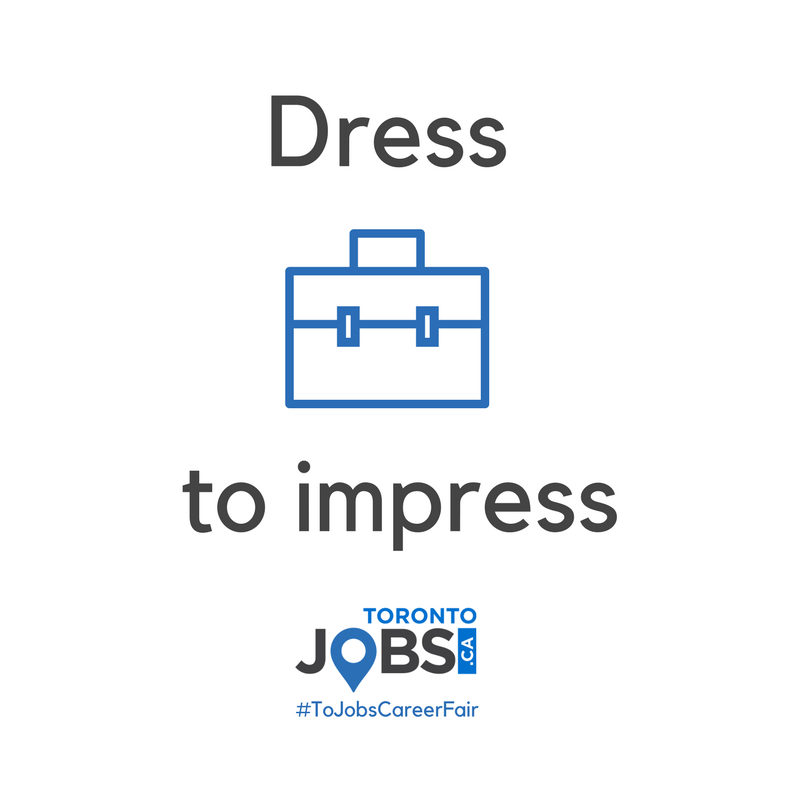 Career Fair tip: Dress Professionally
Posted: 02.02.2018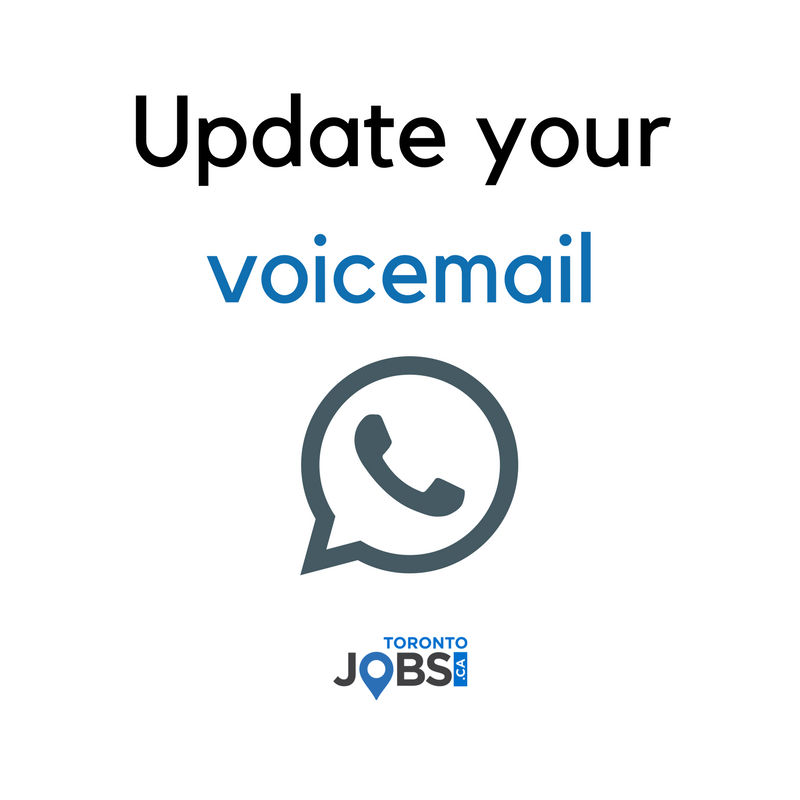 Update your voicemail
Article Search
Stay Connected!