Posted: 07.13.2022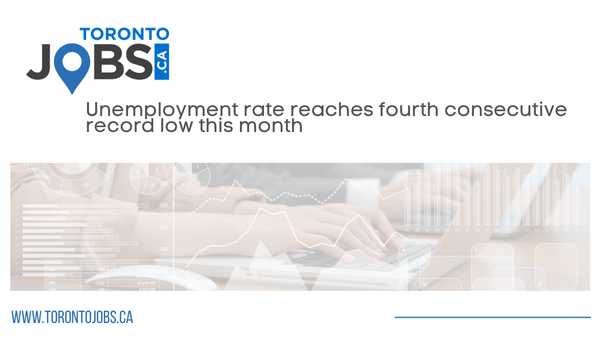 Employment fell by 43,000 in June, offsetting the increase of 40,000 records in May.
Posted: 07.07.2022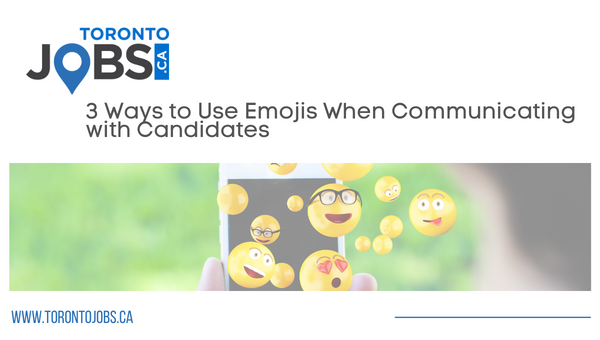 Hesitant to use a smiley face emoji in an email to a candidate?
Posted: 06.23.2022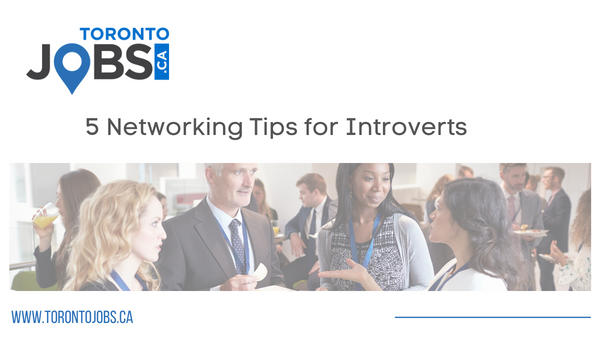 If you're an introvert, you probably already feel like you aren't good at socializing, let alone networking. But this isn't the case!
Posted: 06.10.2022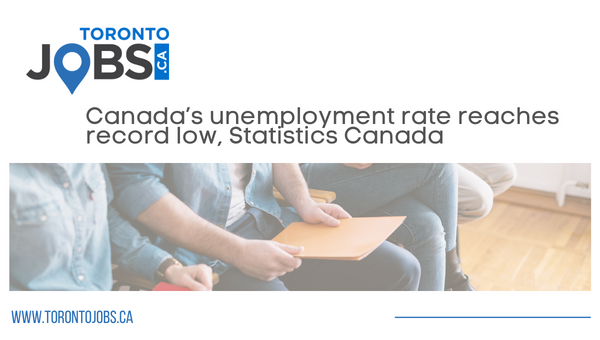 Employment increased last month by 40,000 or 0.2% which was driven by full-time work gains.
Posted: 06.09.2022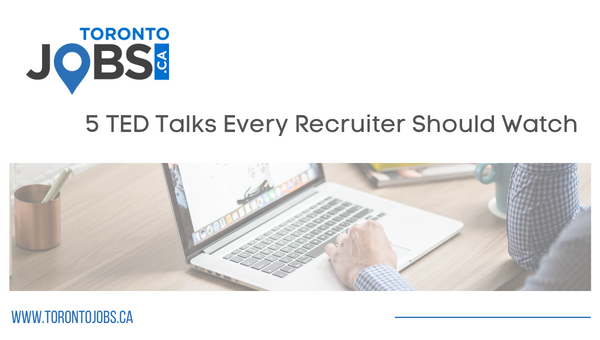 Hiring is an everchanging industry, so whether you are a newbie or a veteran at recruiting, keeping up to date with the latest trends and research is always a must.
Posted: 06.03.2022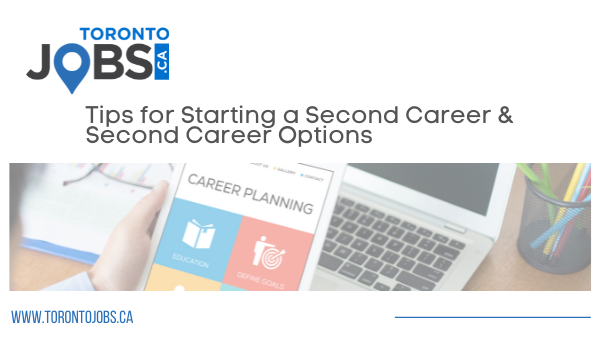 Do you feel like you are stuck in a career that you don't enjoy?
Posted: 05.24.2022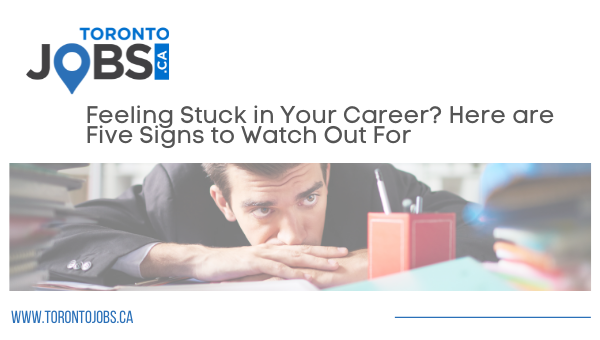 Do you feel like your career has come to a halt?
Posted: 05.11.2022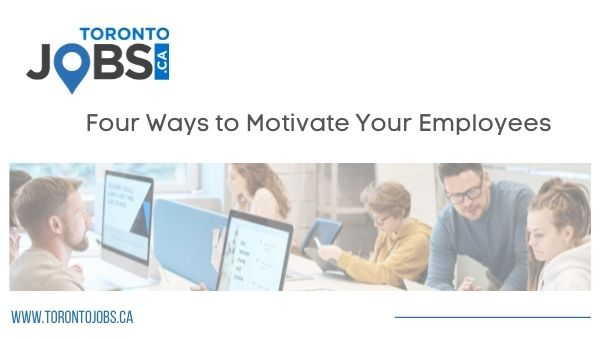 As many continue to stick to working from home post-pandemic, it's important for employers to keep their employees engaged and motivated like in the office.
Posted: 05.06.2022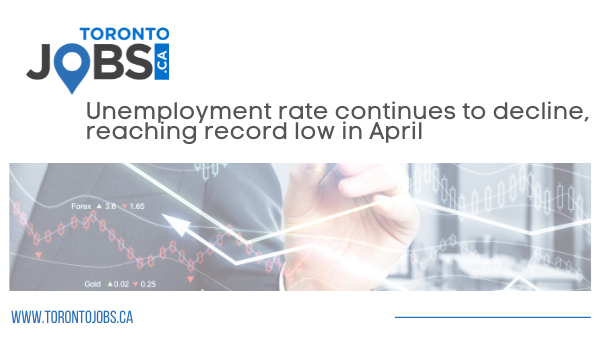 The employment rate was little changed last month, after two consecutive months of growth.
Posted: 05.04.2022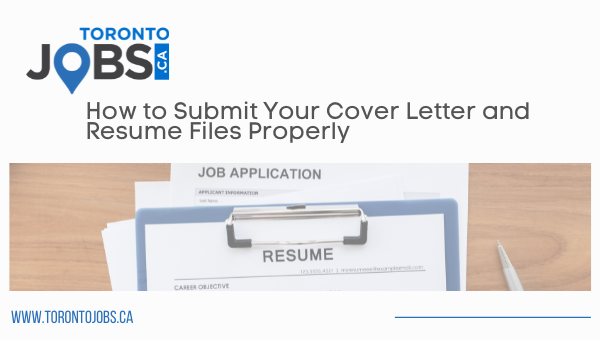 You may think that naming your cover letter and resume isn't a big deal, but the way you name your files when you submit them in an application can make a small, but impactful difference.
Article Search
Stay Connected!