Posted: 01.11.2023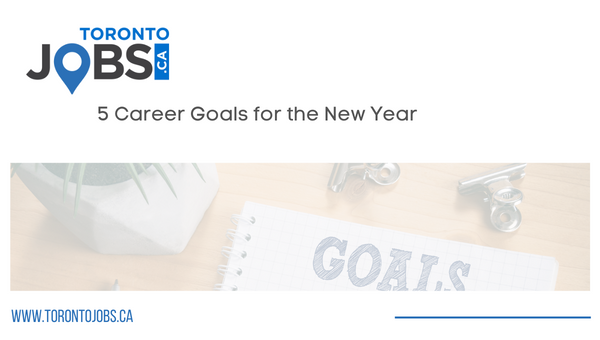 The start of a new year is the perfect time to set goals. Although many people tend to set health and fitness goals around this time of year, setting any new goal is fair game too.
Posted: 01.06.2023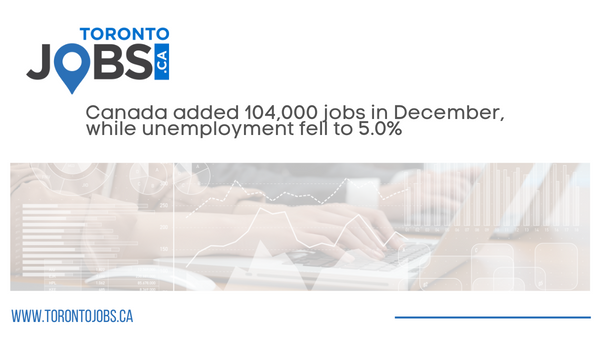 Employment rose by 104,000 in December.
Posted: 12.23.2022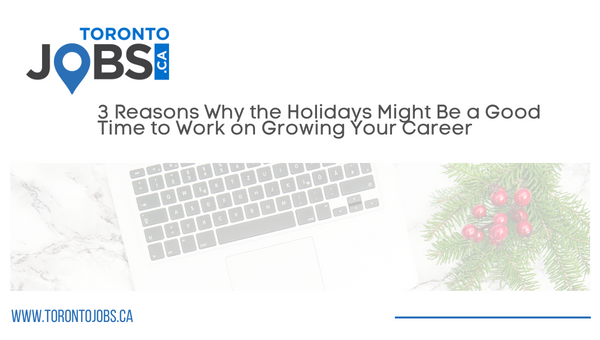 ​With everyone winding down the year 2022, it may get you thinking that the new year is probably a better time to start working on your career goals – but that's actually not the case!
Posted: 12.13.2022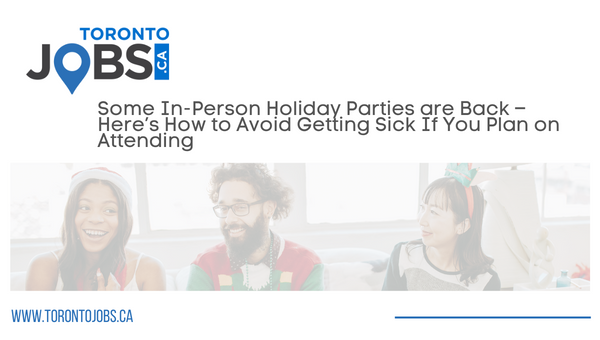 In this article, we are going to give you three tips on how to navigate post-COVID-19 holiday office parties this season
Posted: 12.13.2022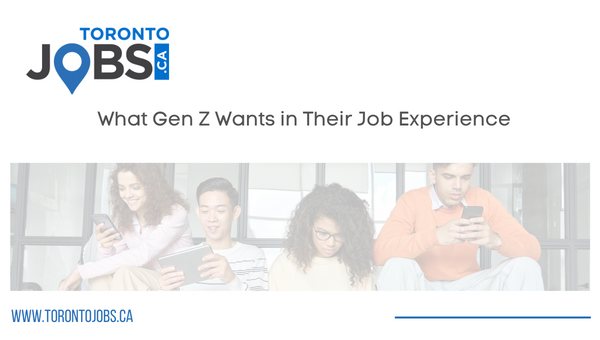 Statistics show that Gen Z will account for 27% of the workforce by 2025.
Posted: 11.22.2022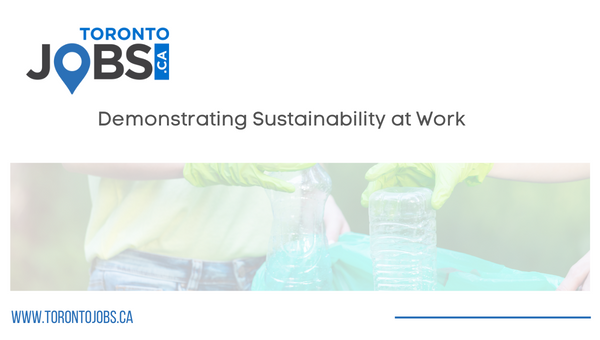 According to 64% of respondents in North America, sustainability should have an influence on business operations.
Posted: 11.22.2022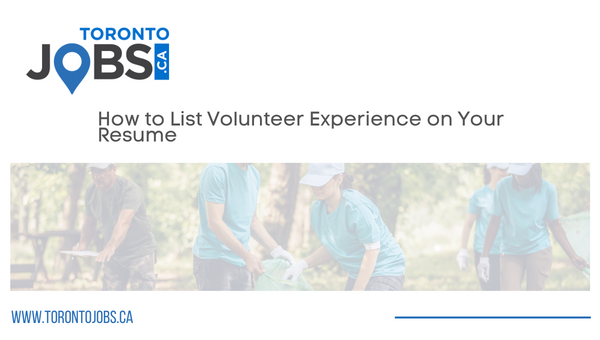 Having volunteer experience as a job seeker can be extremely beneficial.
Posted: 11.11.2022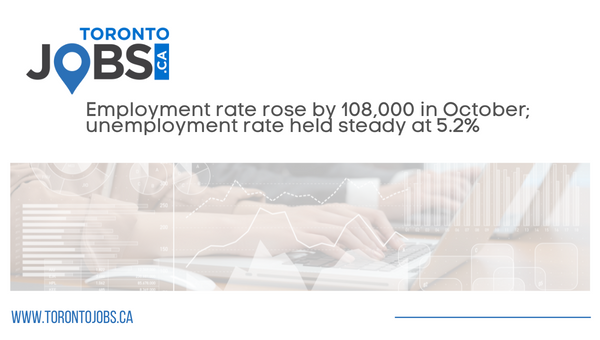 Recouping the losses from May to September, employment rose by +0.6% in October.
Posted: 11.10.2022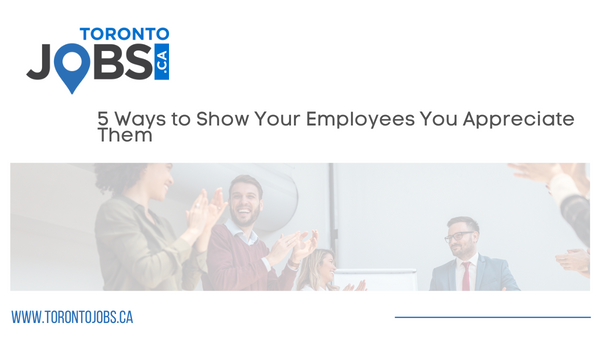 Do you give your employees recognition for their work?
Posted: 11.09.2022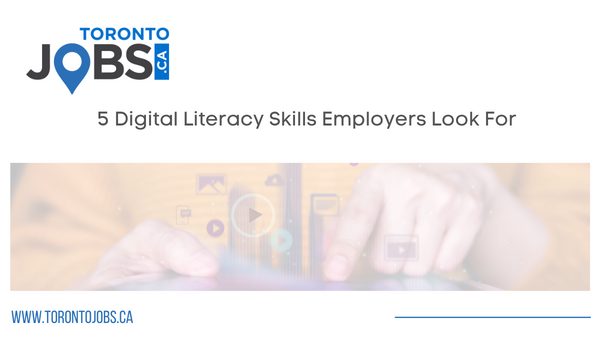 Digital literacy is the ability to evaluate information and messaging across online platforms.
Article Search
Stay Connected!