Posted: 06.10.2022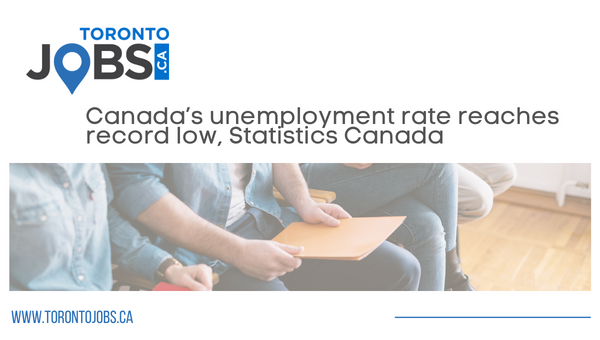 Employment increased last month by 40,000 or 0.2% which was driven by full-time work gains.
Posted: 05.06.2022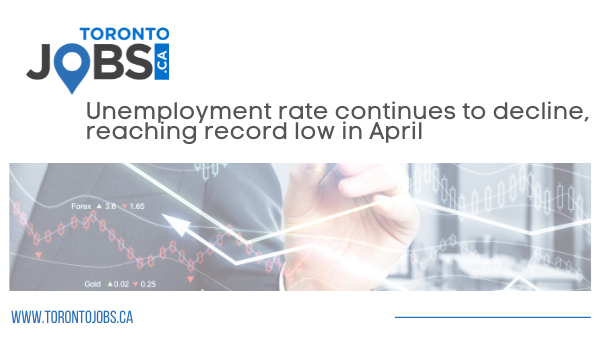 The employment rate was little changed last month, after two consecutive months of growth.
Posted: 04.08.2022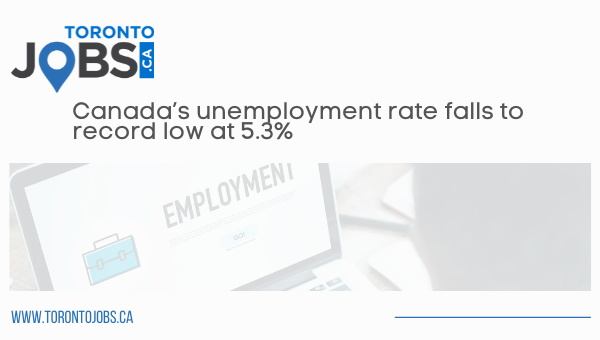 In March, the unemployment rate fell by 0.2 percentage points to 5.3% - the lowest rate on record since comparable data became available in 1976.
Posted: 03.24.2022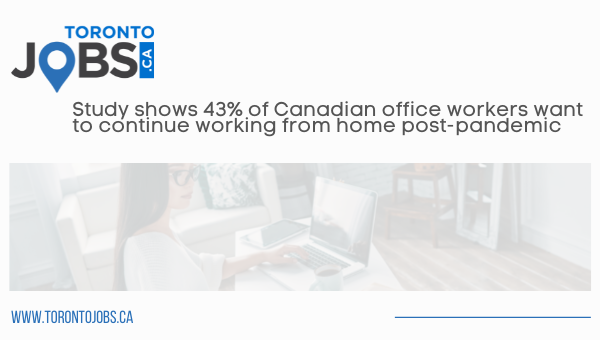 A new survey shows that 2 in 5 or 43% of Canadians would consider looking for a new job if their employer mandated that they need to return to the office on a full-time basis.
Posted: 03.14.2022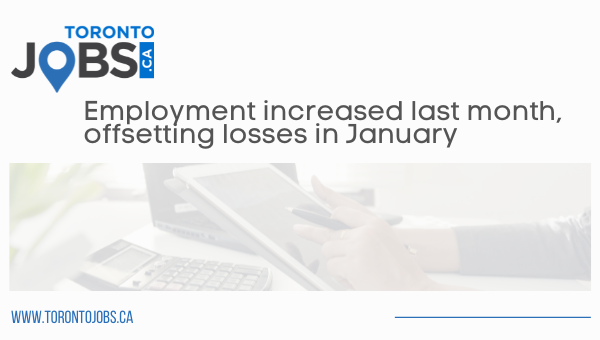 After job losses at the beginning of the year, employment rose in February by 1.8 percentage points (337,000).
Posted: 03.08.2022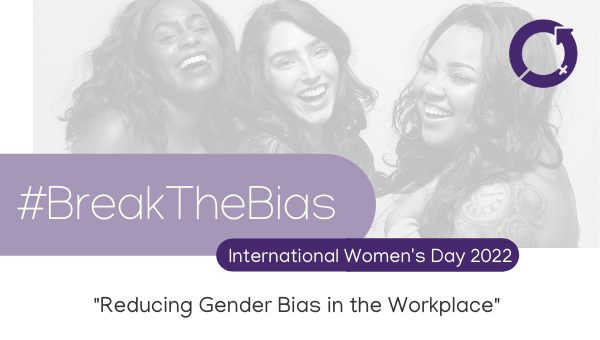 Today is International Women's Day. It's a global day celebrating the social, economic, cultural, political achievements of women.
Posted: 02.04.2022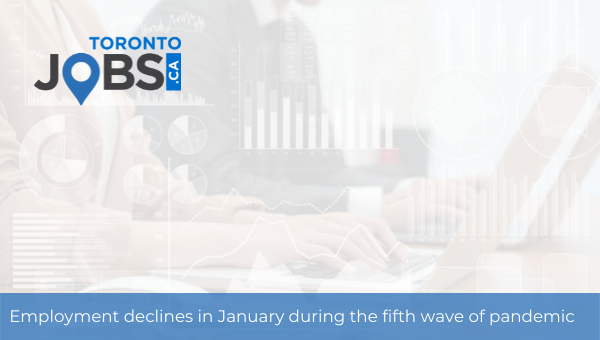 Employment fell last month by 200,000, spread between both full-time and part-time work.
Posted: 01.26.2022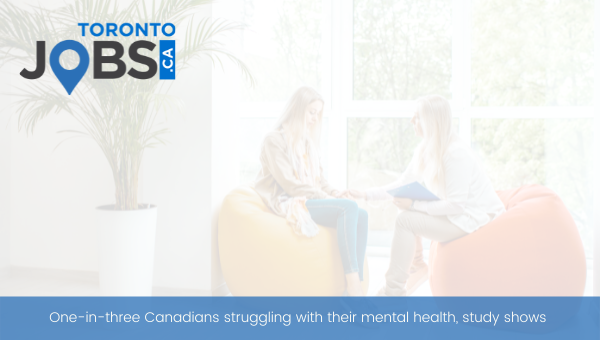 A new study has found that one-in-three Canadians are struggling with their mental health.
Posted: 01.07.2022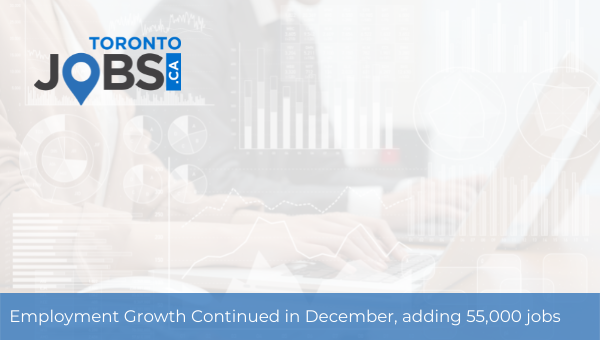 Employment rose by 55,000 last month, driven by gains in the goods-producing sector (+44,000).
Posted: 12.03.2021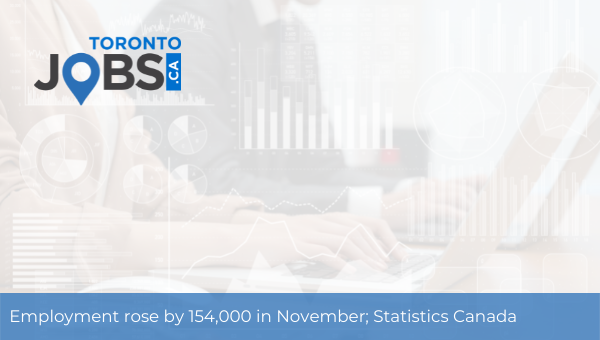 The economy added 154,00 jobs last month and was 1.0% (186,000) higher than its pre-COVID February 2020 levels.
Article Search
Stay Connected!