Posted: 11.14.2022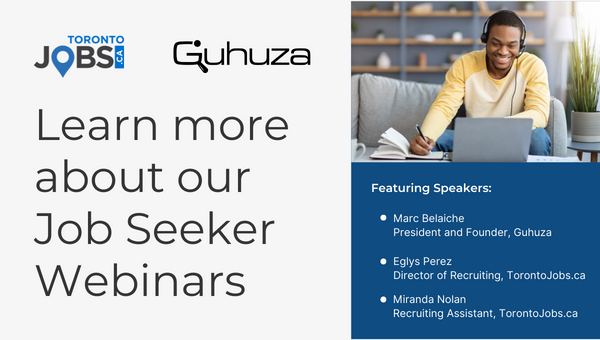 Learn more about our upcoming job seeker webinars!
Posted: 11.11.2022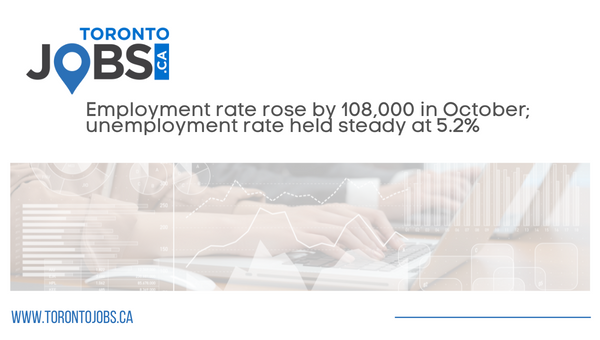 Recouping the losses from May to September, employment rose by +0.6% in October.
Posted: 11.03.2022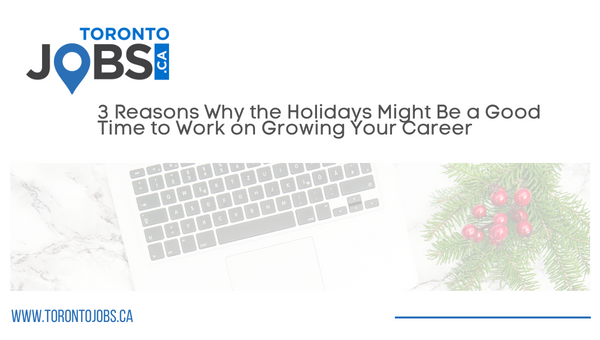 Here is a list of upcoming employer webinars!
Posted: 10.11.2022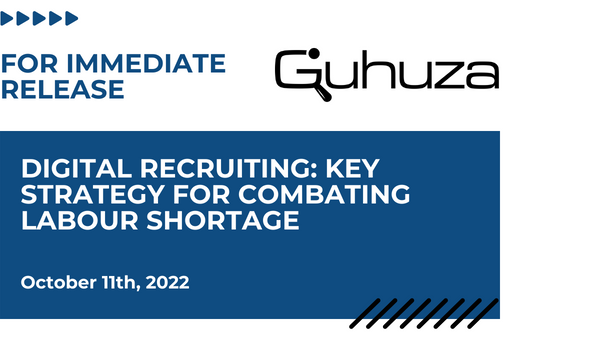 For the first time in three months, employment increased slightly in Canada last month, however, experts at
Guhuza.com
say it's a small improvement
Posted: 10.07.2022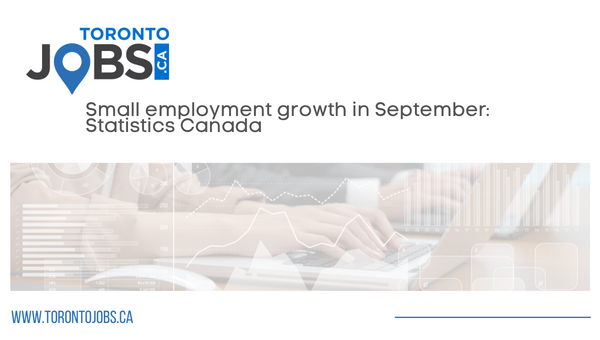 Canada saw slight employment growth last month.
Posted: 09.09.2022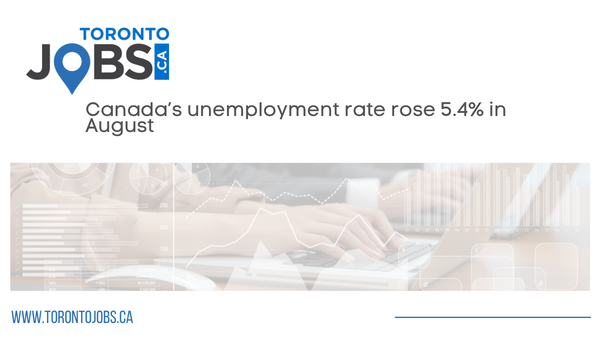 The unemployment rate rose last month for the first time in seven months to 5.4%, increasing by 0.5% from the record low seen in June and July at 4.9%.
Posted: 08.05.2022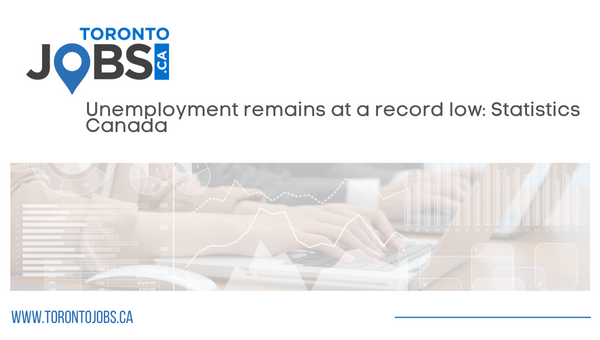 Employment was down again for the second month in a row at -31,000. Compared to May of this year, employment was down by 74,000 or -0.4%.
Posted: 07.13.2022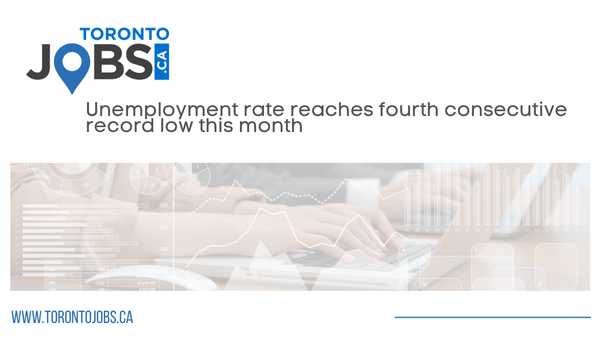 Employment fell by 43,000 in June, offsetting the increase of 40,000 records in May.
Posted: 06.10.2022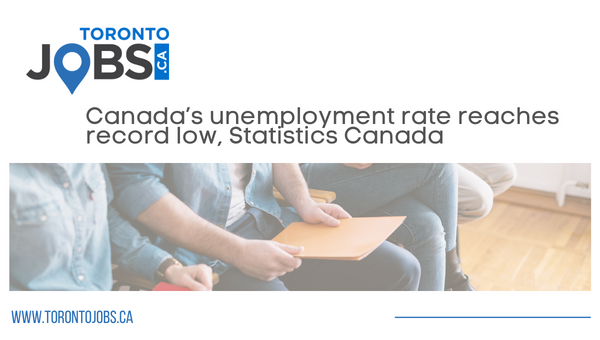 Employment increased last month by 40,000 or 0.2% which was driven by full-time work gains.
Posted: 05.06.2022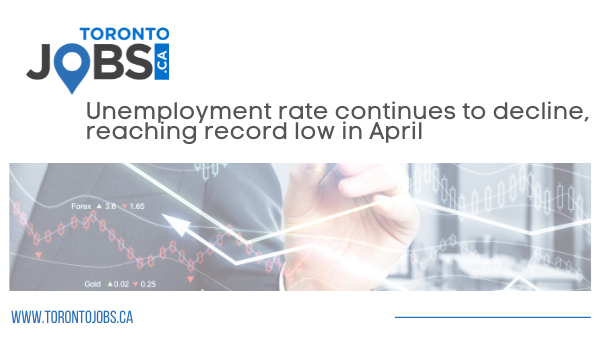 The employment rate was little changed last month, after two consecutive months of growth.
Article Search
Stay Connected!