Posted: 01.10.2022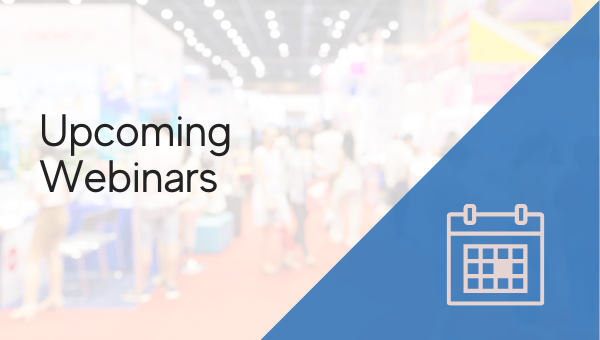 Here is list of all of our upcoming webinars!
Posted: 01.07.2022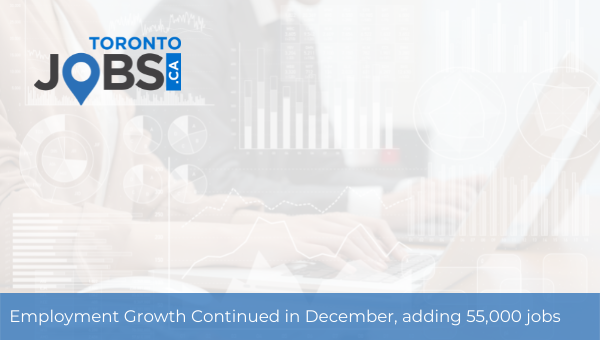 Employment rose by 55,000 last month, driven by gains in the goods-producing sector (+44,000).
Posted: 12.03.2021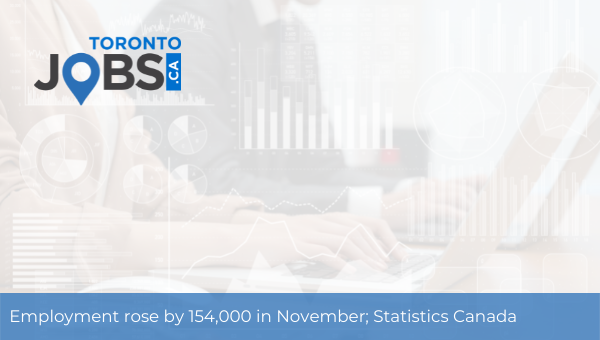 The economy added 154,00 jobs last month and was 1.0% (186,000) higher than its pre-COVID February 2020 levels.
Posted: 12.03.2021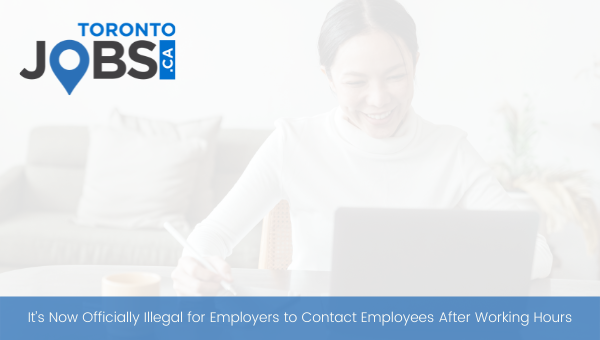 The Ontario government has passed the Working for Workers Act, 2021.
Posted: 12.02.2021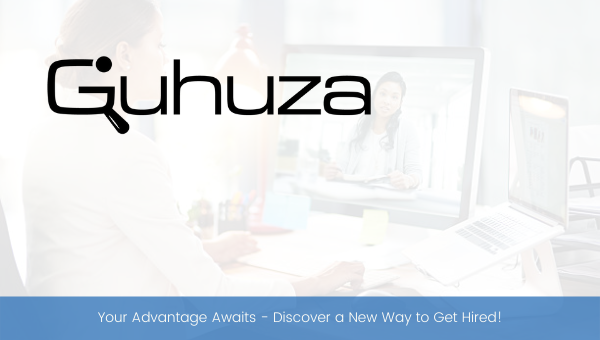 An alternative to the traditional job board!
Posted: 11.05.2021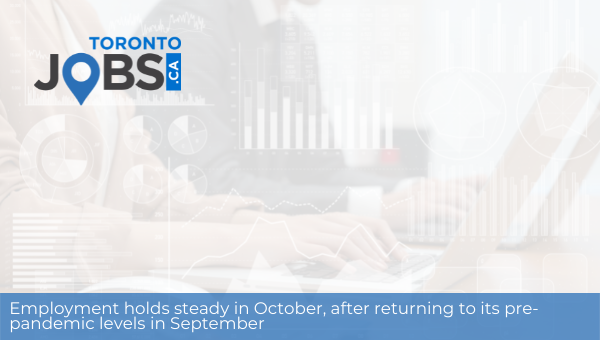 Employment held steady in October after returning to its pre-pandemic level in September.
Posted: 10.12.2021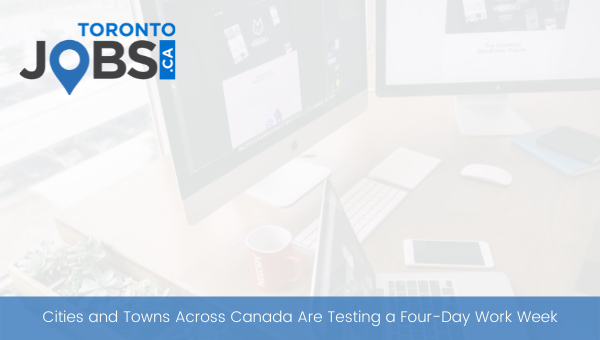 A four-day workweek seems to be going quite well among some cities and towns across Canada, according to a recent article in Narcity.
Posted: 10.08.2021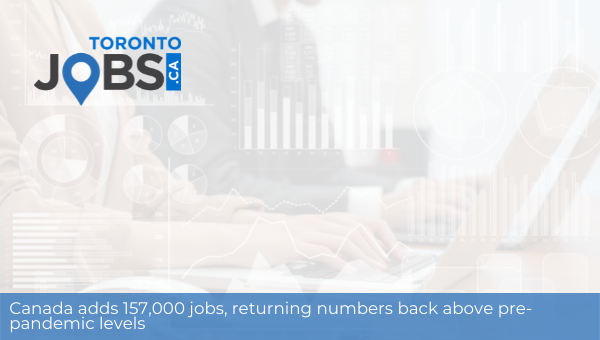 For the fourth consecutive month, employment rose by 0.8% or 157,000 jobs. This increase brought employment back to the same level as in February 2020, just before the onset of the pandemic.
Posted: 09.10.2021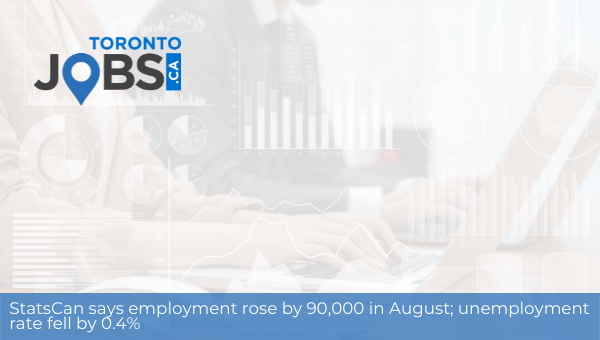 For the third consecutive month, employment in Canada rose, with 90,000 jobs being added last month.
Posted: 08.11.2021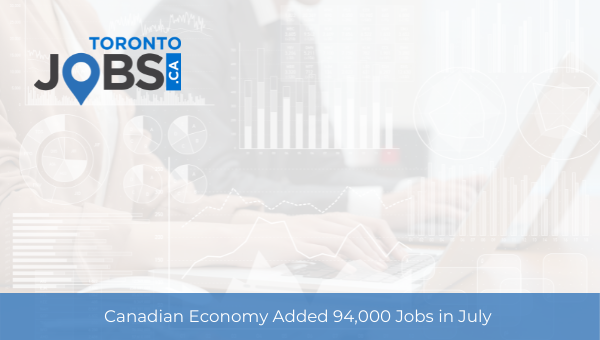 Employment rose by 94,000 in July adding to June's increase of 231,000.
Article Search
Stay Connected!