Posted: 03.14.2023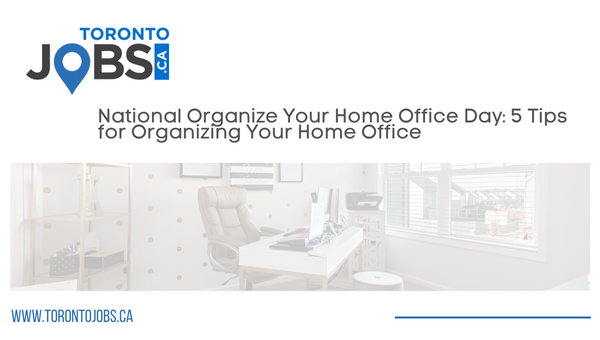 In this article, we are going to discuss five ways you can organize your home office, which can help you reduce stress and increase productivity.
Posted: 03.10.2023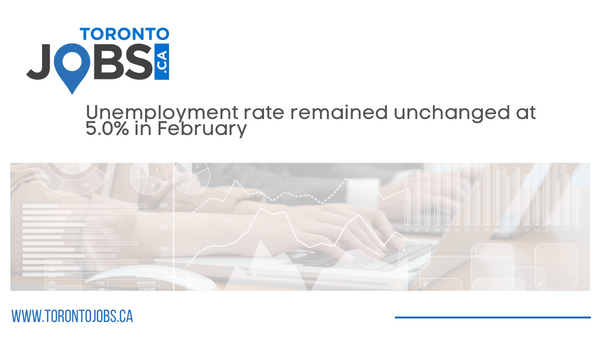 February saw a steady employment growth, rising by +0.1% (22,000).
Posted: 03.08.2023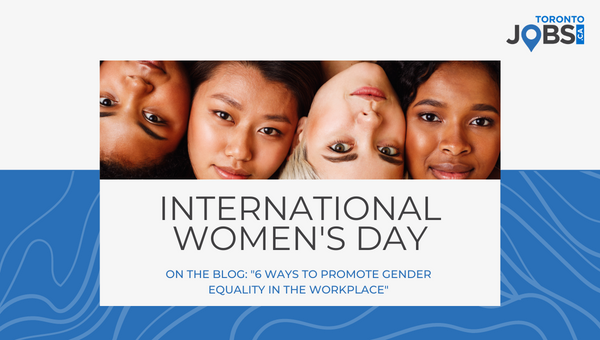 IWD has occurred all over the world for well over a century, with its first gathering in 1911 supported by over a million people.
Posted: 02.17.2023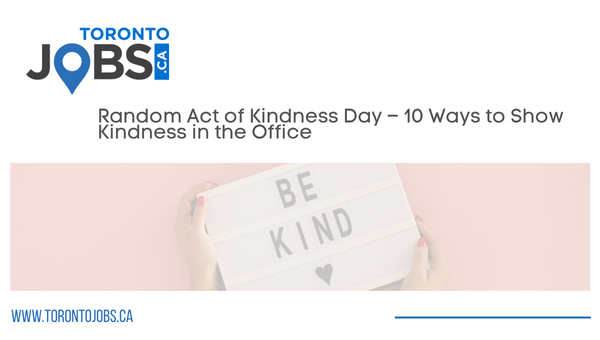 Random Act of Kindness Day
(February 17
th
) was initiated in 1995 in Denver, Colorado by a non-profit organization called The Random Act of Kindness Foundation.
Posted: 02.13.2023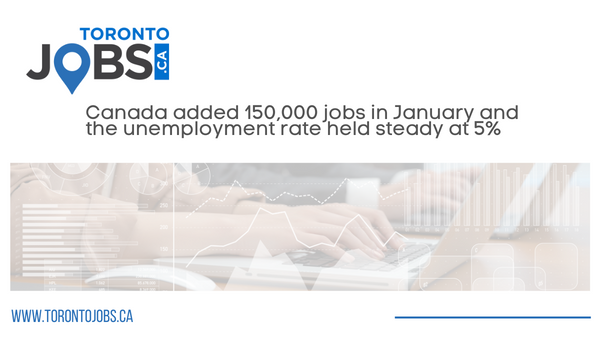 Employment in January increased by 0.8 percent and the unemployment rate held steady at 5 percent.
Posted: 01.06.2023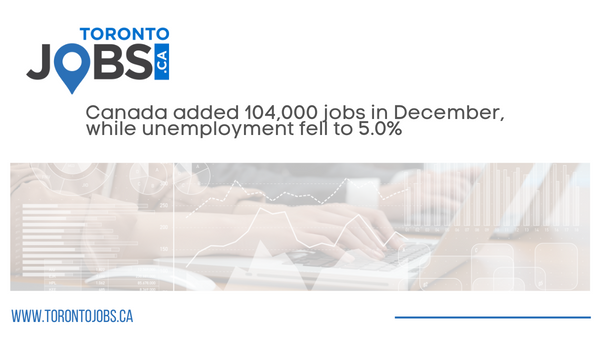 Employment rose by 104,000 in December.
Posted: 11.11.2022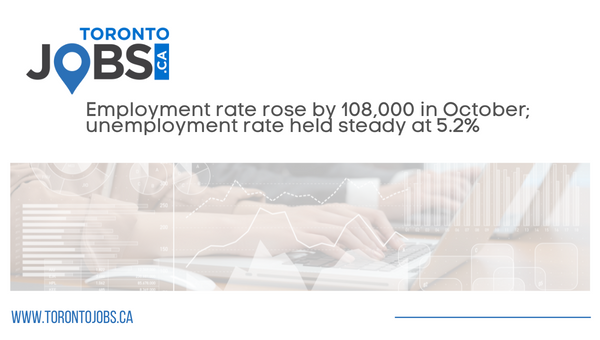 Recouping the losses from May to September, employment rose by +0.6% in October.
Posted: 11.03.2022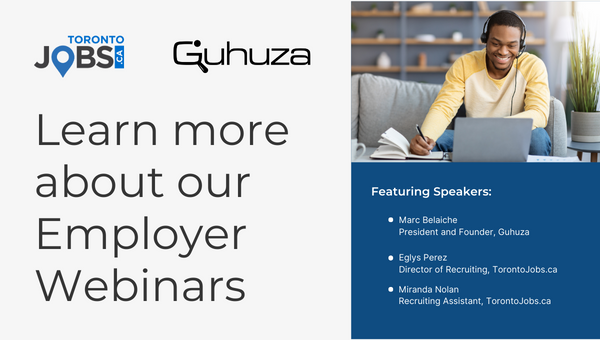 Here is a list of upcoming employer webinars!
Posted: 10.11.2022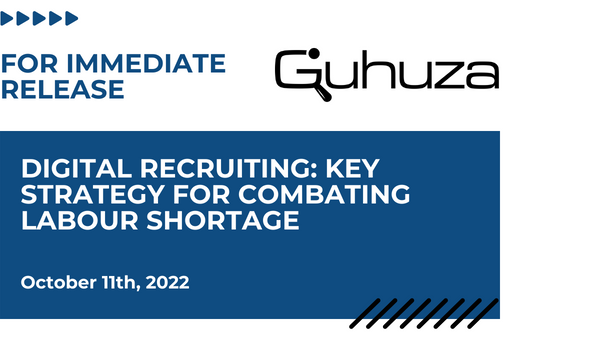 For the first time in three months, employment increased slightly in Canada last month, however, experts at
Guhuza.com
say it's a small improvement
Posted: 10.07.2022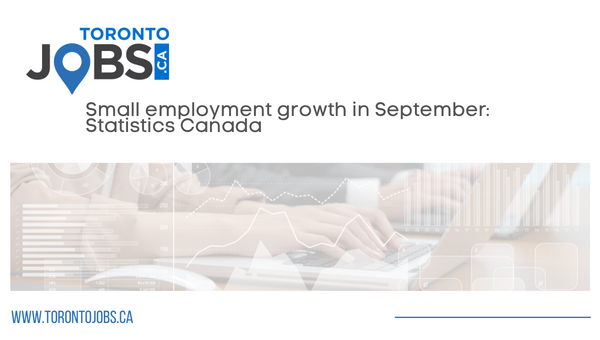 Canada saw slight employment growth last month.
Article Search
Stay Connected!