Posted: 04.30.2021
Here is list of all of our upcoming virtual events!
Posted: 04.09.2021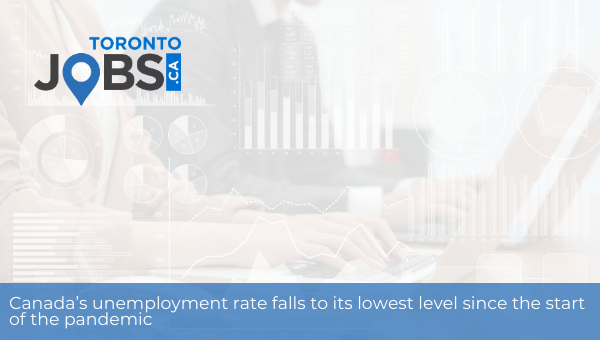 The economy added 303,000 jobs in March and was within 1.5% of its pre-COVID February 2020 level.
Posted: 03.12.2021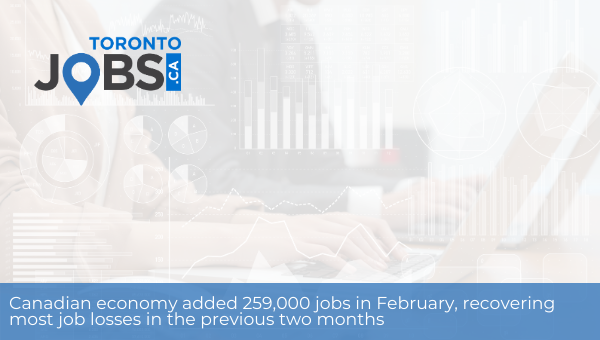 Statistics Canada says the economy added 259,000 jobs last month, which recovers most of the jobs lost (266,000) in the previous two months.
Posted: 02.26.2021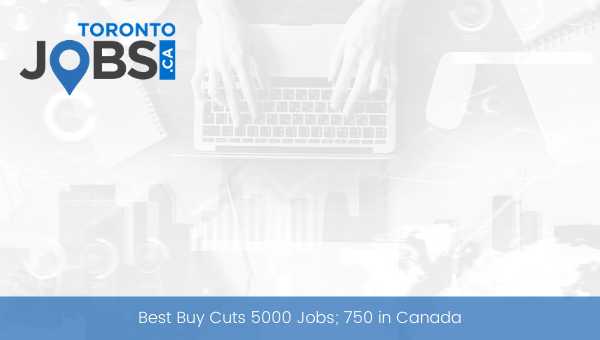 Best Buy announced on Thursday (February 25th, 2021) that it laid off 5000 employees this past month.
Posted: 02.11.2021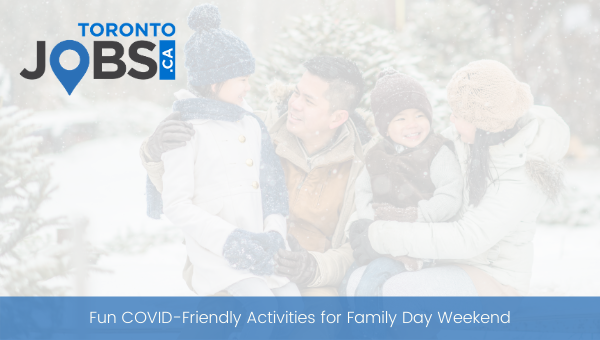 Family Day is coming up this long weekend (Mon. Feb. 16th, 2021) and although the holiday will look very different than past years, it doesn't mean you can't have any fun while keeping socially distanced.
Posted: 02.05.2021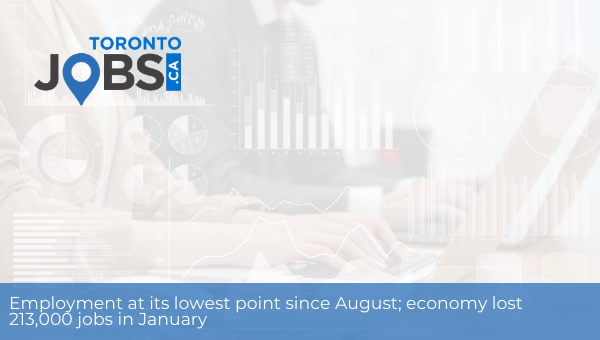 The economy lost 213,000 jobs in January, bringing employment to its lowest level since August.
Posted: 02.03.2021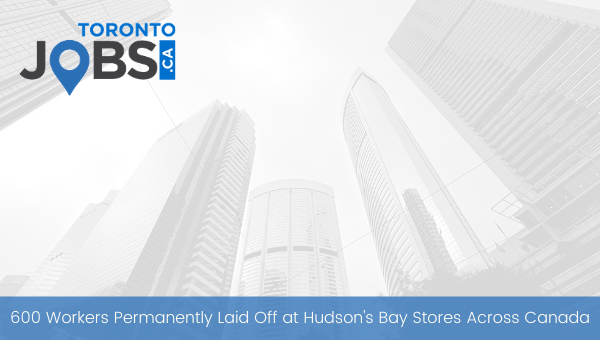 Hudson's Bay is permanently laying off 600 staff members across Canada amid the ongoing corona virus.
Posted: 01.18.2021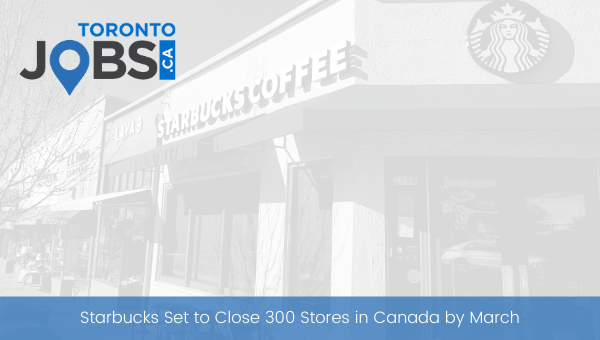 Three hundred Starbucks coffee shops across Canada will be closed by the end of March.
Posted: 01.08.2021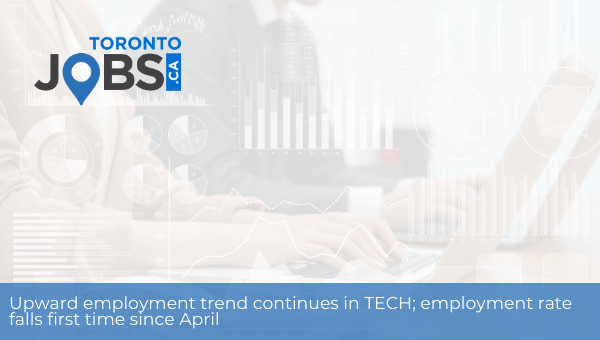 There has been a continued upward trend in professional, scientific, and technical services.
Posted: 12.04.2020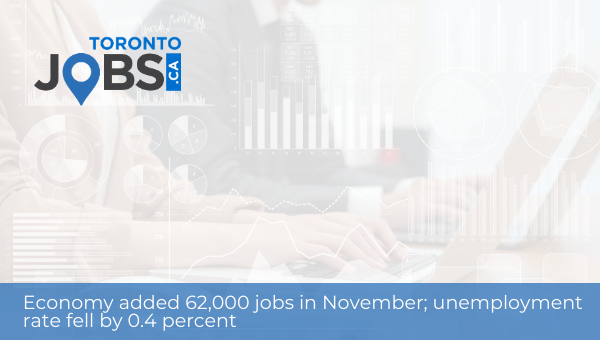 Employment growth slowed in November with 62,000 jobs added compared to an increase of 84,000 in October.
Article Search
Stay Connected!