Posted: 06.09.2021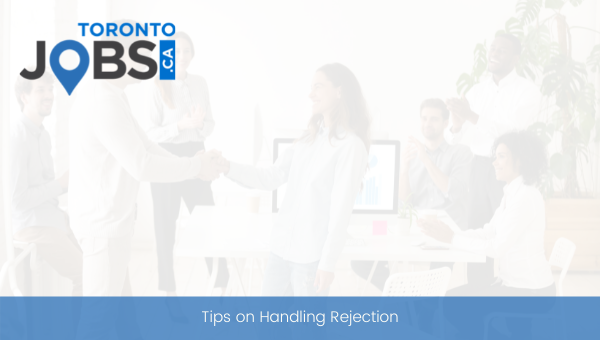 As a job seeker, you are bound to come across a few rejections along the way.
Posted: 06.09.2021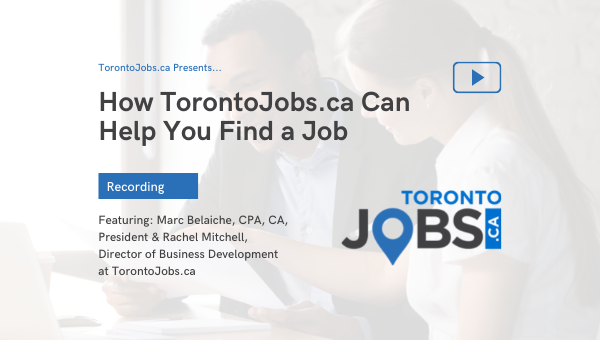 Listen to our webinar "How TorontoJobs.ca Can Help You Find a Job" on YouTube now!
Posted: 06.09.2021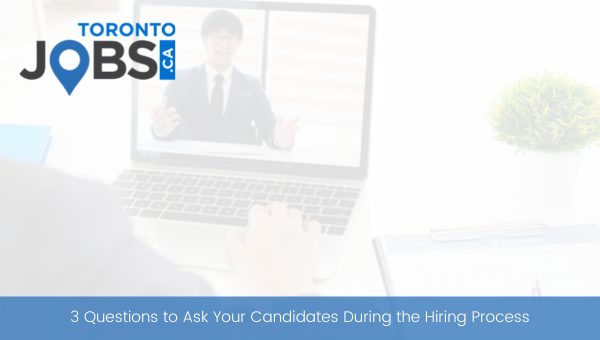 The pandemic has not only changed our day to day lives, but it has also changed the way we work.
Posted: 06.04.2021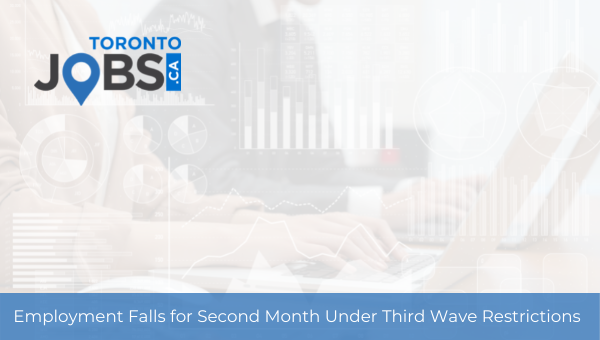 Employment fell by 68,000 last month, adding to the decline in April, which was 207,000.
Posted: 06.02.2021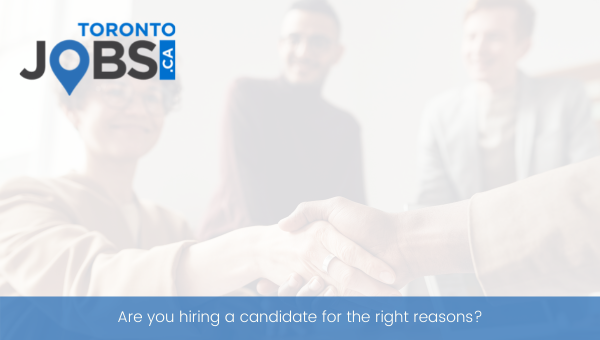 Fulfilling an open position at your company can make a big impact.
Posted: 06.01.2021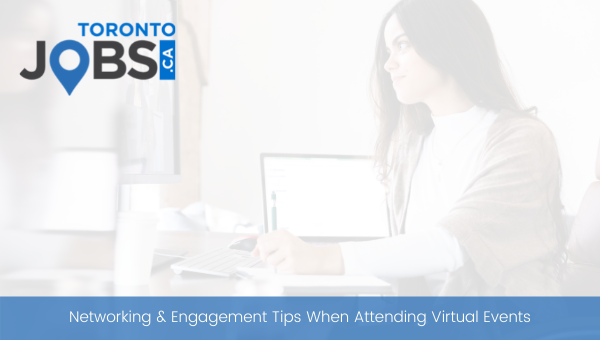 With in person events put on hold due to COVID-19, virtual events and conferences have become the new norm.
Posted: 05.19.2021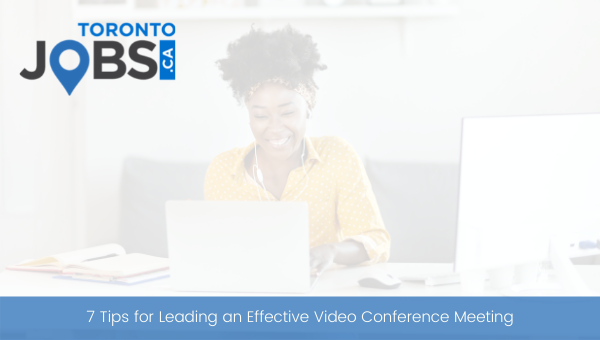 With many still working from home as a result of COVID-19, in-person meetings have been replaced with video conferencing.
Posted: 05.18.2021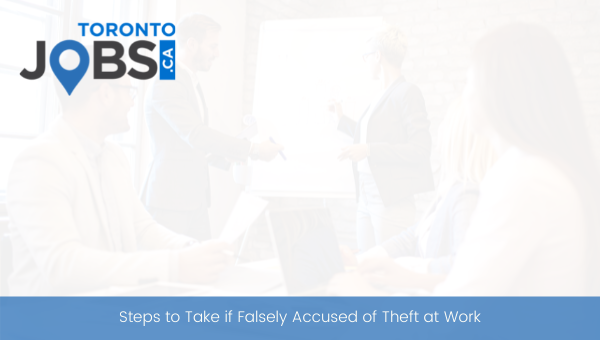 Employee theft is a serious issue that affects companies of all sizes. In reality, many people are unaware of how serious the implications of these crimes are and how they impact the economy as a whole.
Posted: 05.13.2021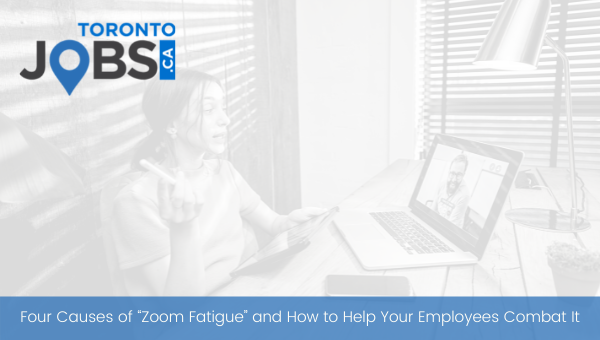 With many working from home since the start of the corona virus pandemic in 2020, video conferencing platforms like ZOOM have become a very popular form of communicating with each other whether it'd be at work or school.
Posted: 05.11.2021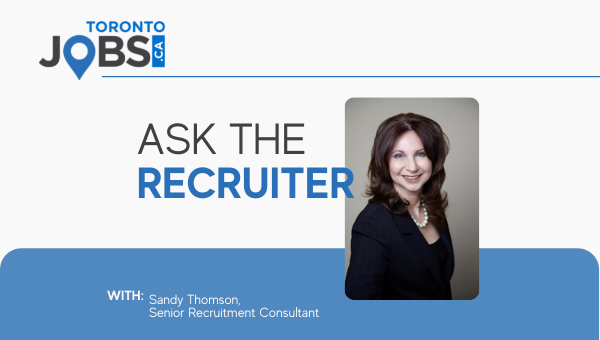 Welcome to our new segment called: "Ask the Recruiter" - where we answer all your pressing questions about employment.
Article Search
Stay Connected!