Posted: 01.11.2022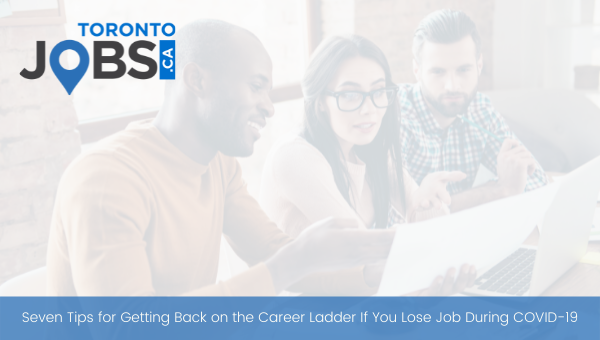 Millions of people lost their jobs during Covid-19, as consecutive lockdowns led to companies shutting down. Fortunately, the economy seems to be recovering and businesses are re-hiring.
Posted: 01.07.2022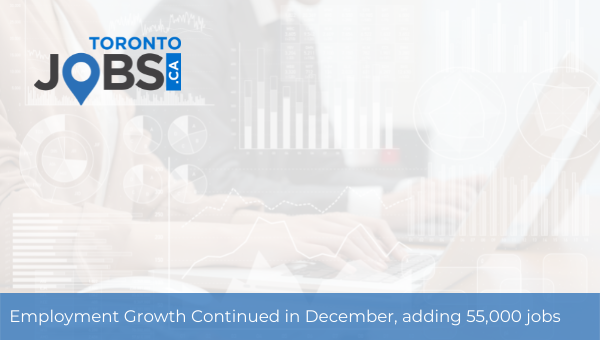 Employment rose by 55,000 last month, driven by gains in the goods-producing sector (+44,000).
Posted: 01.06.2022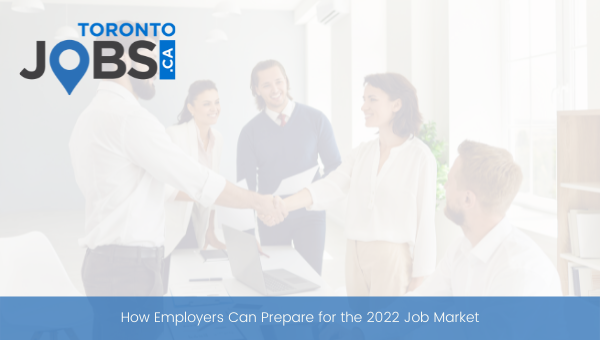 There have been a lot of ups and downs for employers since the pandemic hit in March of 2020
Posted: 01.03.2022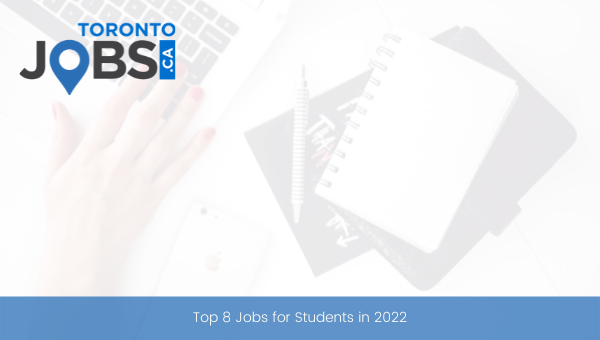 The truth is - no one can predict the future of work perfectly, but there are certain things we all need to look out for to improve our chances of getting a great job offer after graduating.
Posted: 12.23.2021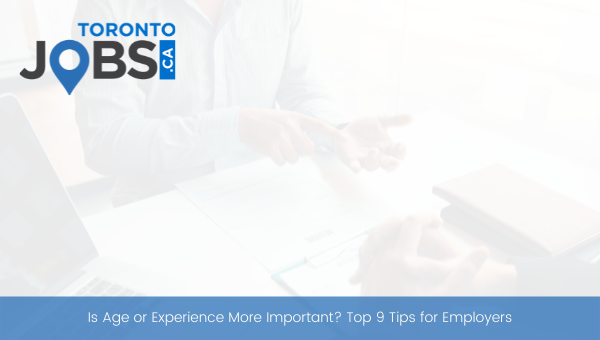 Placing an advertisement for a job is followed by a deluge of applications. Usually, they fit into one of two categories: older, yet experienced or young and inexperienced. Which of the two is more important?
Posted: 12.17.2021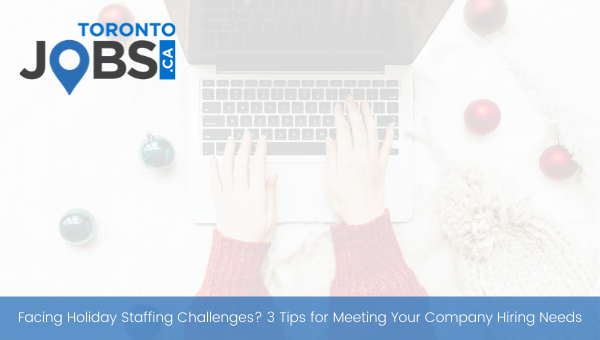 The COVID-19 pandemic shifted many employees' outlook on what's deemed as "traditional" in the workforce.
Posted: 12.14.2021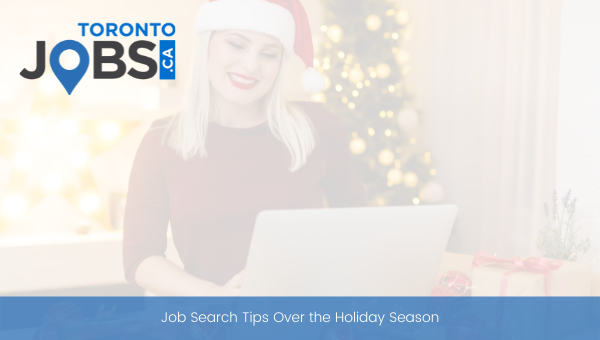 The holidays are just around the corner, so you may be thinking it's time to wind down on your job search until the new year.
Posted: 12.07.2021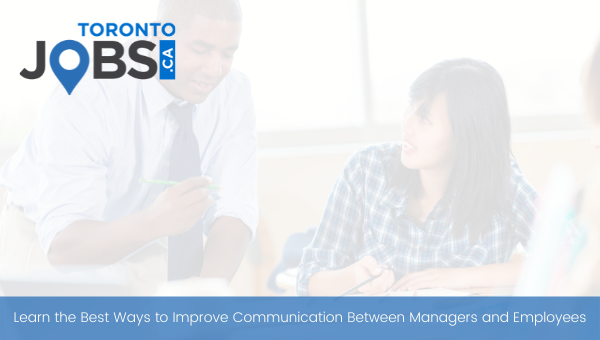 Managers and staff need to maintain open and clear communication to have a harmonious working environment.
Posted: 12.03.2021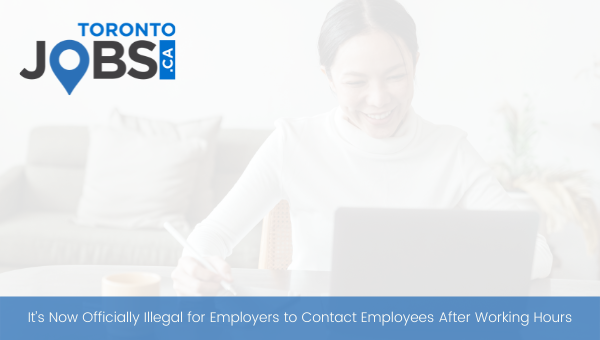 The Ontario government has passed the Working for Workers Act, 2021.
Posted: 12.03.2021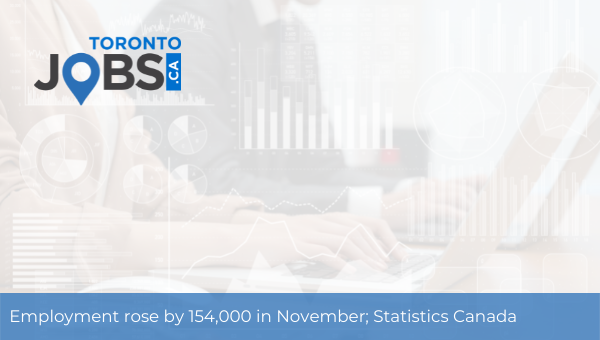 The economy added 154,00 jobs last month and was 1.0% (186,000) higher than its pre-COVID February 2020 levels.
Article Search
Stay Connected!