Posted: 02.10.2021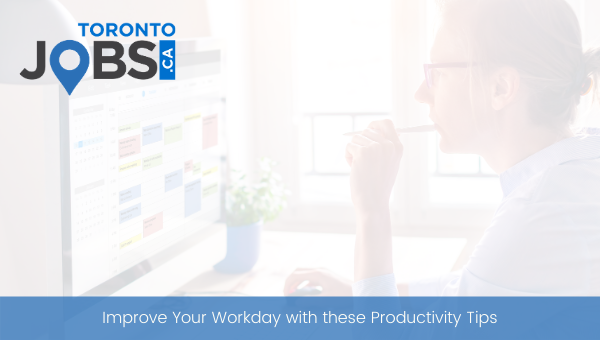 We provide you with some tips on how you can boost your productivity during the workday.
Posted: 01.27.2021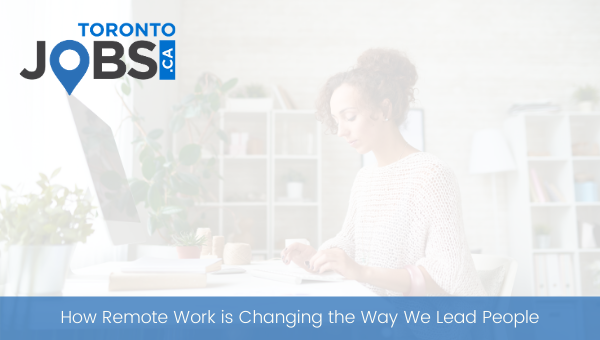 There's no doubt the human resource industry has changed as a result of the pandemic. Entire processes like onboarding and training have changed in order to adapt to a remote environment.
Posted: 01.20.2021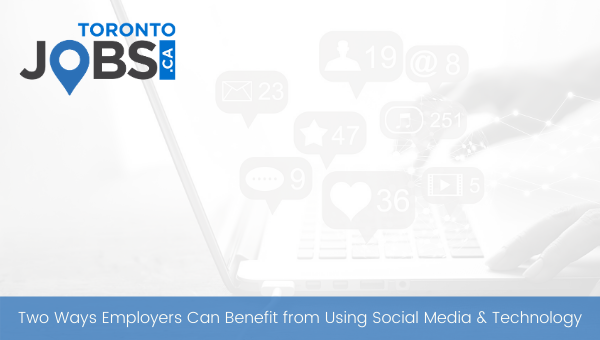 Social media is not just for posting pictures and keeping in touch with friends and family. It can also be used as a tool for businesses and organizations to help elevate their brand and reach a larger audience.
Posted: 01.13.2021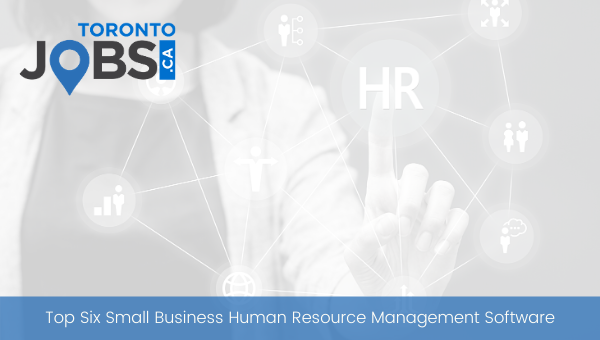 As a human resource professional, you are tasked with numerous jobs both on the administrative and cultural front.
Posted: 01.06.2021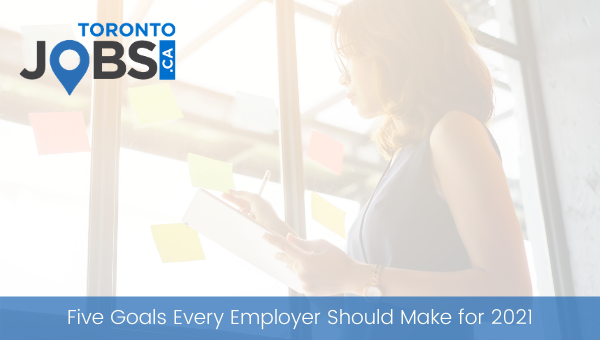 The start of the new year signifies a time of reflection, changes, and improvement. Many people think about setting personal goals in January like eating healthier, having more appreciation, or reading more. But what about setting goals at your company or organization?
Posted: 12.18.2020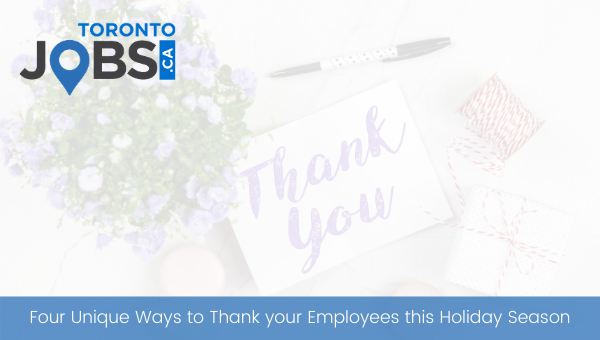 This year has been particularly tough on employees amid the corona virus pandemic.
Posted: 12.09.2020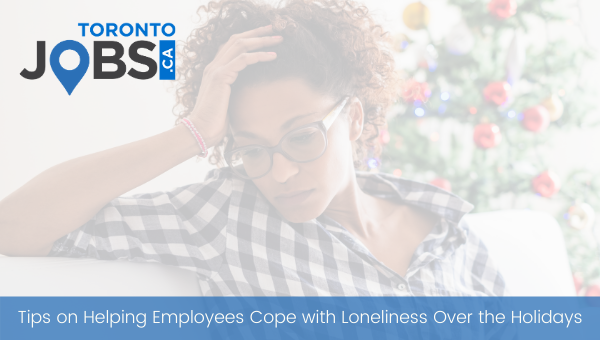 With a second lockdown in some Ontario cities and continued social distancing restrictions, people are feeling lonelier than ever, especially with the holidays just around the corner.
Posted: 11.27.2020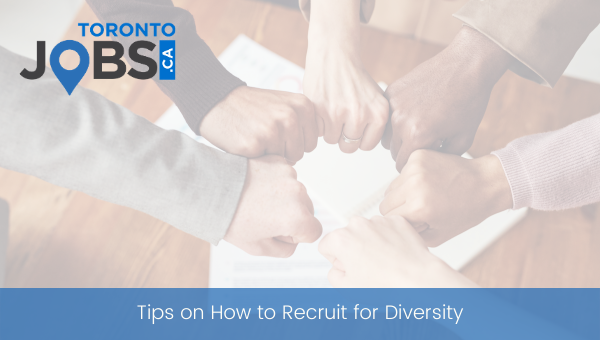 In this article we provide you with our five tips on how you can recruit for diversity.
Posted: 11.18.2020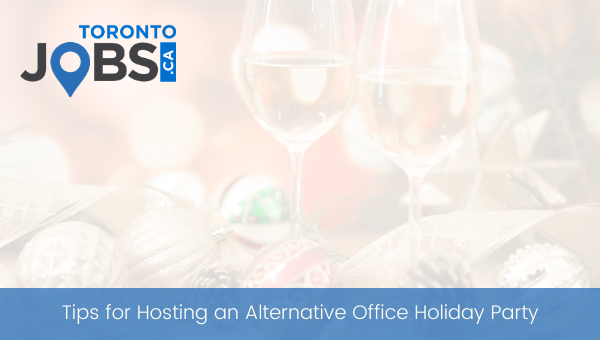 With the rising number of COVID-19 cases, it's a given that traditional holiday office celebrations are going to look a little different this year.
Posted: 11.04.2020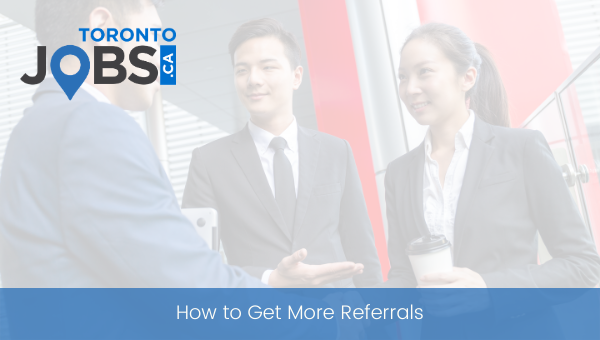 Are you struggling to get more referrals for your open positions?
Article Search
Stay Connected!