Posted: 05.13.2021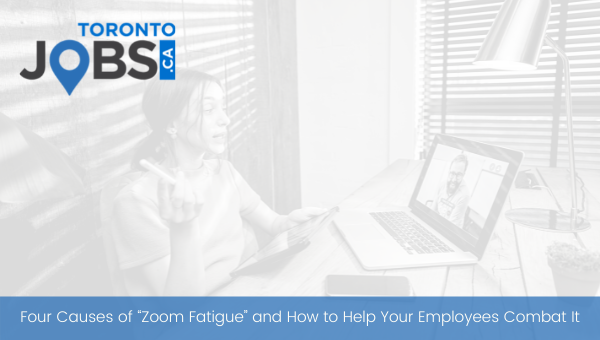 With many working from home since the start of the corona virus pandemic in 2020, video conferencing platforms like ZOOM have become a very popular form of communicating with each other whether it'd be at work or school.
Posted: 05.05.2021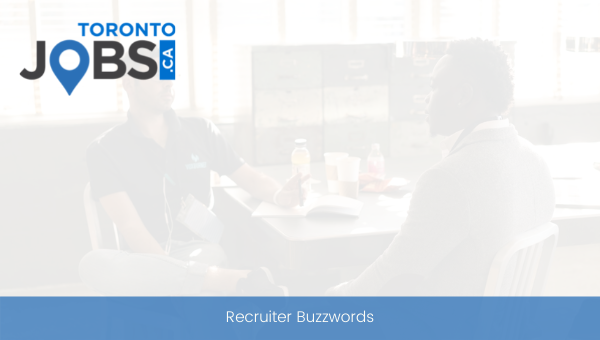 You've probably come across terminology like onboarding, talent pipeline, or job board… but do you know what they mean?
Posted: 04.28.2021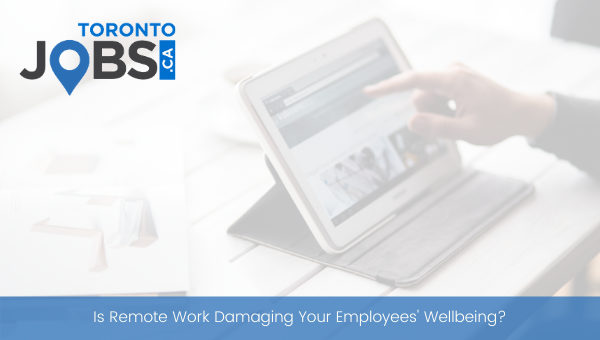 It goes without saying that working from home can definitely have an impact on employees' wellbeing and sleep.
Posted: 04.21.2021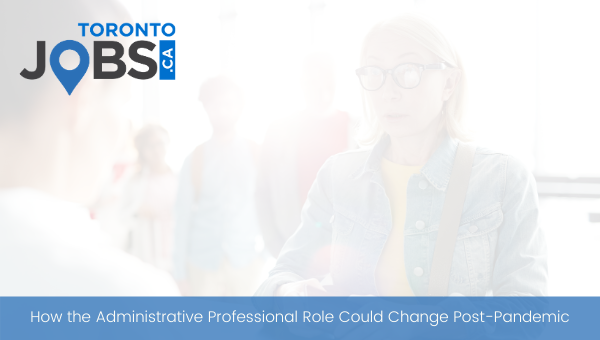 The role of the administrative professional has changed a lot over the last year as a result of COVID-19.
Posted: 04.07.2021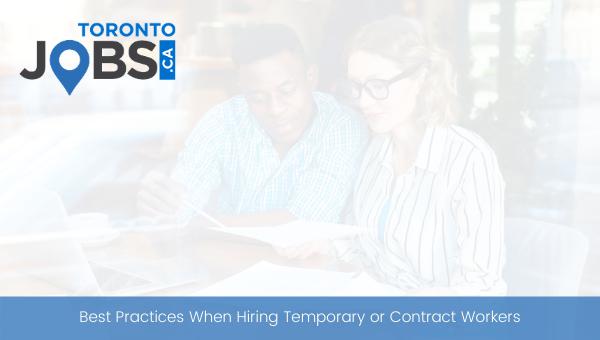 There are various reasons why companies hire temporary or contract employees. In this article we provide you with a few of our best practices if you planning on hiring workers on these specific basis.
Posted: 03.25.2021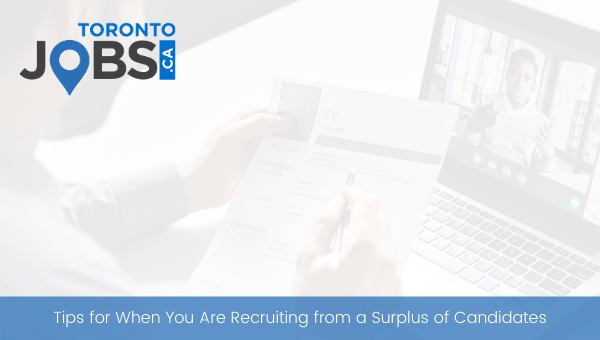 There's no doubt the pandemic has left a lot of people without work.
Posted: 03.17.2021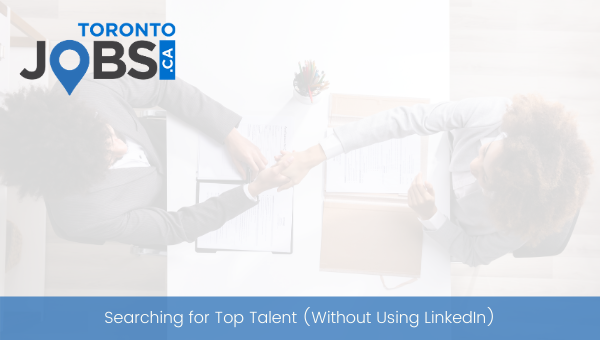 Are you experiencing some challenges as a business or organization in searching for top talent?
Posted: 03.10.2021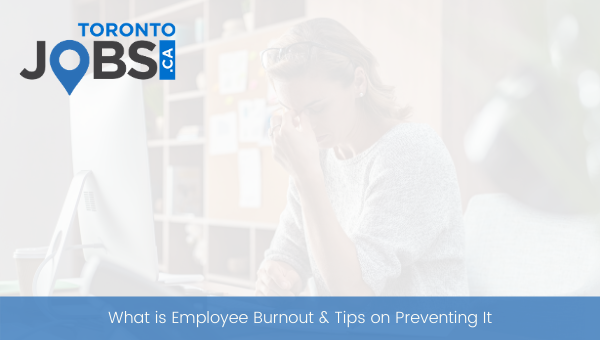 In 2019, the World Health Organization (WHO) included burnout in the 11th Revision of the International Classification of Diseases (ICD-11) as an occupational phenomenon.
Posted: 03.03.2021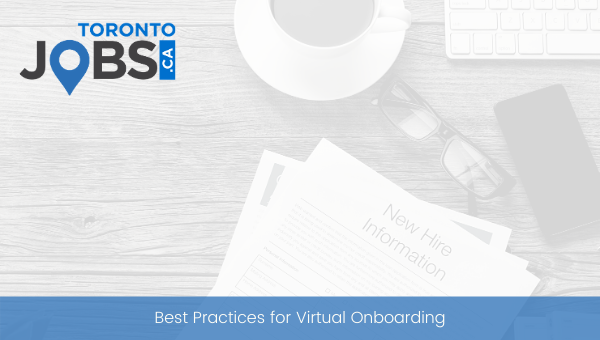 Onboarding is an important step for both the employer and employee during the hiring process.
Posted: 02.17.2021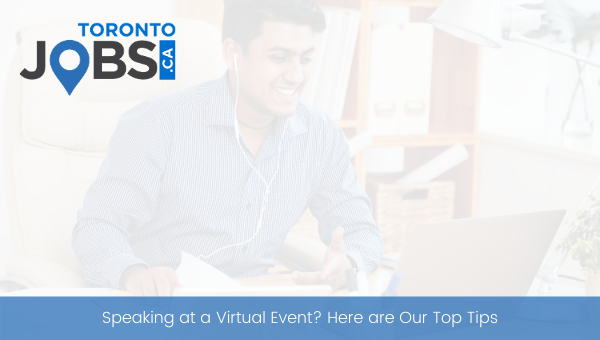 Whether you've tested the waters with virtual events or you're thinking about participating in one, we have provided you with some of our top tips for success.
Article Search
Stay Connected!