Posted: 12.17.2021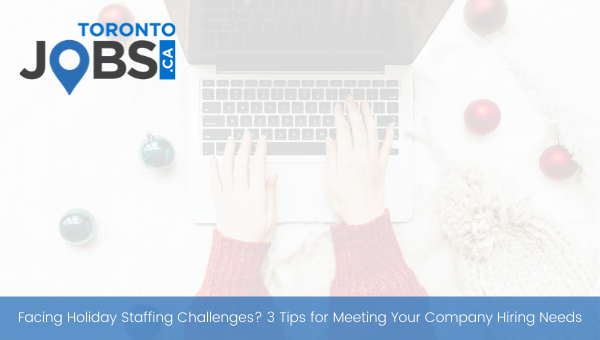 The COVID-19 pandemic shifted many employees' outlook on what's deemed as "traditional" in the workforce.
Posted: 11.12.2021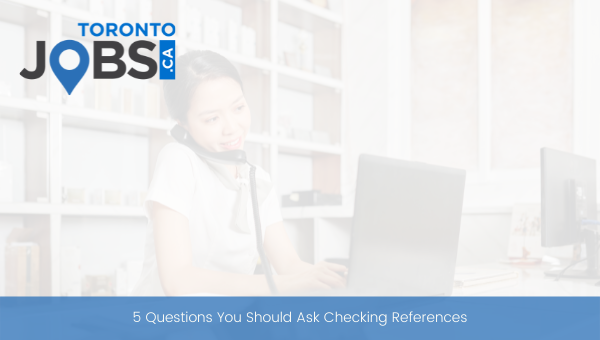 Checking a candidate's references is an important step in the interview process.
Posted: 10.29.2021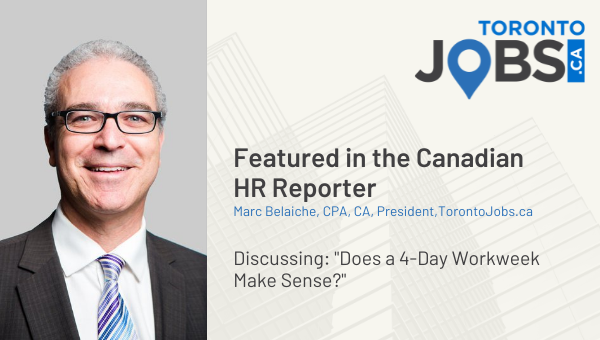 Check out Marc's interview with the Canadian HR Reporter.
Posted: 10.07.2021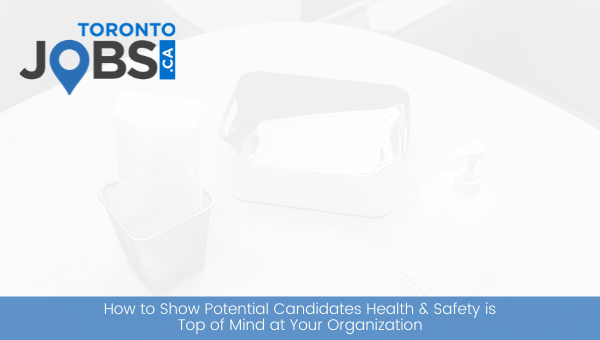 For those who are heading back into the office post-pandemic, protection from contracting COVID-19 in the workplace is a concern among many.
Posted: 10.01.2021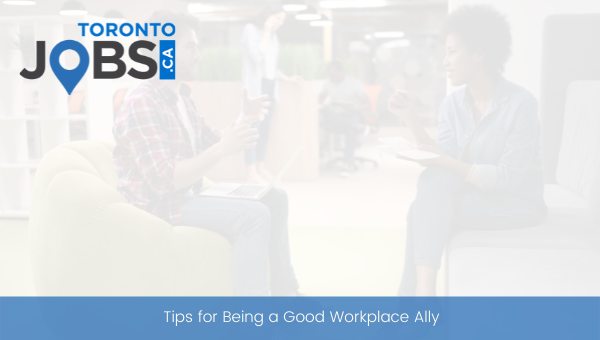 Diversity and inclusion are increasingly becoming top of mind across businesses and organizations.
Posted: 09.22.2021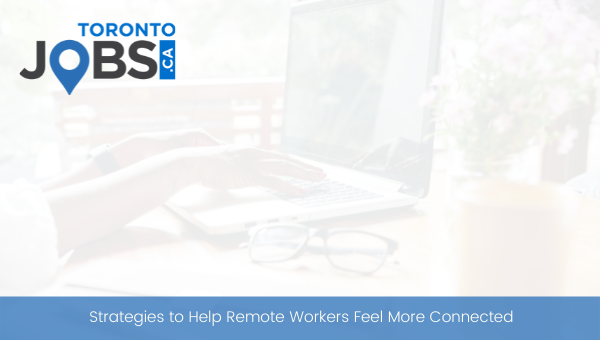 Working remotely has a lot of benefits. However, there is a downside as well. With many employees working from home, they are isolated from their co-workers, which means they can fall into feeling very lonely and isolated throughout their workday.
Posted: 09.16.2021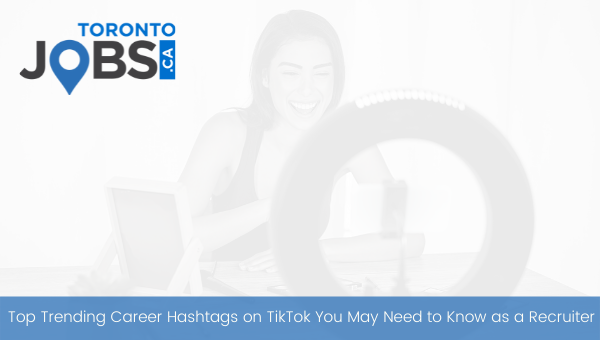 HR and recruitment professionals are getting more creative about how they share their content.
Posted: 09.09.2021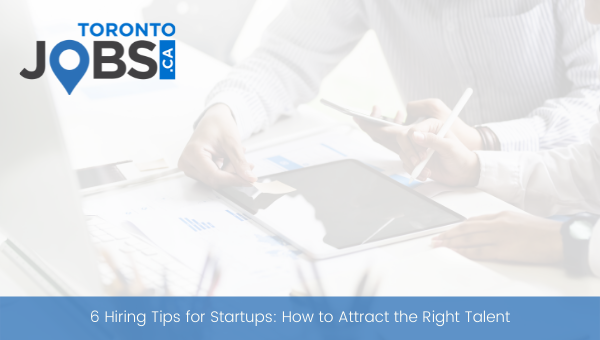 If you're a startup company, one of your biggest challenges will be hiring the right talent.
Posted: 09.02.2021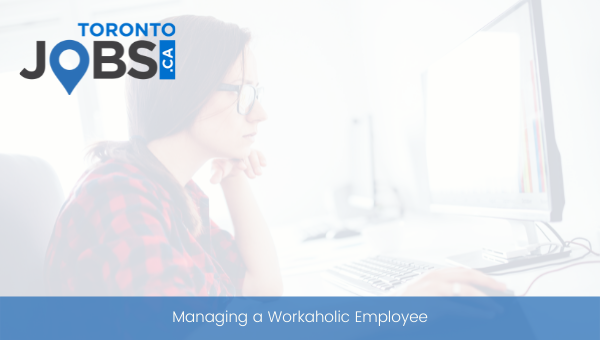 Over a year into the pandemic and working from home has made work-life balance more of a struggle.
Posted: 08.26.2021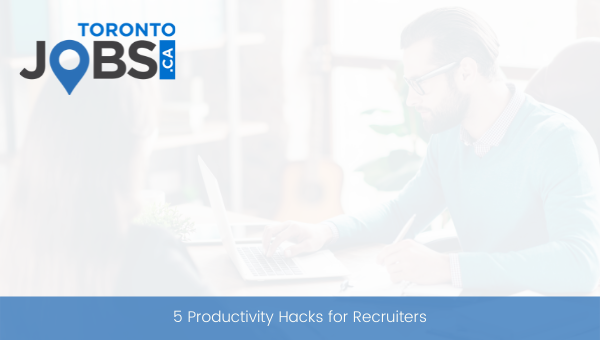 Recruiters have gotten a lot busier over the last couple of months. With Ontario being in step three of its re-opening plan, many companies and organizations have ramped up its hiring after being on hold for nearly the last year and half due to the corona virus pandemic.
Article Search
Stay Connected!