Posted: 05.24.2022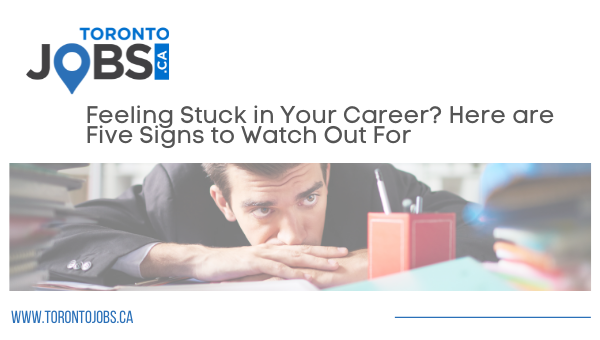 Do you feel like your career has come to a halt?
Posted: 05.11.2022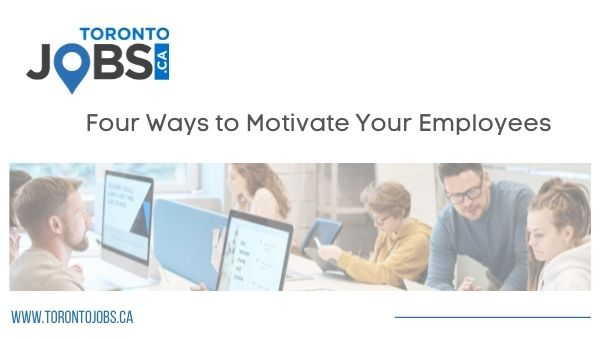 As many continue to stick to working from home post-pandemic, it's important for employers to keep their employees engaged and motivated like in the office.
Posted: 05.06.2022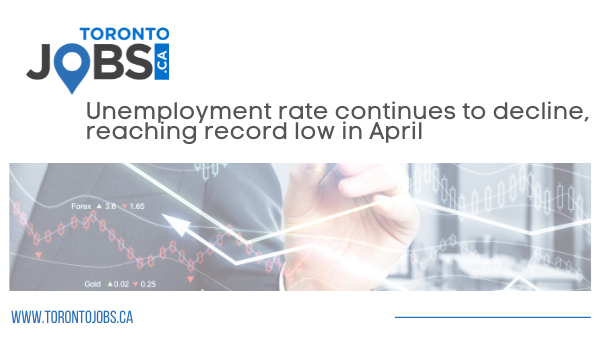 The employment rate was little changed last month, after two consecutive months of growth.
Posted: 05.04.2022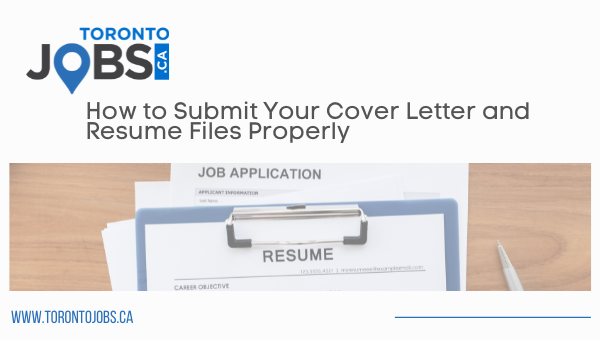 You may think that naming your cover letter and resume isn't a big deal, but the way you name your files when you submit them in an application can make a small, but impactful difference.
Posted: 04.25.2022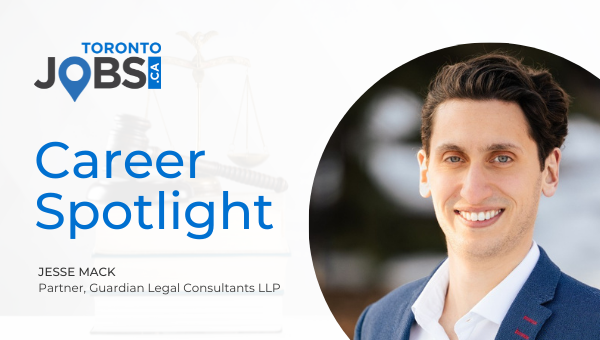 To help job seekers learn about the career path they are interested in pursuing, TorontoJobs.ca has created a new segment called: "Career Spotlight."
Posted: 04.21.2022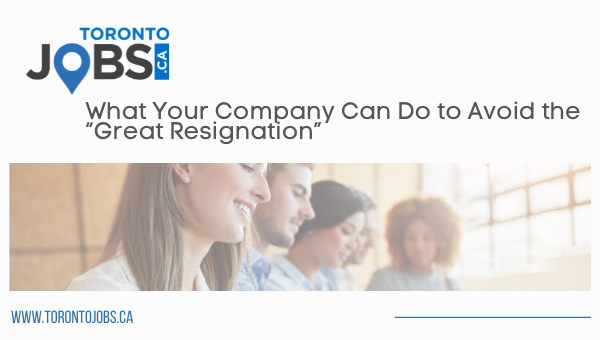 As things slowly start to return back to normal with the lifting of restrictions and mask mandates, some offices are getting ready to open their doors again for the return of their employees.
Posted: 04.14.2022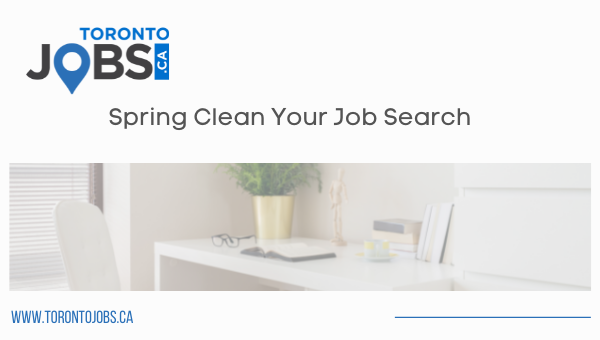 Spring is in the air! With the warm weather approaching, it's time to do some cleaning – cleaning up your job search that is!
Posted: 04.08.2022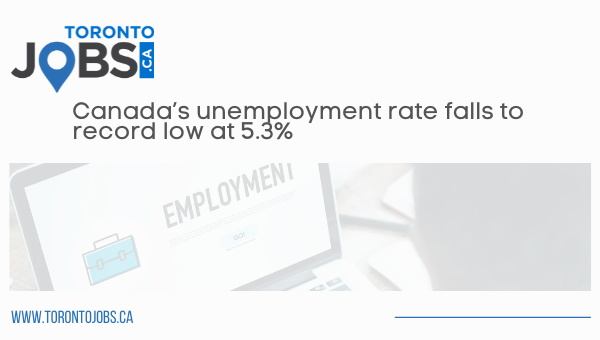 In March, the unemployment rate fell by 0.2 percentage points to 5.3% - the lowest rate on record since comparable data became available in 1976.
Posted: 03.24.2022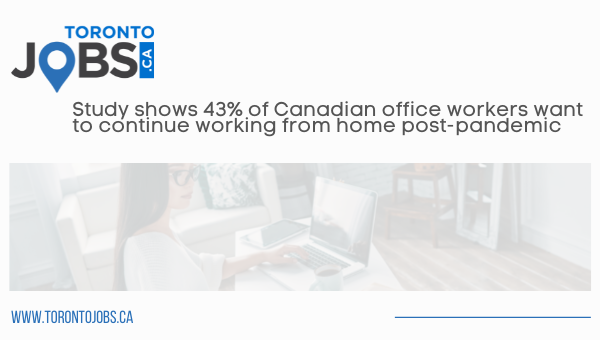 A new survey shows that 2 in 5 or 43% of Canadians would consider looking for a new job if their employer mandated that they need to return to the office on a full-time basis.
Posted: 03.16.2022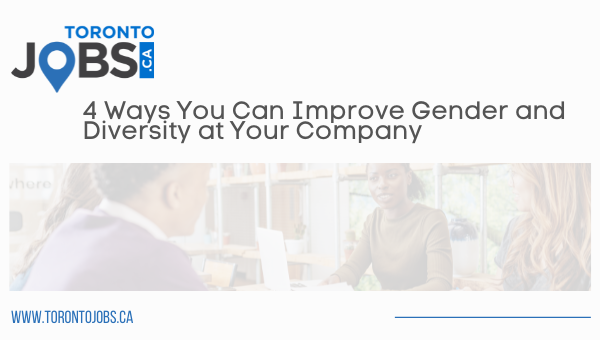 Are you looking for ways to improve gender and diversity at your company, but aren't sure how to do it?
Article Search
Stay Connected!