Posted: 09.27.2021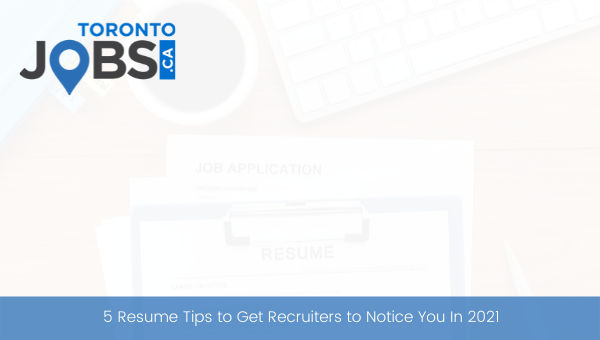 With labour markets still reeling from the effects of the pandemic, people everywhere are still struggling to find employment.
Posted: 09.27.2021
Here is list of all of our upcoming virtual events!
Posted: 09.22.2021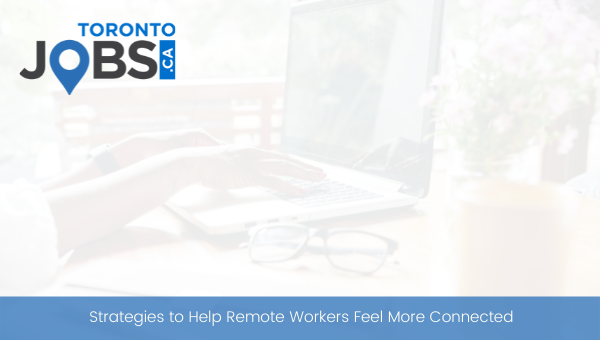 Working remotely has a lot of benefits. However, there is a downside as well. With many employees working from home, they are isolated from their co-workers, which means they can fall into feeling very lonely and isolated throughout their workday.
Posted: 09.22.2021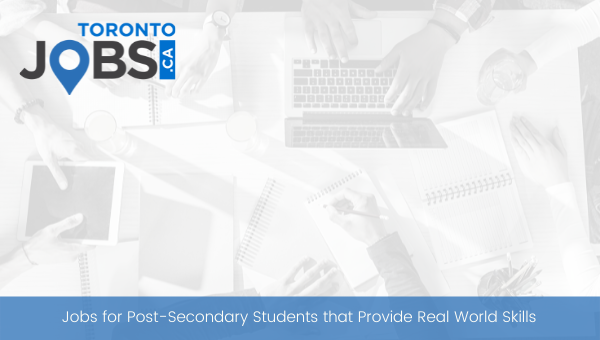 Having "real world" experience is just as important as having an education.
Posted: 09.16.2021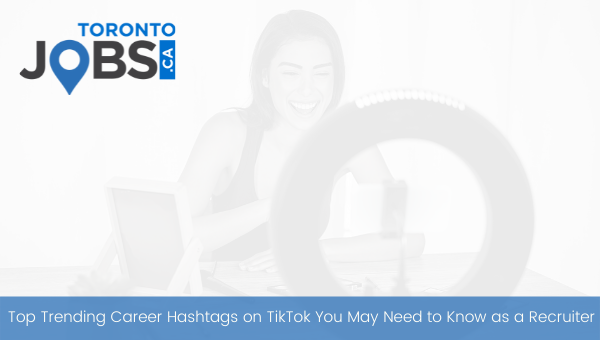 HR and recruitment professionals are getting more creative about how they share their content.
Posted: 09.14.2021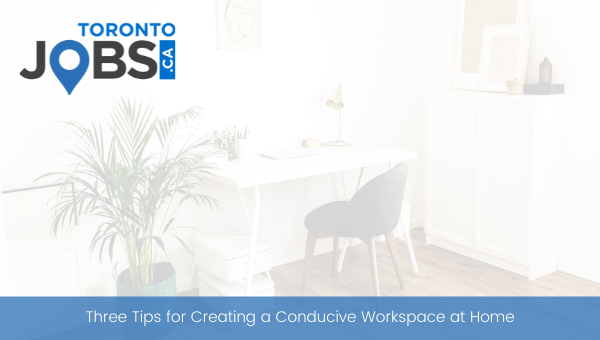 Some people may be heading back into the office post-COVID-19, but for many people, working from home or a hybrid setup is here to stay.
Posted: 09.10.2021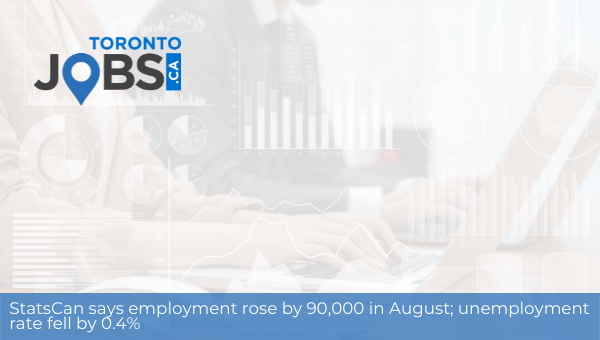 For the third consecutive month, employment in Canada rose, with 90,000 jobs being added last month.
Posted: 09.09.2021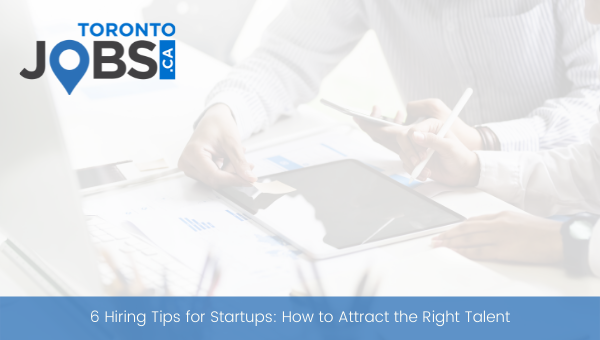 If you're a startup company, one of your biggest challenges will be hiring the right talent.
Posted: 09.07.2021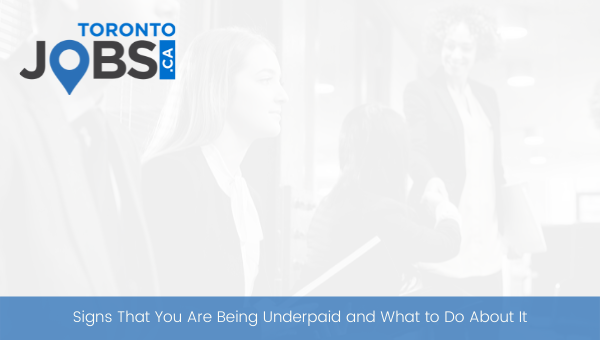 Are you wondering whether or not you are being underpaid?
Posted: 09.02.2021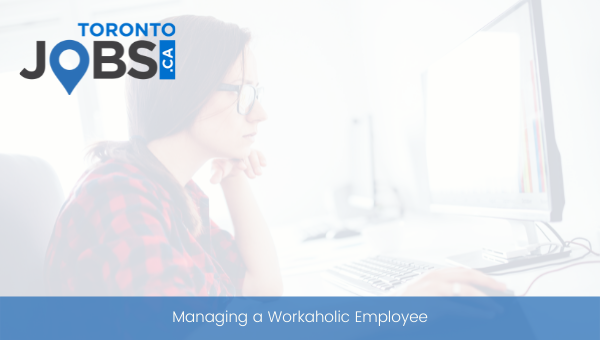 Over a year into the pandemic and working from home has made work-life balance more of a struggle.
Article Search
Stay Connected!