Posted: 07.07.2021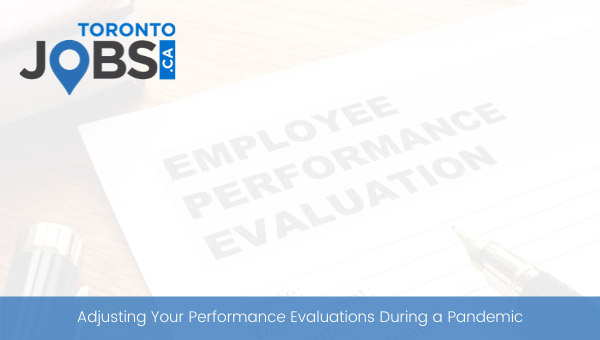 Yearly evaluation of employees is a standard practice at organizations.
Posted: 07.01.2021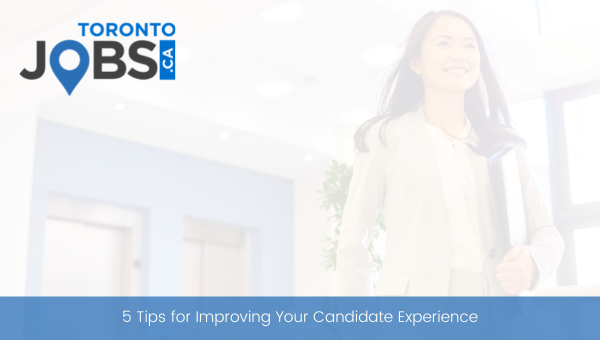 Providing a positive candidate experience is an important part to an organization's recruitment process.
Posted: 06.23.2021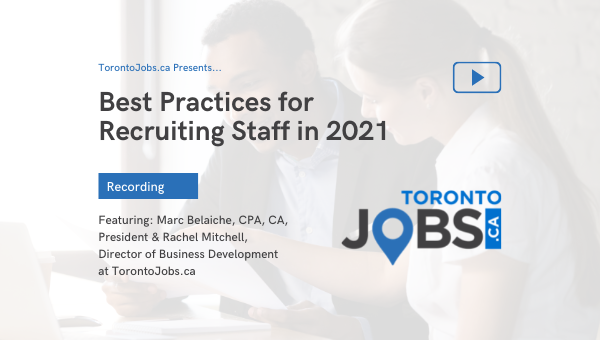 Listen to our webinar "Best Practices for Recruiting Staff in 2021" now on YouTube!
Posted: 06.17.2021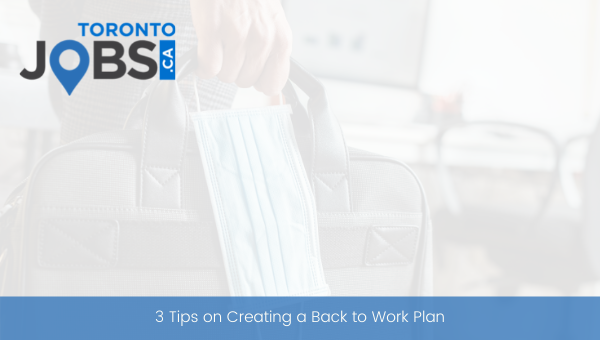 There's a lot to think about if you're a company that will have your employees back full-time or partial working from the office after the pandemic.
Posted: 06.09.2021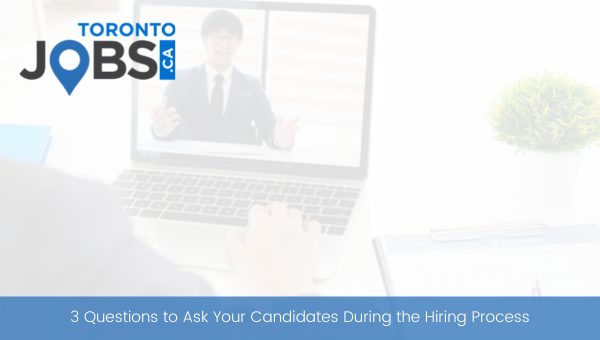 The pandemic has not only changed our day to day lives, but it has also changed the way we work.
Posted: 06.02.2021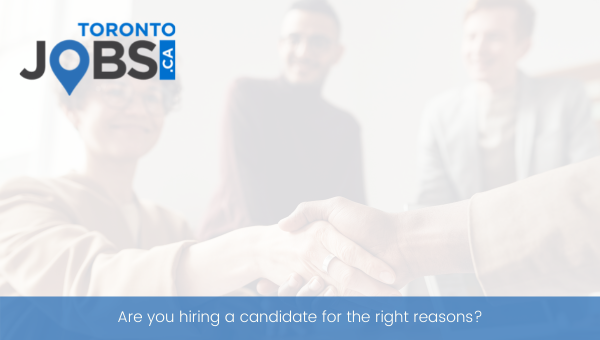 Fulfilling an open position at your company can make a big impact.
Posted: 05.19.2021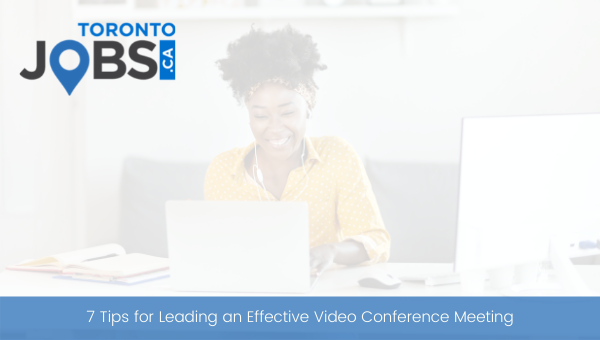 With many still working from home as a result of COVID-19, in-person meetings have been replaced with video conferencing.
Posted: 05.13.2021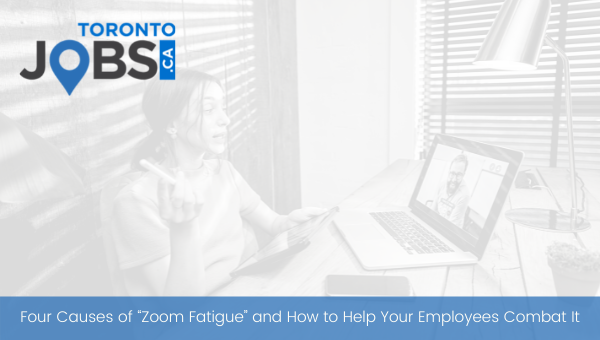 With many working from home since the start of the corona virus pandemic in 2020, video conferencing platforms like ZOOM have become a very popular form of communicating with each other whether it'd be at work or school.
Posted: 05.05.2021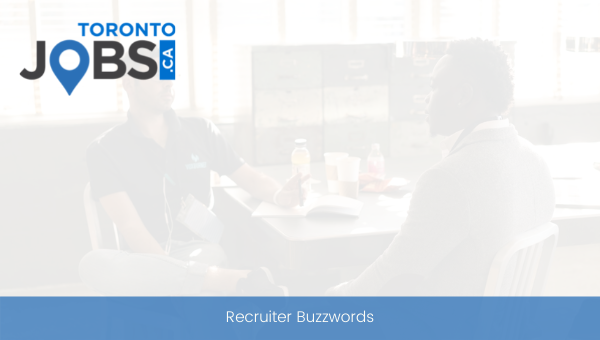 You've probably come across terminology like onboarding, talent pipeline, or job board… but do you know what they mean?
Posted: 04.28.2021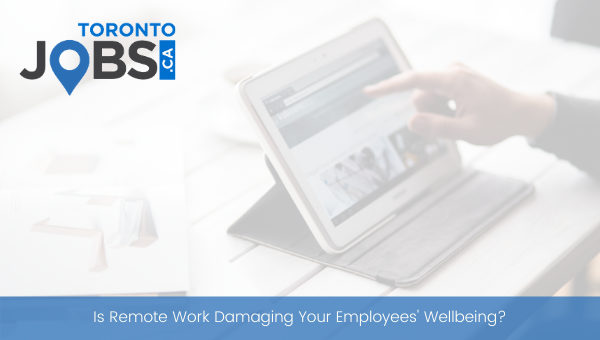 It goes without saying that working from home can definitely have an impact on employees' wellbeing and sleep.
Article Search
Stay Connected!