Posted: 02.28.2022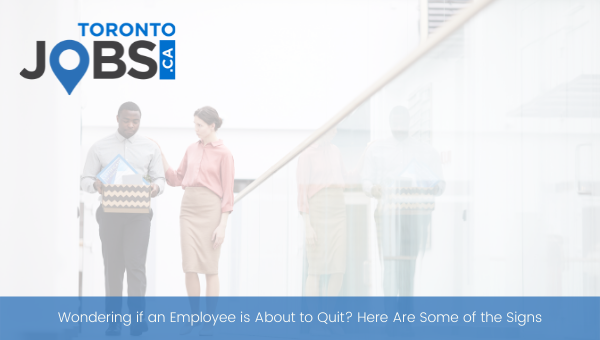 Losing a member of your team is never ideal. Whether an employee is moving on to advance their careers or transfer to a different industry – it's always hard to let go of a valued employee.
Posted: 02.14.2022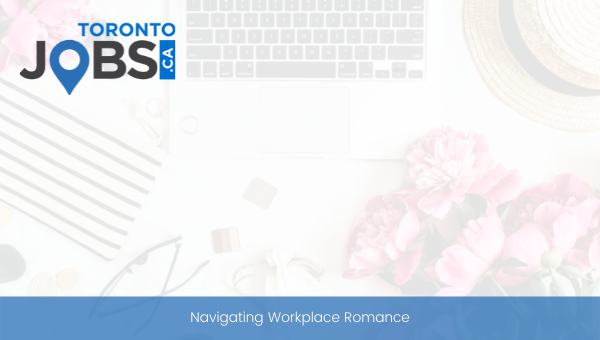 With today being Valentine's Day, the team at TorontoJobs.ca thought it'd be appropriate to address romance in the workplace.
Posted: 02.02.2022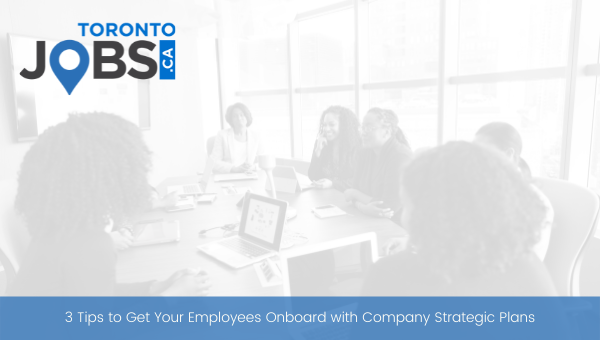 Change can be scary. Not just in your personal life, but in our work lives too.
Posted: 01.12.2022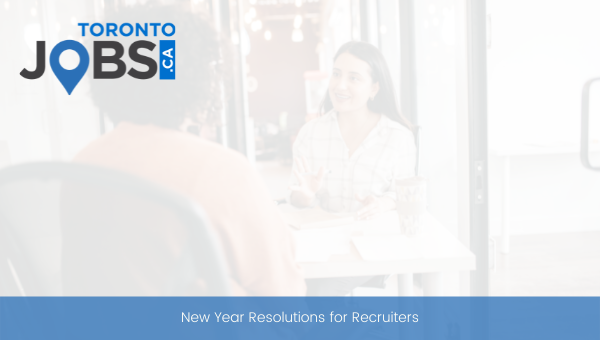 The New Year brings upon new plans and new goals – and it doesn't just have to be measures you set in your personal life!
Posted: 01.06.2022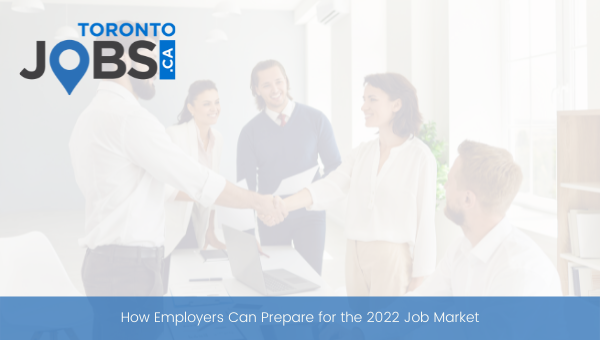 There have been a lot of ups and downs for employers since the pandemic hit in March of 2020
Posted: 12.17.2021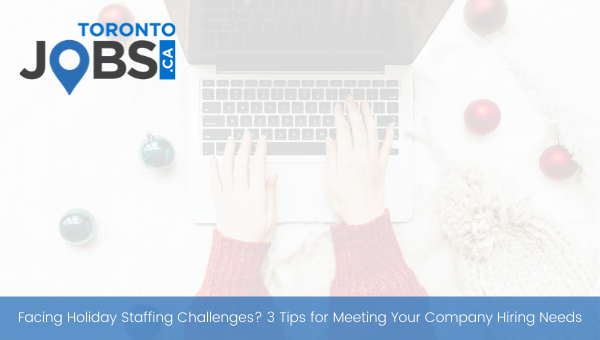 The COVID-19 pandemic shifted many employees' outlook on what's deemed as "traditional" in the workforce.
Posted: 11.12.2021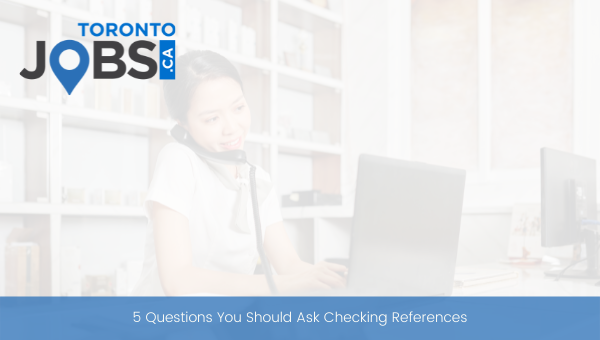 Checking a candidate's references is an important step in the interview process.
Posted: 10.29.2021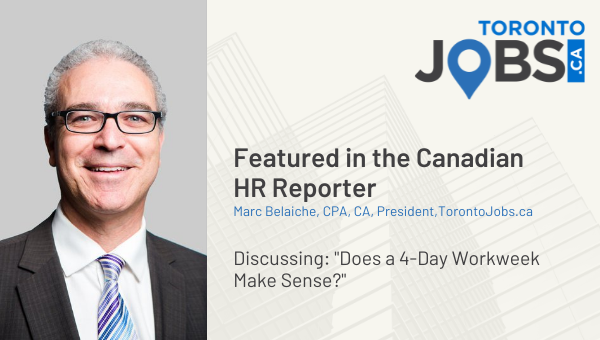 Check out Marc's interview with the Canadian HR Reporter.
Posted: 10.07.2021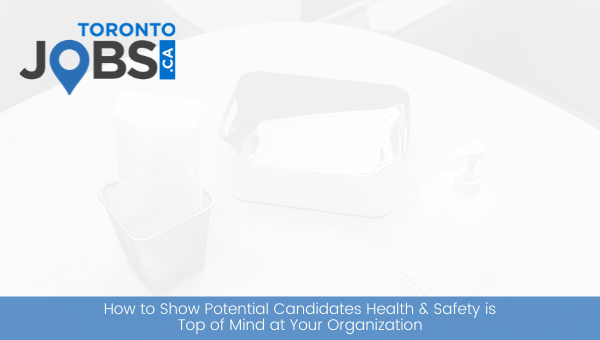 For those who are heading back into the office post-pandemic, protection from contracting COVID-19 in the workplace is a concern among many.
Posted: 10.01.2021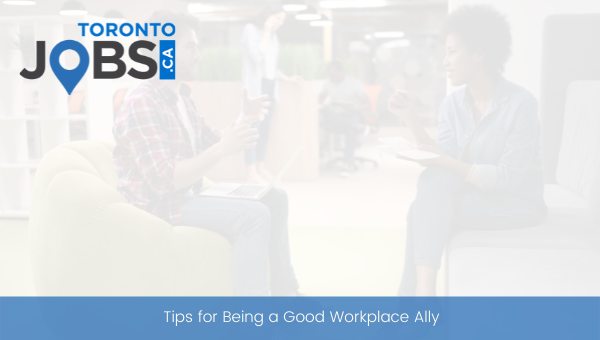 Diversity and inclusion are increasingly becoming top of mind across businesses and organizations.
Article Search
Stay Connected!