Posted: 11.03.2022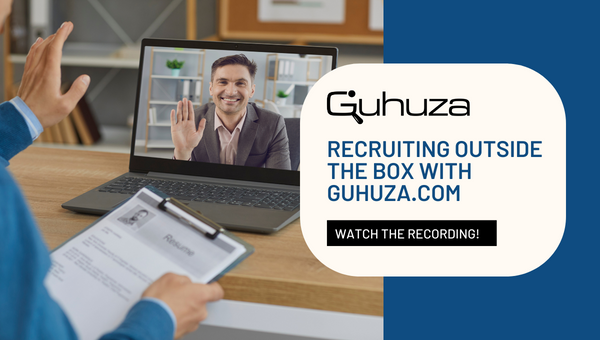 Missed one of our webinar sessions?
Check out the recording of: "Recruiting Outside the Box with Guhuza.com."
Posted: 10.24.2022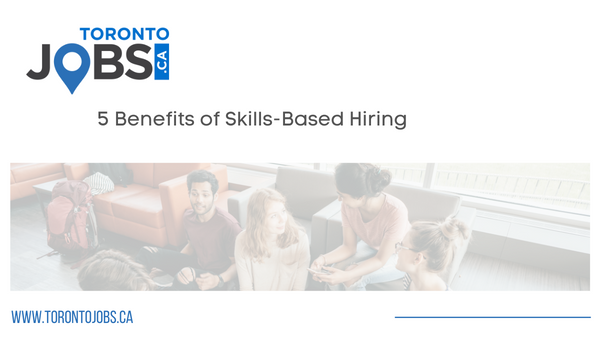 Only 11% of company leaders "strongly agree" that graduates from higher education possess the required skills to succeed in a company.
Posted: 09.29.2022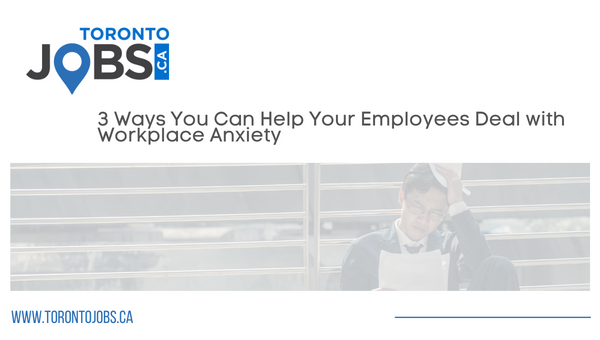 Mental health in the workplace really came to the forefront during the COVID-19 pandemic.
Posted: 09.15.2022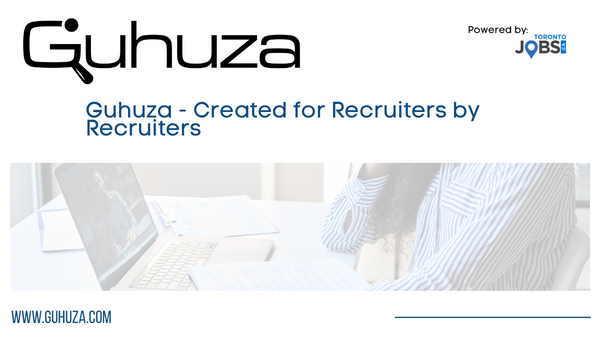 TorontoJobs.ca would like to introduce our new platform Guhuza.com!
Posted: 09.15.2022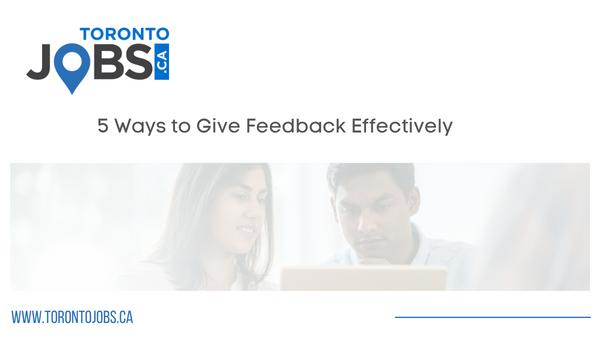 ​As an employer, it is important to give your employees feedback or constructive criticism when necessary.
Posted: 08.18.2022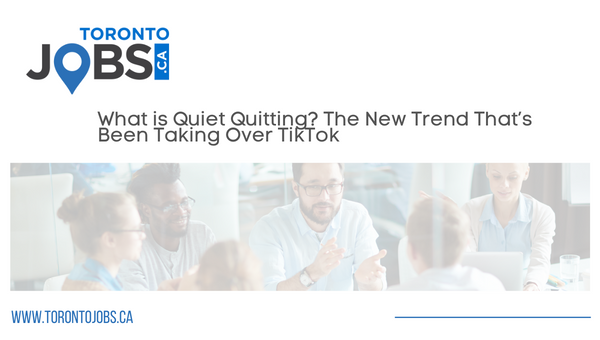 You've probably heard of the "Great Resignation," but now there is a new trend going around on TikTok called "Quiet Quitting."
Posted: 08.08.2022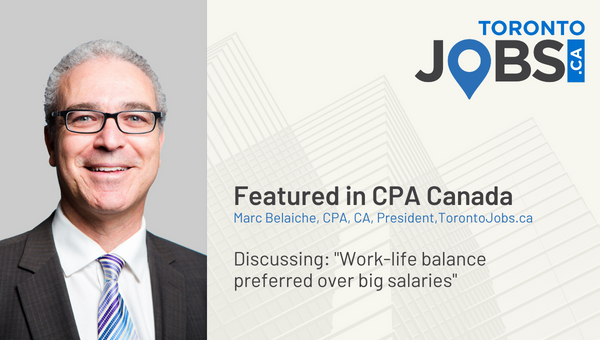 Check out Marc's interview with CPA Canada.
Posted: 07.28.2022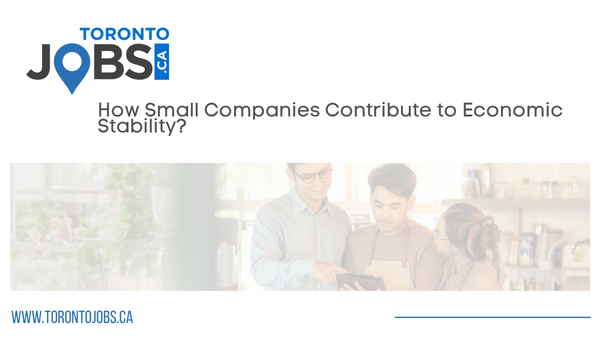 Small companies have long been considered a tool for economic growth and development.
Posted: 07.07.2022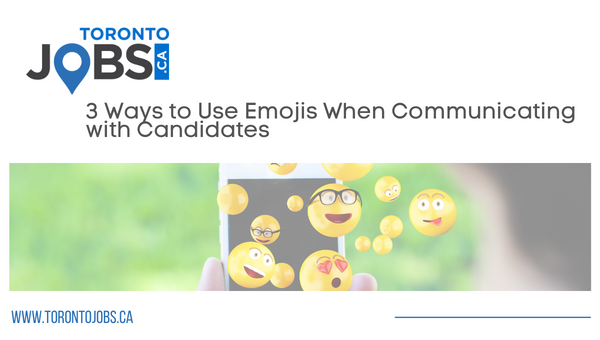 Hesitant to use a smiley face emoji in an email to a candidate?
Posted: 06.09.2022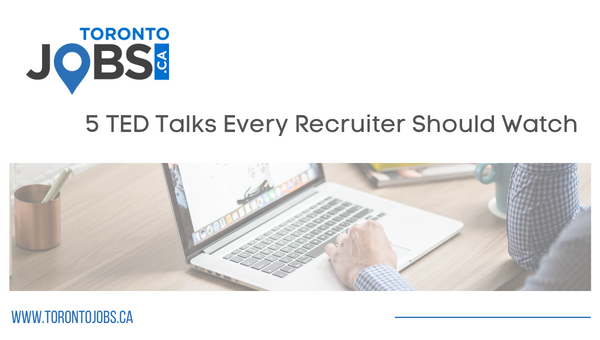 Hiring is an everchanging industry, so whether you are a newbie or a veteran at recruiting, keeping up to date with the latest trends and research is always a must.
Article Search
Stay Connected!