Posted: 12.23.2021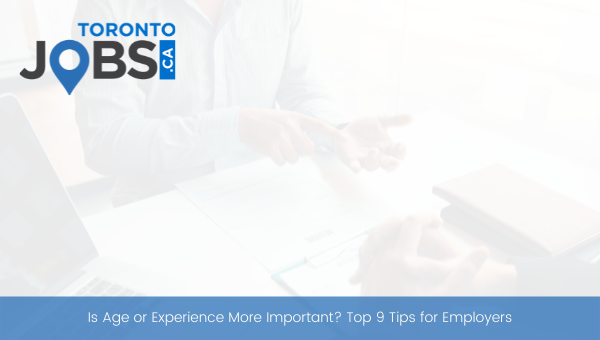 Placing an advertisement for a job is followed by a deluge of applications. Usually, they fit into one of two categories: older, yet experienced or young and inexperienced. Which of the two is more important?
Posted: 12.17.2021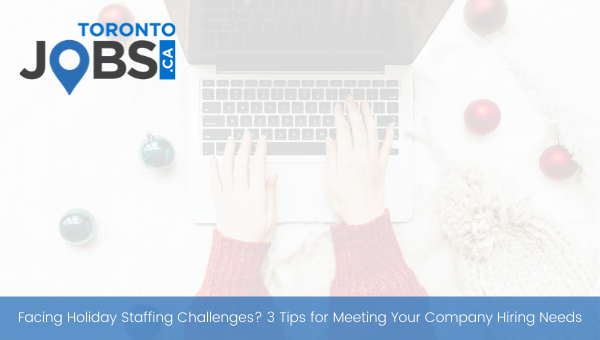 The COVID-19 pandemic shifted many employees' outlook on what's deemed as "traditional" in the workforce.
Posted: 11.23.2021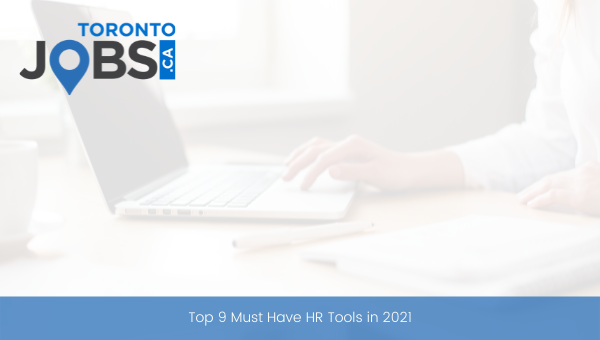 With the fast-changing technology and wide-range service rating, modern HR departments have shifted from the traditional strategy to a more lucrative and beneficial platform.
Posted: 11.17.2021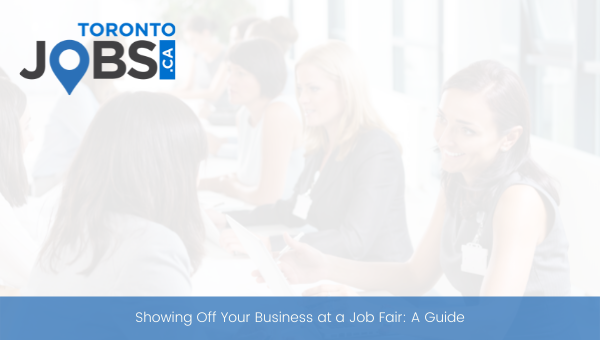 One
of the best ways to hire dozens of employees at once is to attend a job fair.
Posted: 11.12.2021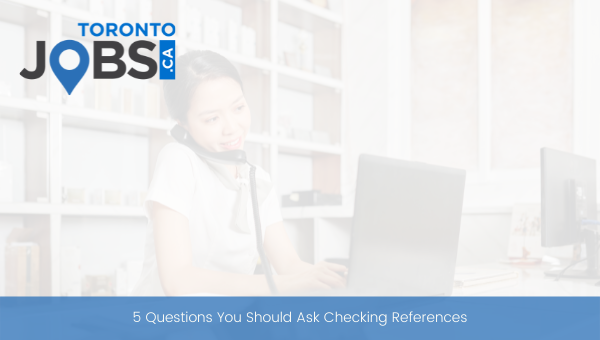 Checking a candidate's references is an important step in the interview process.
Posted: 10.29.2021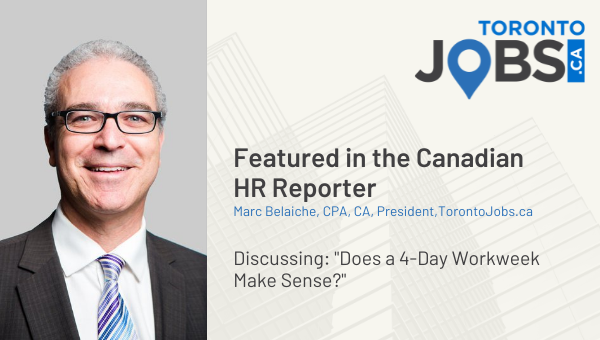 Check out Marc's interview with the Canadian HR Reporter.
Posted: 10.07.2021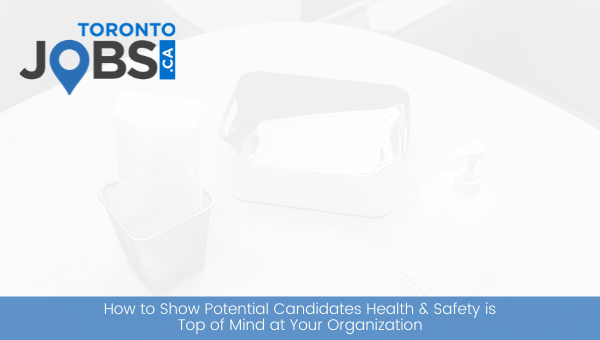 For those who are heading back into the office post-pandemic, protection from contracting COVID-19 in the workplace is a concern among many.
Posted: 10.01.2021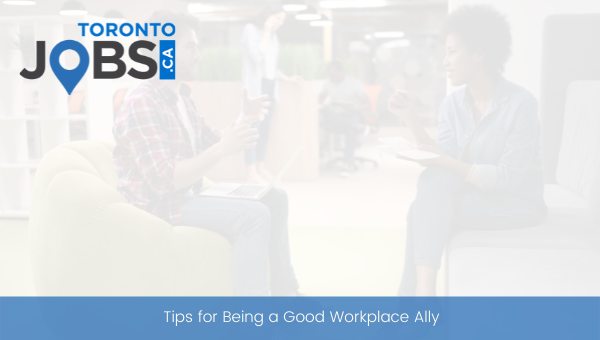 Diversity and inclusion are increasingly becoming top of mind across businesses and organizations.
Posted: 09.22.2021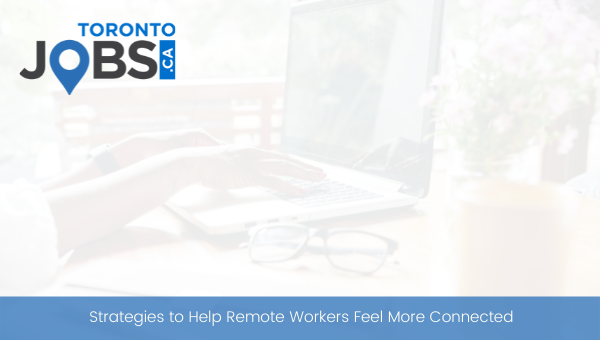 Working remotely has a lot of benefits. However, there is a downside as well. With many employees working from home, they are isolated from their co-workers, which means they can fall into feeling very lonely and isolated throughout their workday.
Posted: 09.16.2021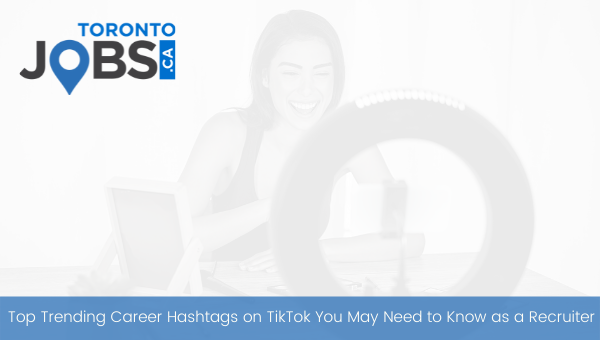 HR and recruitment professionals are getting more creative about how they share their content.
Article Search
Stay Connected!