Posted: 03.25.2021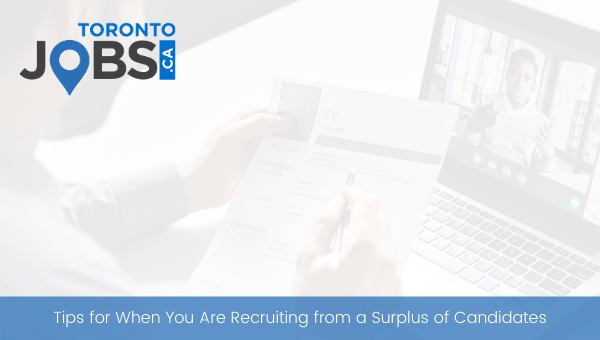 There's no doubt the pandemic has left a lot of people without work.
Posted: 03.17.2021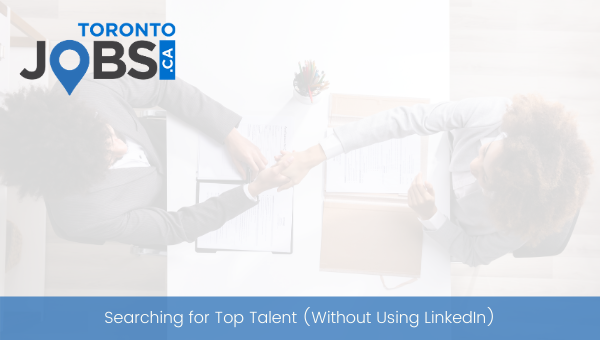 Are you experiencing some challenges as a business or organization in searching for top talent?
Posted: 03.15.2021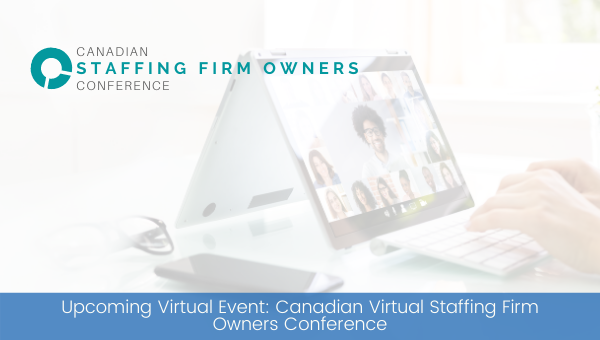 ​Registration is open for the upcoming Canadian Virtual Staffing Firm Owners Conference.
Posted: 03.10.2021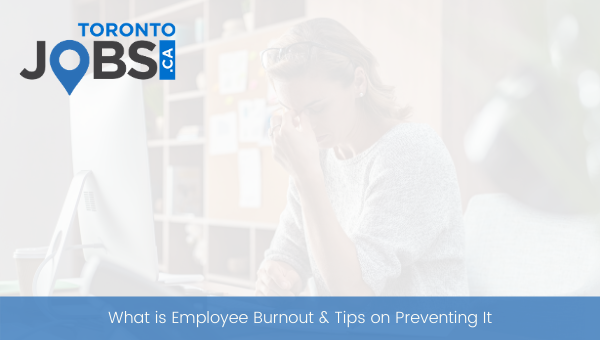 In 2019, the World Health Organization (WHO) included burnout in the 11th Revision of the International Classification of Diseases (ICD-11) as an occupational phenomenon.
Posted: 03.03.2021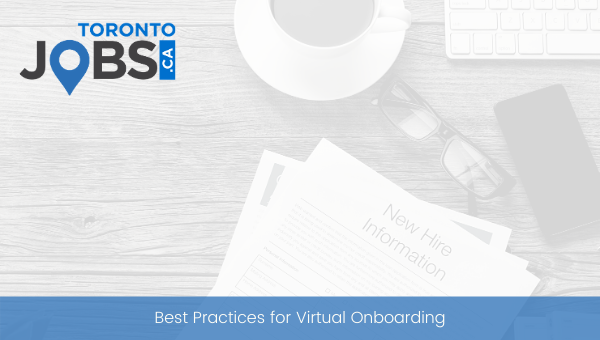 Onboarding is an important step for both the employer and employee during the hiring process.
Posted: 02.17.2021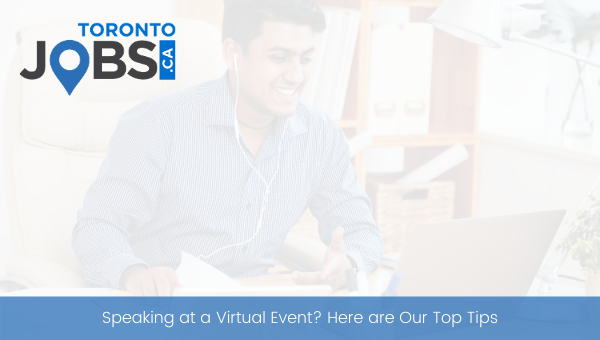 Whether you've tested the waters with virtual events or you're thinking about participating in one, we have provided you with some of our top tips for success.
Posted: 02.10.2021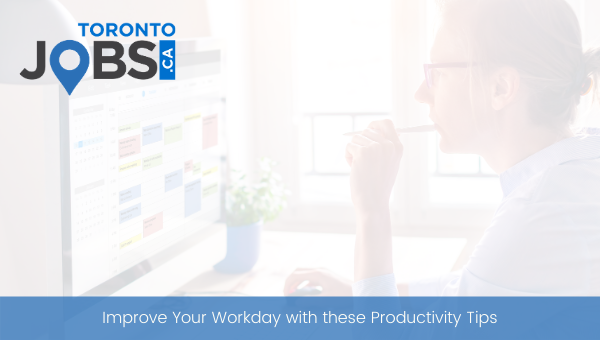 We provide you with some tips on how you can boost your productivity during the workday.
Posted: 01.27.2021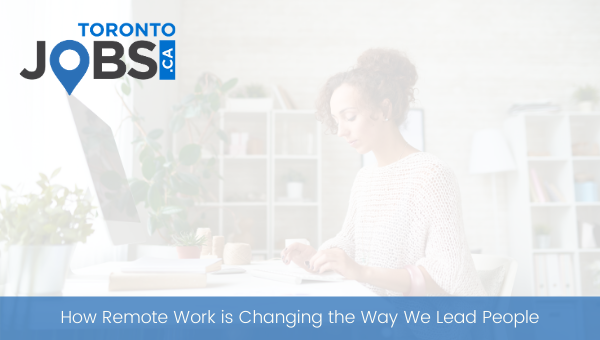 There's no doubt the human resource industry has changed as a result of the pandemic. Entire processes like onboarding and training have changed in order to adapt to a remote environment.
Posted: 01.20.2021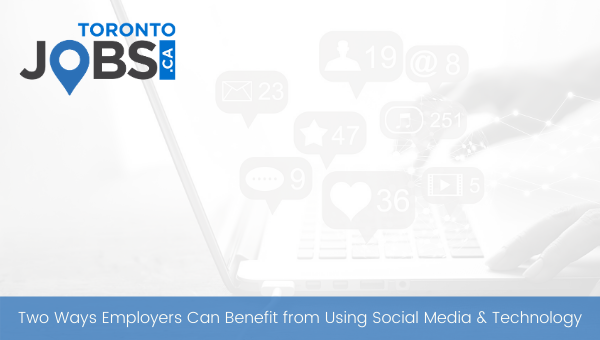 Social media is not just for posting pictures and keeping in touch with friends and family. It can also be used as a tool for businesses and organizations to help elevate their brand and reach a larger audience.
Posted: 01.13.2021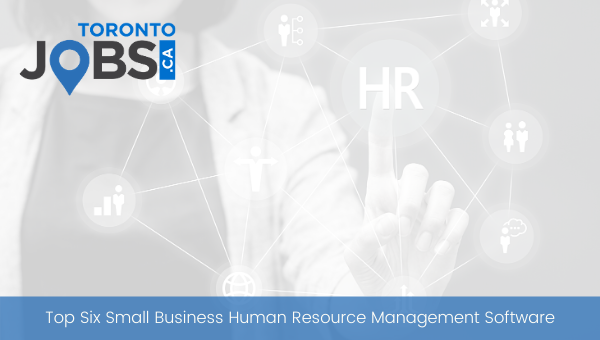 As a human resource professional, you are tasked with numerous jobs both on the administrative and cultural front.
Article Search
Stay Connected!