Posted: 09.09.2021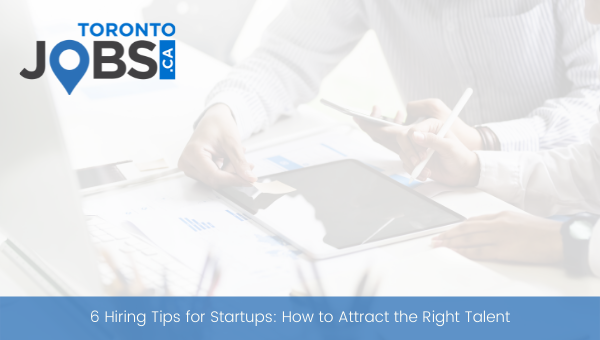 If you're a startup company, one of your biggest challenges will be hiring the right talent.
Posted: 09.02.2021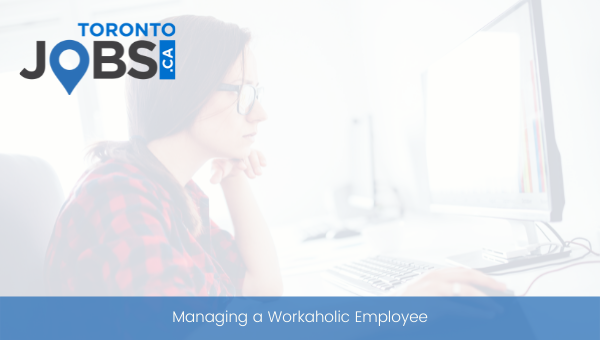 Over a year into the pandemic and working from home has made work-life balance more of a struggle.
Posted: 08.26.2021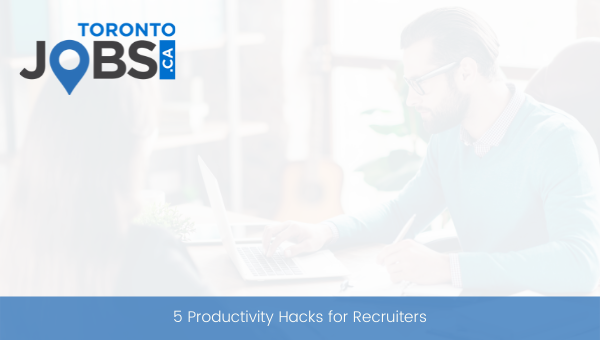 Recruiters have gotten a lot busier over the last couple of months. With Ontario being in step three of its re-opening plan, many companies and organizations have ramped up its hiring after being on hold for nearly the last year and half due to the corona virus pandemic.
Posted: 08.03.2021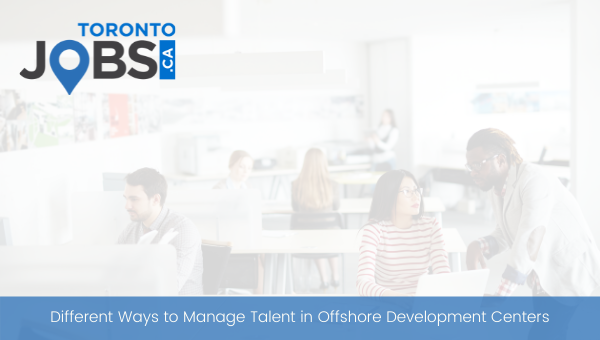 Modern companies that want to be on top of the mountain are constantly looking for ways they could enhance their performance and hence be successful.
Posted: 07.22.2021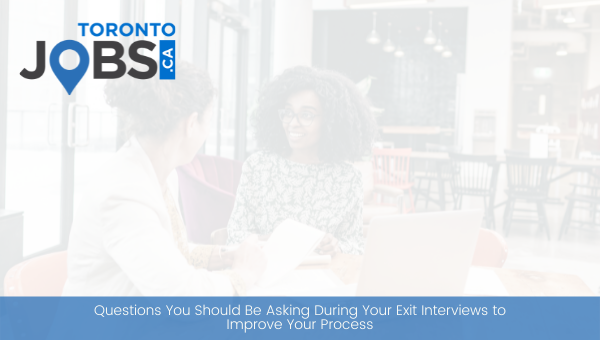 Providing exit interview questions for your employees before they leave can give you a lot of insight into what you can do better at your organization.
Posted: 07.14.2021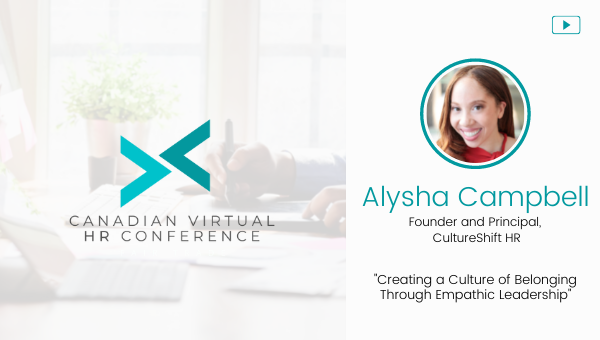 Check out Alysha Campbell's speaking session from our past Virtual HR Conference.
Posted: 07.07.2021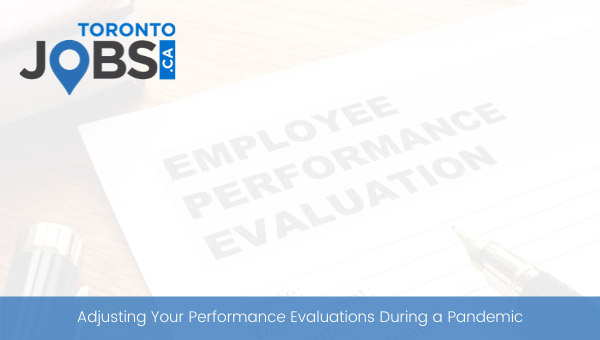 Yearly evaluation of employees is a standard practice at organizations.
Posted: 07.01.2021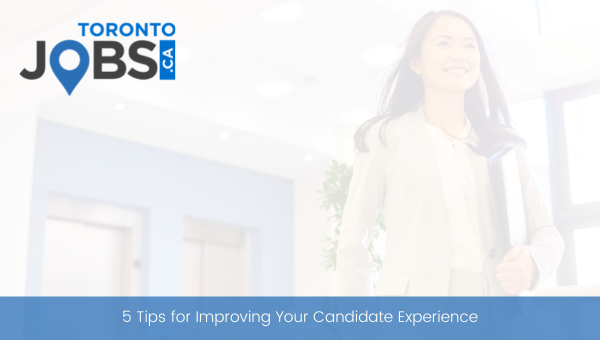 Providing a positive candidate experience is an important part to an organization's recruitment process.
Posted: 06.23.2021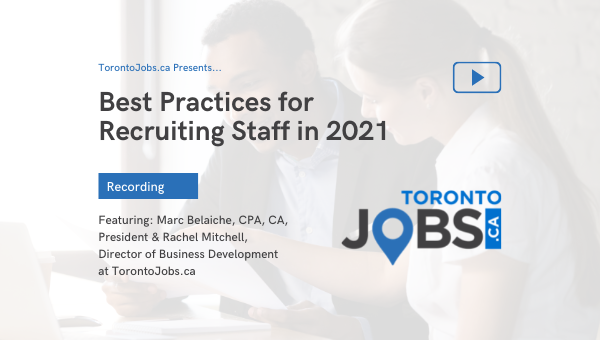 Listen to our webinar "Best Practices for Recruiting Staff in 2021" now on YouTube!
Posted: 06.17.2021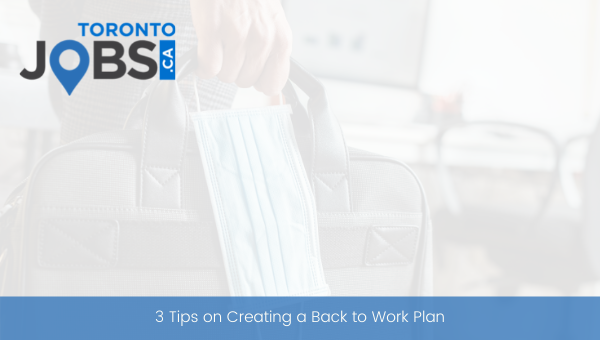 There's a lot to think about if you're a company that will have your employees back full-time or partial working from the office after the pandemic.
Article Search
Stay Connected!