Posted: 05.11.2022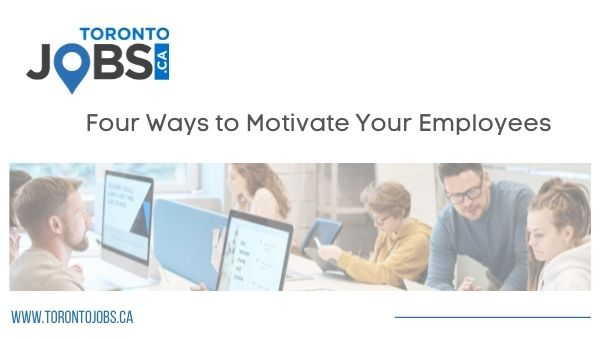 As many continue to stick to working from home post-pandemic, it's important for employers to keep their employees engaged and motivated like in the office.
Posted: 04.21.2022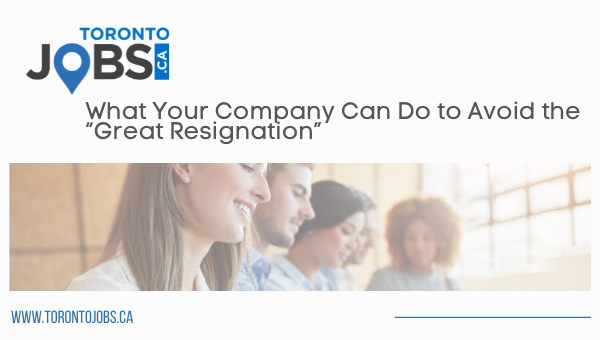 As things slowly start to return back to normal with the lifting of restrictions and mask mandates, some offices are getting ready to open their doors again for the return of their employees.
Posted: 03.16.2022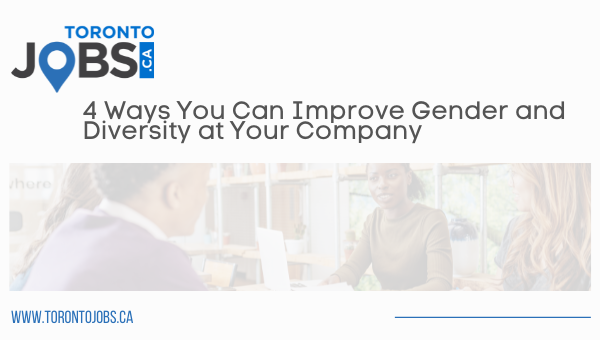 Are you looking for ways to improve gender and diversity at your company, but aren't sure how to do it?
Posted: 02.28.2022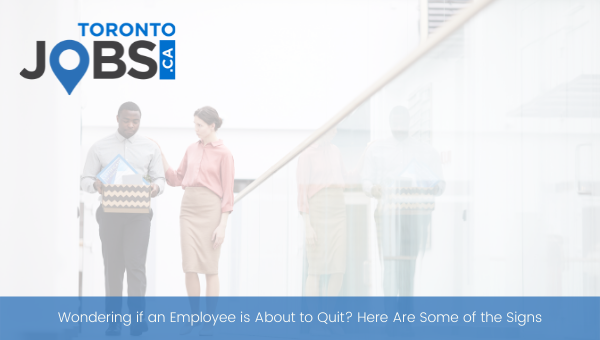 Losing a member of your team is never ideal. Whether an employee is moving on to advance their careers or transfer to a different industry – it's always hard to let go of a valued employee.
Posted: 02.14.2022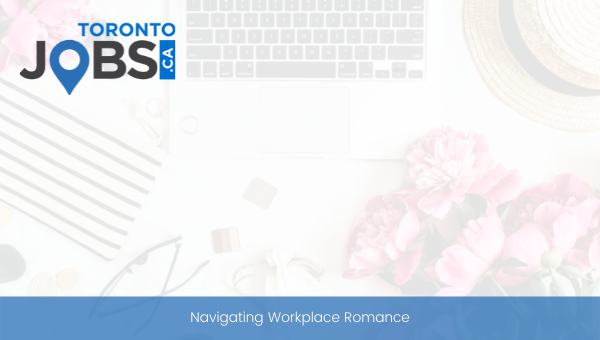 With today being Valentine's Day, the team at TorontoJobs.ca thought it'd be appropriate to address romance in the workplace.
Posted: 02.11.2022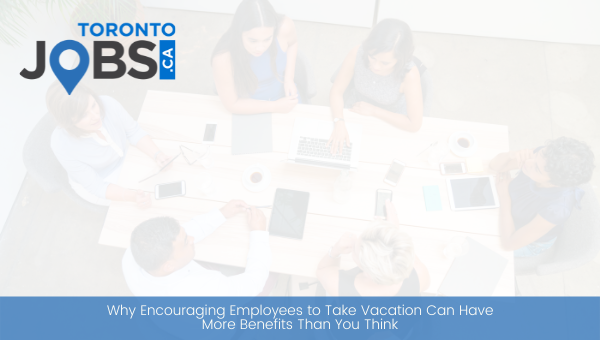 Canada has one of the highest amounts of unused vacation days in the world. You'd think that taking vacation days would be high on the priority list for employees, but there are many reasons why this isn't the case.
Posted: 02.02.2022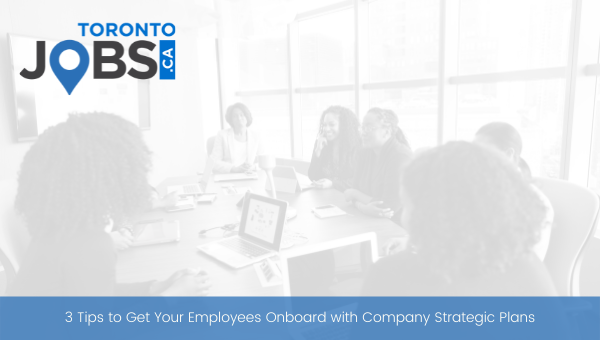 Change can be scary. Not just in your personal life, but in our work lives too.
Posted: 01.19.2022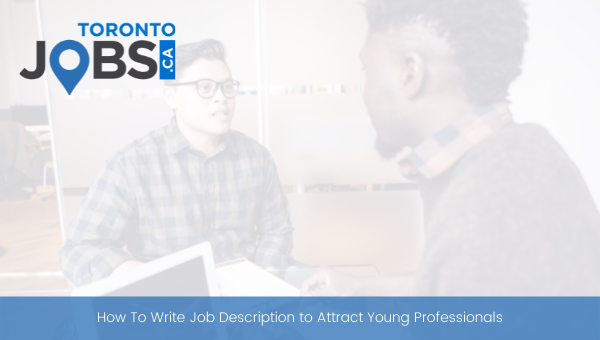 Job advertisements are an important part of any company's recruitment process. It is critical not only to accurately reflect the essence of the vacancy but also to choose the appropriate style of information submission.
Posted: 01.12.2022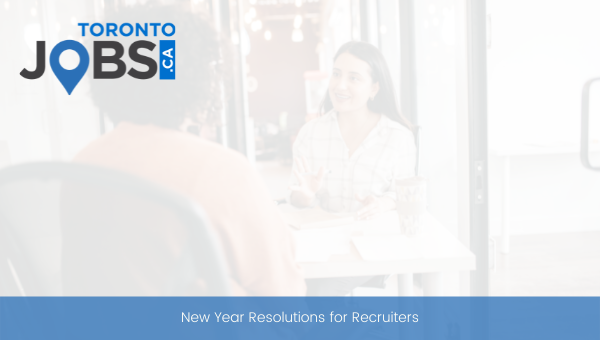 The New Year brings upon new plans and new goals – and it doesn't just have to be measures you set in your personal life!
Posted: 01.06.2022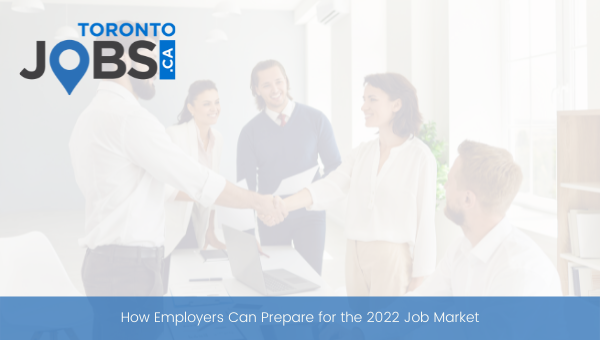 There have been a lot of ups and downs for employers since the pandemic hit in March of 2020
Article Search
Stay Connected!