Posted: 01.06.2021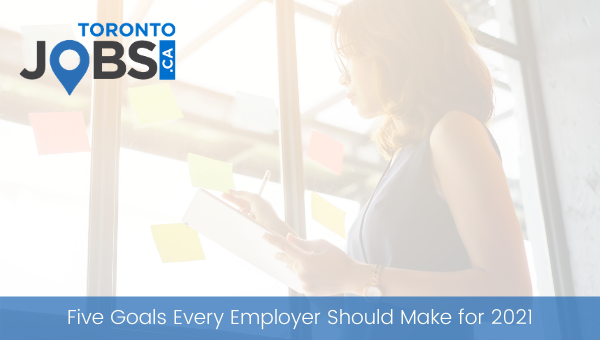 The start of the new year signifies a time of reflection, changes, and improvement. Many people think about setting personal goals in January like eating healthier, having more appreciation, or reading more. But what about setting goals at your company or organization?
Posted: 12.18.2020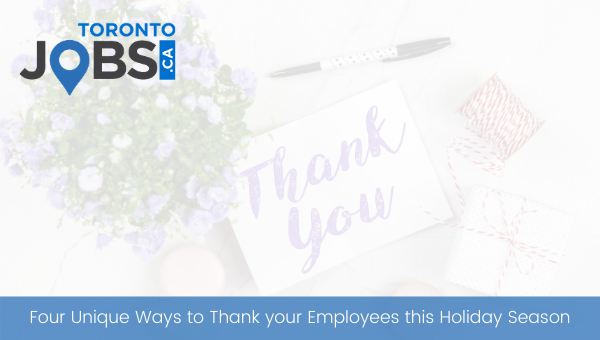 This year has been particularly tough on employees amid the corona virus pandemic.
Posted: 12.09.2020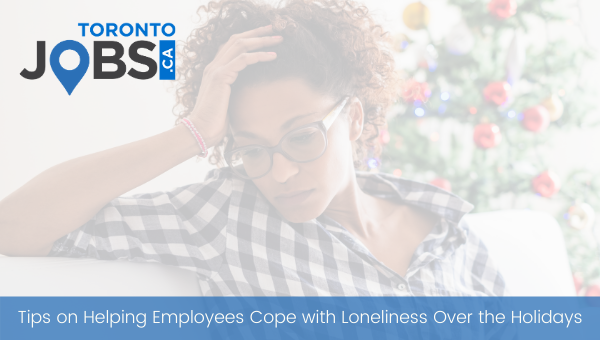 With a second lockdown in some Ontario cities and continued social distancing restrictions, people are feeling lonelier than ever, especially with the holidays just around the corner.
Posted: 12.02.2020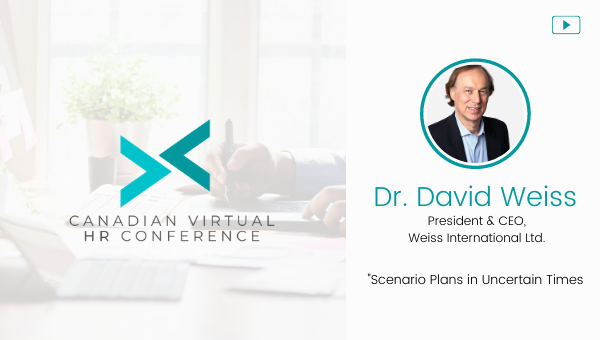 Check out Dr. David Weiss' speaking session from our past Virtual HR Conference.
Posted: 11.27.2020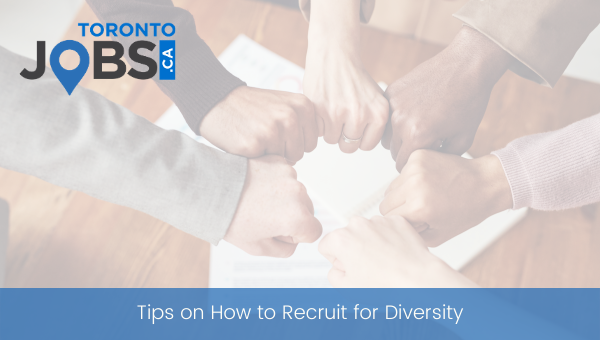 In this article we provide you with our five tips on how you can recruit for diversity.
Posted: 11.18.2020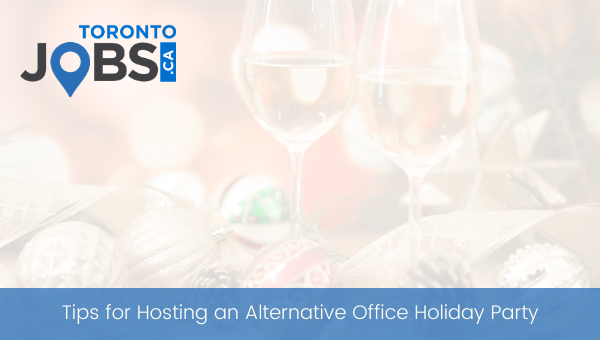 With the rising number of COVID-19 cases, it's a given that traditional holiday office celebrations are going to look a little different this year.
Posted: 11.11.2020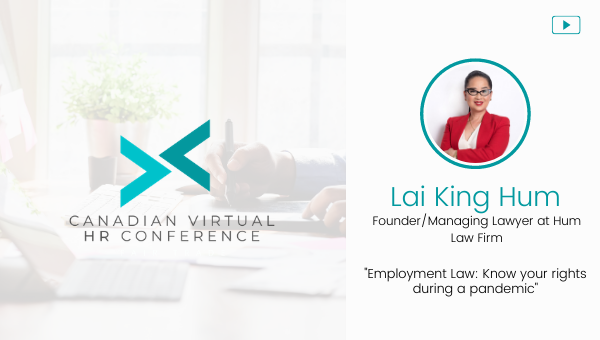 Listen to Lai-King Hum's speaking session from our past Canadian Virtual HR Conference.
Posted: 11.04.2020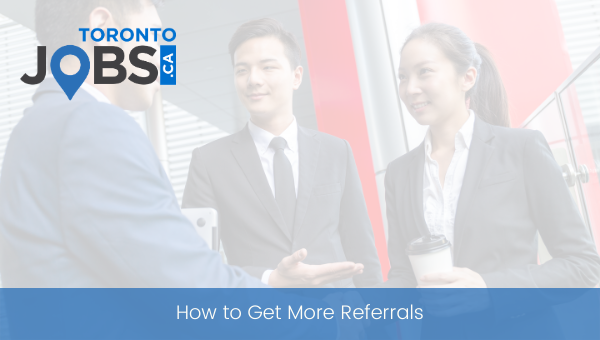 Are you struggling to get more referrals for your open positions?
Posted: 10.28.2020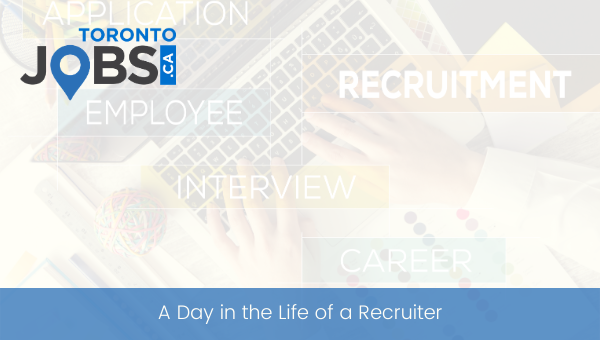 Ever wonder what a recruiter does?
Posted: 10.14.2020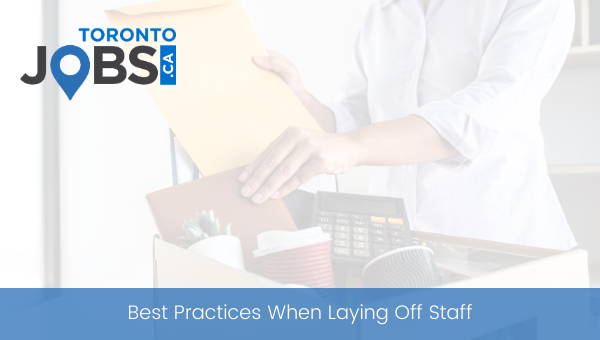 COVID-19 has had an extreme impact on businesses and employment across Canada. Many businesses have had to reduce their staff or event shut down and many employees have lost their jobs permanently, are working reduced hours, or have been temporarily laid off.
Article Search
Stay Connected!