Posted: 04.21.2021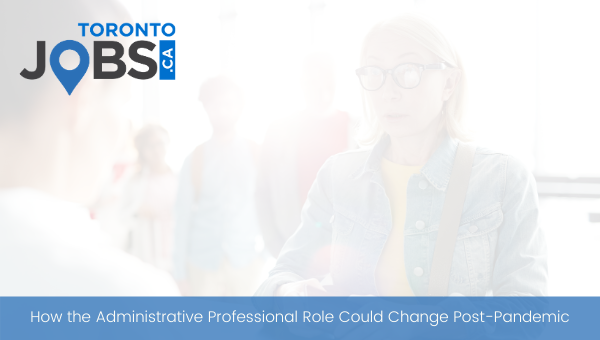 The role of the administrative professional has changed a lot over the last year as a result of COVID-19.
Posted: 04.15.2021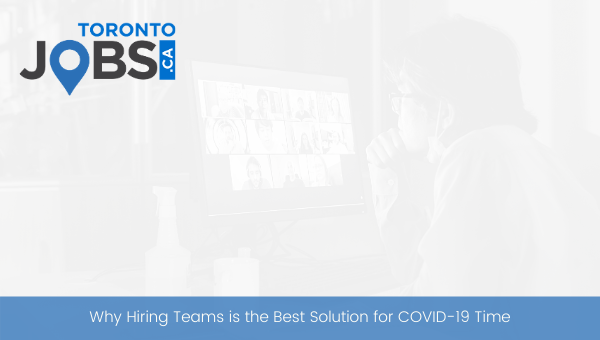 COVID-19 has made a lot of changes to the way that people work. From busy streets to crowded offices, more and more companies are now allowing their employees to work from home.
Posted: 04.07.2021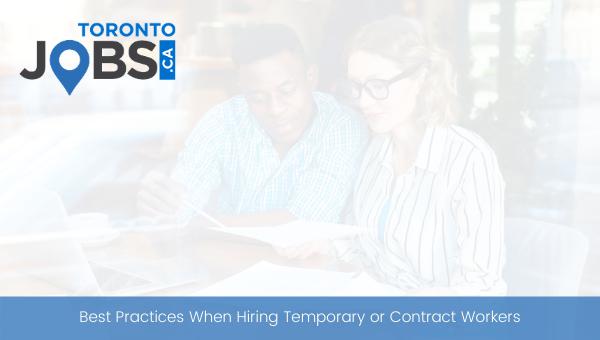 There are various reasons why companies hire temporary or contract employees. In this article we provide you with a few of our best practices if you planning on hiring workers on these specific basis.
Posted: 04.01.2021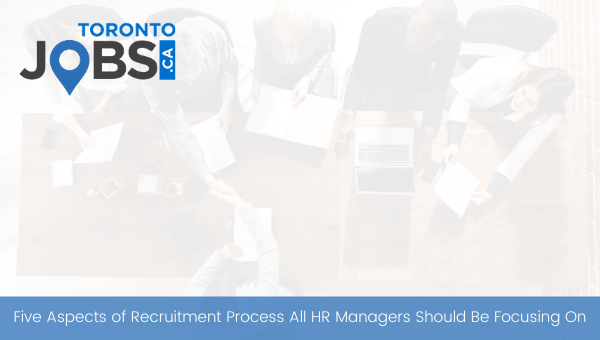 Various steps of the recruitment and selection processes are a part of the HR routine. Numerous aspects of these procedures require particular attention as they are crucial for building a solid and consistent team.
Posted: 03.25.2021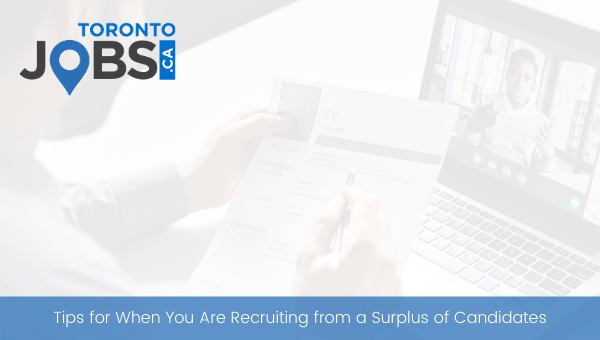 There's no doubt the pandemic has left a lot of people without work.
Posted: 03.17.2021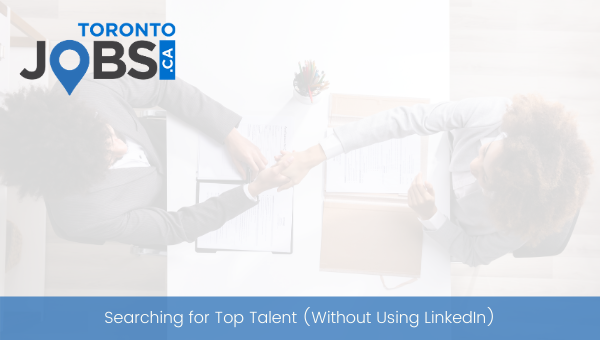 Are you experiencing some challenges as a business or organization in searching for top talent?
Posted: 03.10.2021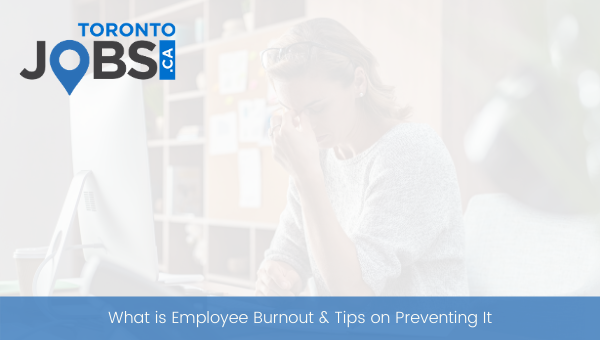 In 2019, the World Health Organization (WHO) included burnout in the 11th Revision of the International Classification of Diseases (ICD-11) as an occupational phenomenon.
Posted: 03.03.2021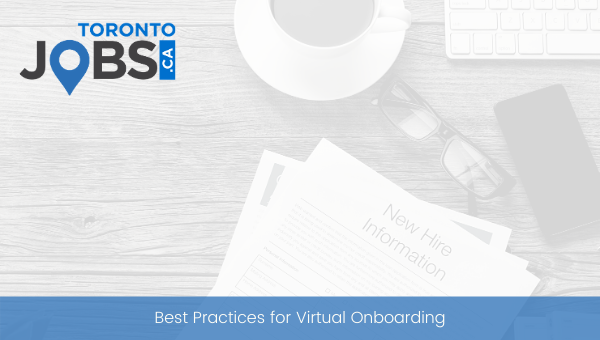 Onboarding is an important step for both the employer and employee during the hiring process.
Posted: 02.17.2021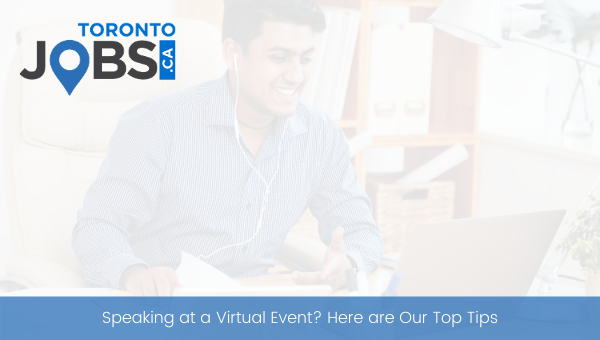 Whether you've tested the waters with virtual events or you're thinking about participating in one, we have provided you with some of our top tips for success.
Posted: 02.10.2021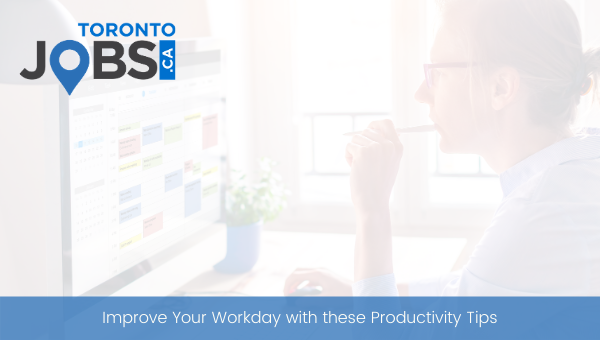 We provide you with some tips on how you can boost your productivity during the workday.
Article Search
Stay Connected!