Posted: 07.13.2021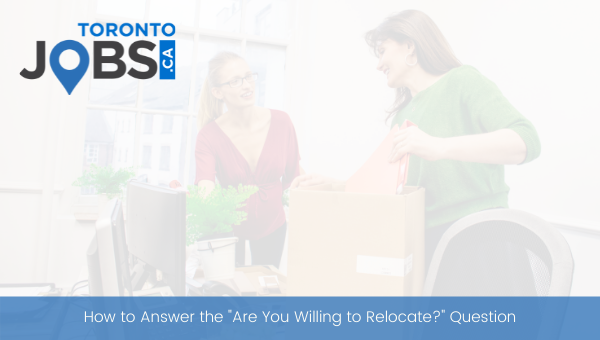 While it may not come up as often as "Why do you want to work for us?", the "Are you willing to relocate?" question does pop up from time to time.
Posted: 07.06.2021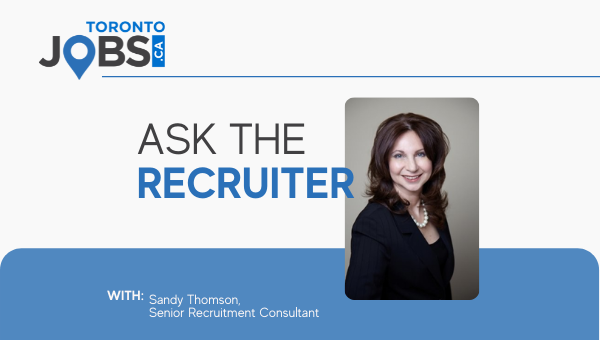 Welcome to our new segment called: "Ask the Recruiter" - where we answer all your pressing questions about employment.
Posted: 07.06.2021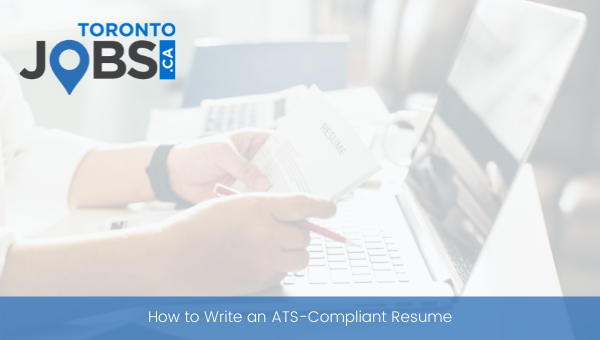 When you see a perfect job opportunity, what do you do? You obviously customize your resume, draft a cover letter, submit your job application and pray for it to get shortlisted for an interview.
Posted: 06.30.2021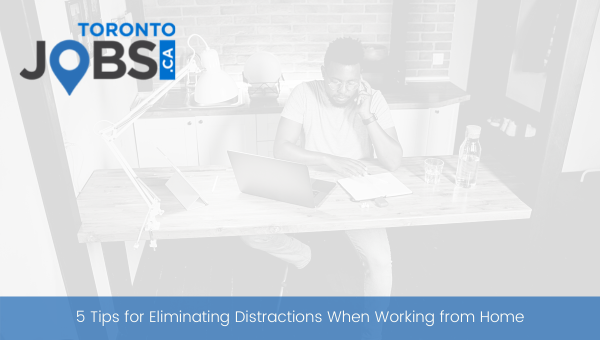 We're moving into Stage 2 of Ontario's re-opening plan today (Wed. June 20th, 2021), which means the opening of more businesses.
Posted: 06.22.2021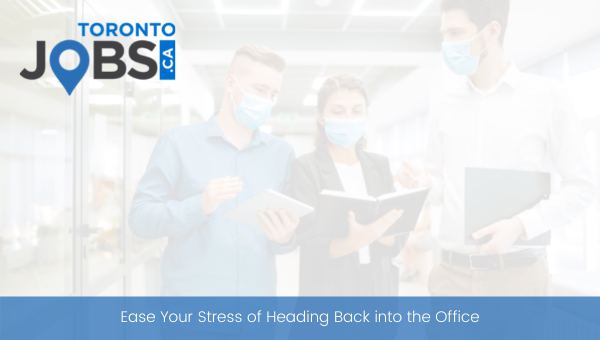 When the corona virus pandemic shook the world last year, many employees transitioned to working from home. Last month, Statistics Canada reported that 5.1 million Canadians were working from home, which is similar to the number of employees working remotely in spring 2020.
Posted: 06.15.2021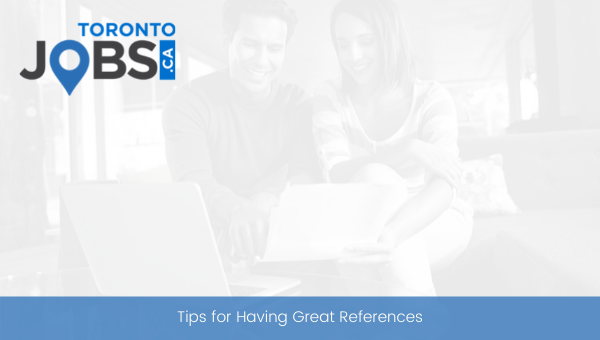 Providing high quality and relevant references is crucial when searching for your next job.
Posted: 06.09.2021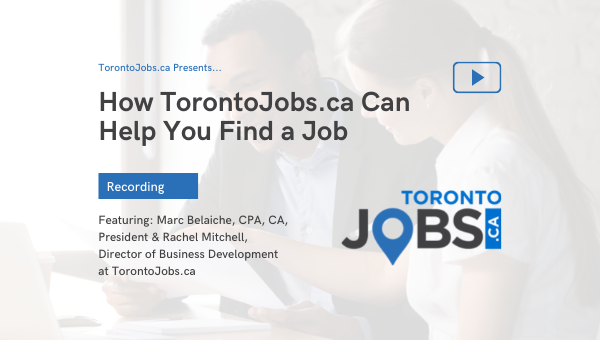 Listen to our webinar "How TorontoJobs.ca Can Help You Find a Job" on YouTube now!
Posted: 06.09.2021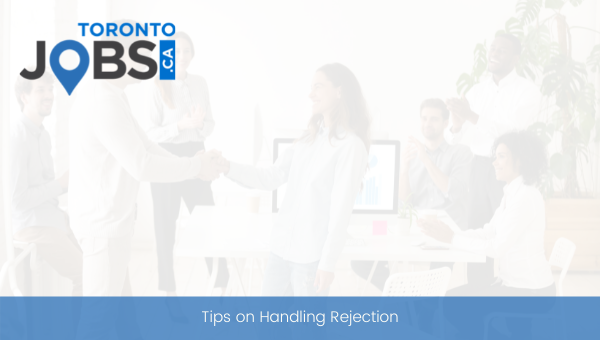 As a job seeker, you are bound to come across a few rejections along the way.
Posted: 06.01.2021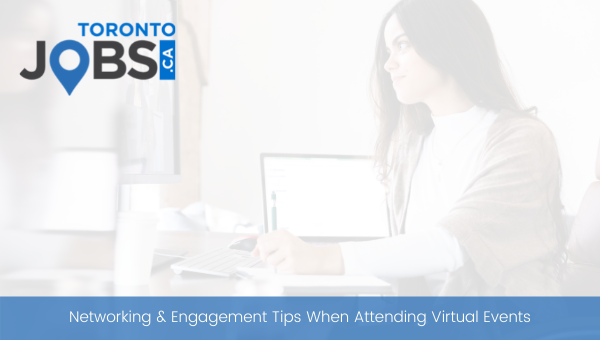 With in person events put on hold due to COVID-19, virtual events and conferences have become the new norm.
Posted: 05.18.2021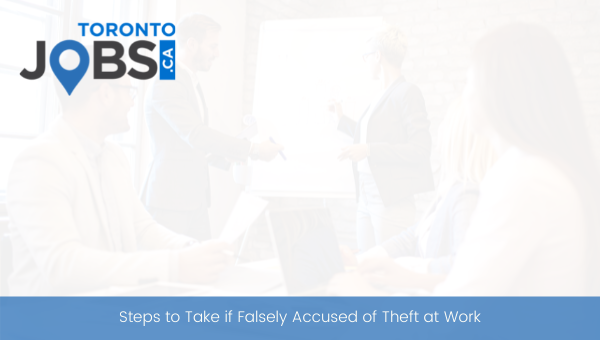 Employee theft is a serious issue that affects companies of all sizes. In reality, many people are unaware of how serious the implications of these crimes are and how they impact the economy as a whole.
Article Search
Stay Connected!