Posted: 07.28.2022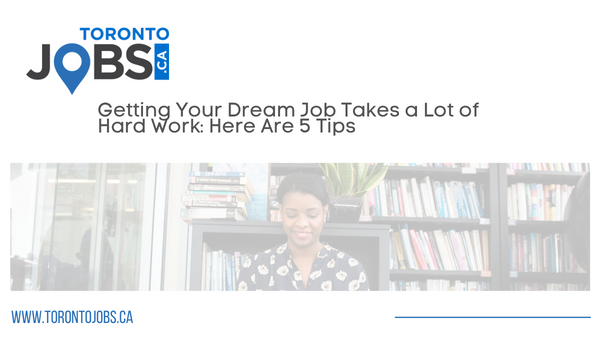 Whether you are a recent graduate or stuck in a career rut, getting your dream job takes a lot of hard work.
Posted: 06.23.2022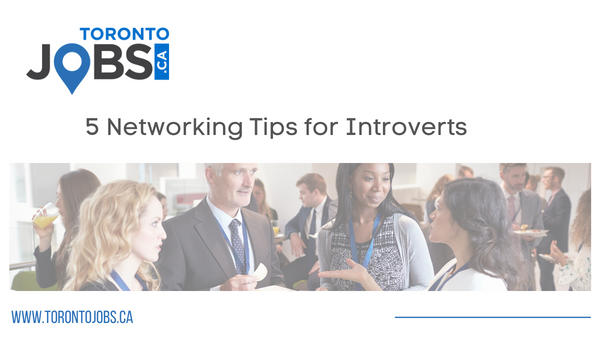 If you're an introvert, you probably already feel like you aren't good at socializing, let alone networking. But this isn't the case!
Posted: 06.03.2022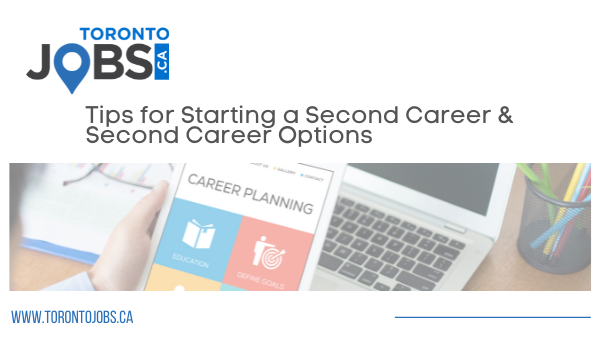 Do you feel like you are stuck in a career that you don't enjoy?
Posted: 05.24.2022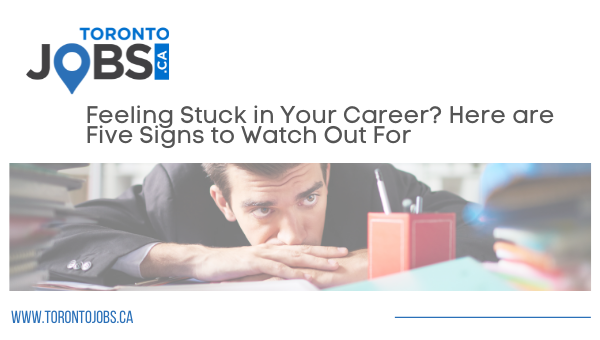 Do you feel like your career has come to a halt?
Posted: 05.04.2022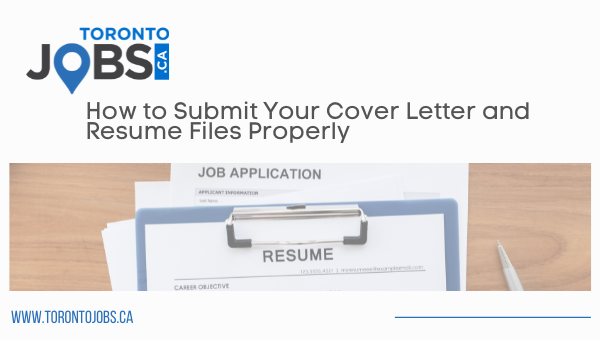 You may think that naming your cover letter and resume isn't a big deal, but the way you name your files when you submit them in an application can make a small, but impactful difference.
Posted: 04.25.2022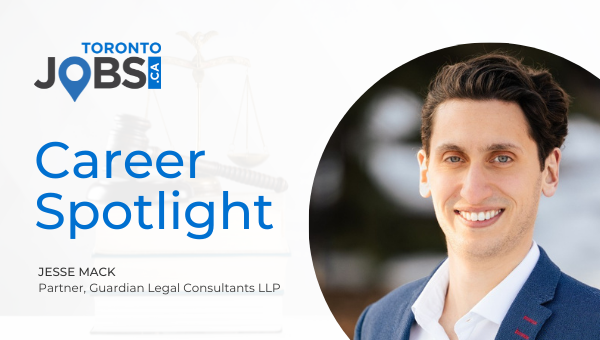 To help job seekers learn about the career path they are interested in pursuing, TorontoJobs.ca has created a new segment called: "Career Spotlight."
Posted: 04.14.2022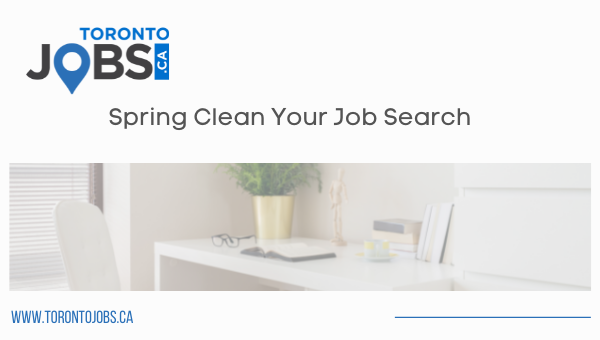 Spring is in the air! With the warm weather approaching, it's time to do some cleaning – cleaning up your job search that is!
Posted: 03.11.2022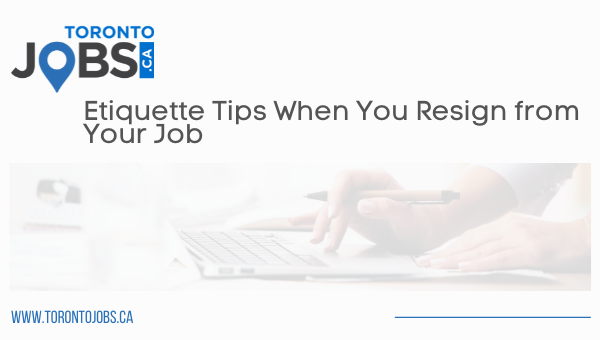 As an employee, it is important to follow well-known etiquette tips when handing in your resignation.
Posted: 03.03.2022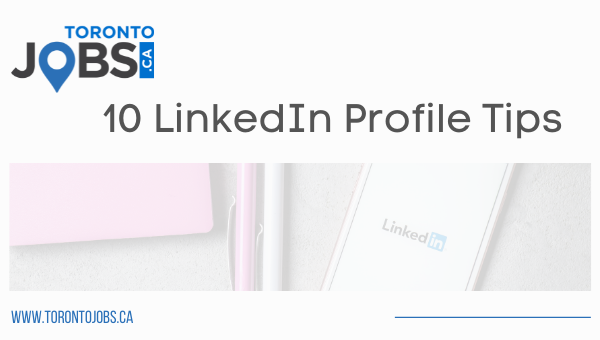 LinkedIn is an important tool for any job seeker.
Posted: 02.18.2022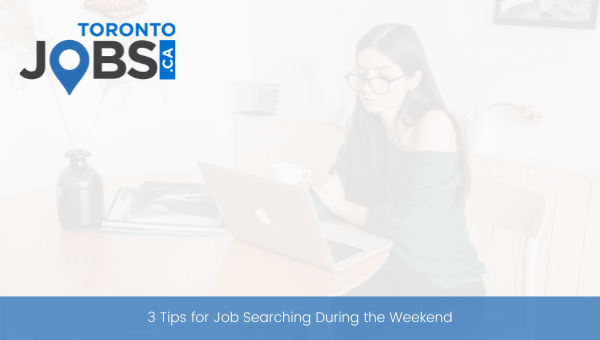 With Family Day coming up this weekend, searching for jobs is probably the last thing on your mind – and it should be!
Article Search
Stay Connected!