Posted: 11.02.2021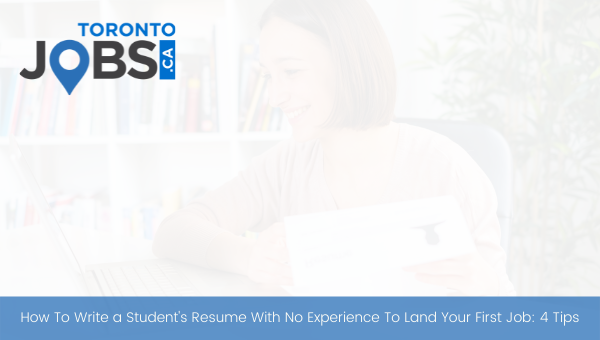 Job hunting as a student is a real Catch-22 situation. On the one hand, you need the experience to get a job. On the other hand, you need a job to get experience.
Posted: 10.26.2021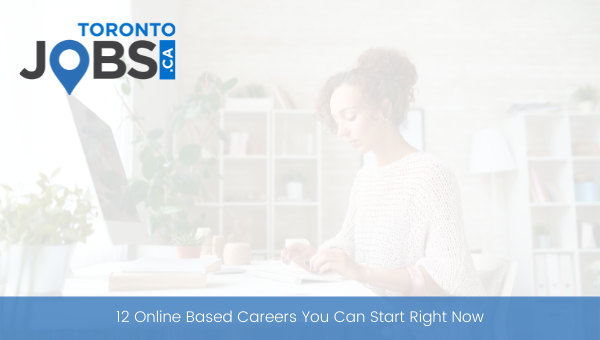 Thanks to the rapid technological advancement work from home jobs have been on the rise for several years now.
Posted: 10.20.2021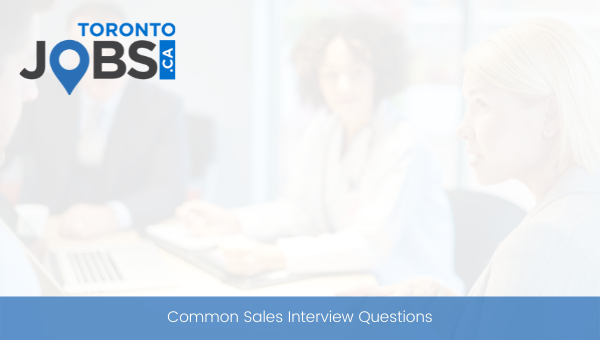 If you're in sales, there are certain specific interview questions an employer may ask you.
Posted: 10.12.2021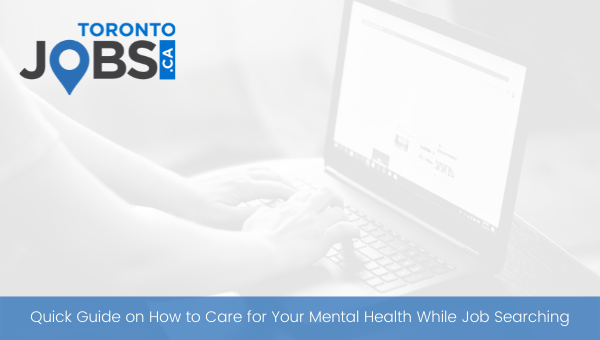 Looking for a new job can be overwhelming. In fact, job searching can mess with your mental health.
Posted: 10.05.2021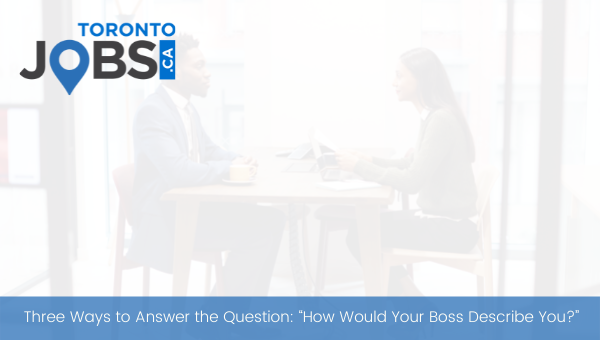 In this article below, we provide you with three ways you can answer the interview question "How would your boss describe you?"
Posted: 09.27.2021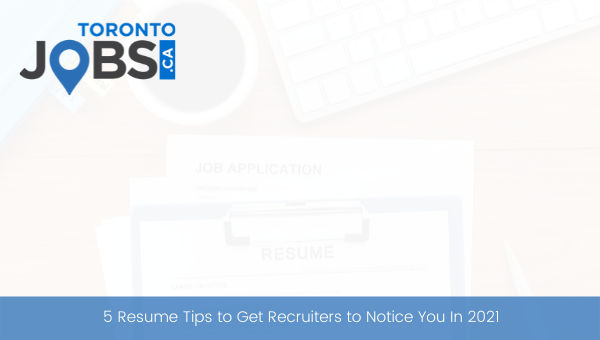 With labour markets still reeling from the effects of the pandemic, people everywhere are still struggling to find employment.
Posted: 09.22.2021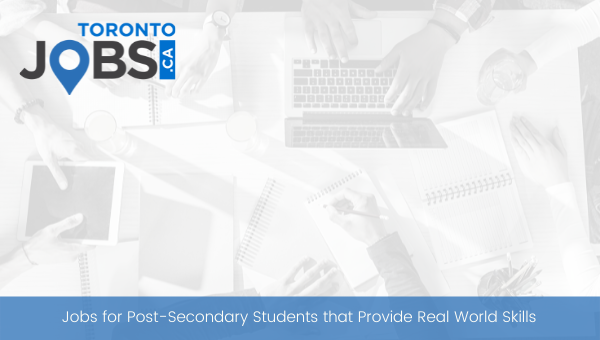 Having "real world" experience is just as important as having an education.
Posted: 09.14.2021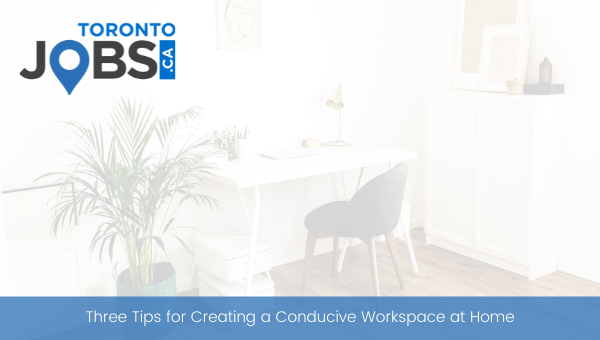 Some people may be heading back into the office post-COVID-19, but for many people, working from home or a hybrid setup is here to stay.
Posted: 09.07.2021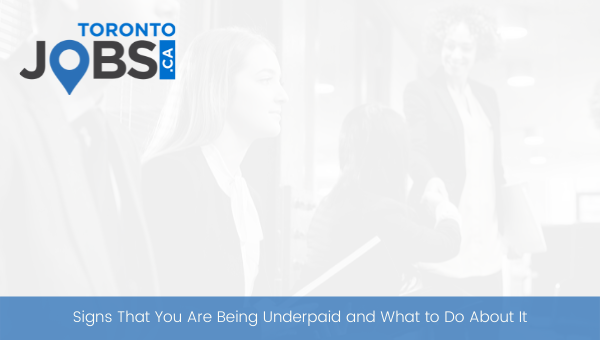 Are you wondering whether or not you are being underpaid?
Posted: 08.31.2021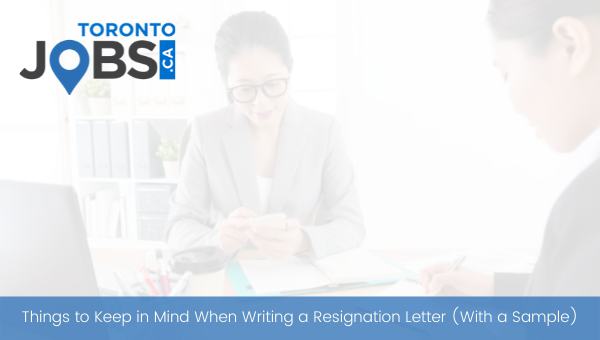 People leave their jobs for various reasons. Whether it's for a better opportunity, a toxic work environment, starting a new career, or moving to a new place – at some point in your life, you've submitted a letter of resignation.
Article Search
Stay Connected!