Posted: 11.23.2021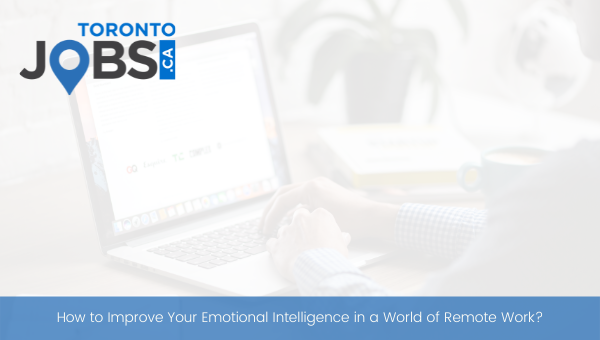 It's important to tap into your emotional intelligence while working from home. However, it can be challenging to achieve this goal especially if your team is new to remote work or they've been forced to get into virtual work suddenly.
Posted: 11.16.2021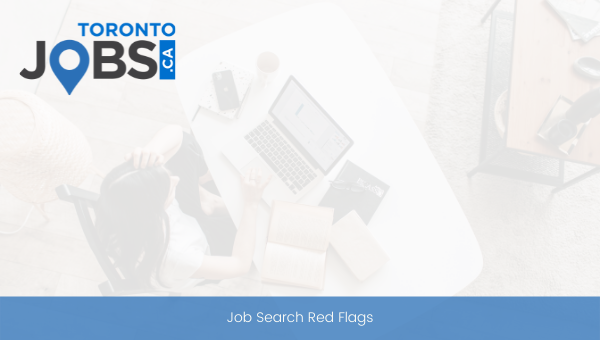 Not every job is a flowery bed. Yes, jobs are difficult, but some of them turn out to be nightmares.
Posted: 11.16.2021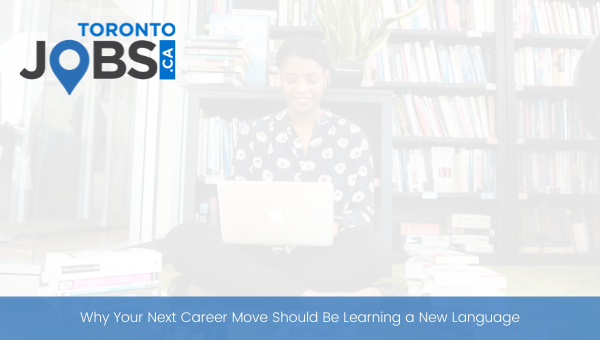 Learning a new language is a career move that's becoming increasingly important. The ability to communicate and negotiate in more than one language increases your confidence, gives you a better employment prospect, and guarantees a higher salary.
Posted: 11.16.2021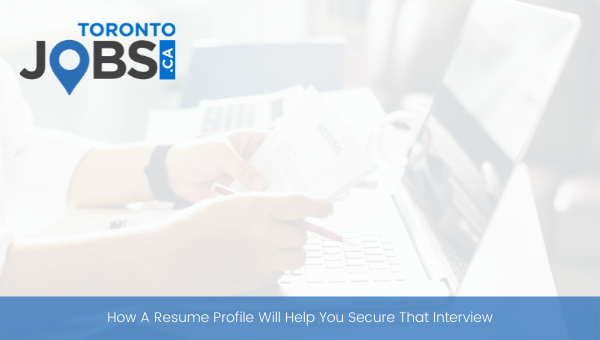 You've worked so hard to create the perfect resume. You've followed all the rules, from using the keywords from the job posting to ensuring that you're listing all your achievements. The problem is, even after all this your resume can feel somewhat impersonal.
Posted: 11.10.2021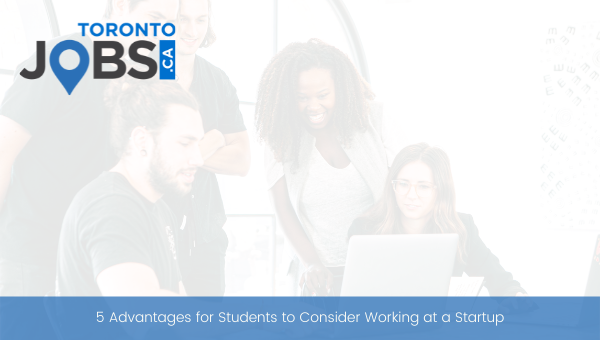 Startups are an excellent way to begin your path to success, particularly if you are a student with no prior experience.
Posted: 11.02.2021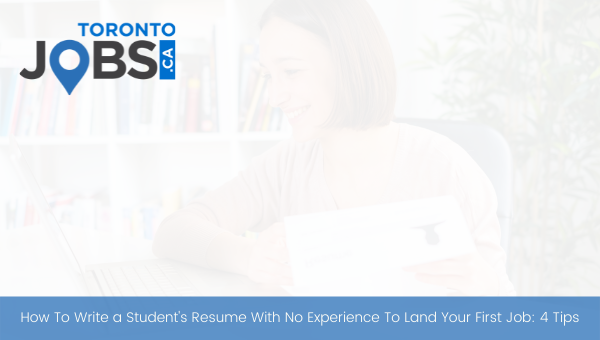 Job hunting as a student is a real Catch-22 situation. On the one hand, you need the experience to get a job. On the other hand, you need a job to get experience.
Posted: 10.26.2021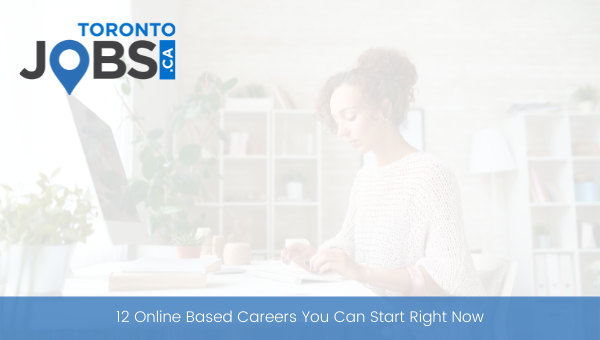 Thanks to the rapid technological advancement work from home jobs have been on the rise for several years now.
Posted: 10.20.2021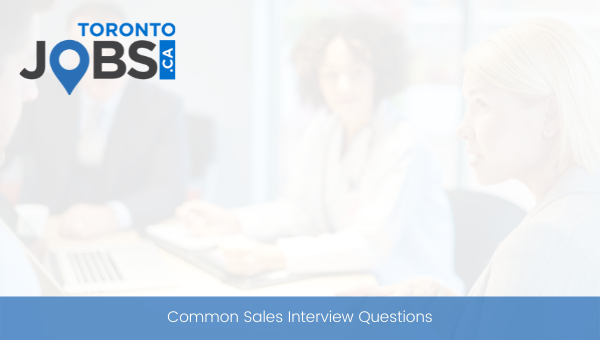 If you're in sales, there are certain specific interview questions an employer may ask you.
Posted: 10.12.2021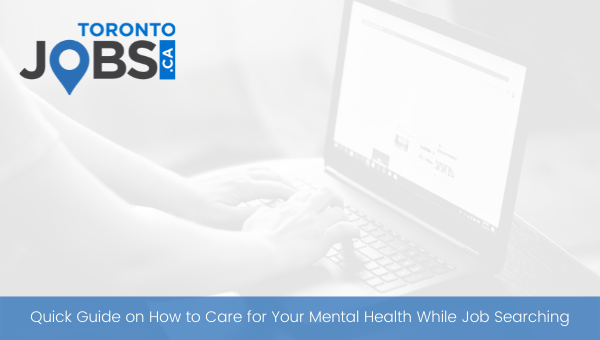 Looking for a new job can be overwhelming. In fact, job searching can mess with your mental health.
Posted: 10.05.2021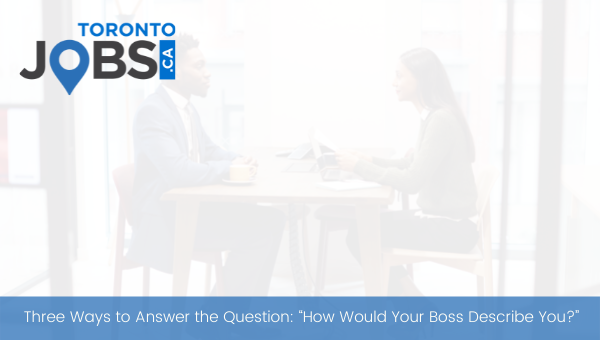 In this article below, we provide you with three ways you can answer the interview question "How would your boss describe you?"
Article Search
Stay Connected!