Posted: 02.08.2022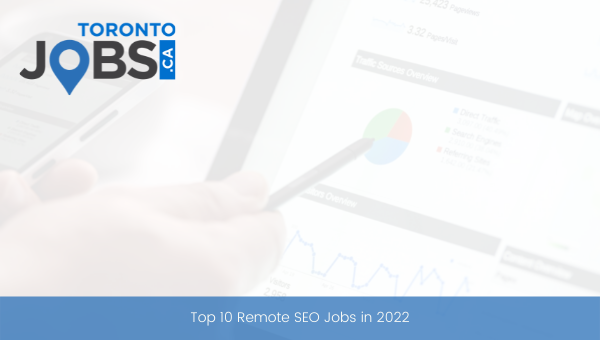 Although the global pandemic changed the lives of many, it became a turning point in creating numerous new professions – and the SEO sphere is certainly one of them.
Posted: 02.01.2022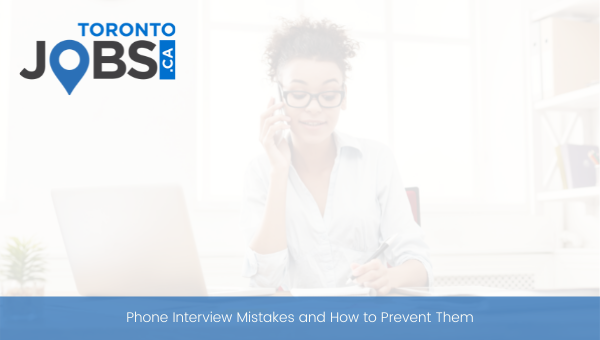 We know that phone interviews can be tough. The process completely comes down to verbal communication, eliminating other facets like body language and eye contact that can help the recruiter or interviewer learn more about who you are.
Posted: 01.19.2022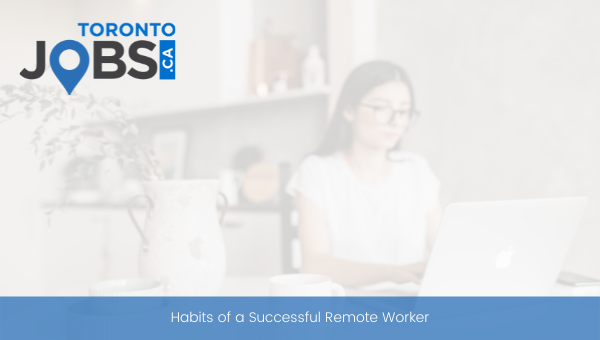 Working from home has never been more popular thanks to the COVID-19 pandemic.
Posted: 01.11.2022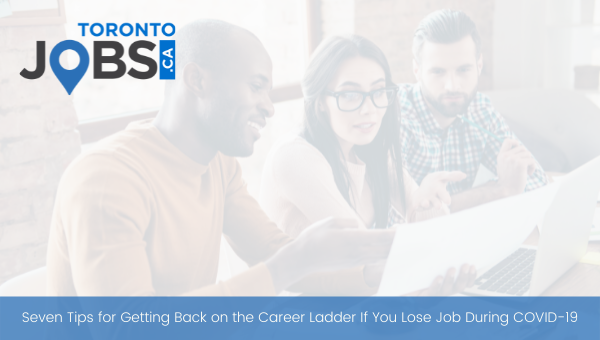 Millions of people lost their jobs during Covid-19, as consecutive lockdowns led to companies shutting down. Fortunately, the economy seems to be recovering and businesses are re-hiring.
Posted: 01.03.2022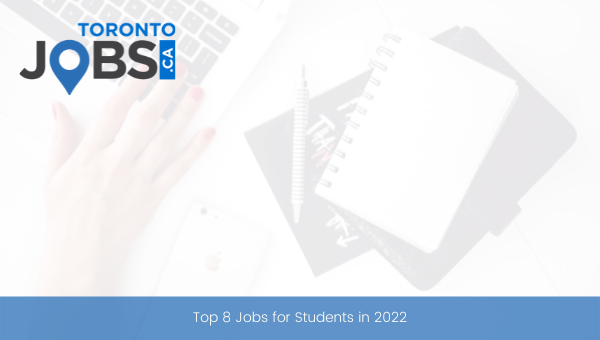 The truth is - no one can predict the future of work perfectly, but there are certain things we all need to look out for to improve our chances of getting a great job offer after graduating.
Posted: 12.14.2021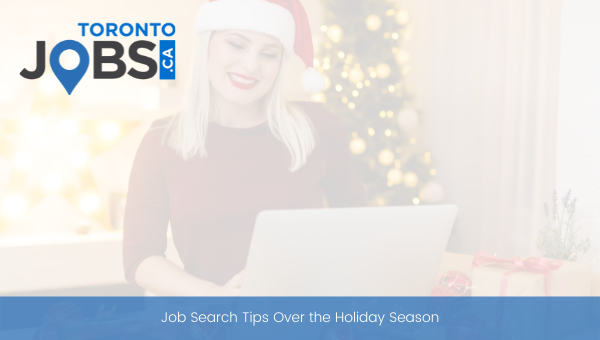 The holidays are just around the corner, so you may be thinking it's time to wind down on your job search until the new year.
Posted: 12.07.2021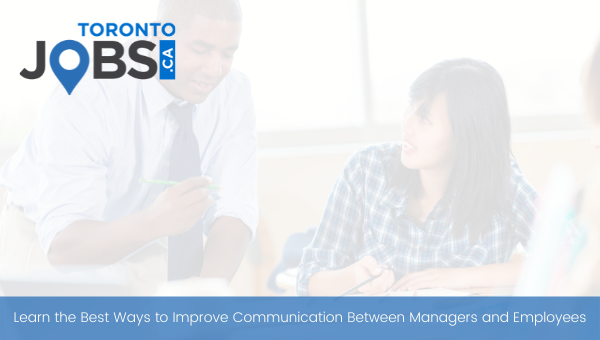 Managers and staff need to maintain open and clear communication to have a harmonious working environment.
Posted: 11.30.2021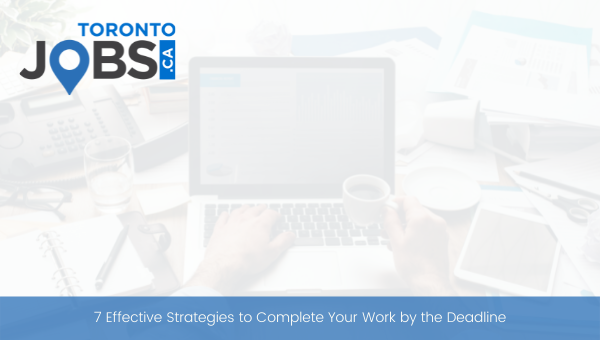 People get stressed and frazzled at work, mainly because they're failing to beat your deadline. If you're in this category, then you need to learn how to improve your time management.
Posted: 11.23.2021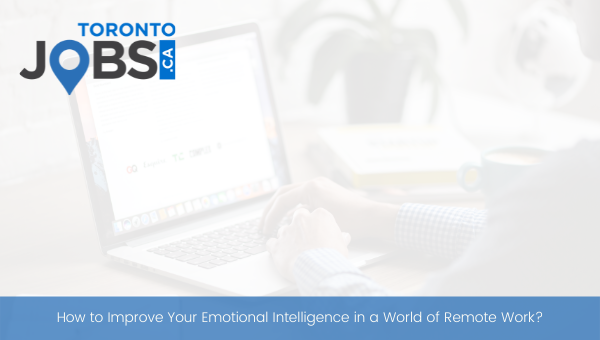 It's important to tap into your emotional intelligence while working from home. However, it can be challenging to achieve this goal especially if your team is new to remote work or they've been forced to get into virtual work suddenly.
Posted: 11.16.2021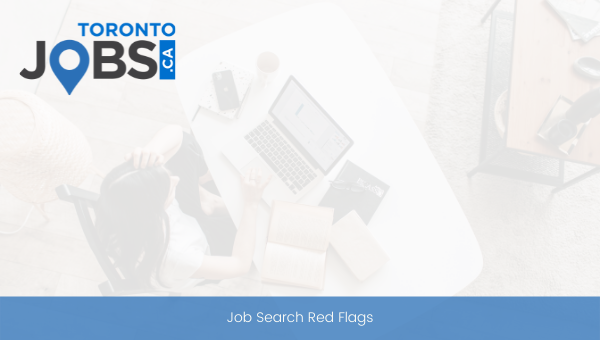 Not every job is a flowery bed. Yes, jobs are difficult, but some of them turn out to be nightmares.
Article Search
Stay Connected!