Posted: 06.01.2020
Have you ever come across a word or a phrase during your job search and you aren't quite sure what it means? Or are you trying to freshen up your resume, but you aren't sure which keywords to use? In this YouTube episode, join TorontoJobs.ca President Marc Belaiche as he talks about some buzzwords every job seeker should know.
Posted: 06.01.2020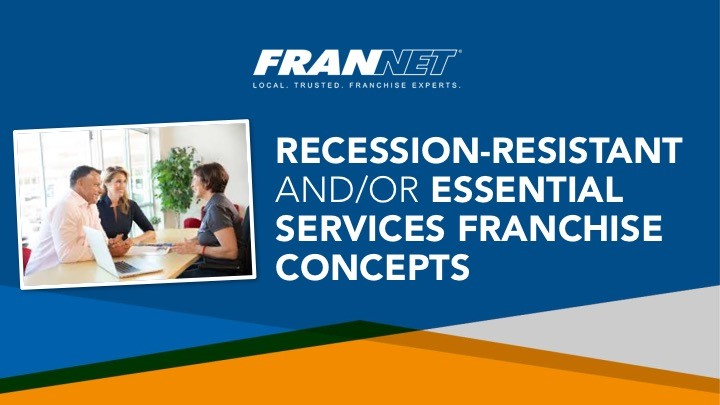 Without a doubt, the world is living through a challenging moment in real-time. Now more than ever, if you're considering business ownership as an alternative career option, you must understand how the landscape is changing in this critical time. Please join FranNet for this free, 1-hour live informational webinar.
Posted: 06.01.2020
IG Wealth Management invites you to experience an exclusive event to discover the benefits of working for a Canadian leader in Wealth Management and holistic financial planning.
Posted: 06.01.2020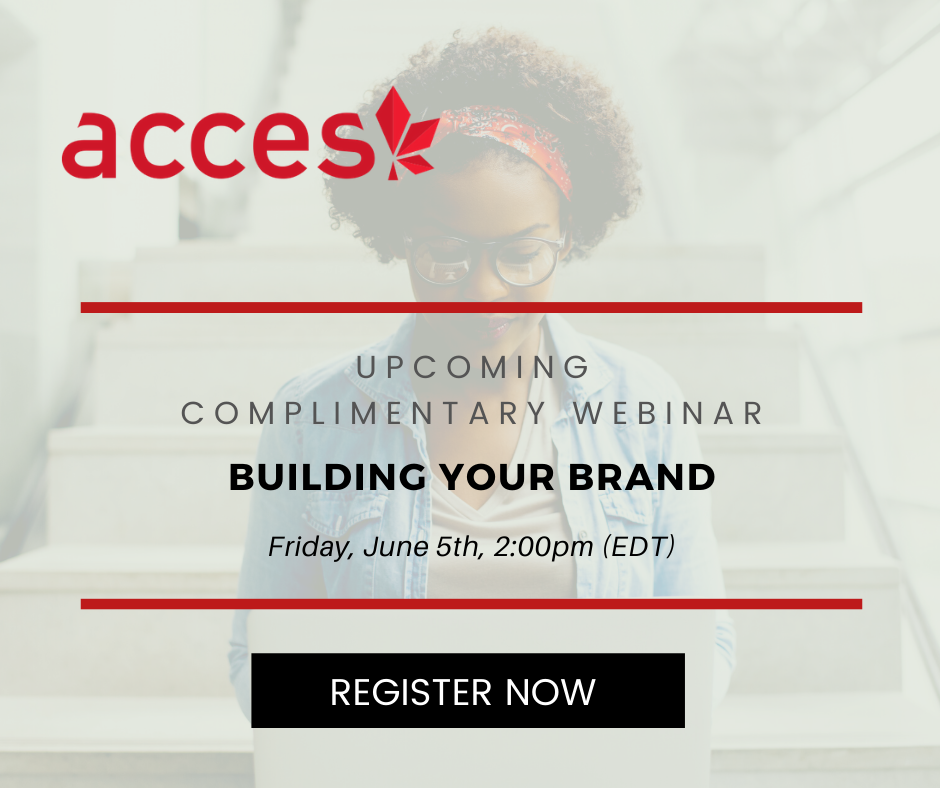 Presented by ACCES Employment, This webinar will provide you with the information you need to Build Your Brand and start your job search successfully!
Posted: 03.30.2020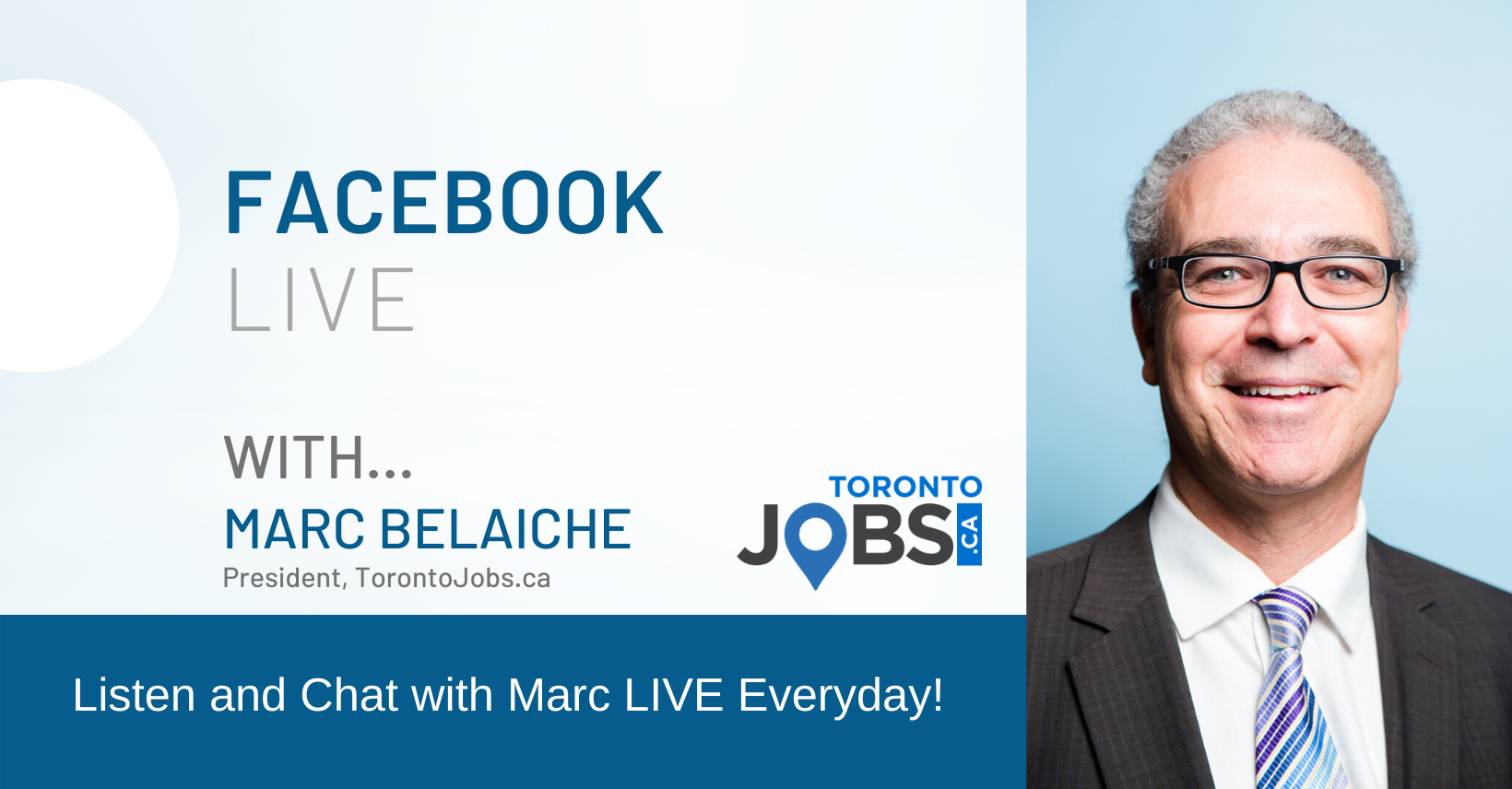 TorontoJobs.ca President, Marc Belaiche, has been hosting live streams over on our Facebook and Instagram page everyday at 12pm EST for the past week. We will continue to have these Daily Live Streams on our Facebook and Instagram.
Posted: 02.27.2020

Make valuable career connections at our Toronto Career Fair on March 25th from ​10:00AM - 3:00PM at Roy Thomson Hall

Meet with the TorontoJobs.ca Recruitment Team and network with top employers in the GTA!
Posted: 02.18.2020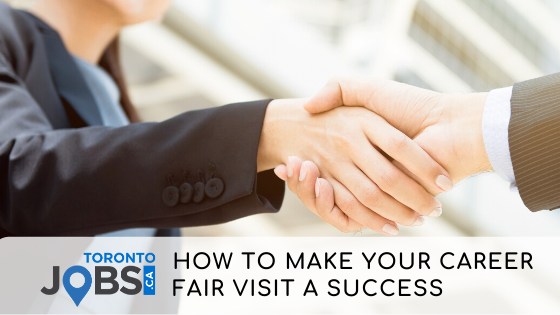 ​Ahead of our Toronto Career Fair on March 25th, here are some tips to help make any career fair visit a success!
Posted: 02.14.2020

The ToTech Career Fair been postponed until further notice.
Posted: 01.13.2020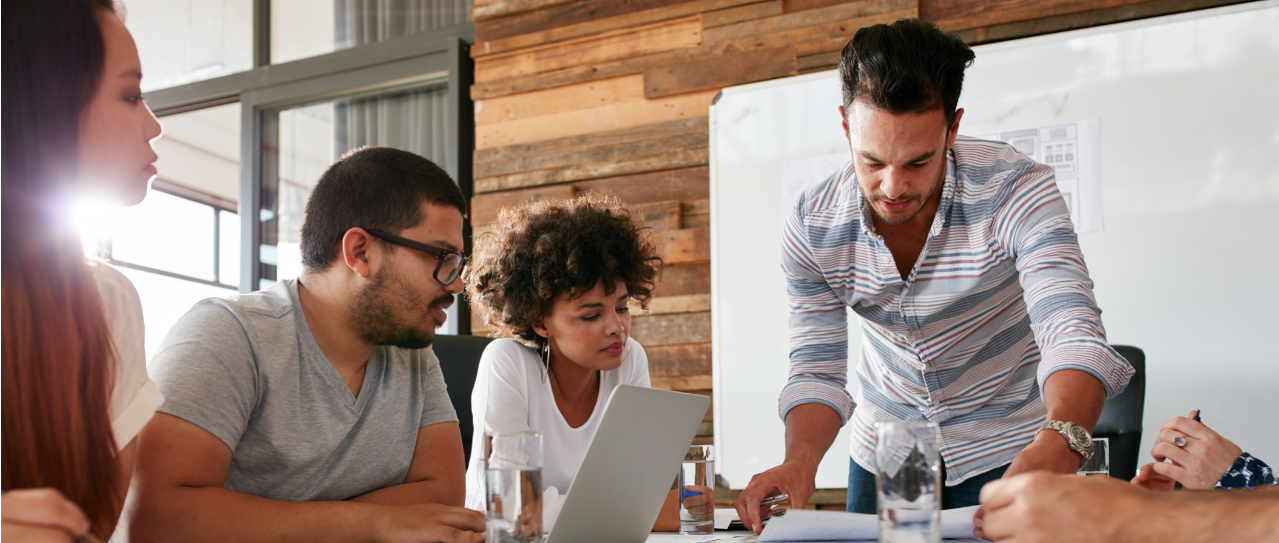 The economy added 35,200 jobs in December as the unemployment rate fell from 5.9 percent to 5.6 percent.
Posted: 07.11.2019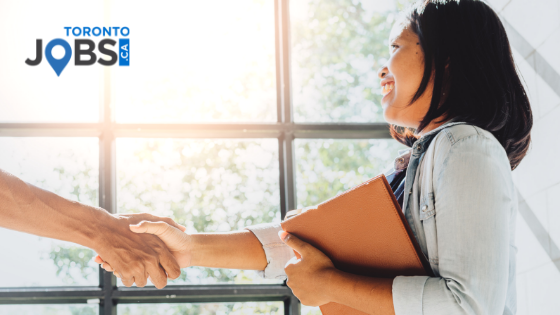 When it comes to meeting potential employers and applying for jobs, standing out from the crowd can feel like an impossible feat. But, don't be discouraged! Our TorontoJobs.ca team has all the information you need to make sure you aren't getting lost in a sea of job seekers.
Article Search
Stay Connected!