Posted: 01.19.2017
This week's Toronto Jobs update. Don't miss your chance to apply to 100's of jobs in the Greater Toronto Area.
Posted: 01.19.2017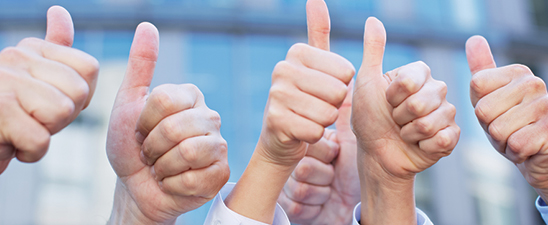 Catered lunches, free yoga classes and a tiki bar! Learn more about what this Toronto Office is doing to make their employees feel appreciated!
Posted: 01.16.2017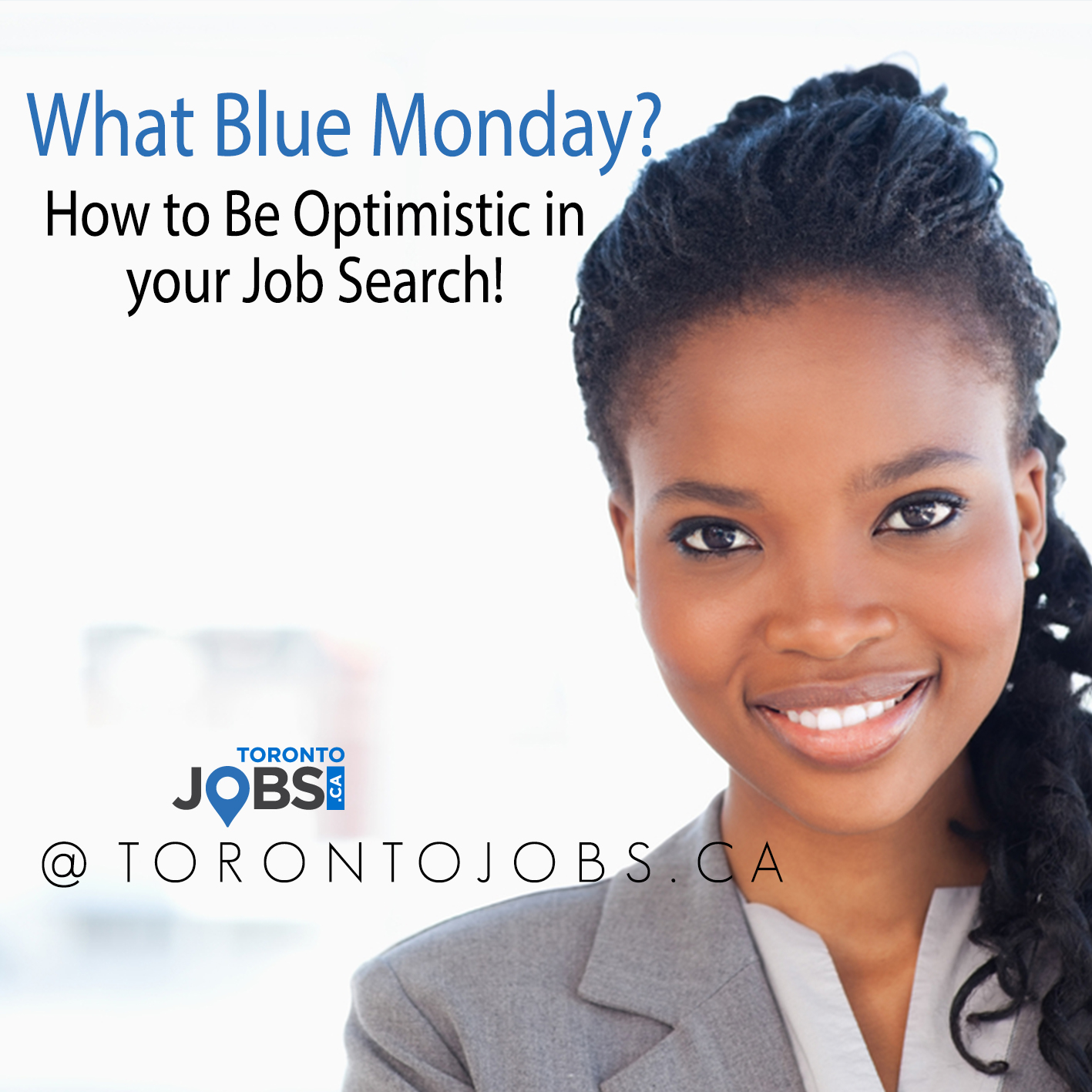 Today is classified as Blue Monday… the third Monday in January which is said to scientifically be the most depressing day of the year.

What have you done today to feel positive and optimistic about your job search today?
Posted: 01.10.2017
Canadian executives are the most optimistic about investment and hiring since the 2014 oil shock, further evidence the country's economy is on the mend.
Posted: 01.06.2017

The Employment Numbers were released today and it surpassed expectations. Canada added 54,000 (0.03%) in December, the result of gains in full-time work. This based on the report put out this morning by Statistics Canada.
Posted: 01.06.2017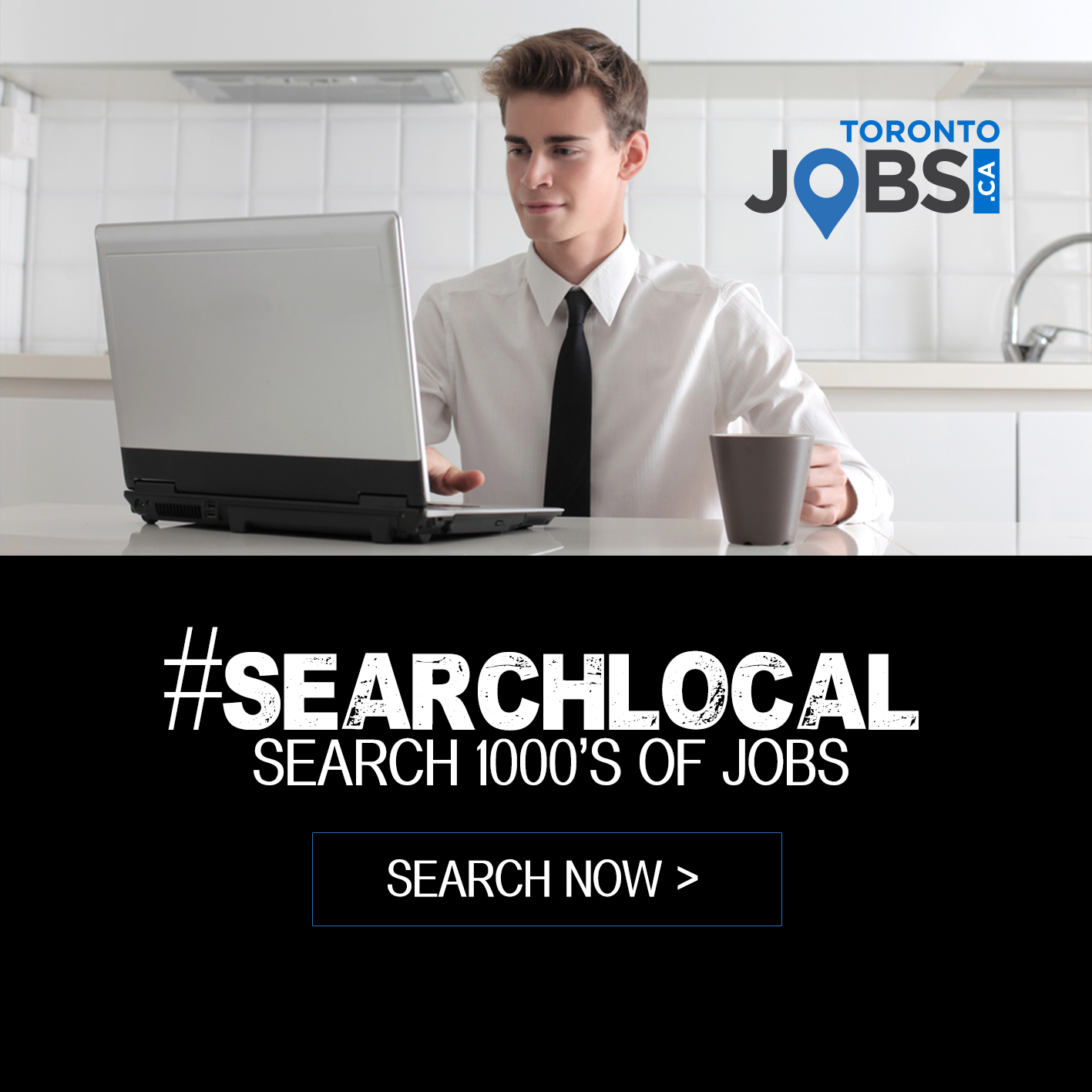 Posted: 01.04.2017

Don't miss our upcoming Career Fair on February 28th at the Living Arts Centre in Mississauga from 11:00am - 3:00pm.
Posted: 12.19.2016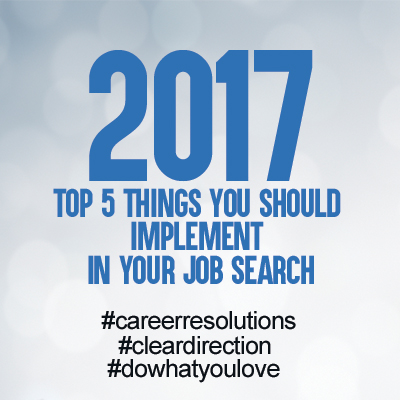 The New Year is here and with a new year comes new aspirations, new opportunities and new growth in many areas of both your personal and workplace life. It's time to evaluate your current career objectives, whether you are currently working, or seeking full or part-time employment. 2017 is set to be a growth year for positions in many industries throughout the Greater Toronto Area and now is a great time to take a closer look at your current "work-life" balance and find ways to improve your life both personally and professionally.
Posted: 12.13.2016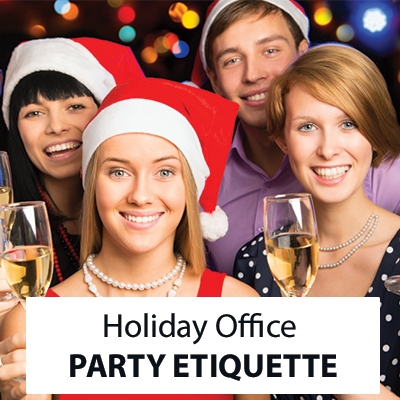 "Tis the Season for Holiday Parties"!

As we all know there is always that one employee who stands out from the crowd and behaves completely inappropriately at the annual Holiday Party. We have all heard tips of "How Not to Behave" hundreds of times before, however, according to the statistics below, company staff still aren't listening to sound advice to stay out of trouble.
Posted: 10.27.2016
Pictures, City News Segment and follow-up from our Toronto Career Fair that took place on October 26th, 2016. Thanks to all that attended!
Article Search
Stay Connected!