Posted: 02.14.2017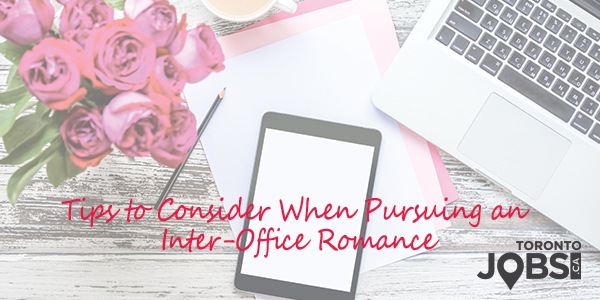 Valentine's Day is here and love is in the air!

With approximately 2/3 of one's day being spent at work, it's only natural that relationships will develop within the workplace. Working with others to successfully complete projects, taking lunch breaks together and working in a close environment on a regular basis are definite ways to assist in the development of sparks!
Posted: 02.01.2017
There are many things you can do to enhance your performance at work...things that don't occur to many other people. Your chances of success at work can be determined mainly by your attitude and the way you spend your time both in and out of the workplace.
Posted: 01.26.2017
Our happy recruiter Alessandra is reviewing resumes for an Office Administrator role we have available for a client in Oakville. Have you submitted your resume yet? Apply now >> http://www.torontojobs.ca/display-job/450124/Office-Administrator.html?searchId=1485448338.15&page=1 #wefindpeoplejobs #torontojobs.ca
Posted: 01.19.2017
This week's Toronto Jobs update. Don't miss your chance to apply to 100's of jobs in the Greater Toronto Area.
Posted: 01.19.2017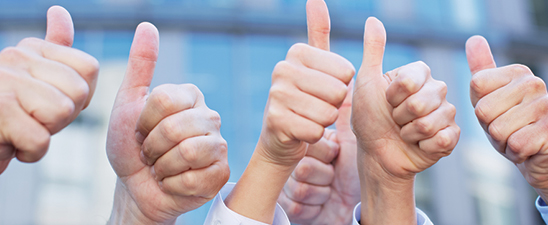 Catered lunches, free yoga classes and a tiki bar! Learn more about what this Toronto Office is doing to make their employees feel appreciated!
Posted: 01.16.2017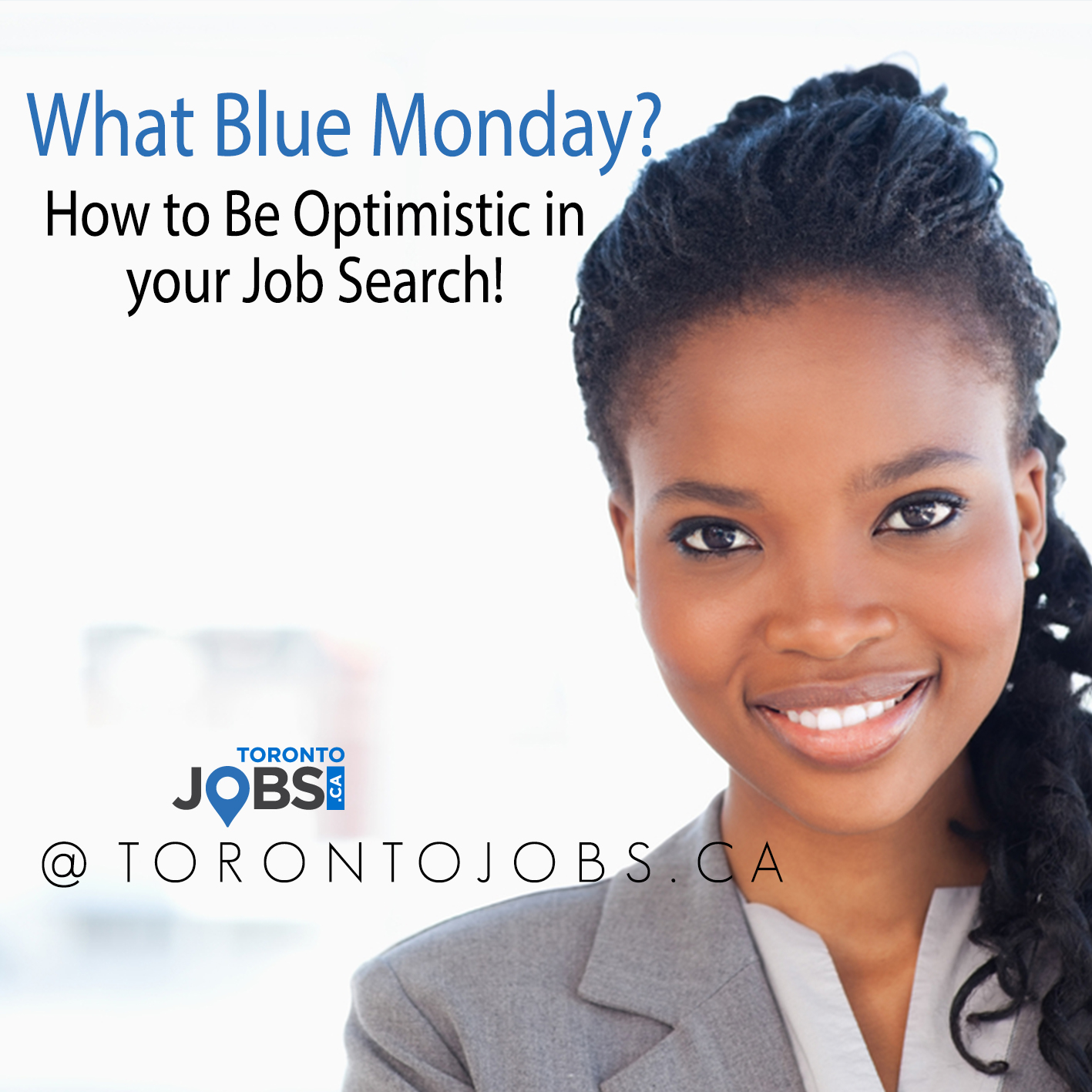 Today is classified as Blue Monday… the third Monday in January which is said to scientifically be the most depressing day of the year.

What have you done today to feel positive and optimistic about your job search today?
Posted: 01.10.2017
Canadian executives are the most optimistic about investment and hiring since the 2014 oil shock, further evidence the country's economy is on the mend.
Posted: 01.06.2017

The Employment Numbers were released today and it surpassed expectations. Canada added 54,000 (0.03%) in December, the result of gains in full-time work. This based on the report put out this morning by Statistics Canada.
Posted: 01.06.2017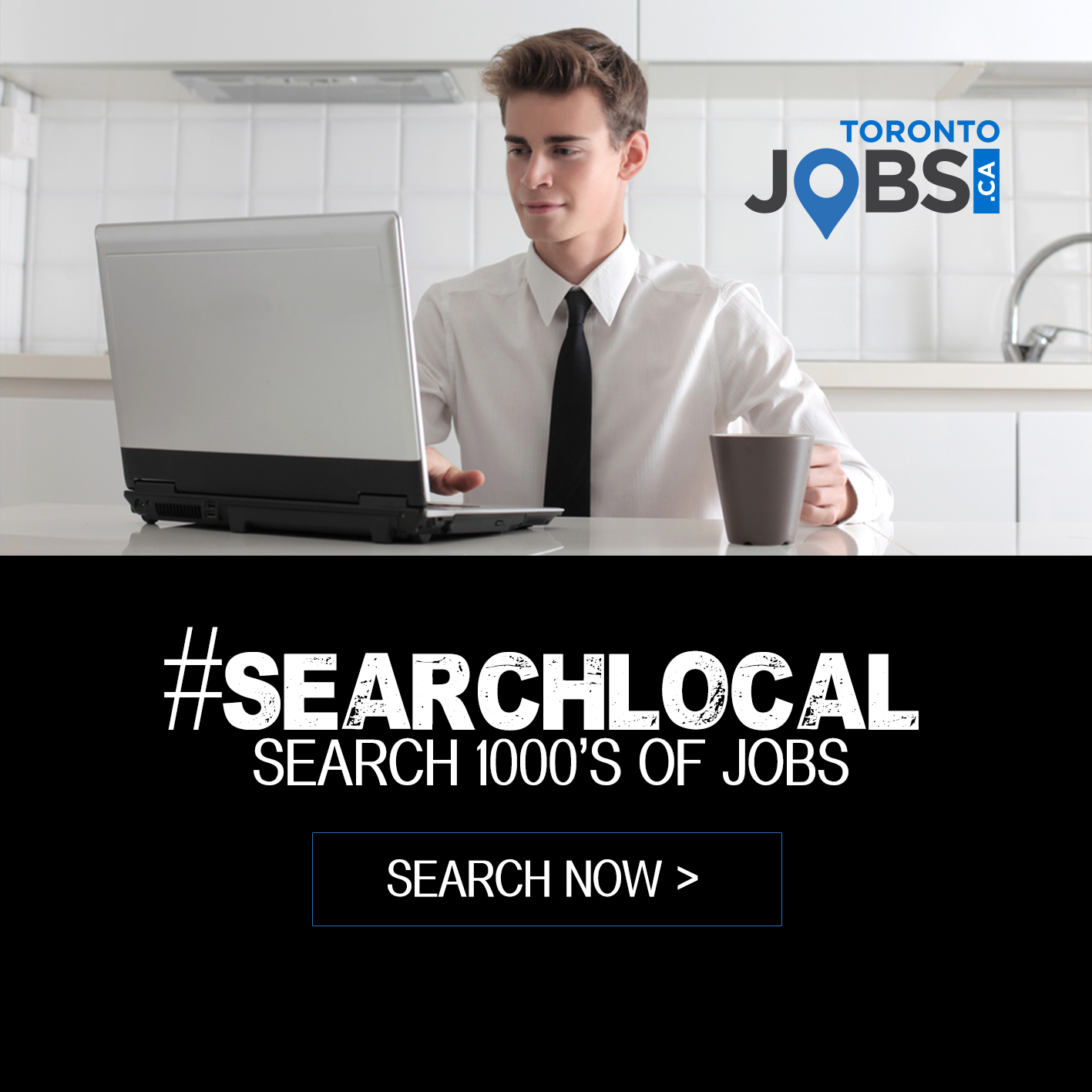 Posted: 01.04.2017

Don't miss our upcoming Career Fair on February 28th at the Living Arts Centre in Mississauga from 11:00am - 3:00pm.
Article Search
Stay Connected!