Posted: 12.19.2016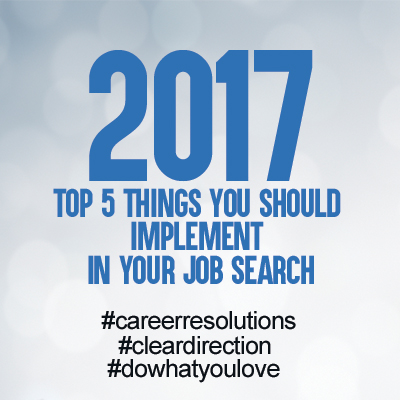 The New Year is here and with a new year comes new aspirations, new opportunities and new growth in many areas of both your personal and workplace life. It's time to evaluate your current career objectives, whether you are currently working, or seeking full or part-time employment. 2017 is set to be a growth year for positions in many industries throughout the Greater Toronto Area and now is a great time to take a closer look at your current "work-life" balance and find ways to improve your life both personally and professionally.
Posted: 12.13.2016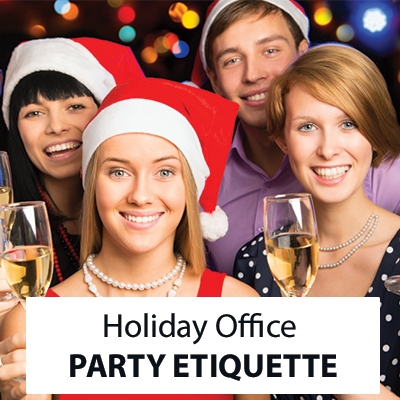 "Tis the Season for Holiday Parties"!

As we all know there is always that one employee who stands out from the crowd and behaves completely inappropriately at the annual Holiday Party. We have all heard tips of "How Not to Behave" hundreds of times before, however, according to the statistics below, company staff still aren't listening to sound advice to stay out of trouble.
Posted: 10.27.2016
Pictures, City News Segment and follow-up from our Toronto Career Fair that took place on October 26th, 2016. Thanks to all that attended!
Posted: 10.12.2016
Applying to positions online and not getting a response?
Let's Review your Resume!
Posted: 10.12.2016
In our 10th year of hosting Career Fairs, TorontoJobs.ca takes pride in delivering top quality employers and career openings at our Career Fairs. In today's economy, we know it's a struggle to job openings. Our events give candidates an opportunity to save time in the job search process by meeting employers face-to-face.
Don't Miss your Chance to Attend! Visit us online @
www.TorontoJobs.ca/careerfairs
for more information.
Posted: 09.29.2016
Don't Miss our Upcoming Toronto Career Fair taking place on October 26th, 2016 at Roy Thomson Hall in Toronto from 11am - 3pm!
Posted: 09.19.2016
Don't Miss our Upcoming Mississauga Career Fair taking place on September 28th, 2016 at the Living Arts Centre in Mississauga from 11am - 3pm!
Posted: 09.13.2016
Hey! We are looking for qualified Candidates for our current Recruitment Openings. Click on "apply" below to view the full job description and apply!


Posted: 09.06.2016

It's official. September has arrived, kids are going back to school and the plans for summer vacations have passed. After summer holidays, it can be tough to adjust back into "work mode". You should feel well rested and ready to conquer your tasks… but the truth is, it might take a bit of work to get back into the grind.
Posted: 08.30.2016
Most people are conducting their job search day in and day out with no goals… no end in sight and most of the candidates we speak with are sending their applications online and wondering why there are no results.
Article Search
Stay Connected!